SPECIAL
 Small Business Social Media Marketing For $99
"Most small business owners and entrepreneurs dread social media. That's the result of a poll where 258 were asked. Given the choice, they said they'd outsource social media before any other single business function!"
"If you had an unlimited budget, which function
of your business would you most like to outsource?"
… and here's what they answered:
Social media — 28.57%

Other — 25.11%

Public relations — 19.91%

Sales — 16.45%

Customer service — 9.96%
A surprising 1 in 3 business owners would rather outsource their social media than do it themselves. Good news, now you can outsource your social media and you don't need an unlimited budget to do it!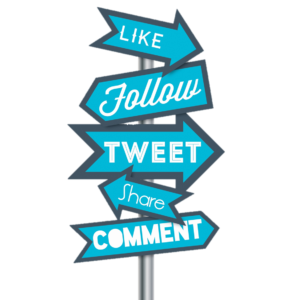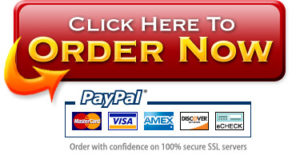 This special is ONLY available until January 31, 2018!
We post to: Twitter or Facebook ( LinkedIn, Instagram & Google+ Page not available for this special)
We do all the content creation, all the #hashtagging, all the link finding and so on.
Developing new posts each day is a challenge, but with our SMALL BUSINESS $99 monthly posting service special, your social media accounts stay active. It's the best way to take advantage of social media, without the hassles of writing your social media.
We Support Your Marketing
Our service is not meant to replace your social media efforts entirely – after all you are still encouraged to post updates, engage and comment when the muse strikes you.
But now you can rest easy knowing that "we've got your back" so to speak. A business day will not pass without something appropriate being posted to one or more of your social media channels.
IMPORTANT: Our service in no way impacts your efforts, nor is there any adverse effect or requirement for us to co-ordinate anything. If you want to post something, comment or share – just do it.
So How Does This Work?
We write your social media updates the month prior and with approval, publish them in advance so they appear in a timely fashion through the month.
* For an additional fee we can also provide social media monitoring and direct responses on your behalf. Please enquire if this is something you seek.
So What Do You Do For Me?
Our $99 SMALL BUSINESS social media special covers any single social media account. If you would like posts for Facebook AND Twitter, each one will be $99. You can order more than one months worth to save.
Our Program is Scaleable.
If you would like two posts per day, we're happy to provide for an additional $75 . THIS SMALL BUSINESS SPECIAL PRICE IS ONLY AVAILABLE UNTIL JANUARY 31ST!
What About Commitment?
There is NO monthly commitment! But we do ask that you give at least 30 days notice, otherwise we may already have posts written up and ready to go.
There is a $99 additional fee for setting up Buffer. To save a little extra, we recommend you set up Buffer yourself and provide us with access.  This fee is waved. We will set up your Buffer Account FREE OF CHARGE.
*Buffer is an independent 3rd party app we recommend all our clients use. 
Remember, social media is more effective with new content, so ask about our custom content writing and content marketing services.
What You Can Expect?
With our help you simply focus on your day-to-day business, safe in the knowledge my professional social media writers and I are developing, defending and building your brand online so you don't have to. 
That's A Rain of Thought… for Just $99 a month
Here's What You Get  When You Subscribe To Our $99 Service
We review your social networking accounts (making recommendations if req'd)

We post an update per week day to your social media channels.

We drive strategic, keyword-driven conversations with your customers and prospects helping you unlock business revenue opportunities.

We help increase your standing as a Subject Matter Expert with engaging, ongoing content distribution on your social media

We help you own, control and protect your online reputation from competitors and impostors.

IMPORTANT You determine what's published in advance with a convenient pay as you go service model. Cancel anytime. No penalties.
Don't Work Hard … Get Your Rain of Thought
We update your social media every week day
We will post the update to one or more channels
Additional posts per day available (at extra cost)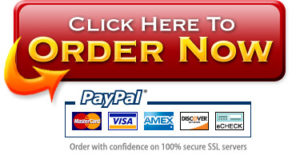 Got questions? No problem. Email or call +1 (646) 552-7104
I look forward to working with you.
Thanks,
Rebecca "Rain" Rodriguez