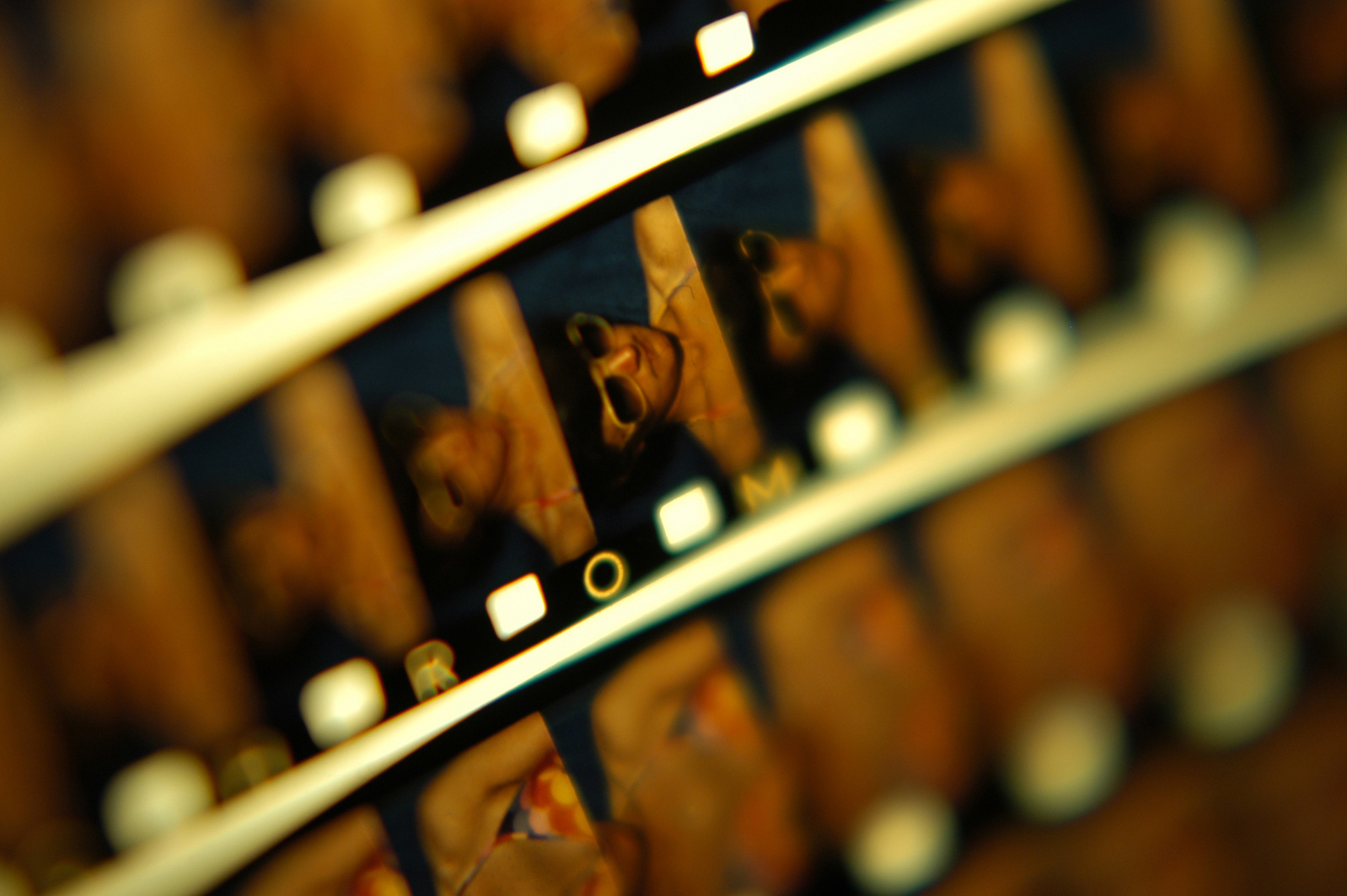 It's said that an image is worth a thousand words, and truly so. In today's age of visual culture, images are the best way to capture the attention of your audience. A relevant image can make your content look visually appealing even as it helps to convey your message. When you want the right photographs to flavor up your content, royalty free images can help you out. There are several benefits of using royalty free images. Let's take a look at some of them.
Save On Costs
A royalty-free (RF) image is one where you pay the copyright holder of the image a one-time license fee for the rights of usage. Once you pay the fee, you can use the image in as many projects and as many times as you want. You don't have to bother about paying a fee each time you want to use the image. This is a much affordable option in comparison to opting for rights-managed (RM) images or hiring a graphics designer.
Discover Wide Variety
Think of any kind of image and you can be sure of getting your match in the royalty free photos available online. The massive collection of images opens up a world of huge possibilities for anyone seeking photographs for any kind of project or purpose. All you need to do is have patience and search through the sea of images to get the one that will serve your purpose.
Find High-Quality Royalty Free Images
Images have a language of their own. When you want your images to attract the attention of your audience, you can't compromise on quality. The royalty free image repositories enable you to get high-quality images at an affordable cost. Not every image found at these repositories is of superior quality. But there is no dearth of high-quality images either. You just have to look for them and you can get images that look like they have been taken by seasoned photographers.
Use Them Without Delay
When you want to get hold of images that can be used immediately, royalty free ones are the best. You can purchase them and use them instantly. You don't have to spend precious time and energy to prepare for a photo shoot and finally get your image. Simply click on the image and you can download it to your hard drive in a matter of a few minutes. Yes, it's as simple as that!
Modify Them As Needed
Sometimes you may find an image that can be perfect for your requirement if you incorporate just a few changes in it. With a royalty-free image, you can introduce those changes easily. Using a few modern photo effects, you can modify the image to get exactly what you need.