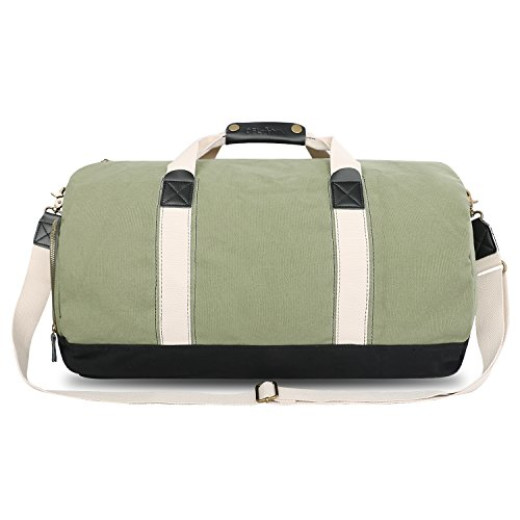 Having the right bag is not always about accessorizing. Sometimes it's about durability, space, and ease. But if you can have both then why not? Which brings us to this Oflamn Duffel bag that I received to test out.

Oflamn Duffel Bag| $29.99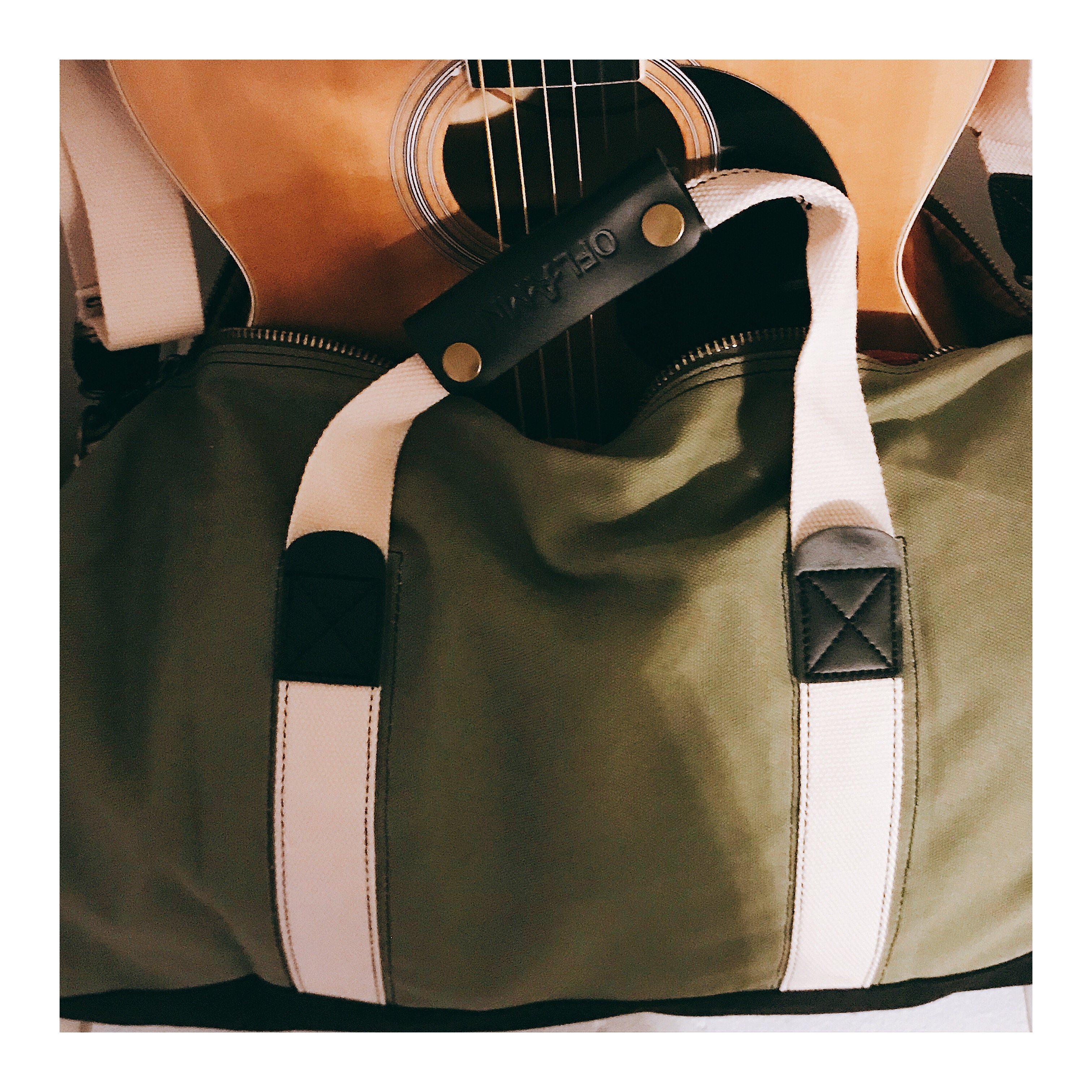 Since becoming a freelancer I've found that I have a lot of flexibility as far as where I work. I'm not stuck in an office every single day which means I can travel with my trusty laptop and still get my assignments done. I've been doing just that this past year.
I've been able to house sit for a client, visit a client in Fire Island to work and even travel to visit the person I'm dating while getting my work done. All of that traveling has meant that I need to have a bag packed and ready to go at all times. It's a bit troublesome to constantly pack a bag every time. That is why I'm loving this Oflamn duffel bag.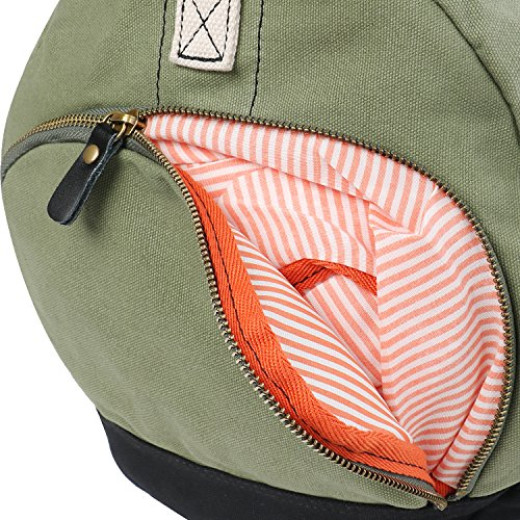 It's a great size for the weekend or even for the week. It looks stylish enough to go with whatever I'm wearing and the best part is the shoe compartment. I can pack my flip-flops for the beach and my sneakers for the gym or even some heels for that date.
You're going to love this bag. If you've got a jet-setter in your life, a gym rat or even just a fashionista that loves a great bag at all times then this is the perfect bag for them.
It's very well made. The stitching is top notch and the inside lining makes a nice statement. You're going to look very sexy with this bag on your shoulders and if you're getting it as a gift for someone they're going to compliment you on your good taste and you can't beat the price.
What's It Made of?
The duffel made of 16 oz. high-quality canvas with brass zipper and accessories. A huge opening design to ensure easy access to your items. The interior is made of soft polyester and comes with 1 zipper pocket with 2 open pockets.
What's This About a Shoe Compartment?
An extra shoe compartment is designed to help you separate your shoe from other items in the bag. People who love traveling or sporting can keep their bag more organized. You can change your shoes without worries.
What Can It Be Used For?
The Oflamn duffel bag is designed for multipurpose use such as traveling, sporting, gym, weekend outing and more. Bring one duffel to different occasions without changing your bag!
About Oflamn Duffel Bag
The canvas Oflamn duffel bag series is designed for the people who love canvas. We love the classic canvas style that brings the classics into the urban lifestyle. Multiple Compartments to Keep You Organize with Style. ORGANIZE – A shoe compartment is designed to keep your shoes separate from other items in your bag. Interior comes with an extra interior zipper pocket and 2 open pockets to keep your IDs, credit card, and passports. One Duffel Bag, Different Occasions! MULTIPURPOSE – Bring the duffel for different social occasions with style such as traveling, gyms, sports, vacations and even night outing for the weekend!
I received this item for review. All opinions are mine. This post contains affiliate links which means if you click a link and make a purchase I'll receive a small commission.