If you have animals then you have fur everywhere in your house. There's no escaping it so you'd better have a good pet hair and lint remover. I have a dog and two cats so it's extra necessary for our family to have a good one.
Pet Hair and Lint Remover | $17.95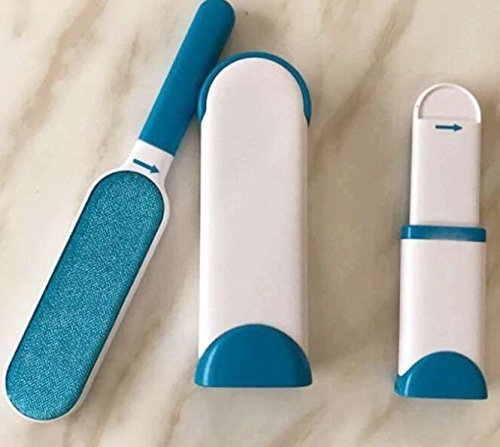 I love our pets. I really do. My daughter's dog Pugsley is so adorable and our cats Twyla and Xena have such unique personalities. Just look at them. How could you not fall in love with them?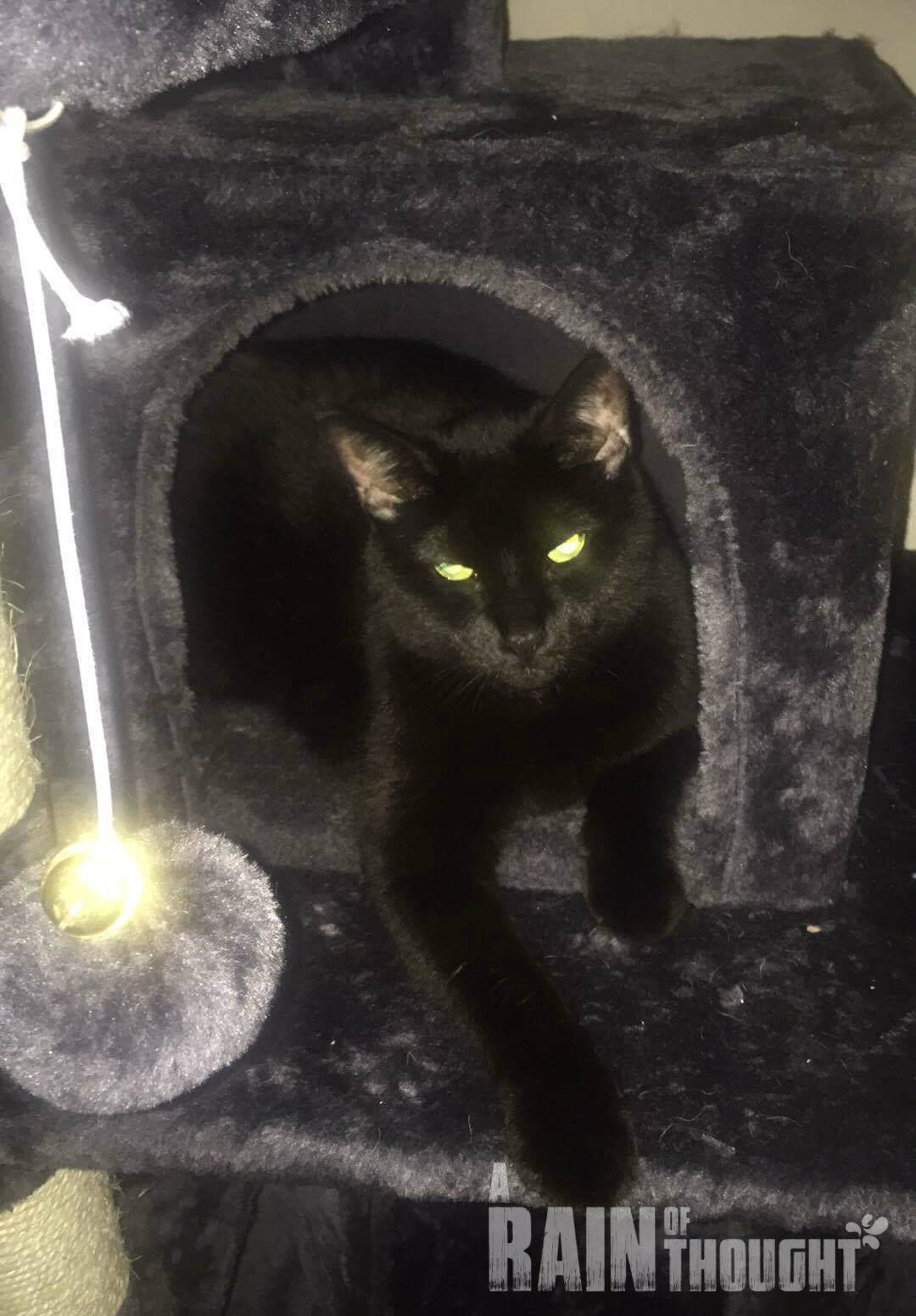 As much as they mean to me the one thing I can't tolerate is all the pet fur. It's everywhere and it's worse when I wear black. There needs to be an immediate solution. I've had the lint brushes with the sticky paper. They're really not good for the environment and those pieces of sticky paper wind up all over the place. But, the main reason I'm not a fan of them is that I can never get the paper fully off of the stick so I wind up wasting more of it than Using it.
This Fur & Hair Lint Remover from Peter's Pet Supplies is here to the rescue. The first thing I like about this kit is that it comes with a regular size lint remover for the home and a purse size lint remover to take with you on the go which is good if you're traveling to the park or work with your pet. When I take Pugsley out sometimes I go on the train and I carry him because he gets anxious. He's fine at the end of it but my shirt is suddenly layered in dog fur.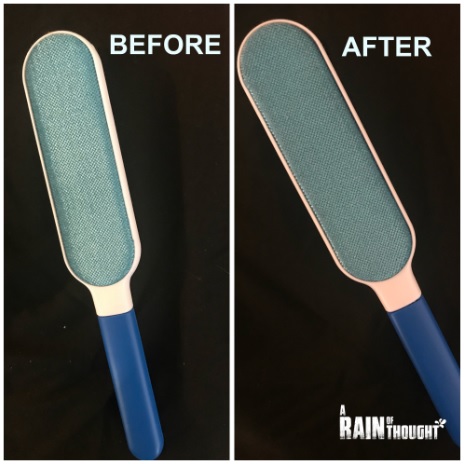 I tried the lint remover on my son's black work jacket. He needs to be spotless. It worked really well and got the fur off easily. There were some tiny strings that I had to pluck off with my hand but the hair and lint came off very easily.
Another thing that I like about these fur and lint removers is that they each come with their own stands. However, they are ordinary stand holders. These have the same material inside as the lint brushes so when you put the brushes inside the holders and pull them out, the friction removes the fur for you. Then you can just open up the holders and dump the fur out into the garbage. Cleaning up without having to even touch the fur and lint is a bonus I can appreciate.
If you're looking for a lint remover that will cover a large or small area and one that you can take with you on the go then this is a great kit at a reasonable price. If you have a pet lover in your life and are looking for something useful that they'll appreciate and use for a long time to come then get them this kit. This fur and lint brush is a great price and available on Amazon.
I received this item for review. All opinions are mine. This post contains affiliate links which means if you click on a link and make a purchase I may receive a small commission.