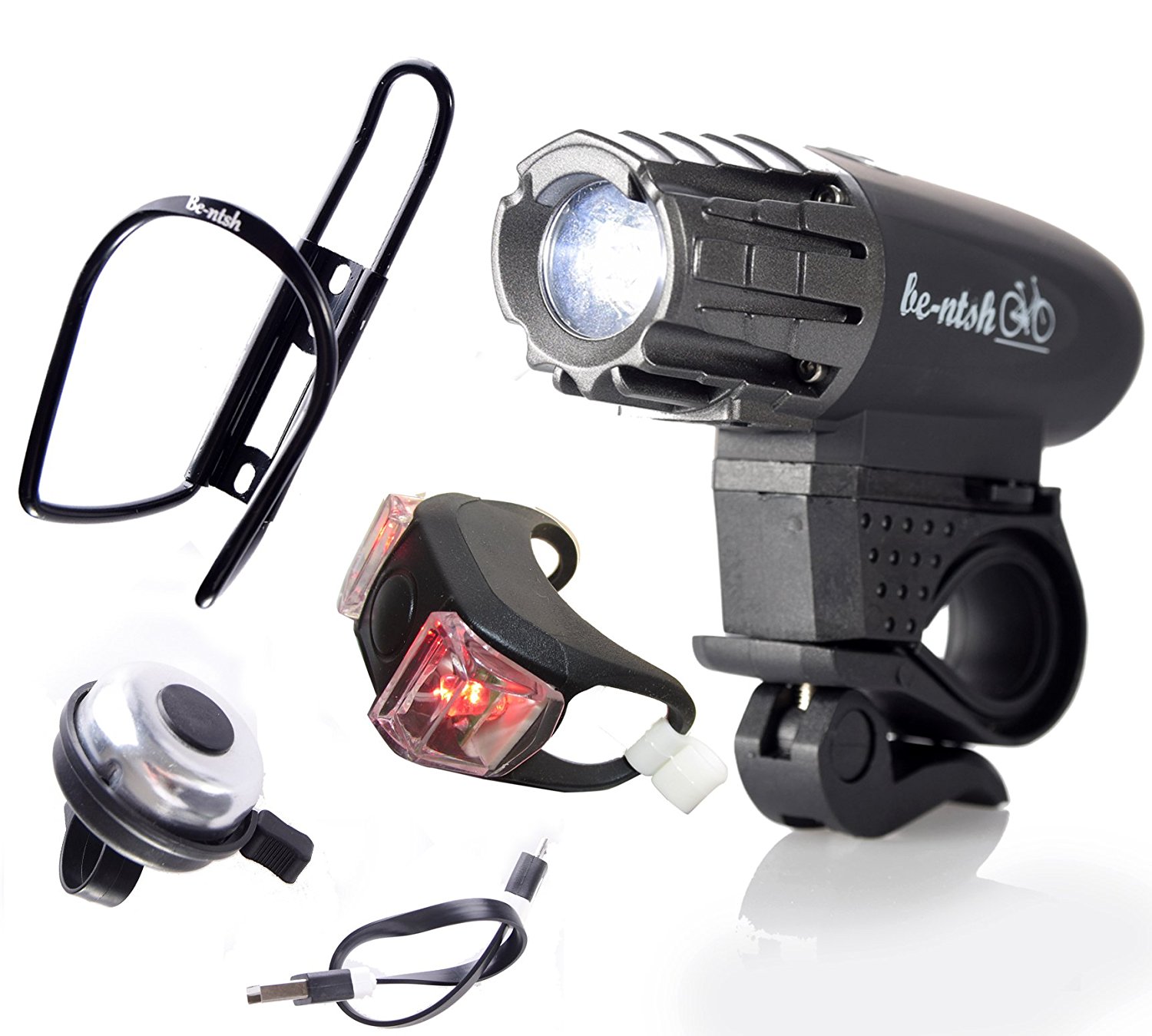 I feel like most people in NYC and specifically Brooklyn have a bicycle which is why I'm loving this BENTSH Bike Light Kit that is USB rechargable. I'm hoping to get a new bike for the summer so this kit will absolutely come in handy.
BENTSH Bike Light Kit – USB Rechargeable| $19
The kit includes:
A USB Rechargeable LED Bike Light
A Back Light Powered with a Lithium Battery
A Bike Bell
A Water Bottle Holder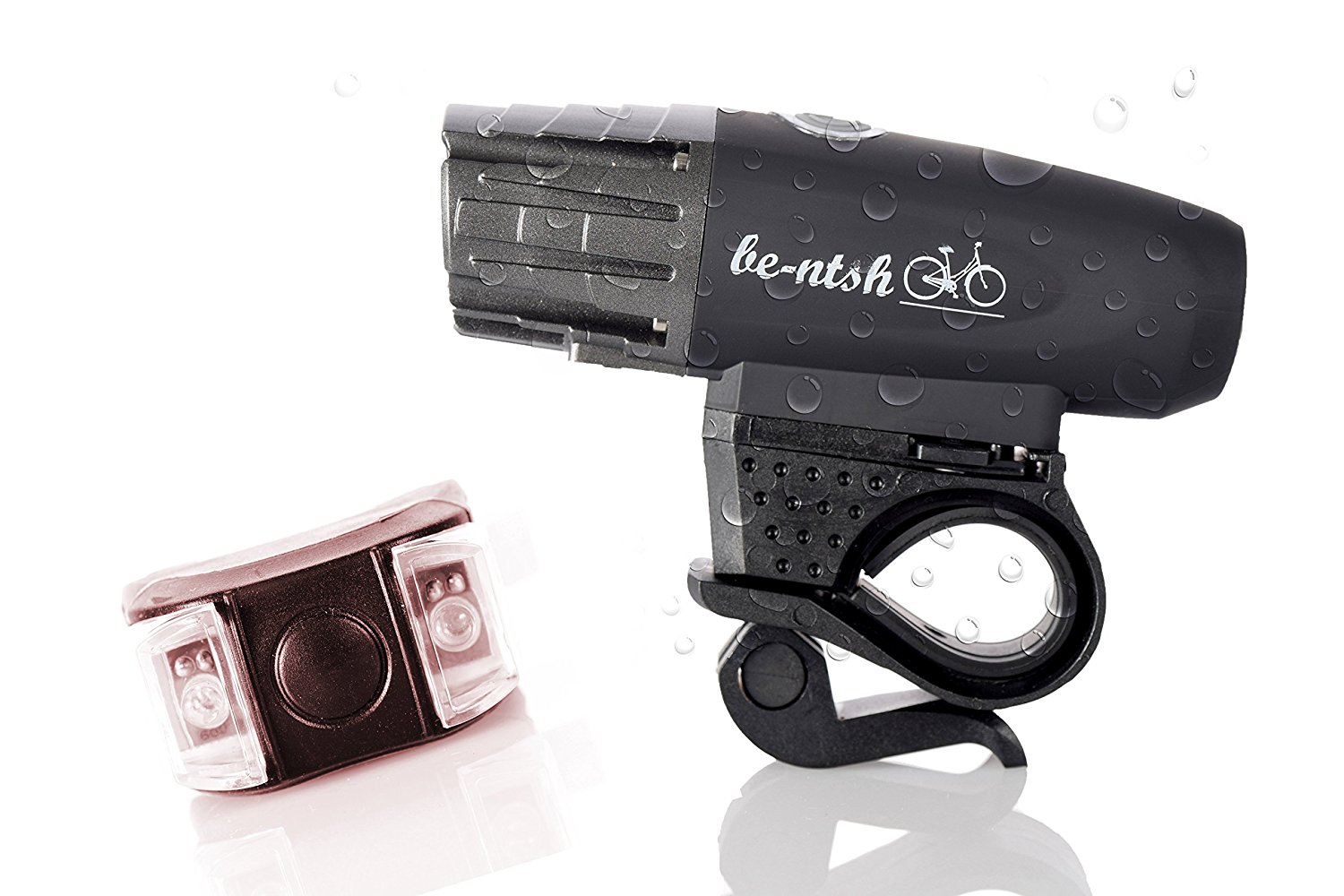 This is a great kit for basic riders. It makes a great gift as well. Of course, I got it for myself as a gift but, you can get it for that avid biker in your life.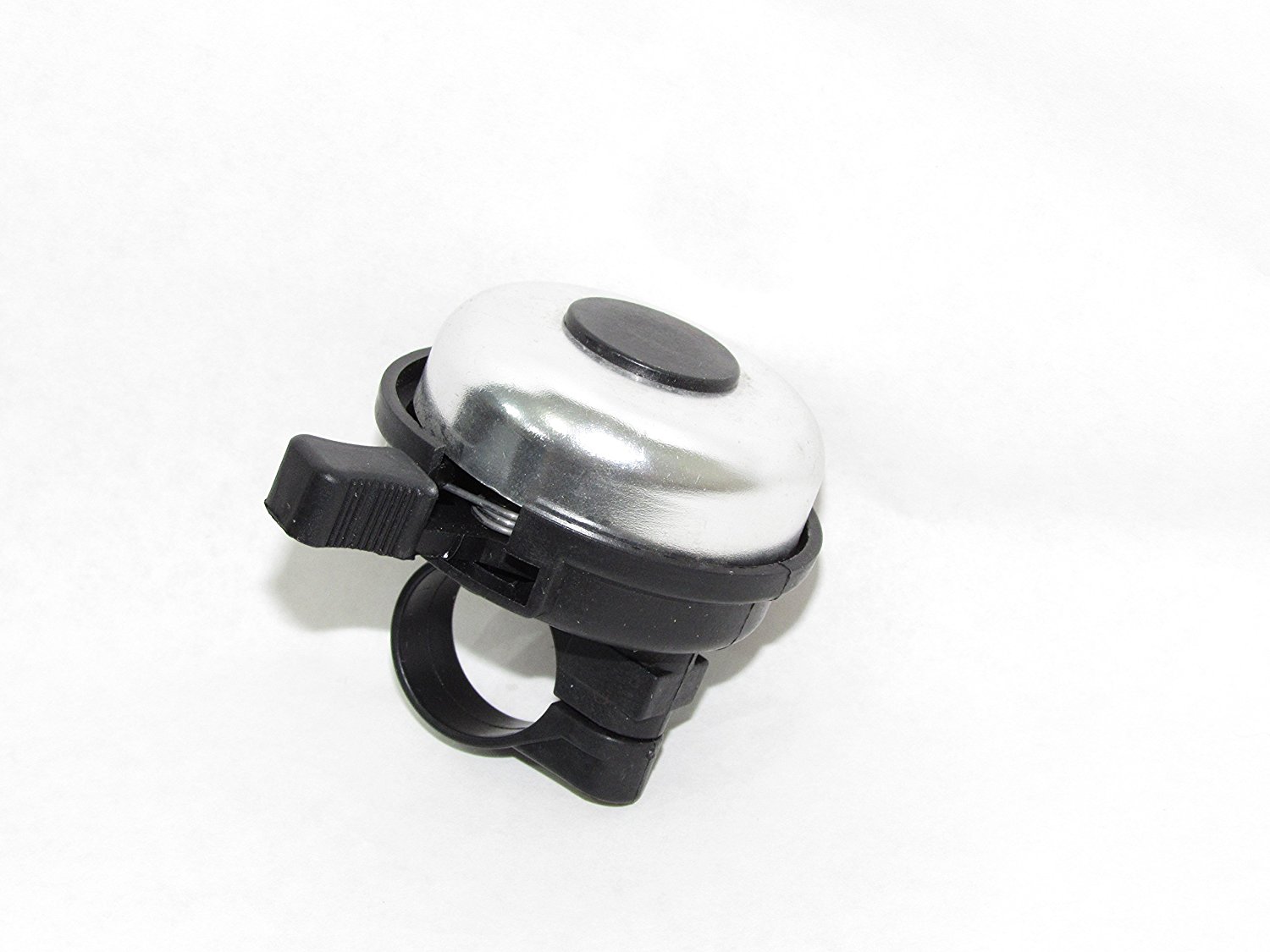 In NYC you're required to have a bike bell so this is a must have in any kit. I'm not sure what the rules are in other states but you can never go wrong with a bike bell to warn people to get the heck out of your way.
The light itself is perfect in different types of light and weather. There are 4 beam options: High, Mid, Low & Flash. All of them look great and make me feel safe. I really like the fact that it's USB charged because I never have batteries. Most things in my house that require a battery wind up in a drawer somewhere never to be used again. Not necessary with this. I can charge it at night and clip it onto my bike in the morning. I'm looking forward to getting my bike in a few weeks so I can test it out on the road instead of just in the house.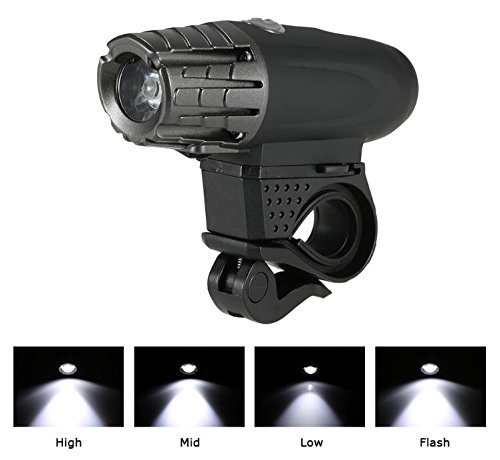 If you're interested in a Bike Light Kit for yourself or as a gift you can purchase one for $19 here.
I received this item for review purposes. All opinions are mine.  This post contains affiliate links if clicked on I may receive a small commission to support this blog.