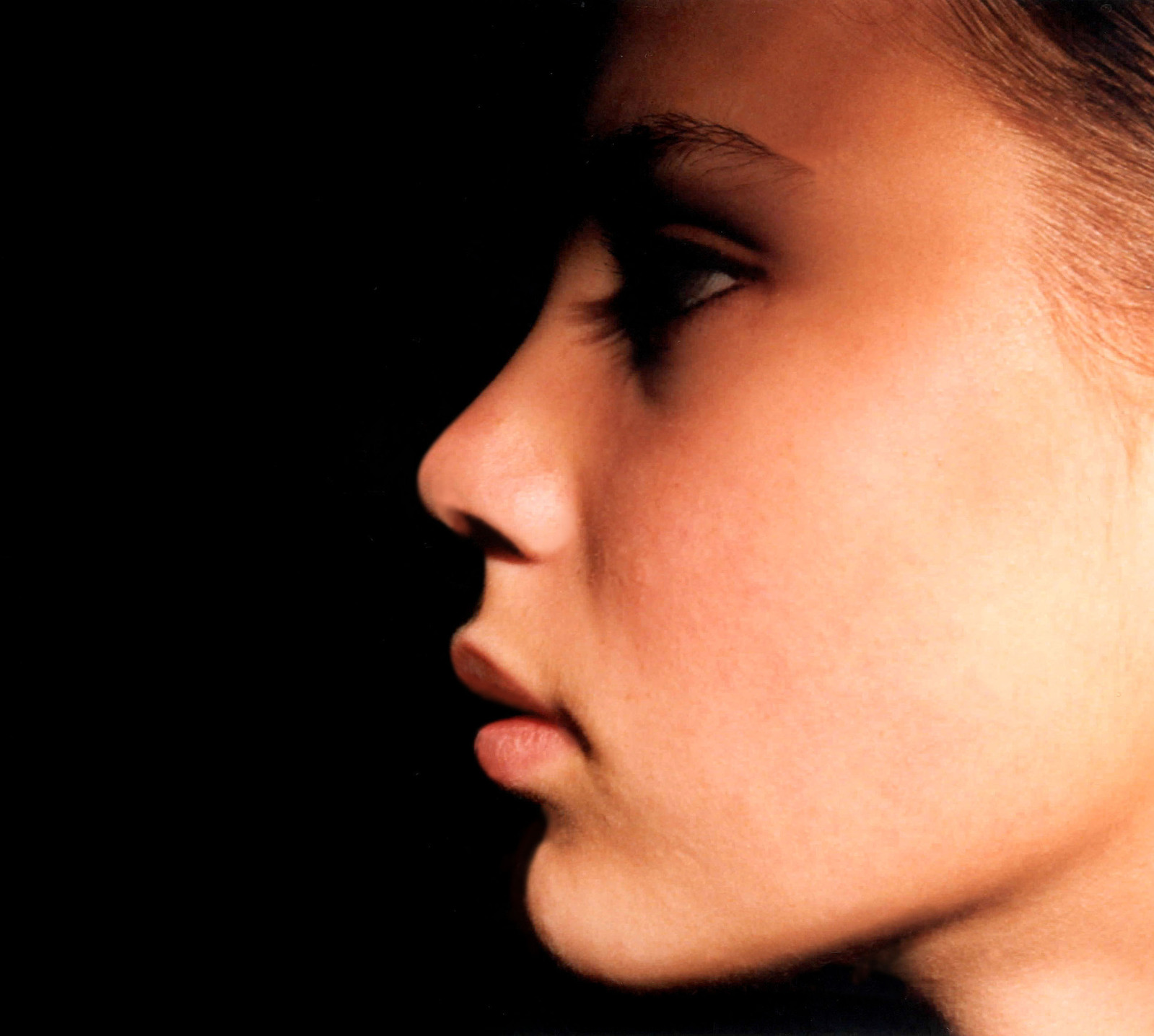 We hoard our makeup kits with loads of beauty products in the quest to look beautiful. There's nothing wrong with the wish of looking beautiful… we all want that. But, the mistake most of us commit is to load ourselves with makeup that makes us artificially beautiful rather than protecting and enhancing our natural beauty.
Whenever you clad yourself with lipstick, lots of mascara and face glitter the onlookers know that this is not the real or natural beauty. That look is acceptable on an occasional basis but you need to look beautiful without such makeup.
Here we have brought a bucket list of beauty products that help you protect and enhance your natural beauty.
A face wash that suits your skin type – All skin problems like acne and blackheads find their root in the dirt and pollution that constantly hits your skin. A clean face is the first step towards a healthy skin. So, make sure you own a good quality face wash to clean your face daily. The skin of your face is more sensitive than the skin on other parts of the body. So, you cannot use your bathing soap or body wash to clean your face. While buying a face wash take care of your skin type.
A pore cleansing face scrub – Even though you clean your face daily with your face wash you will need some deep cleansing every now and then. A face scrub helps you get rid of dead skin cells and get a new glow after each wash. But, please do not use it daily. Scrubbing your face once a week is enough if you do not have pimples and acne. If you have such facial problems you can use it every fourth day but not more than that.
 A good quality moisturizer – We all need a good quality moisturizer to keep our skin well nourished. People with dry skin are always seen using a moisturizer while the oily skin types live under the misconception that they do not need a moisturizer. The fact is that everybody requires moisturizer to keep their skin healthy. For gaining a better understanding of moisturizers you can visit sites like http://moisturizers.com/.
A broad spectrum sunscreen – While the Sun is the best source of vitamin D it also is the biggest foe of your skin. The Sun keeps you attacking with its UVA and UVB rays. A broad spectrum sunscreen is the best guard you can get to protect you from the harmful rays of the Sun. The sunscreen helps you fight pigmentation as well as the early-aging of skin.
A nice makeup remover – If you use makeup while going out you must clean it up before going to bed. The makeup products that make you look more beautiful also degrade your natural skin. So, make sure you remove your makeup after coming home and let your skin breathe naturally. If you can't decide the name of a makeup remover you can take some drops of olive oil in cotton and use it to clean off your makeup.
A soft lip balm – Lips are the center of attraction of our face and so they need some pampering. A lip balm helps keep your lips soft and supple. You should use a nourishing lip balm to coat your lips before applying any lip color. If you want to keep your beauty regimen more natural you can use milk cream to nourish your lips and make them more beautiful and soft.
A gentle hair shampoo – You won't feel or look beautiful with your well-groomed face if your hairs are dry, frizzy or too oily. You need a gentle hair shampoo that cleans your hairs without robbing them of the essential natural oils. So, please get yourself a mild hair shampoo you can use regularly to wash your hairs.
A hair conditioner – Just like your face needs nourishing moisturizer after being cleaned your hair needs the conditioner after shampooing. By using a hair conditioner you protect your hairs from hair damages like split-ends.
A live-in hair serum – You already know blow drying can damage your hairs. And, in this fast-paced life, you are not always going to get the time to dry your hairs naturally before leaving your house. So, the best measure is to keep a live-in serum in your grooming kit. Whenever you need to get out of your house in wet hairs apply some serum to them because wet hairs are more vulnerable to damages.
Use these products to enhance your natural beauty and get the confidence to walk in public without makeup!