A Costa Rica vacation is in the top three on my bucket list. I know I'm not alone. There are plenty of people who are looking to visit for the first time and there are also those who visited and fell in love vowing to vacation there again.
The thought of sitting in a Costa Rica beach house with a view of the white sand and the clear blue ocean is paradise. I've researched traveling and visiting for a week or two by speaking to people who've been there and from perusing the internet.  I put together a little information sheet of when to visit, where to stay, what to do, what to eat and even what to wear.
After looking my little cheat sheet I realized it would probably be useful to others who are interested in traveling to the beautiful Caribbean island on the mainland of Central America known as Costa Rica.
When to Visit
December through April is the best time for a Costa Rica vacation. That is considered the dry season. That's perfect for those of us looking to escape the cold of winter. I researched flights from New York City to Costa Rica in that time frame and the tickets seem to be reasonably priced even for direct flights. They might be a bit higher around peak holiday season but, that is to be expected for all flights. So pack your bags and set your sites to travel during the winter time to enjoy the beauty of this beautiful country.
Where to Stay
Now that you've decided on when you'll be vacationing in Costa Rica you'll need to find somewhere to stay. There are no shortages of resorts to choose from so you'll have to decide if you want to stay close to the beach or the mainland and whether you want an all-inclusive vacation location or if you want private resort accommodations.  You also must take into consideration how close you want to be to any tours or site seeing destinations you're planning to attend or visit.
What to Do and See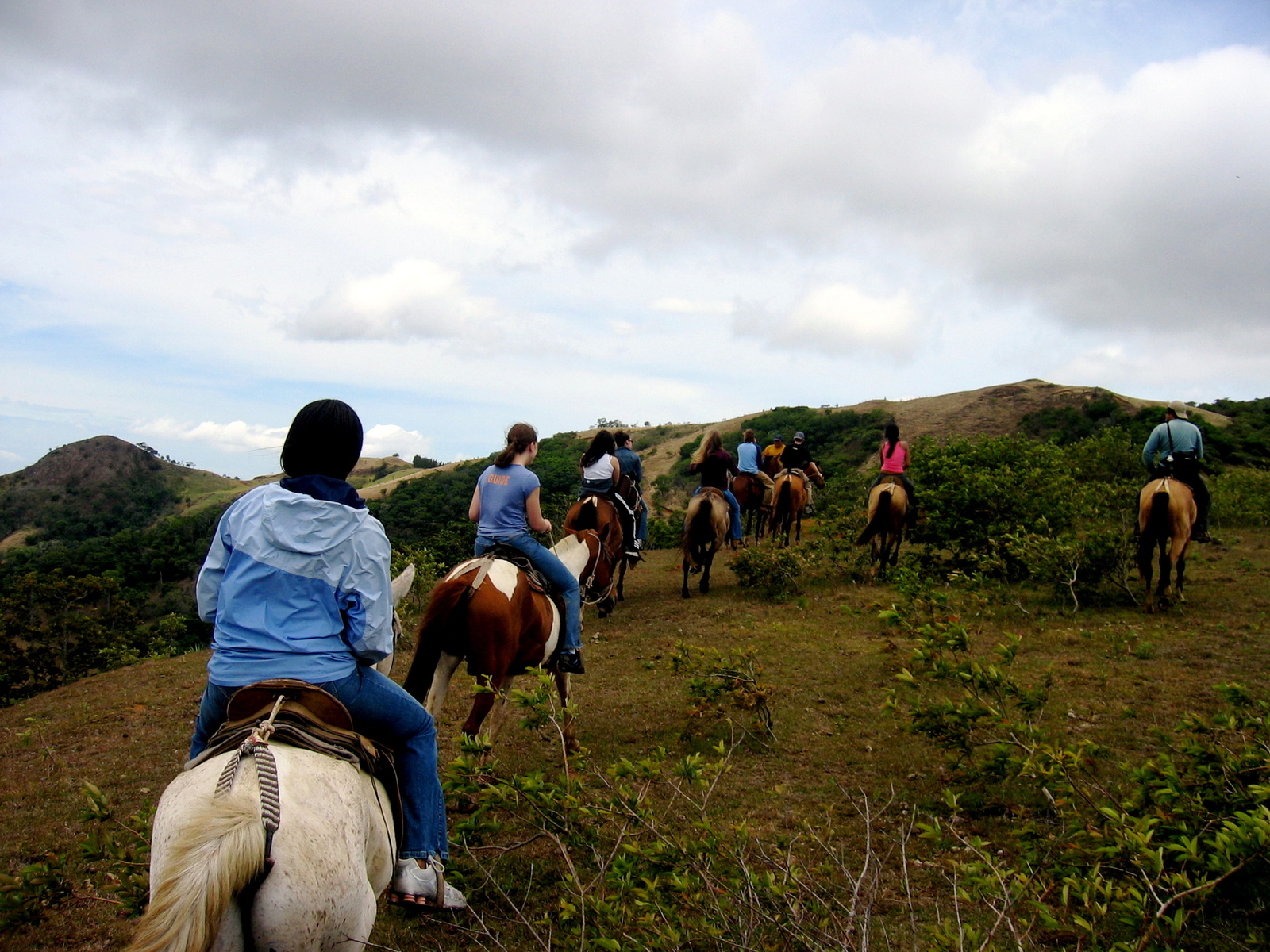 A vacation to a beautiful cultural destination like Costa Rica is not complete without taking in some of the culture and indulging in the fun you hear about and see in all the amazing pictures that are all over the internet and even in some of your friend's vacation albums on Facebook.
For nature seekers, you must add a tour of the Arenal Volcano to your itinerary. Known to be one of the world's most active volcanos it is one of the most popular tourist destinations in Costa Rica. After touring the volcano which last erupted in 1968, you can spend a day taking in the breathtaking waterfalls and hot springs. There's also a wildlife refuge.
Horseback riding is a large part of Costa Rican culture. Taking a tour by horseback is a great way to see the sites, especially those that are only accessible by horseback. If you have a chance to explore the islands beautiful forests, hot springs, and lakes.
If you're more adventurous then you can set your sites on riding the waves at Costa Rica's Guanacaste Province. It's said to be one of the best places to surf because almost every day is a good day to catch a wave.
We can't leave out ziplining. Every single photo album, video recap or verbal mention of a vacation in Costa Rica has including a tale of ziplining through the forests and mountains. I'm not thrilled with heights but, I can't see passing up the opportunity to zip line in paradise.
What to Pack
Packing for Costa Rica is dependent on what you plan to do and see while you're there. The weather during the best times to visit tends to be 80 and dry but there is the chance of scattered rain. The basics of visiting a warm vacation destination are key like bathing suits, t-shirts, shorts, long sleeves for cooler nights, sneaker and flip-flops. A hat, sunglasses, and sunblock are also necessary.
You should also pack lots of socks if you plan on hiking and doing the more adventurous tours because your feet will get wet. Hiking boots might be needed, again, depending on what you add to your 'to do' itinerary. You should also bring along some rain gear even if you do visit on the dry months because there might be a scattered shower here and there and it's better to be prepared.
Bring a great camera or phone camera because you will want to have memories of all of the gorgeous scenery. SD cards, chargers and maybe even a waterproof case for your camera and your phone for some underwater photos.
What to Eat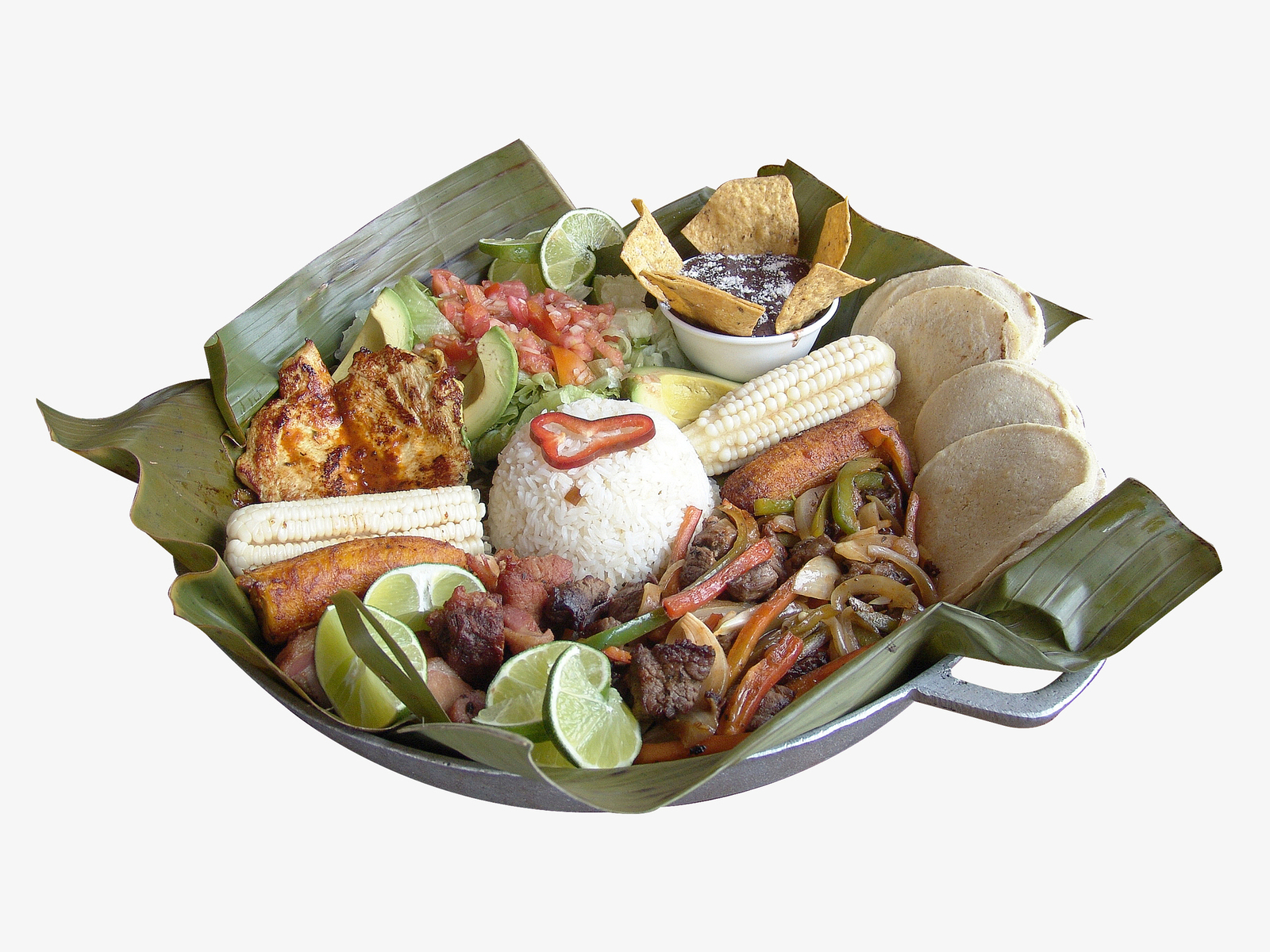 Costa Rica is a Caribbean country so when it comes to food you are going to get all the good island flavor that you find at most of their familiar Caribbean counterparts. You're going to get the best rice and beans, fresh fish, sweet plantains and more including fruits. The most popular fruit in Costa Rica is the Cacao. You might recognize it as the source of chocolate and indeed it is, but natives love to eat the white inside that surrounds the beans inside. If you have the opportunity you must indulge as well. You can also try a Cacao Fresco which is like a smoothie from heaven.