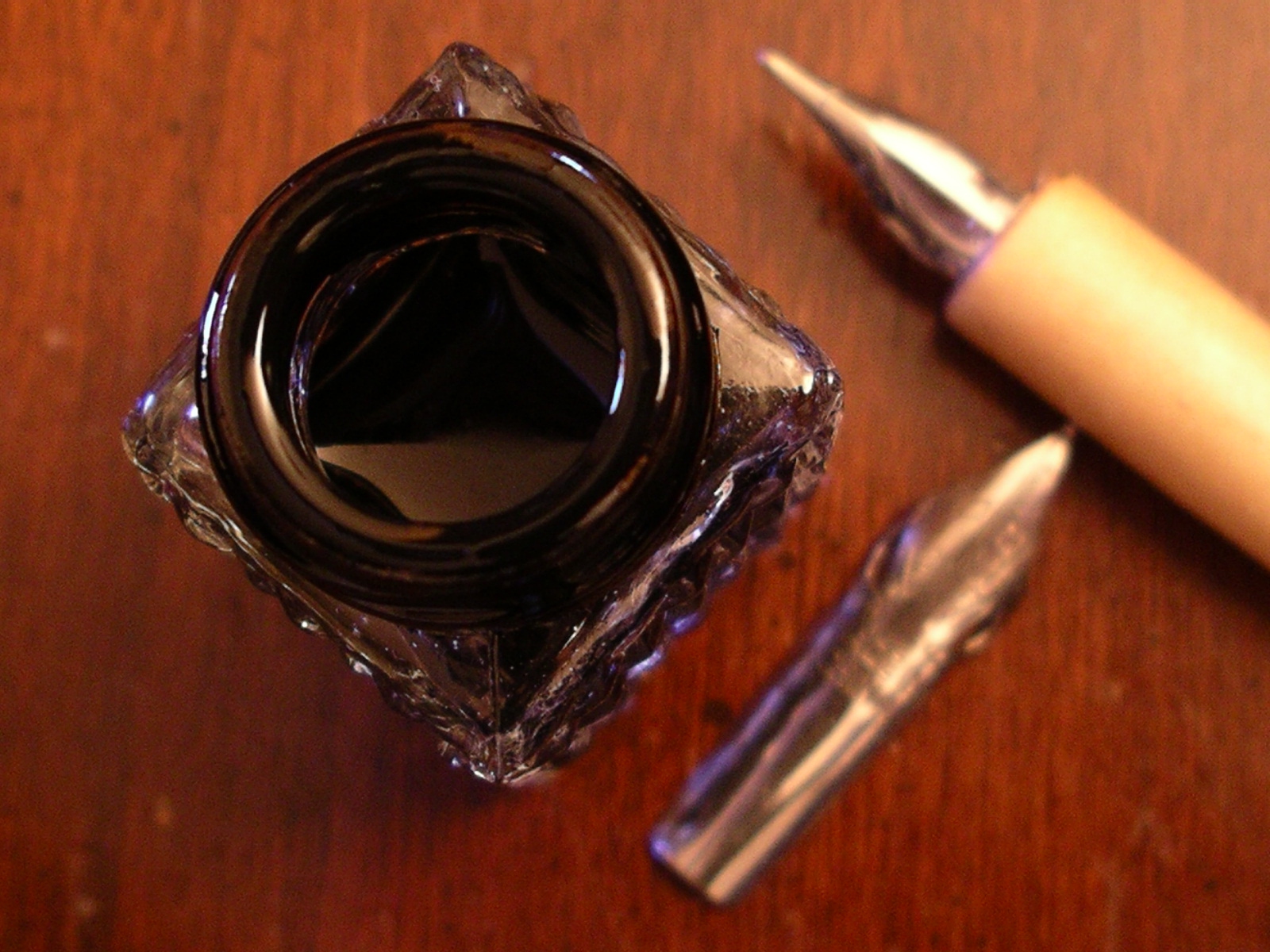 Calligraphy is a beautiful art form that can provide much creative satisfaction. It's easy to get started in calligraphy as the activity does not need you to have a background in art. As long as you know how to write, you can begin your journey in the world of creative lettering. But before you can get ahead with your dreams of creating calligraphic wonder on paper, you have to gather a few things first. Here are the essential supplies needed to get started in calligraphy.
Calligraphy Pens
One of the first things you require to learn this art form is a calligraphy pen. Normally a calligraphy pen contains a nib and a holder. There are mainly two kinds of calligraphy pens to choose from: dip pens and cartridge pens. A dip pen needs to be dipped in a bottle of ink before you can use it. A cartridge pen comes loaded with an ink cartridge and can be used straight away. The best part is that you do not need to buy expensive pens to start your foray into the world of calligraphy.
Ink
If you use a dip pen, the possibilities of using ink are endless. You can select from various kinds of inks and a wide assortment of ink colors. In case of cartridge pens, it's advisable to use the ink that has been suggested by the manufacturer. Trying to fill the pen with your chosen ink can result in clogging of the nib. Another thing to remember is that the ink you select must be more viscous than that used in regular fountain pens. They are known to offer better control while writing.
Paper
There is no way you can make headways in the world of calligraphy with just pen and ink. You will need paper for that. Using good quality paper is an important requirement in calligraphy. You need to select a paper quality that does not bleed when you write on it with ink. Since you will need to practice a lot during the initial days, you may need a regular supply of paper.
Calligraphy Books
As far as learning calligraphy is concerned, calligraphy books are a major resource for doing that. Though there are a wide variety of workshops available for calligraphy beginners, books are no less useful. They can help you to understand and master the techniques of this art form in a step-by-step manner and at your own pace. So, get hold of a few good books in calligraphy.
Pencil, Ruler, and Eraser
When you are taking your first steps in calligraphy, you will need some guidelines to keep you on the track. Having some basic things like a pencil, a ruler, and an eraser will prove to be of much help. They will enable you to create guidelines for your writing and rectify the mistakes you make even as you chart your progress with ink and letters.
Once you gather all the essential supplies, it's time for you to begin exploring the wonderful world of calligraphy. Happy writing!