Choosing wine for a meal pairing or even just finding one that you'll like can be a little intimidating. I always say that I'm going to take a wine tasting class but, time always gets the best of me and I wouldn't even know where to find one in New York City. Blason Louis French Wine Club is determined to erase the taboo and make you a great wine connoisseur from the comfort of your home.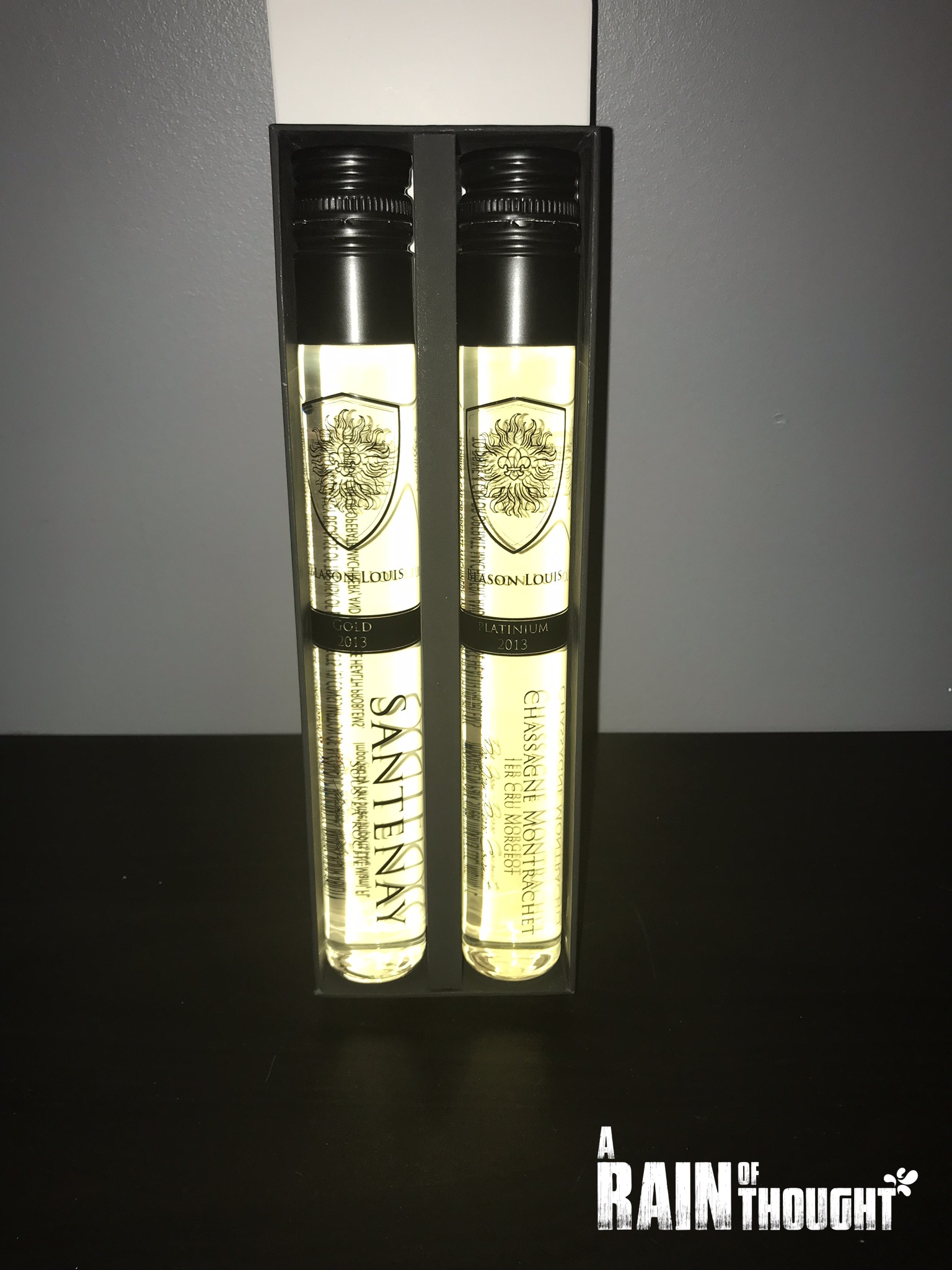 Blason Louis offers a monthly wine tasting kit with luxury french wines. The kit I received contained a Santenay 2013 and Chassagne-Montrachet 2011,  two Chardonnays to taste and compare. They come in these classy glass tubes that offer one glass each to taste.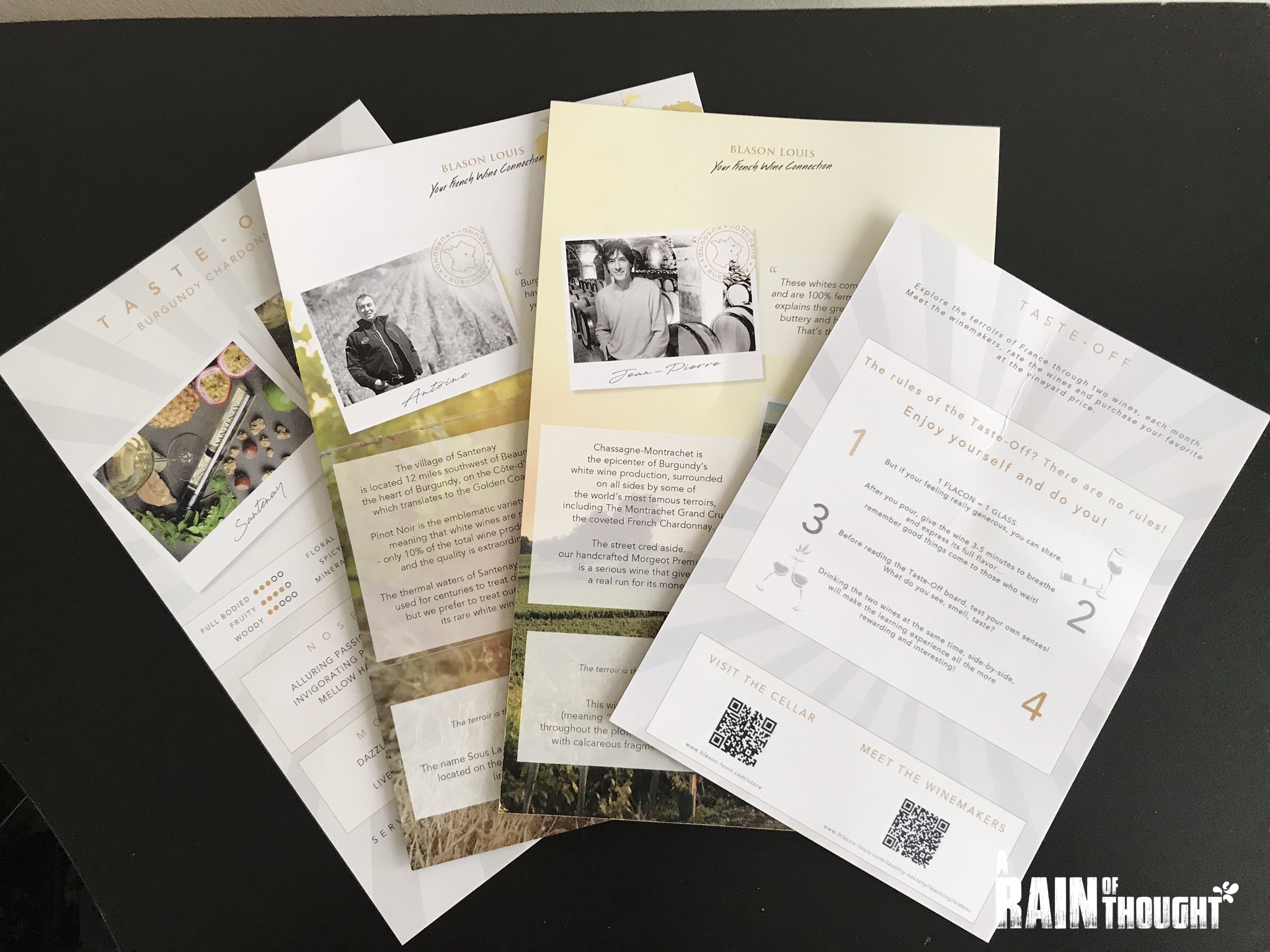 The wine club kit also includes information about the company, the best way to taste the wines and compare them as well as information about the wines and where they were made.
You'll also get information on the best foods and deserts to pair the wines with. It's very detailed and makes it easy to get a real understanding of how to get the best flavor from the wines, what you should be  looking for in the taste and how to compare them.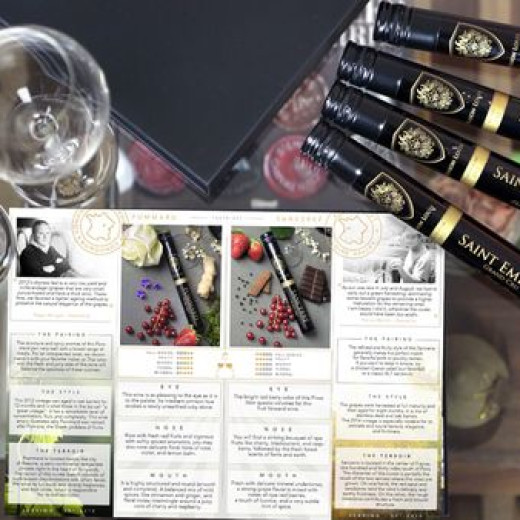 The wines were absolutely delicious. So delicious that I wished the tasting kits included full bottles but the great thing is if you like what you taste you can head to the websites shop and order a full bottle. All of their prices are incredibly reasonable.
This is definitely a great gift for a newbie wine drinker and even for someone who has a seasoned wine tasting palette.
About Blason Louis French Wine Club
Discover Blason Louis French wines through side-by-side tastings specifically designed to introduce you to the essentials – terroir, grape variety, style – and most importantly, paired for your drinking pleasure.
Each month, receive our handpicked pairing of two wines for your own at-home tasting moment, combining two of life's greatest pleasures: wine drinking and learning.
For more information visit: https://www.blason-louis.com/wine-experience
Connect with Blason Louis
I received the Blason Louis French Wine Club Kit for review purposes. All opinions are mine.