I'm absolute in love with this Poet + Joy Wrist Wrap Handbag.  This unique, flirty line of handbags is the perfect size and shape to compliment your look whether your headed to a cocktail party in a fancy dress or going on a date to the movies in a sweater and jeans.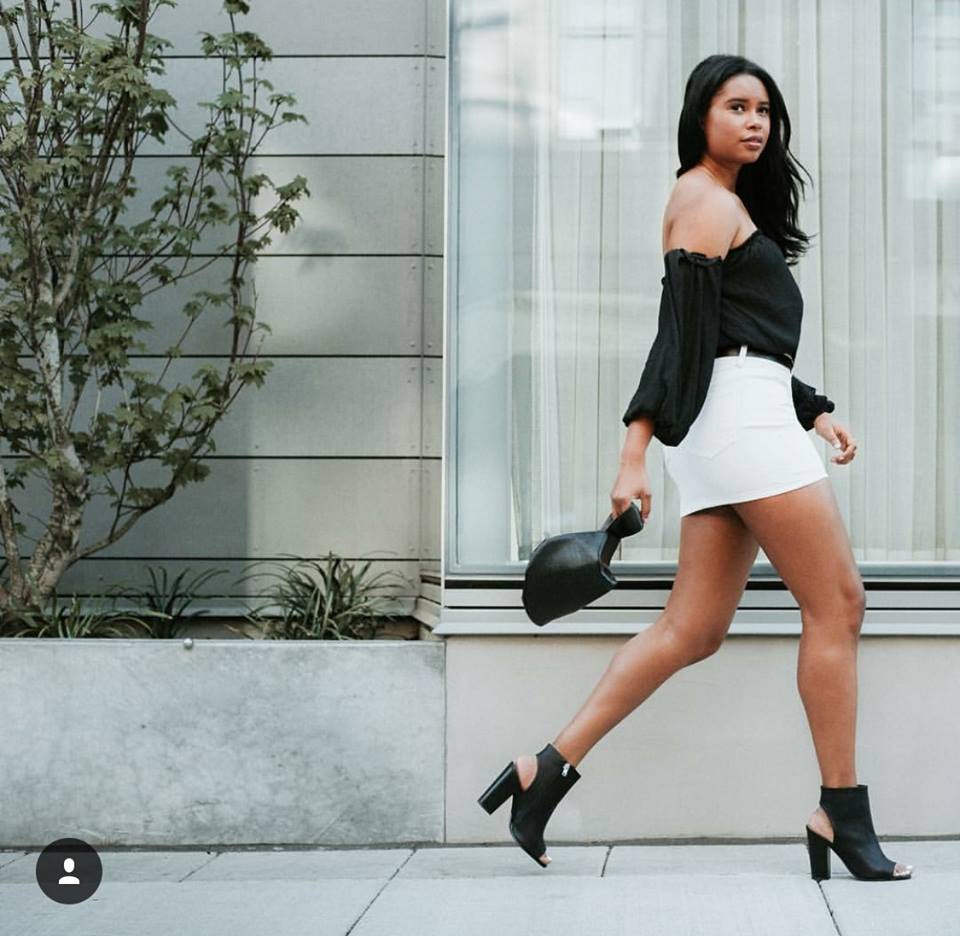 The bag easily wraps around your wrist so you don't have to worry about leaving it at the table if you're headed to the dance floor or worry about it constantly slipping off your shoulders.
It's a cute little handbag that I've been using daily since I first received it. But don't let the small size fool you. It fits everything I need inside. My keys, My wallet, makeup and phone which makes it a  much better option than the usual clutch handbags that we're used to when we want to go minimal.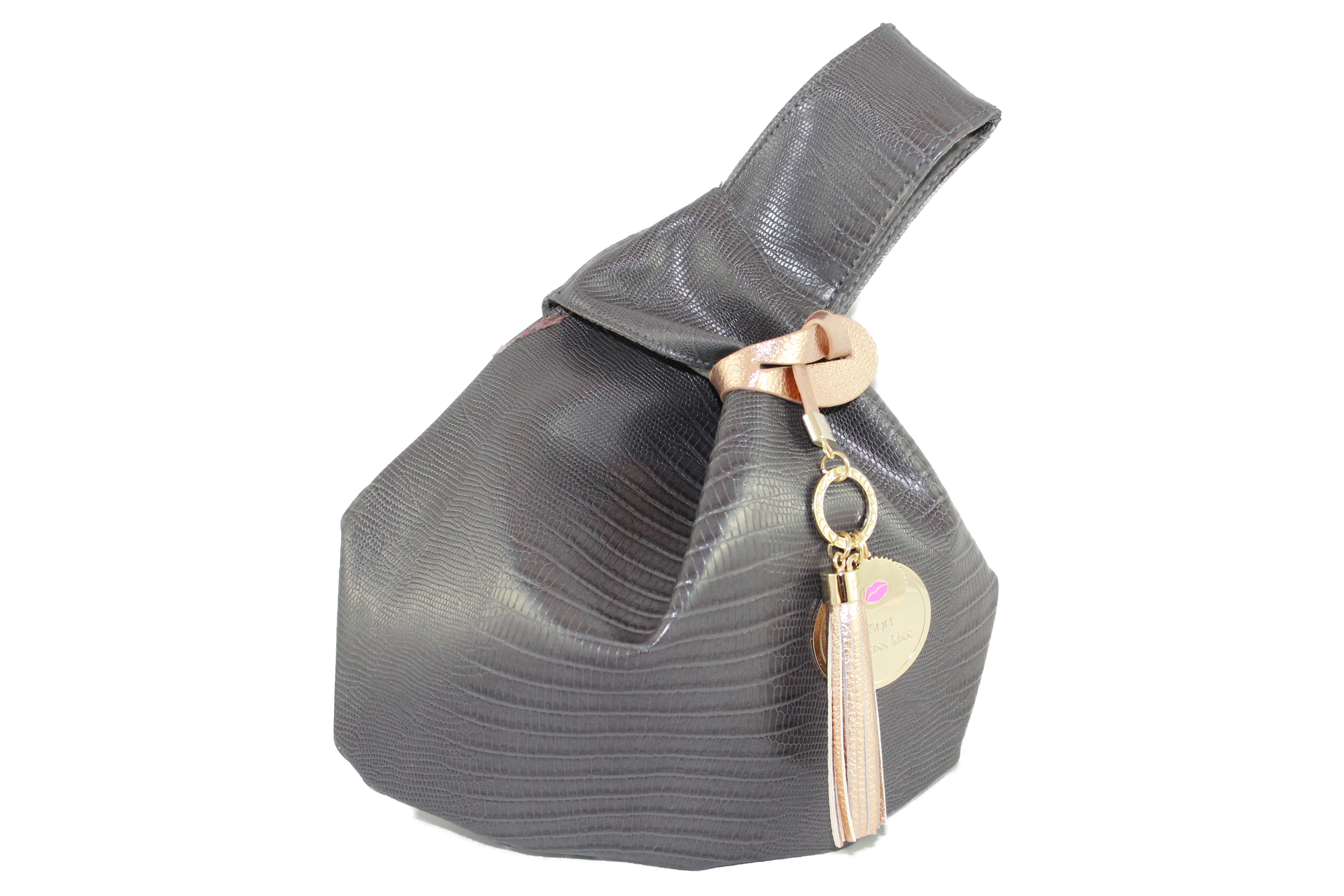 The Poet + Joy Wrist Wrap Handbags come in  5 colors: Nickel crunch,  , Nude bonbon, Merlot Fizz, Graphite Pop,  and Black Licorice. I have the Merlot Fizz handbag and am eyeing the Nickel Crunch one. At $49, you can't go wrong. It's super affordable and makes a great gift for the holiday season.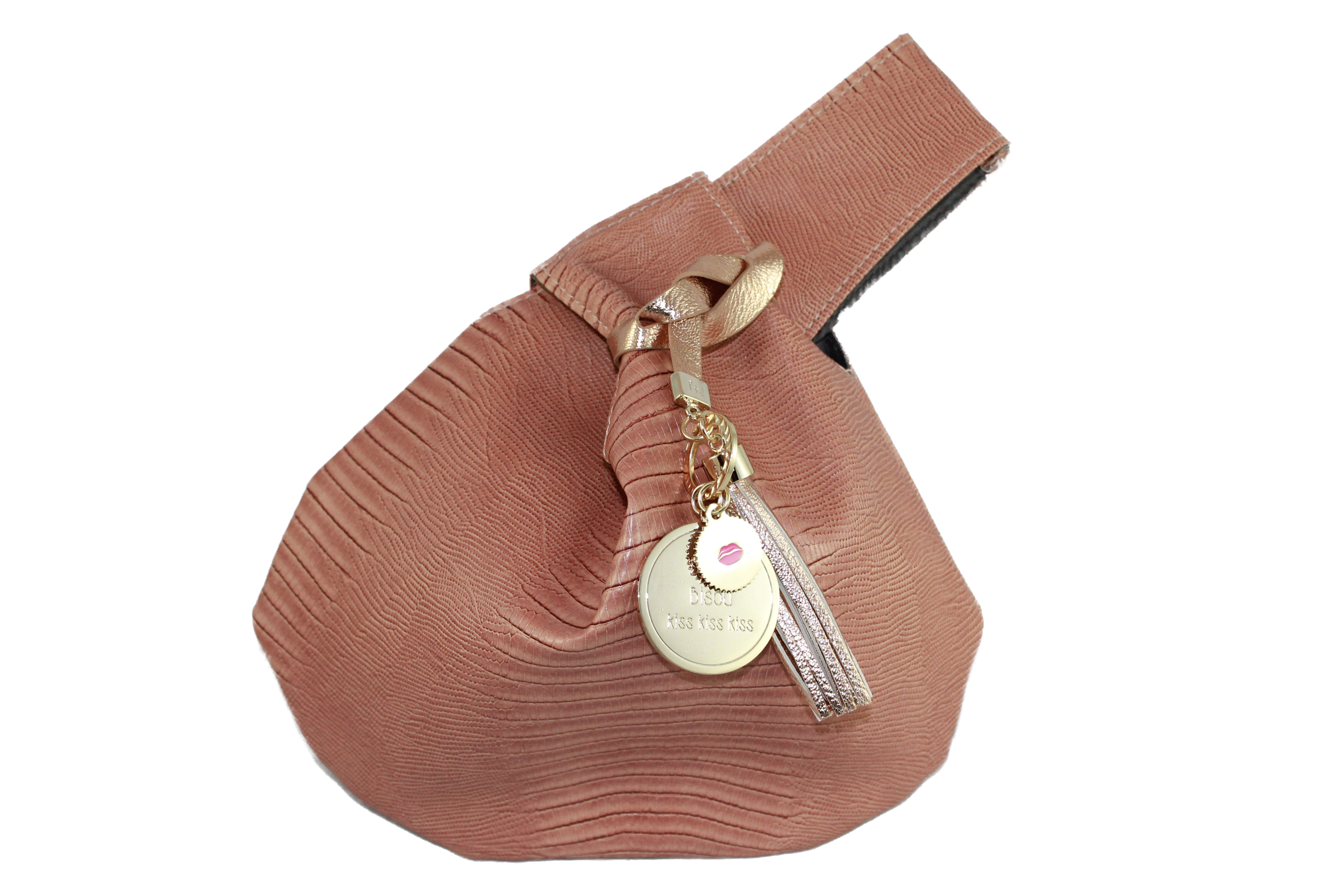 About the Poet + Joy Wrist Wrap Handbag
Faux Leather Exterior
Sueded Fabric Lining
Dimensions: 14″" (H) x 10.5″" (W)
Roomy Interior with an Interior Zip Pocket
Generous Interior Holds More than Just a Lipstick and Credit Card"
Stay connected to Poet + Joy
I received this handbag for review purposes. All opinions are mine.