This post contains affiliate links if clicked on I may receive a small commission to support this blog.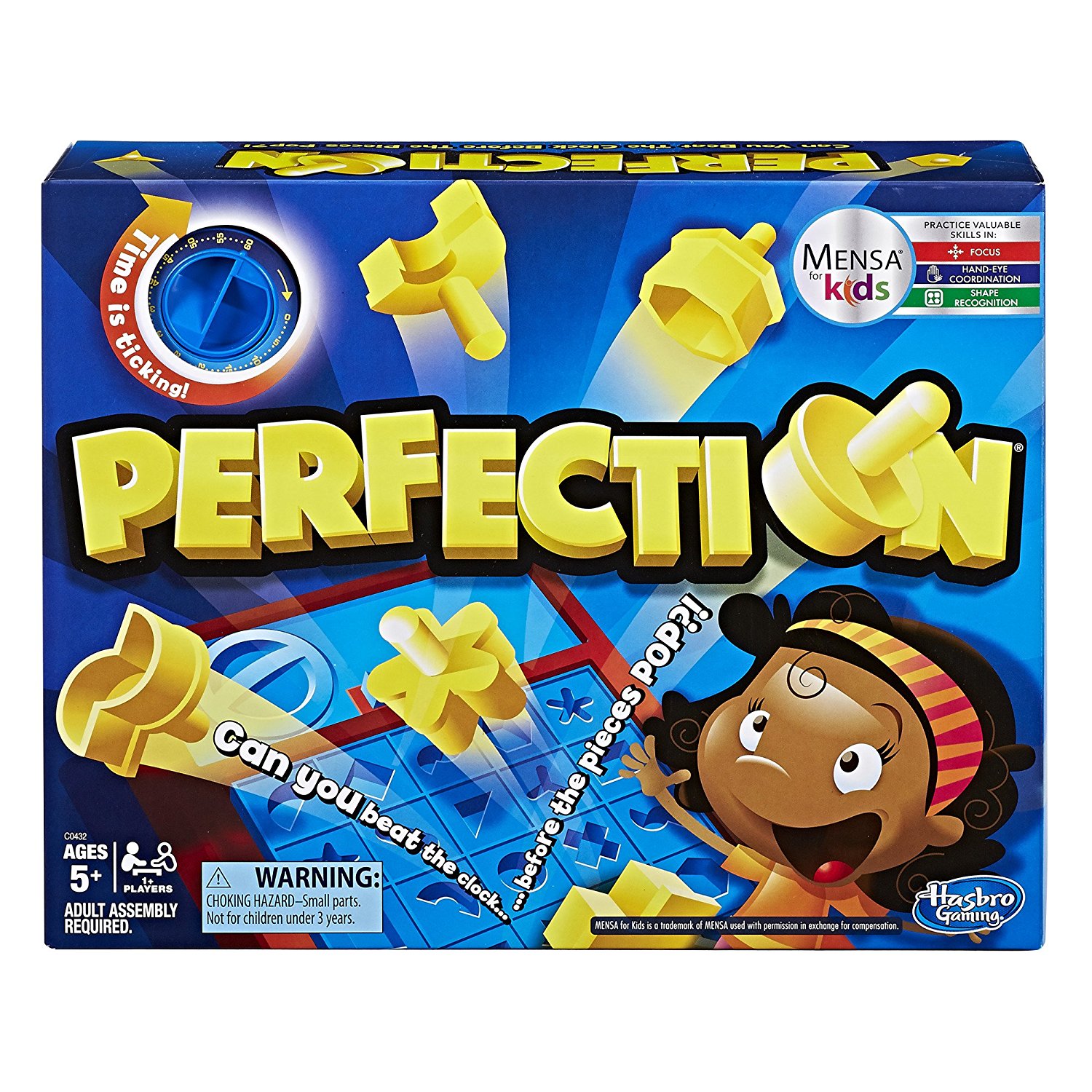 I remember being a kid and playing Perfection. It's a very fun game but, also very nerve wrecking trying to get all the pieces in correctly before time runs out and the game pops up scattering the pieces all over the place.

Perfection|$16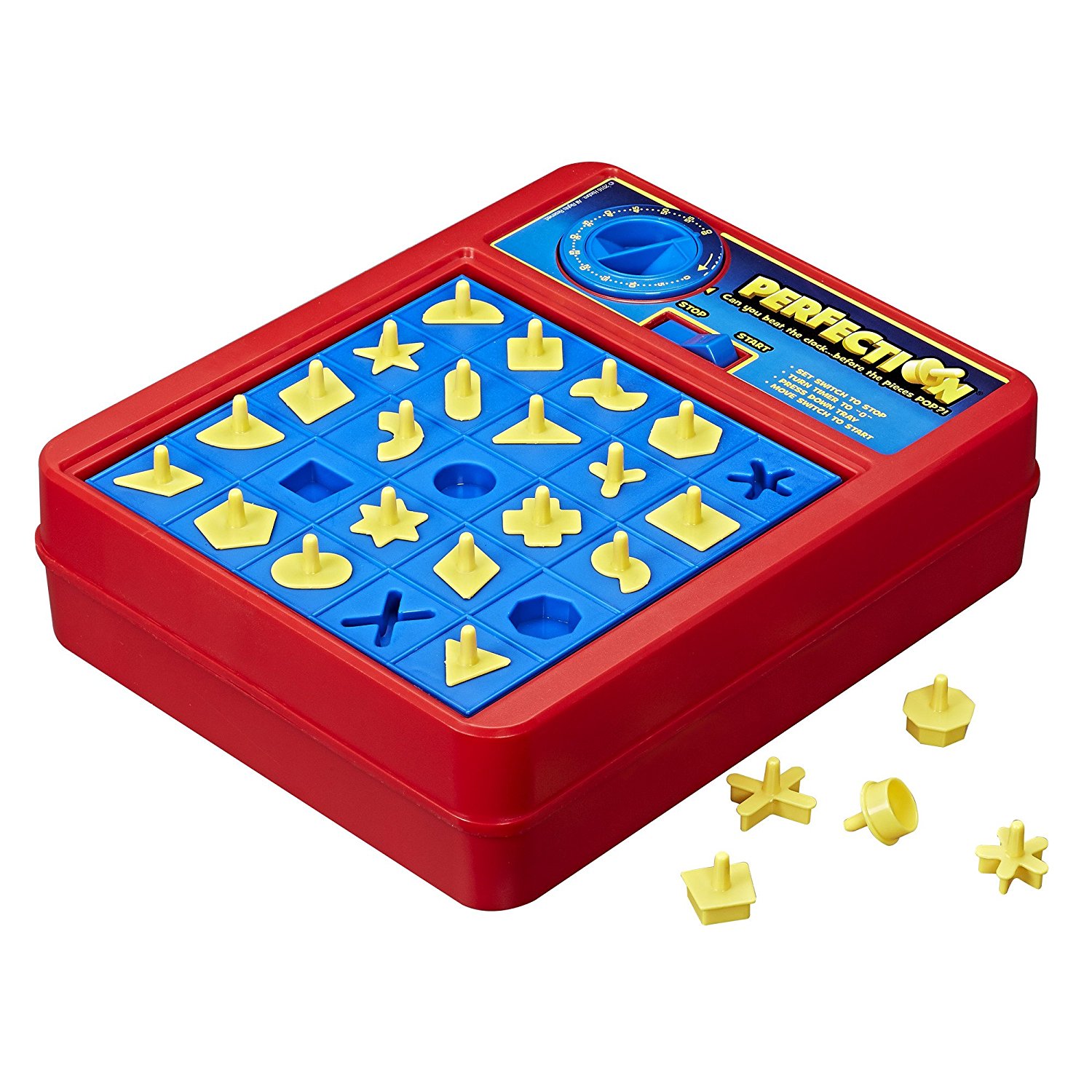 You have to get 25 pieces into their right place before the timer goes off. This is a timeless game that was fun when I was a kid and still fun today which is why I recommend it as a gift for kids and even for an entire family.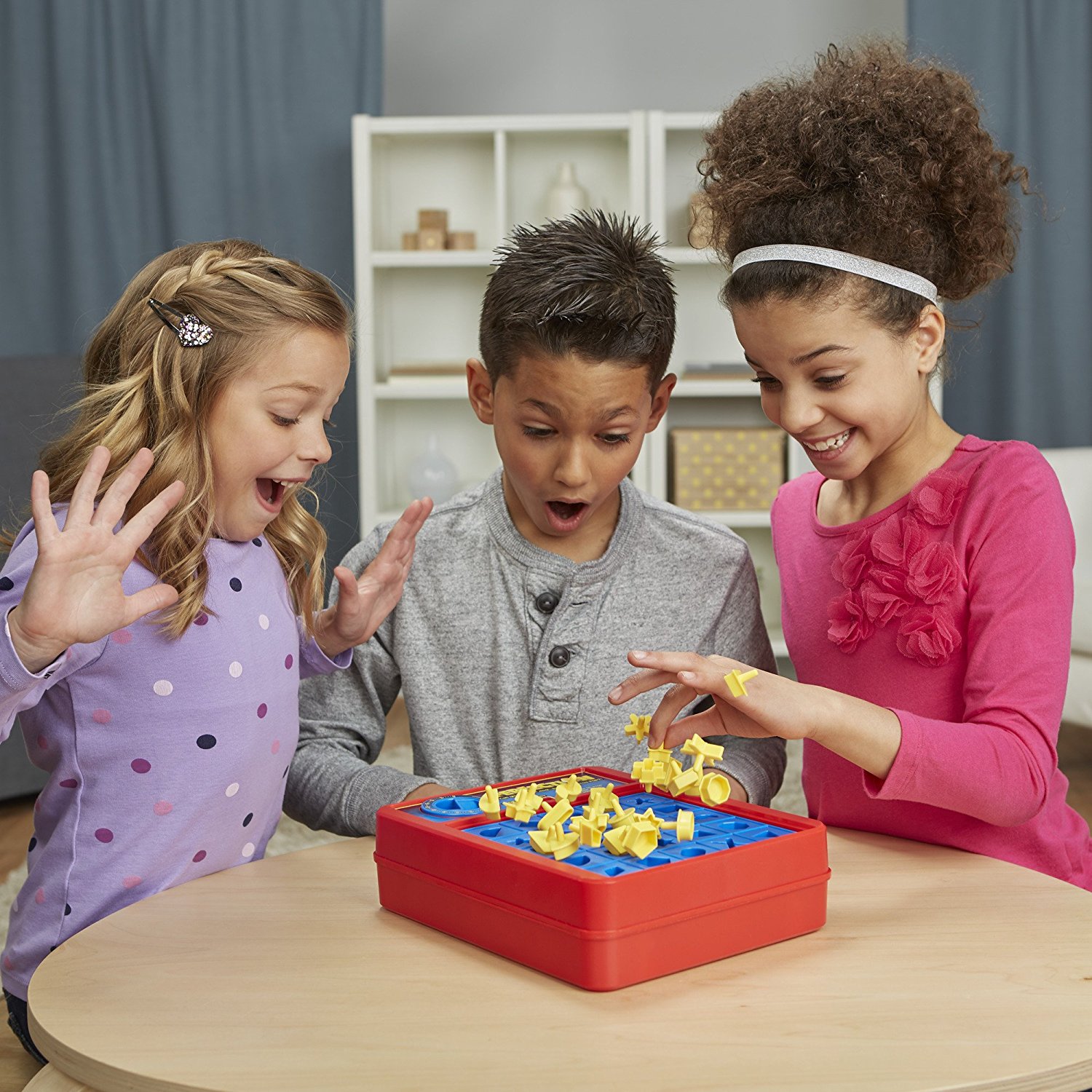 You can set the timer all the way for the entire time allotted or you can be a rebel and set it for a shorter amount of time to see how many pieces you can get in to their slots in the shortest amount of time. Perfection has small pieces so it's not recommended for kids under 3 years old. The perfect recommended age to play is 7 – 10 years old. You can find Perfection on Amazon or anywhere that toys and games are sold.
About Perfection
Ready, set, go! Be the quickest to fit all 25 shapes into their matching holes in the tray. But watch the timer! If it runs out…pop goes the Perfection game! The player who matches all 25 shapes in the shortest time wins. While kids are having a blast playing the Perfection game, they can also practice valuable skills including focus, hand-eye coordination, and shape recognition. Play without the timer so that it's easier for younger players. And, when they're all done playing, easily store the pieces inside the game unit. Choking Hazard: Not recommended for children under 3 years old. Recommended for children 5 years and up.
I received this product to give my honest opinion and to share with my followers. All opinions are mine.