This post contains affiliate links. If clicked on I may receive a small commission to support this blog.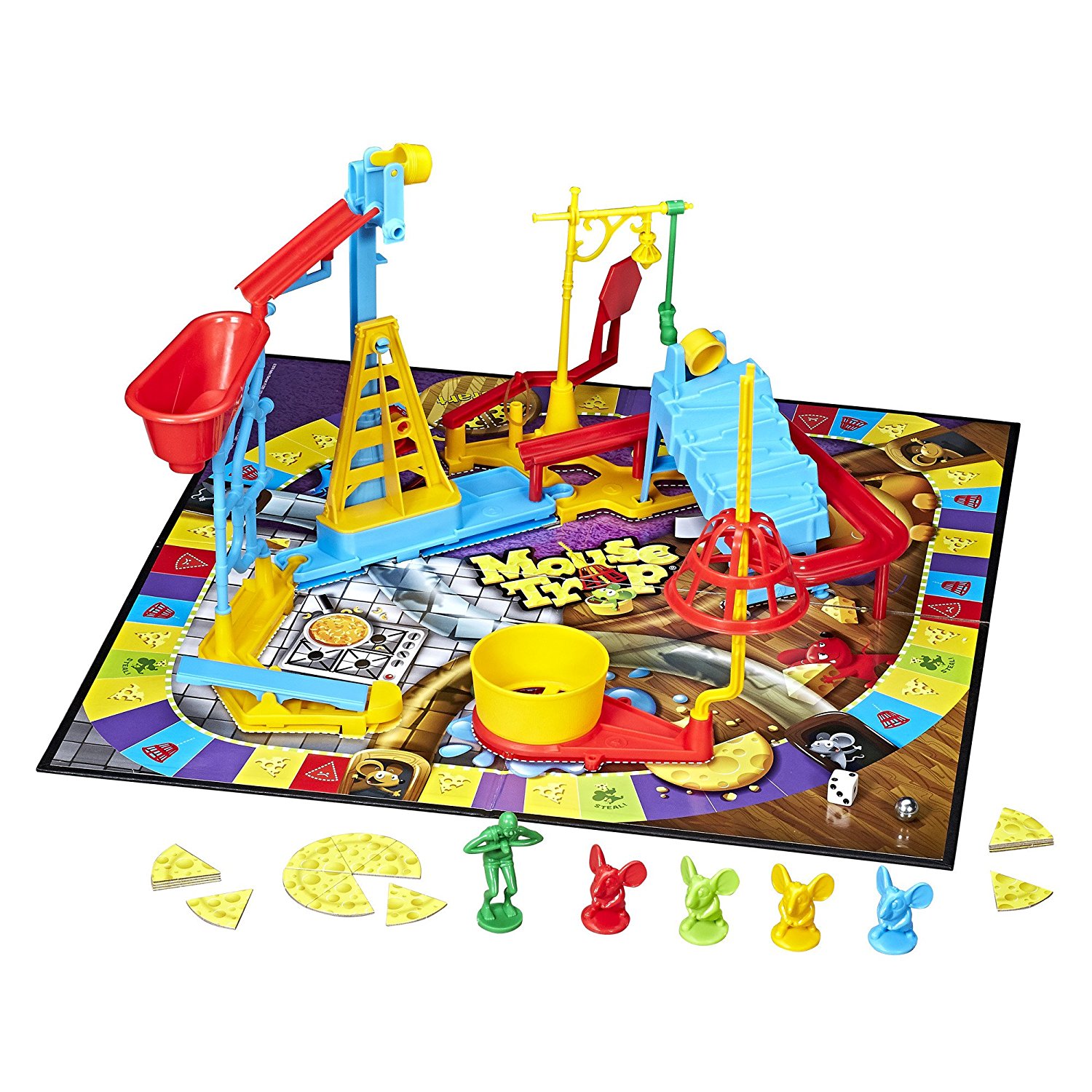 MouseTrap is one of those games that I always wanted as a kid but somehow never found its way under the tree for me. My friend had it and I would always go to her house to play it.
MouseTrap|$19.99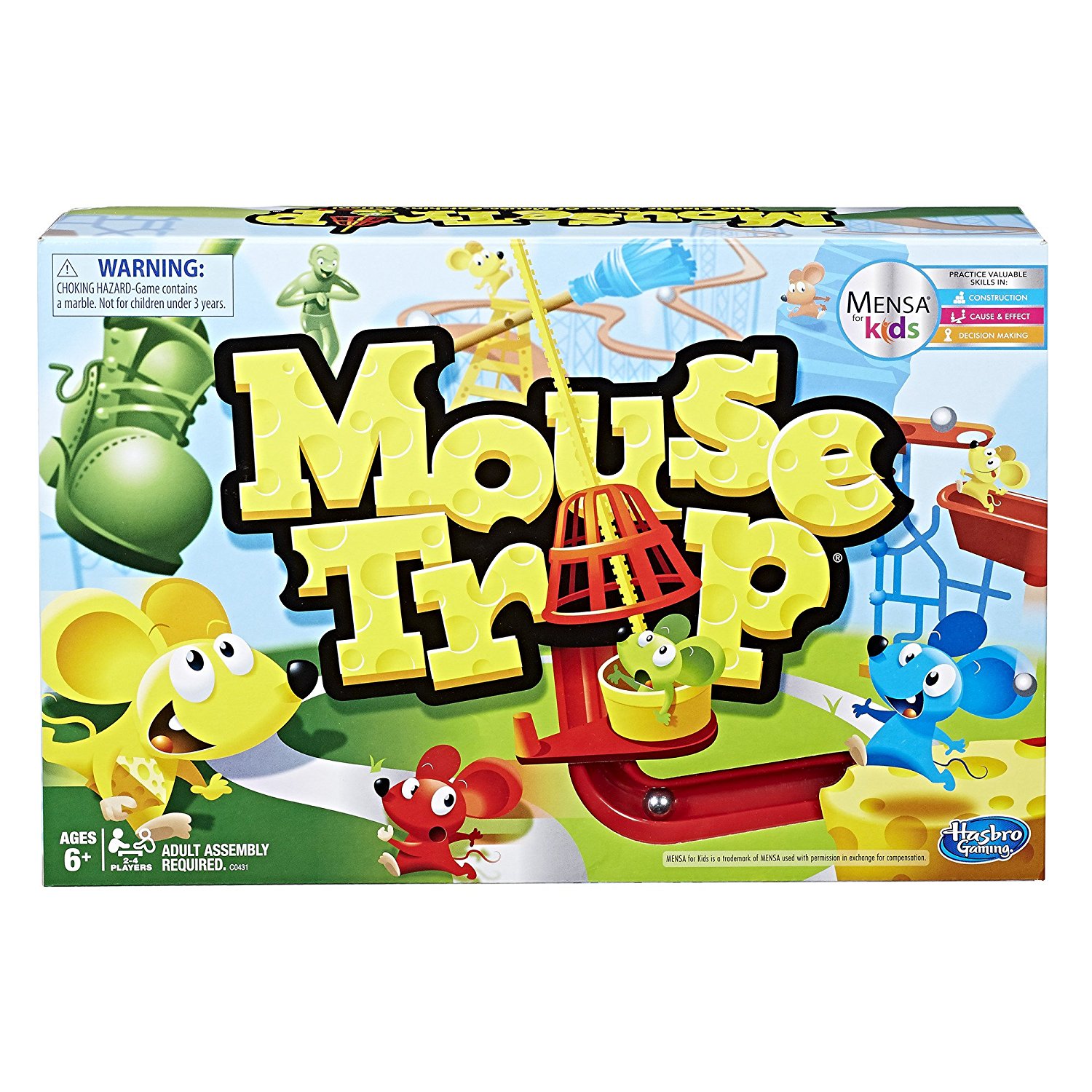 I often wonder if it was all the pieces that came with it that kept my parents from taking the plunge and getting it for me. Never the less, this game is so incredibly fun. Setting up the trap takes time and skill. Collecting cheese and stealing it from other players is what made it so much fun.
You definitely learn a lot about building things and construction and what it takes to make sure something doesn't collapse. I highly recommend this game for kids this holiday season or as a gift for the whole family.
What's Included
Gameboard
4 mouse pawns
Marble
24 Mouse Trap contraption parts
Rubber band
24 cardboard cheese wedges
Die
and instructions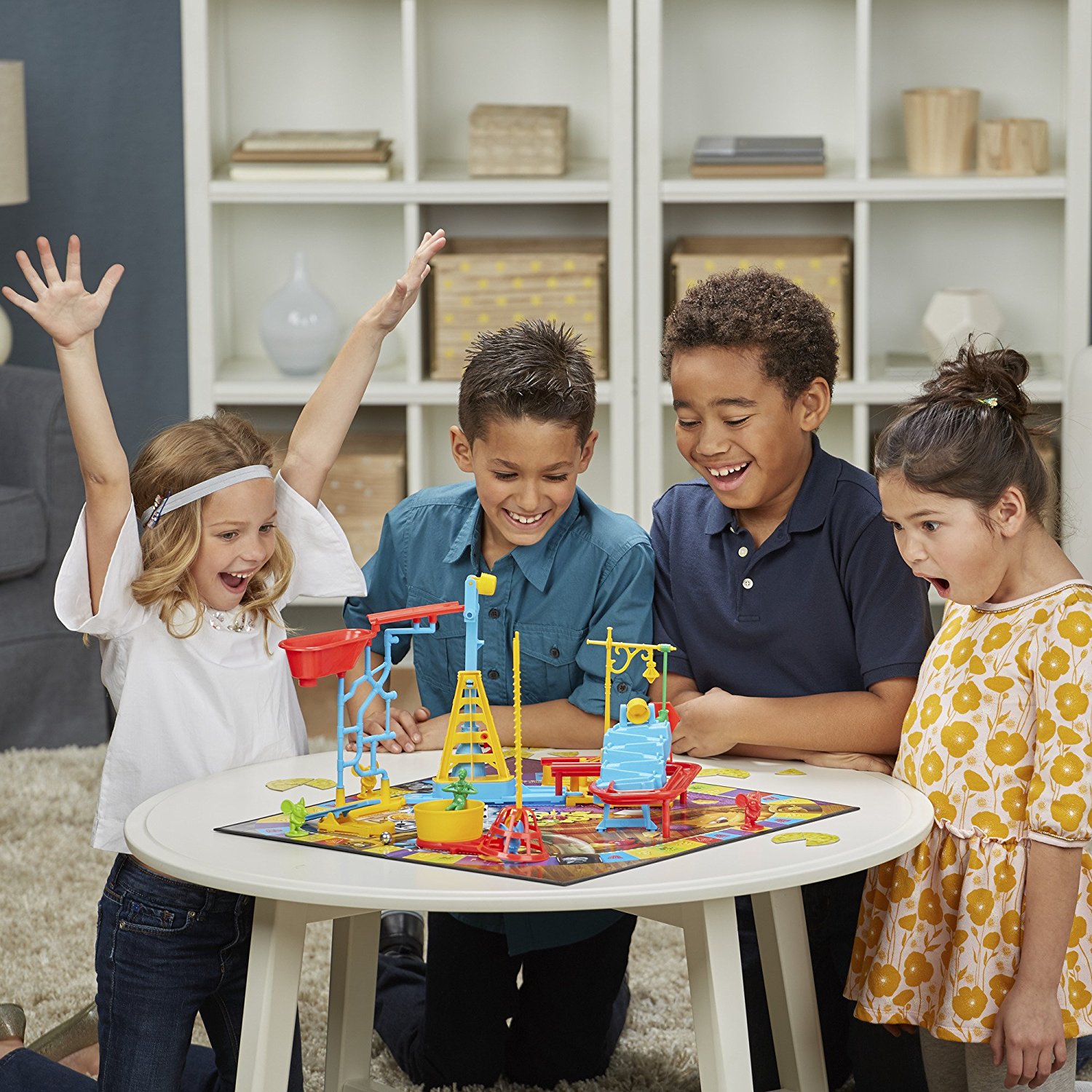 About MouseTrap
The Mouse Trap game, a longtime family favorite, is always good for zany action and lots of laughs. Scurry around the board collecting cheese and stealing cheese from other players…but watch out for the trap! While kids are engaged in playing the Mouse Trap game, they can also practice valuable skills in construction, cause and effect, and decision-making. As they interact with the trap, a working, multi-part machine, kids can practice construction skills. They can also work on understanding cause and effect as they understand that each action causes a reaction. And players can practice decision making as they analyze the situation and determine the next best step. Most importantly, kids can have so much fun playing this wacky game!  Choking Hazard: Not for children Under 3 Recommended for 6 years & Up