This post contains affiliate links if clicked on I may receive a small commission to support this blog. 
These Mattel Electronics Classic Miniature Games take me way back to a simpler time hanging out with my cousins, aunts and uncles during the holidays. Us kids with our head buried in the games watching the little red dots move around.
Mattel Electronics Classic Miniature Games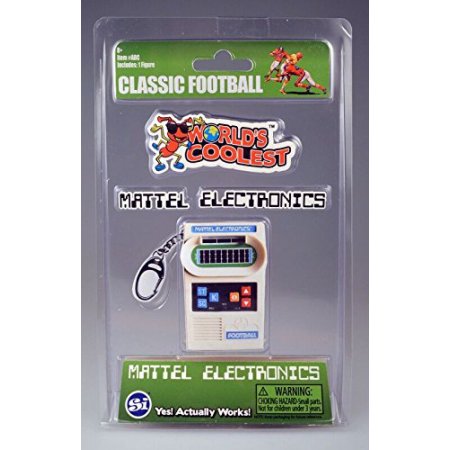 Games have gotten far more advanced and that's okay. These Mattel Electronics Classic Miniature Games are all about nostalgia and the best thing about it is that the games actually work. It's so cool. I absolutely love it . I can keep it on my keychain and when my phone dies (which happens often when I'm on the train) I can just turn this bad boy on and start playing.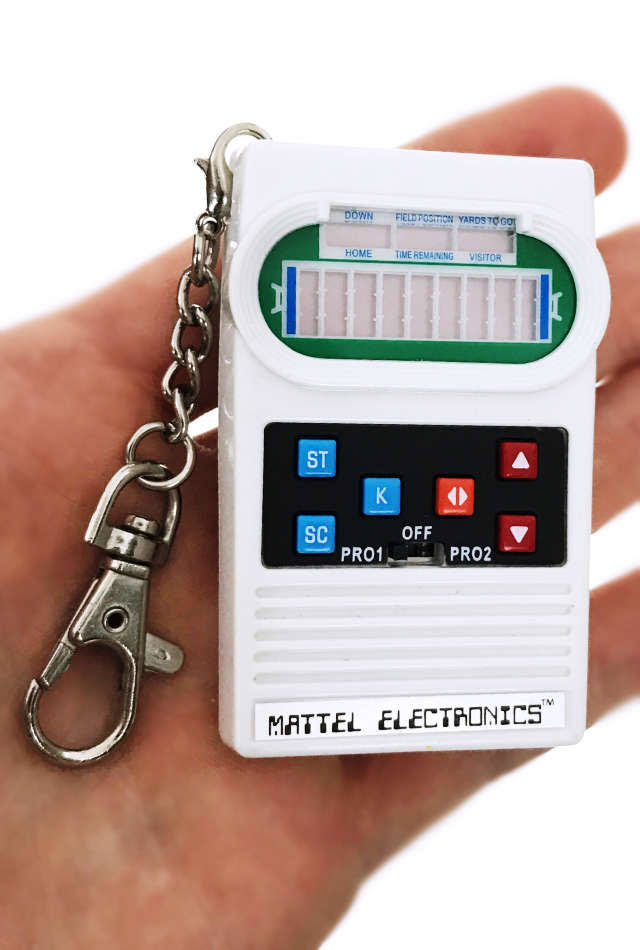 Mattel Electronic Handheld is the original video game. Before game consoles, mobile gaming and online games, these handhelds started it all. Mattel Electronic Classic Miniature Games are pocket sized versions of the original Electronic Football, Electronic Baseball, and Electronic Basketball. It includes a keychain so they can go everywhere!
The football game and basketball game were always the favorites of my male cousins but as a baseball fan myself, I gravitated towards the baseball game. Now you can own all 3 of them. You can find them at Amazon, Walmart, Toys r Us and wherever Mattel toys are sold.
About Mattel Electronics Classic Miniature Games
Throw it back to the early days of arcade sports gaming with the World's Coolest Mattel Electronics Classic Games  . Small enough to fit in the palm of your hand and easy to add to your bag with a keychain attachment, the stylish yet simple look of this handheld arcade game is sure to attract a crowd.
I received this product to give my honest opinion and to share with my followers. All opinions are mine.