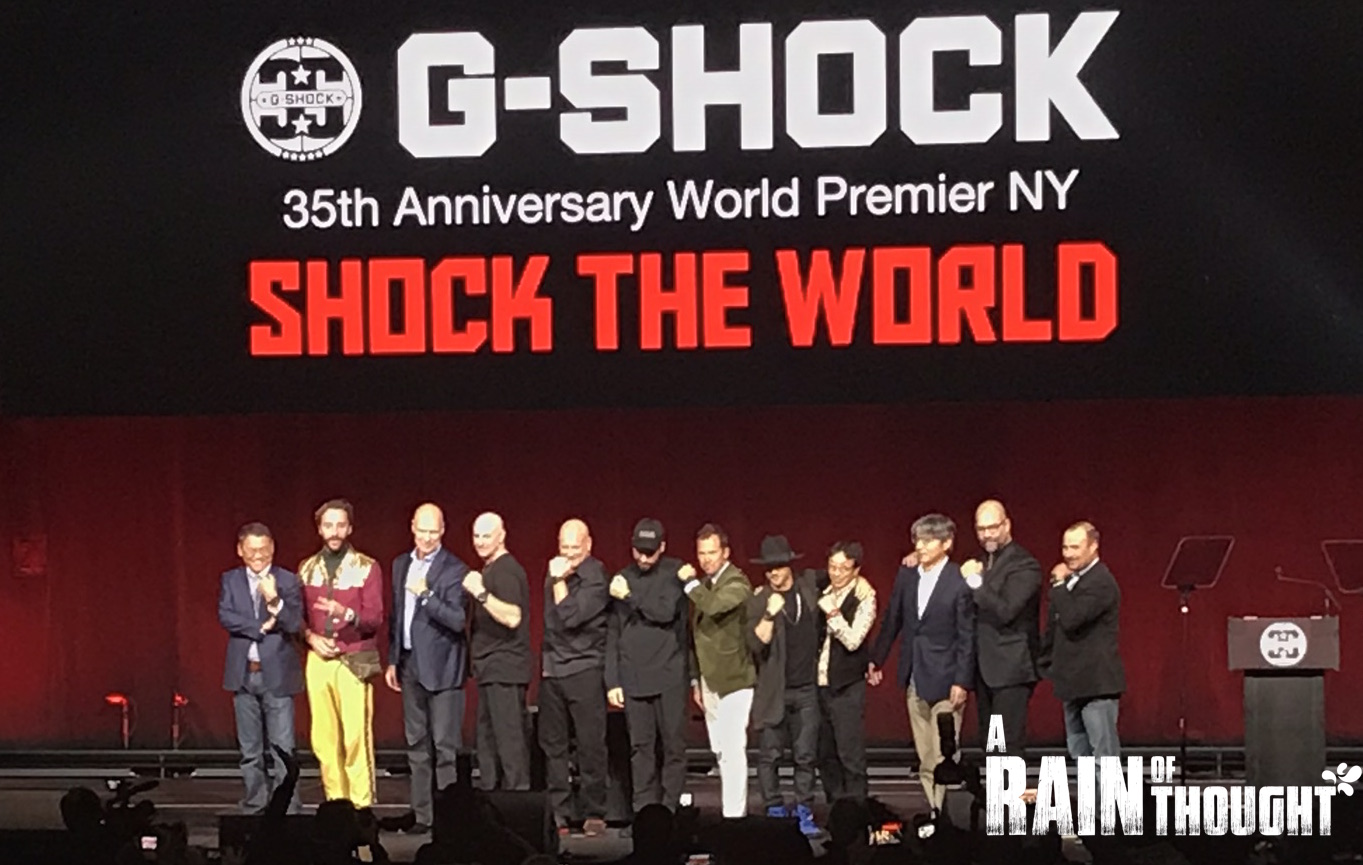 Madison Square Garden was the place to be on Thursday, November 9th for the  G-Shock 35th anniversary celebration.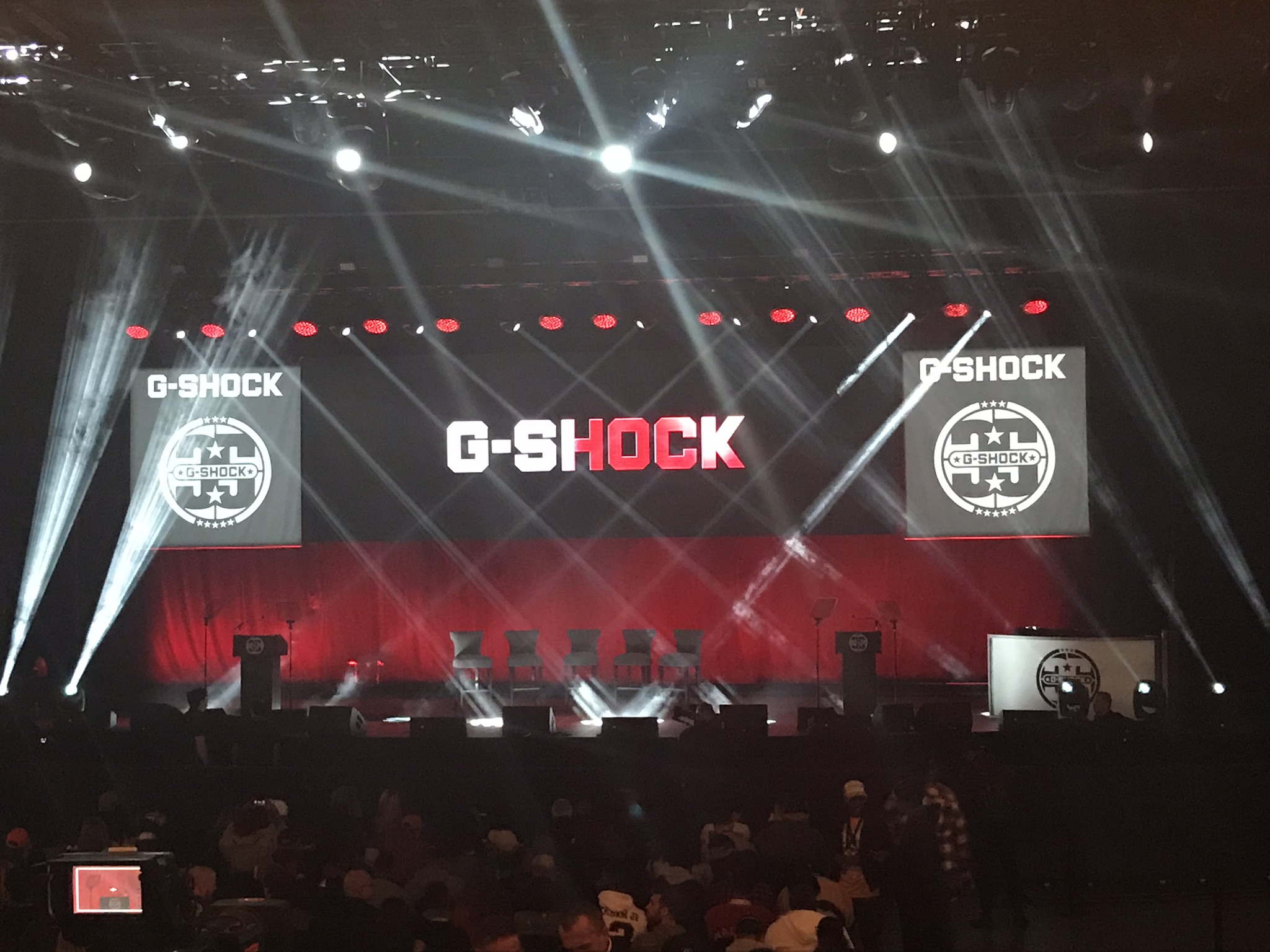 Kazuhiro Kashio, the president of G-Shock's parent company, Casio Computer was on hand to give a brief history of the Casio brand starting with their very first invention, a small calculator that was not exactly pocket or even desk size. It was the size of a furnace.
Kikuo Ibe, the engineer who invented the first G-Shock watch in 1983 was also there and he brought some of his famous friends with him including Mark Messier, renowned artist, Eric Haze who created the G-Shock 35th anniversary logo and designer Stephane Ashpool.
In addition to the 35th anniversary celebration it was proudly announced that as of September 2017 a total of One Hundred Million G-Shock watches had been sold worldwide. That's a lot of time keeping.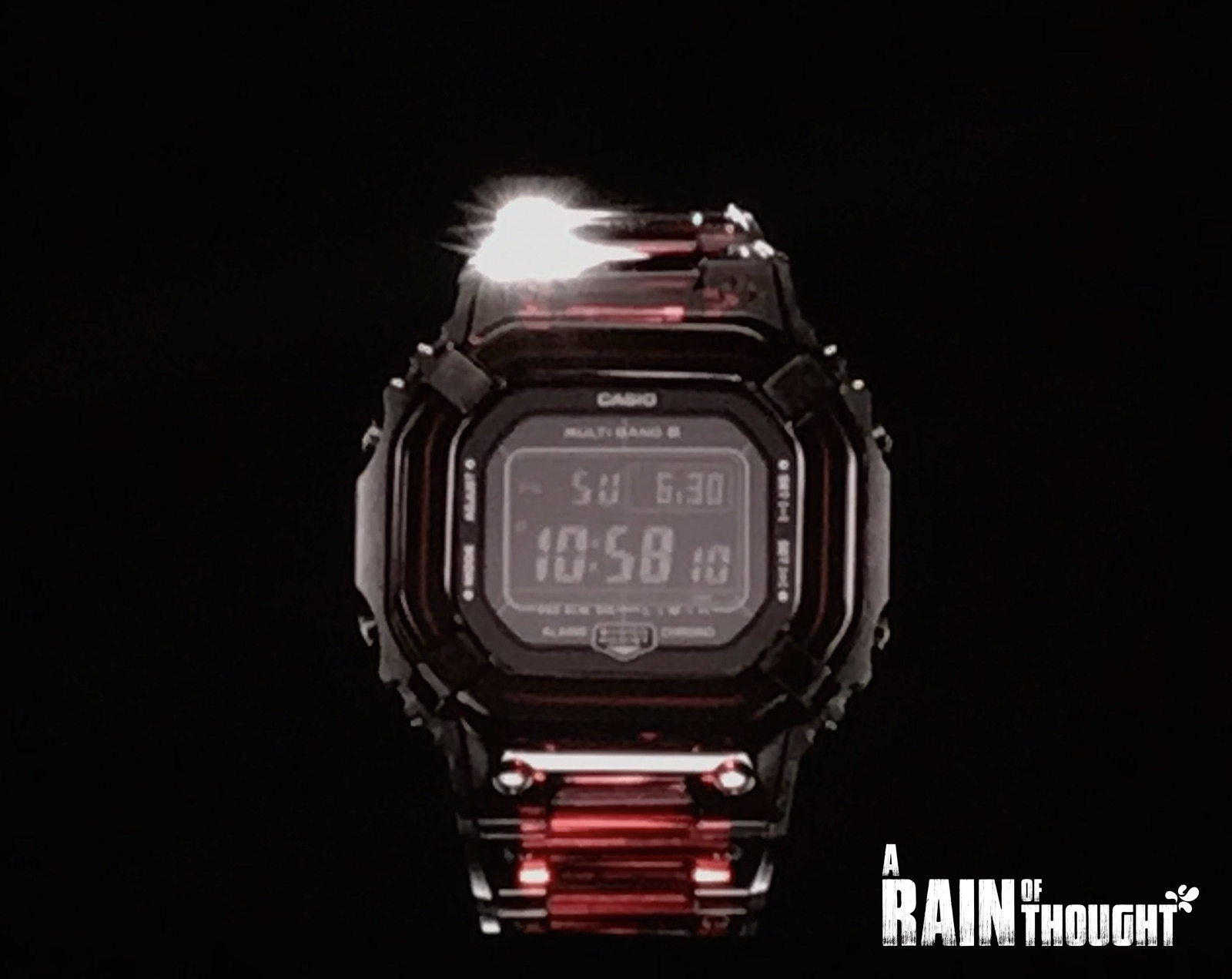 Kikuo Ibe was also excited to unveil a special sapphire crystal G-Shock watch which won't be available until 2018. Ibe was wearing the working prototype but, there were two on display in the lobby that had every G-Shock style ever made on display. The sapphire crystal watch, though delicate looking on the outside will keep with the ultimate tough watch reputation that G-Shock has been renowned for and they will also be water resistant and shock resistant.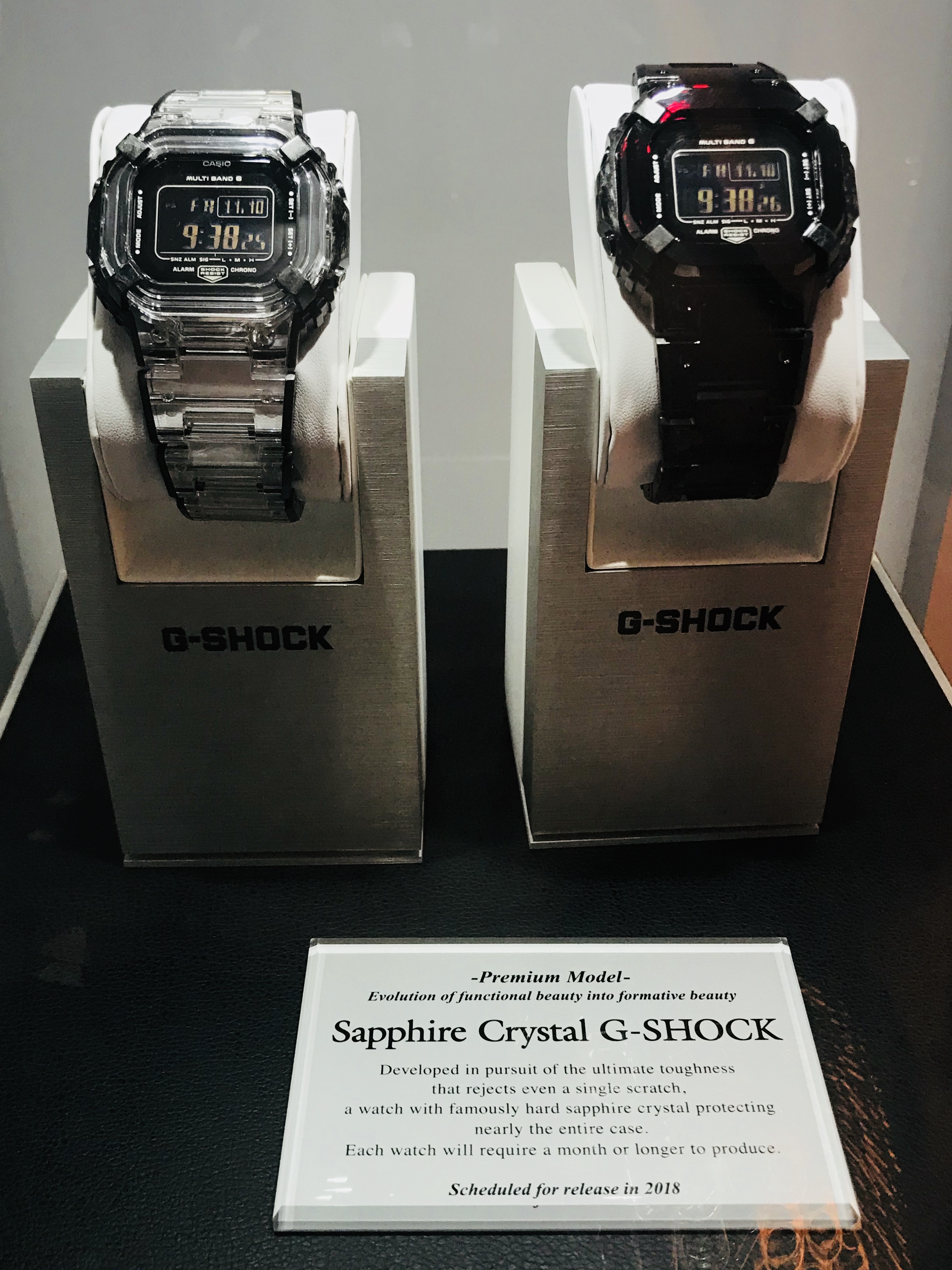 Speaking of shock resistance, New York Rangers player Mark Messier stopped by to re-create the very first G-Shock commercial. In the original commercial a hockey player slapped the watch into a goal to prove their durability. Mark Messier's re-enactment was a success and proved the durability of the G-Shock watch brand.
We also got a sneak peek into all of the upcoming G-Shock watch collections due to be released in the new year. There's a steel watch simply called "G-Steel". They have an upcoming beautiful women's sport collection called the "S Series". There's even a collaboration with French designer Stephane Ashpool for his Pigalle Collection. There's definitely a G-Shock watch and style for everyone out there.
After the show we were treated to drinks, drinks and more drinks along with delicious appetizers and popcorn!
That was followed by a special performance by Kanye West's former DJ, Virgil Abloh and a very New York City fun and hype performance from hip hop artist A$AP Ferb and his group A$AP Mob. A$AP Rocky, the breakout star of the group, was even in the building to perform and help with the celebration.
It was a great night for Kikuo Ibe and all of us who came out to wish G-Shock watches a very happy 35th anniversary.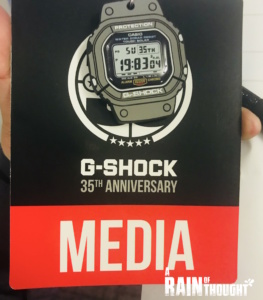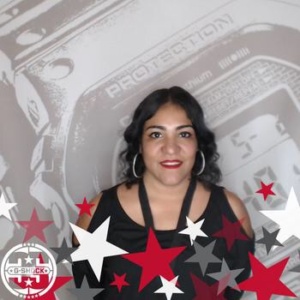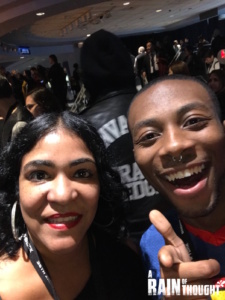 G-Shock 35th Anniversary A$AP Mob Performances
Check out our coverage of other G-Shock Events: