This post contains affiliate links if clicked on I may receive a small commission to support this blog. 
If you've ever slid across a wood floor in socks you know how much fun it can be and the adrenaline rush you get. These Carpet Skates by Plasmart give you that same feeling but while sliding across carpeting.
Carpet Skates|$19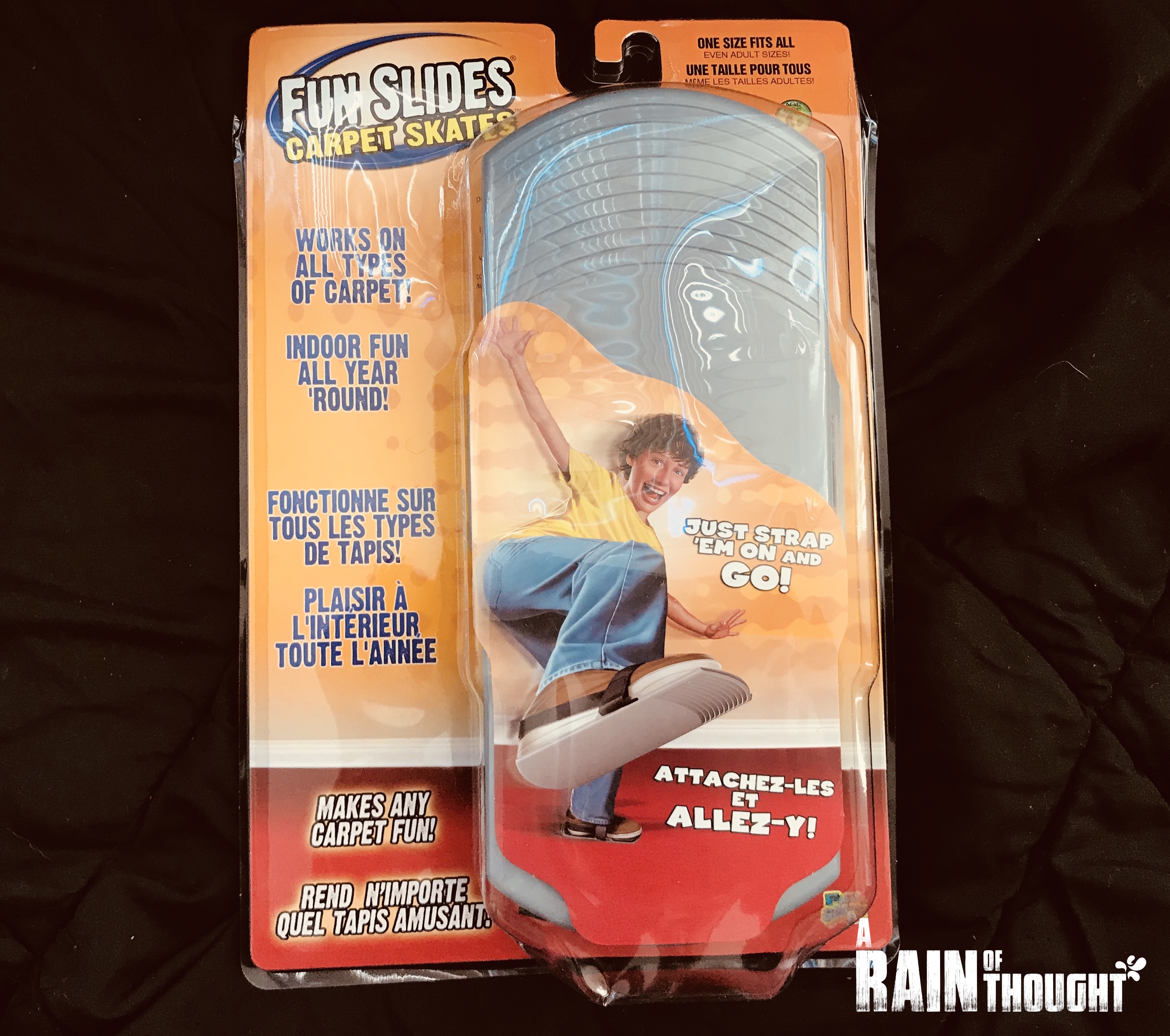 I have carpeting throughout most of my apartment and these carpet skates have been absolutely fun to use. It's probably better in a large home where you can really get a good slide going but, regardless you're going to be laughing and enjoying yourself.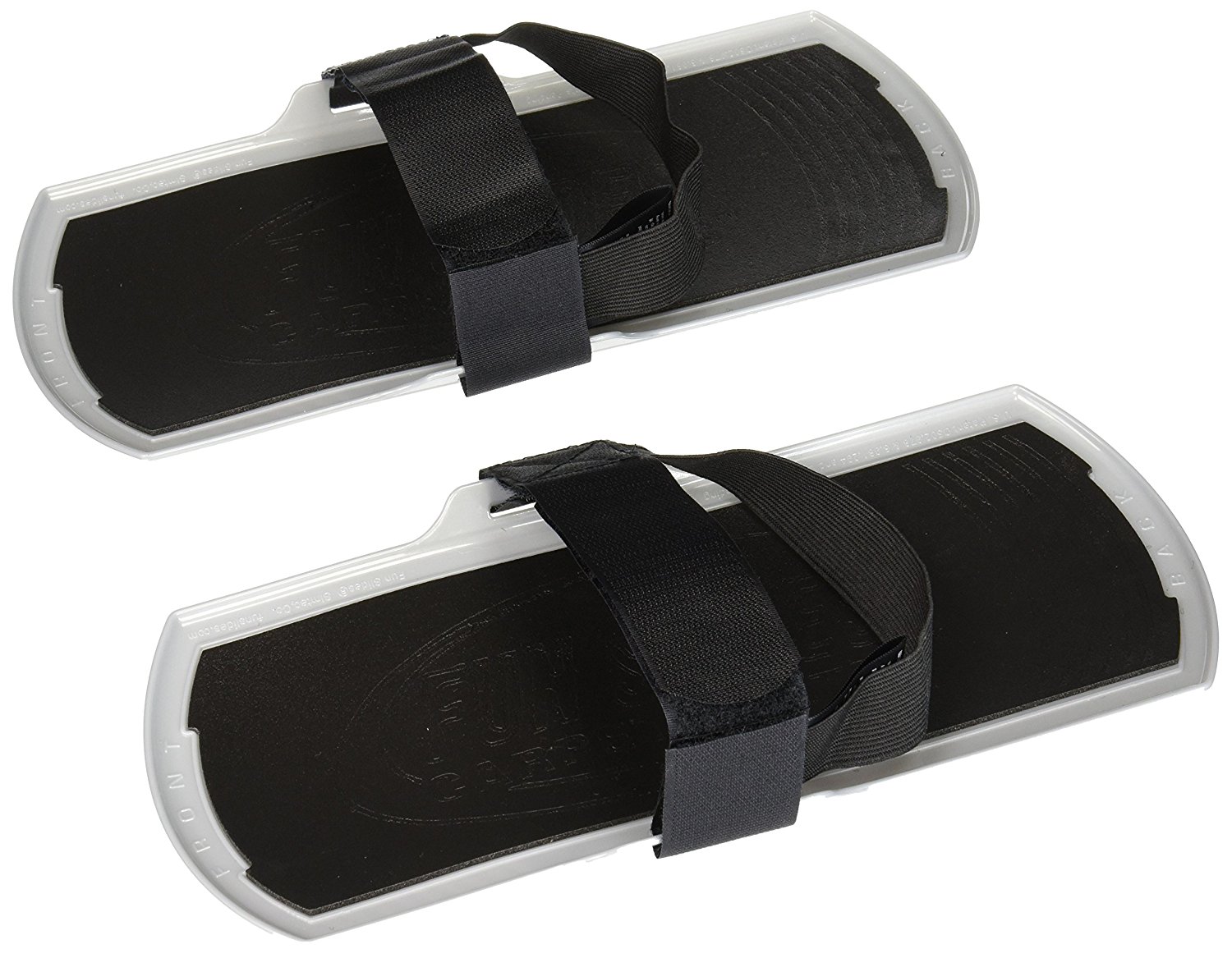 It might seem like sliding across carpeting might be a little dangerous but, these skates aren't really that slippery. They're easy to walk around in and they're comfortable. It's a great way to get kids over cabin fever if they're stuck in the house and need to move around. Once size fits all. They are recommended for kids ages 6 & up. You can find them on Amazon and Walmart.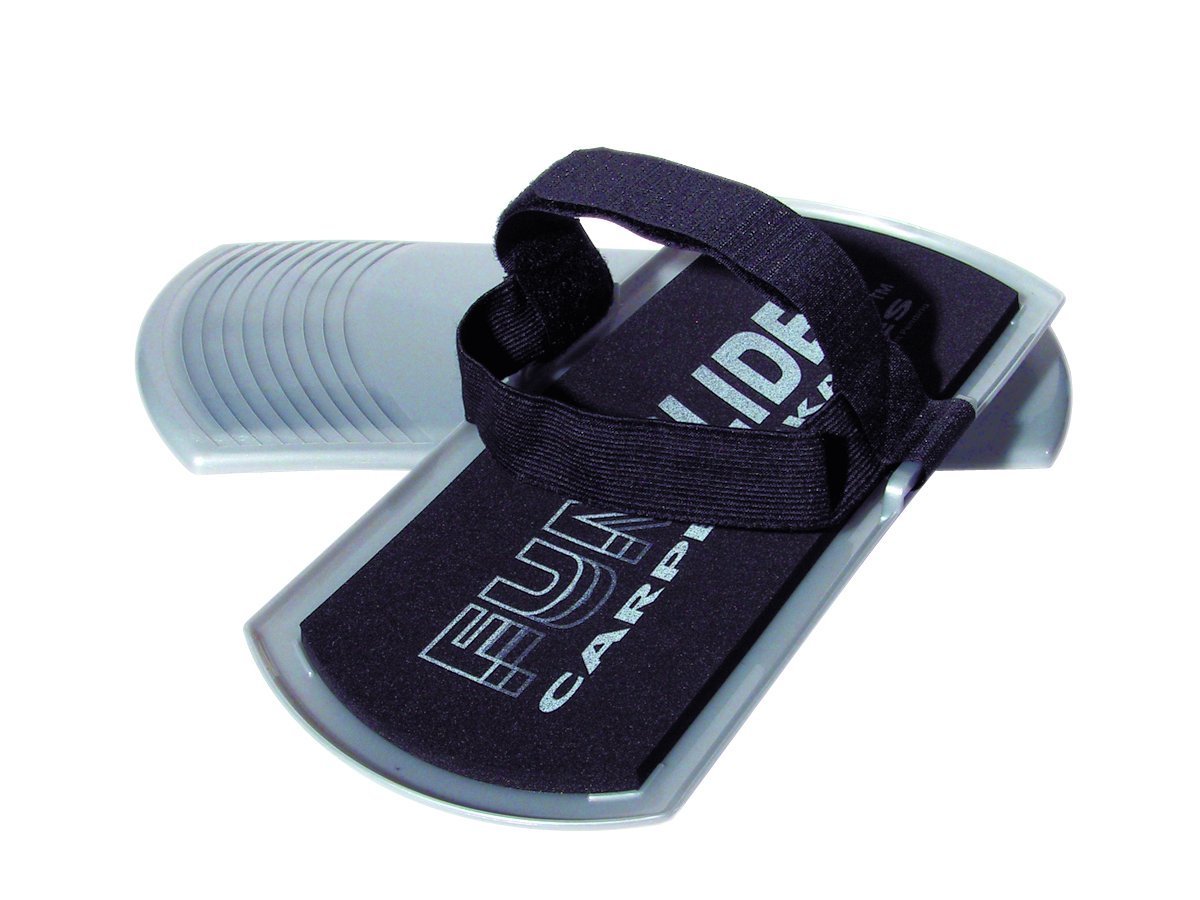 Stay Connected With PlaSmart
Website|Facebook|Instagram|Twitter|Pinterest
About Fun Slide Carpet Skates
Strap 'em on and away you go.! Fun-powered glide on carpet! Works on any type of carpet! One size fits all. Sleek silver color! Just like socks on a hardwood floor FunSlides give you that same fun-powered-glide on carpet. When an indoor activity is needed, children will forget about the rainy day and strap on these cool new skates to participate in the newest carpet craze. Simply strap the friction-resistant plastic bases over your athletic shoes and go. The toe grips make it easy to push off and safe to walk in. One size fits all so adults can get on the action too. Use the carpet puck for indoor street hockey tourneys.
FunSlides Carpet Skates started a whole new indoor toy and game trend. Like sliding in socks on a hardwood floor. FunSlides Carpet Skates give you that fun-powered glide on carpet! Woooosh! Strap 'em on and away you go.! This pair comes in sleek silver color. They work on any type of carpet and they are carpet friendly. They're great for active play, family fun and active sports.
I received this product to give my honest opinion and to share with my followers. All opinions are mine.