My Nutcracker theme for the holidays is almost complete and ready to go thanks to these adorable Clever Creations Nutcracker Dolls. I love them. I also love the idea of the pickle ornaments. What are the pickle ornaments for your ask? Read on to find out and to also find out where you can get your very own Clever Creations Nutcrackers.
Clever Creations Nutcracker |Prices Vary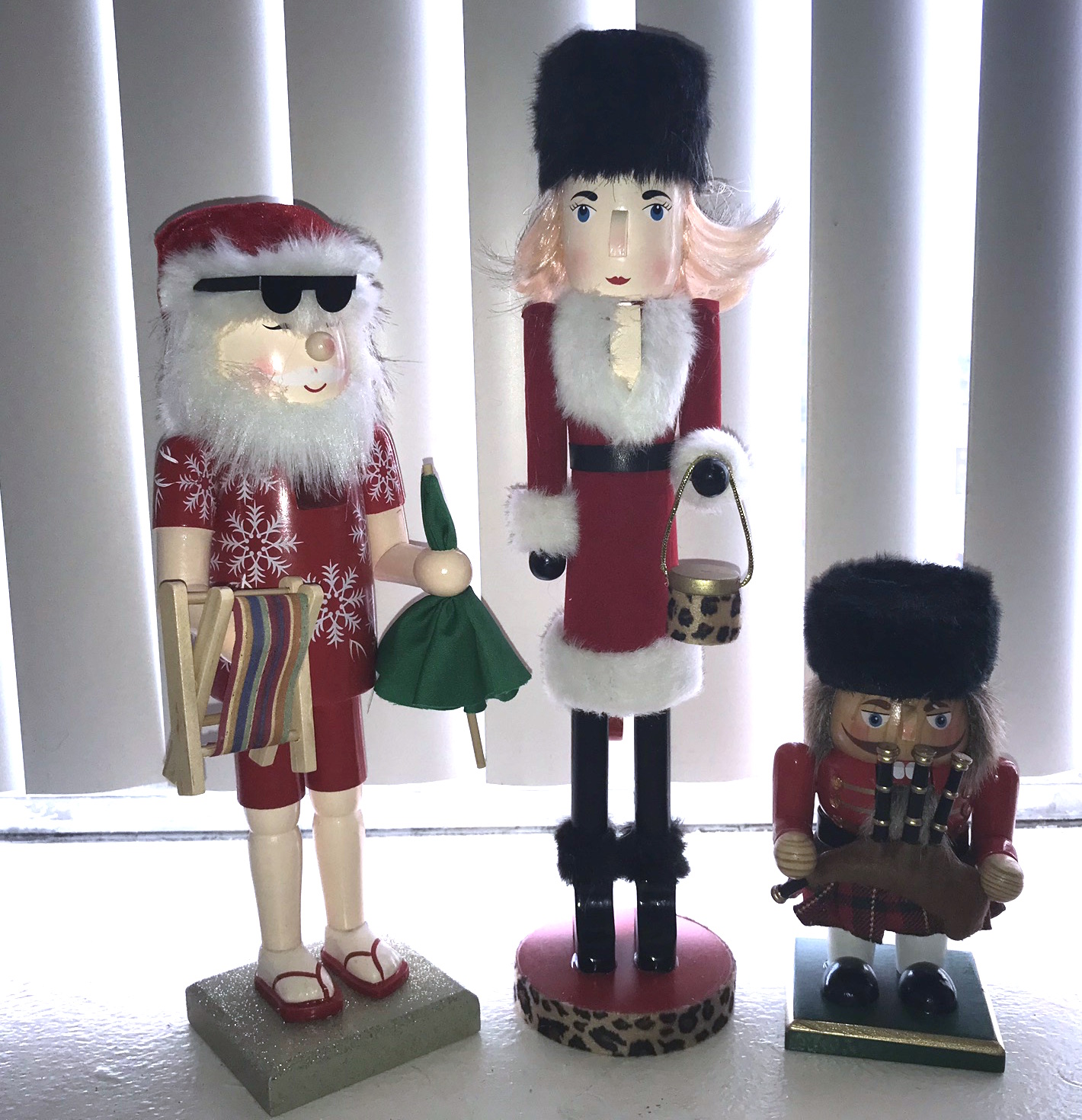 The Clever Creations Nutcracker Collection is sure to give your home decor a festive feel and put you and your family in the Christmas spirit.The have over 175 styles. Yes, you read that right. 175!!!  I received these three and really want to get more. They make really great gifts especially for collectors. the pickle ornament tradition is also great. I'll start with that and then move my way through the three amazing nutcrackers I received.
You're probably wondering what is the purpose of pickle ornaments. I wondered the same thing when I took them out of the box. They're actually a really sweet tradition that I'm going to try this holiday season. You hide the pickle ornaments within your tree. On Christmas morning the search for the pickle ornaments begin. Whomever finds one gets a special present. It's a great fun way to get everyone excited to open their presents and it also is a cool way to give little extra gifts to the lucky finders of the pickles.
Of the three Clever Creations Nutcracker Dolls that I received this one is my absolute favorite because he had the right idea in mind. Forget the cold. Forget the snow. Let's head to the warm beach and relax. I love his cute flip flops and the detail of the beach chair. He's 14″ tall and made of 100% Wood.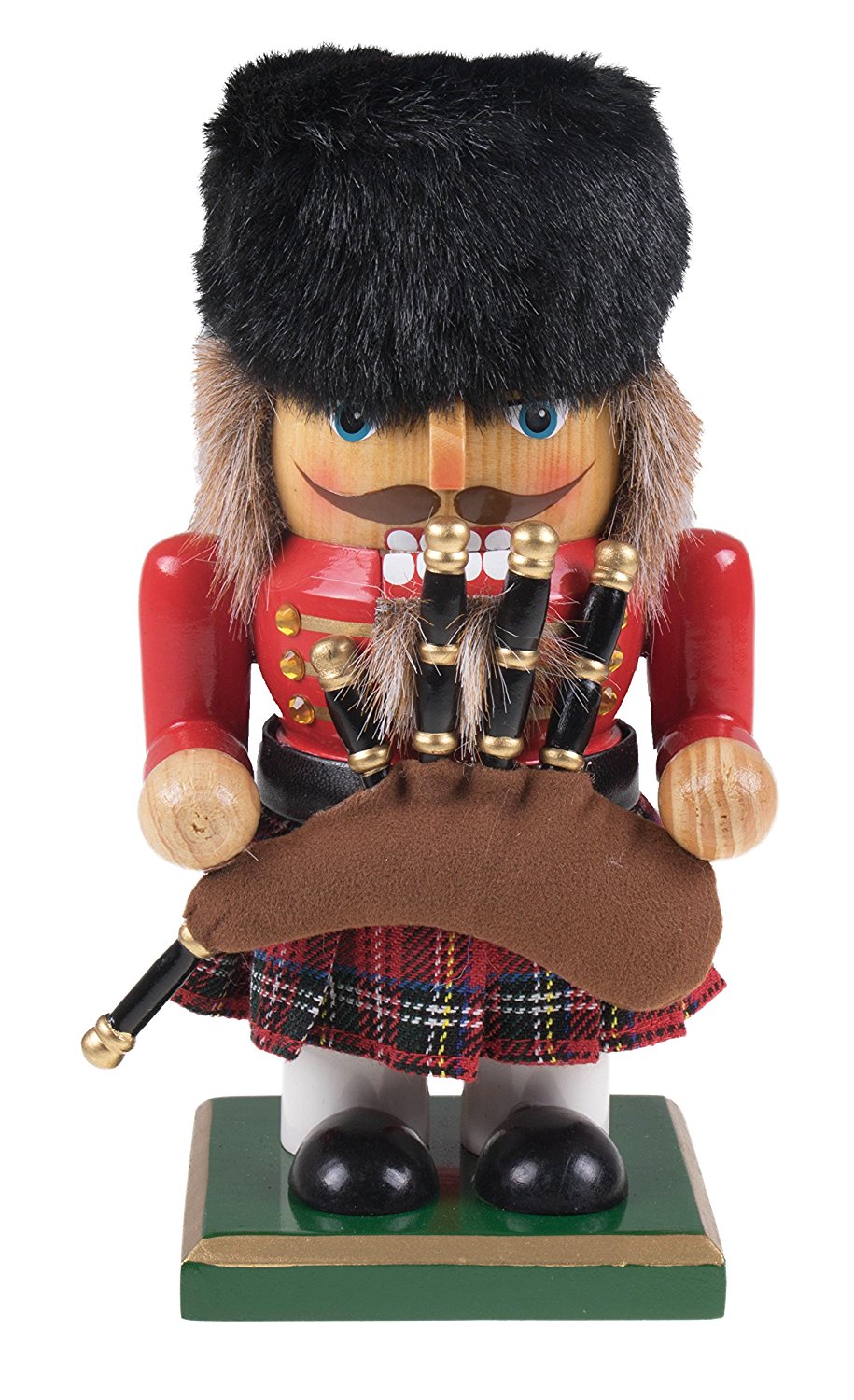 This little buddy won my heart. He might be short and stocky but, he's got character as he wears his kilt with pride. The bagpipe is a nice touch too. He's only 7″ tall but stands proudly next to the other nutcrackers and gives your home an extra traditional feel.
The lovely Lady in Red Nutcracker reminds me of Manhattan for some reason. She's very Madison Avenue with her leopard bag and sophisticated black fur boots. She's tall and sleek standing at 16″ tall. 100% wood. I'd probably put on an end table or next to the tree itself.
All of the Clever Creations Nutcracker dolls are well made and would add a great touch to your home. With 175 to choose from you're bound to find the perfect one to match anyone's personality. Take a look at the whole collection. Which is  your favorite?
This post contains affiliate links. If clicked on I may receive a small commission to support this blog. 
I received this product to give my honest opinion and to share with my followers. All opinions are mine.