The first ever Anime NYC Convention presented by Crunchyroll  rolls into New York City's Javits Center from November 17-19, and is slated to bring 20,000 fans together to celebrate Japanese culture, anime, and more including the Fullmetal Alchemist U.S. Premiere!
If you're an anime fan then you don't want to miss this especially since it's the first one ever. There will be plenty of things to make the experience magical and you'll be able to say, "I was there first!".
Anime NYC is New York City's anime convention! A showcase of the best of Japanese pop culture in the biggest city in America, Anime NYC brings anime fans and publishers together for three days of unique exhibits, exclusive screenings, extensive panels, and appearances by some of the biggest creators in Japan. Join us for a celebration of Japanese animation, manga, cosplay, movies, food, fashion, travel, technology, toys, and games in the heart of NYC!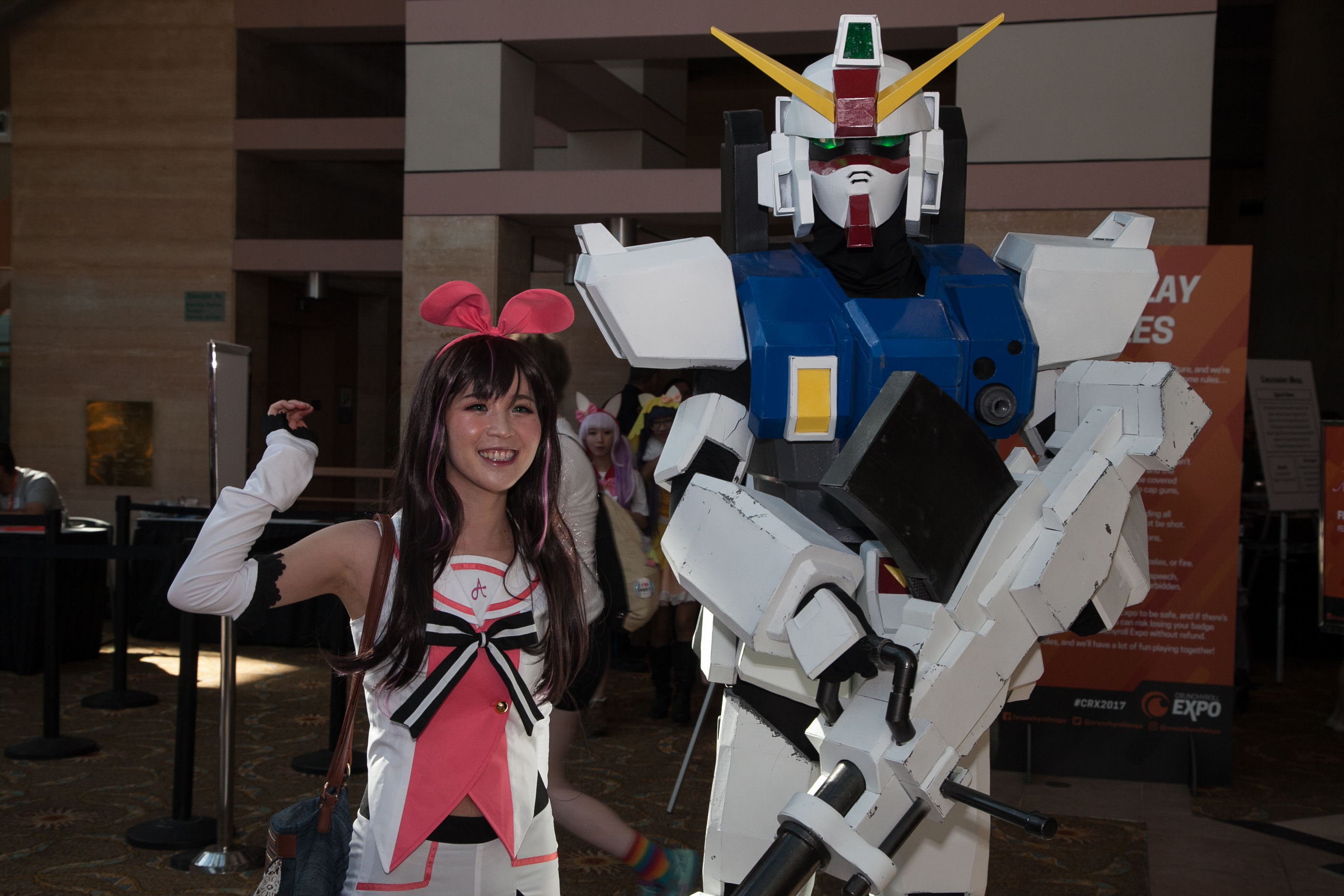 The Anime NYC Convention will present three days of entertaining and educational programming about Japanese culture, the anime industry, gaming, and more.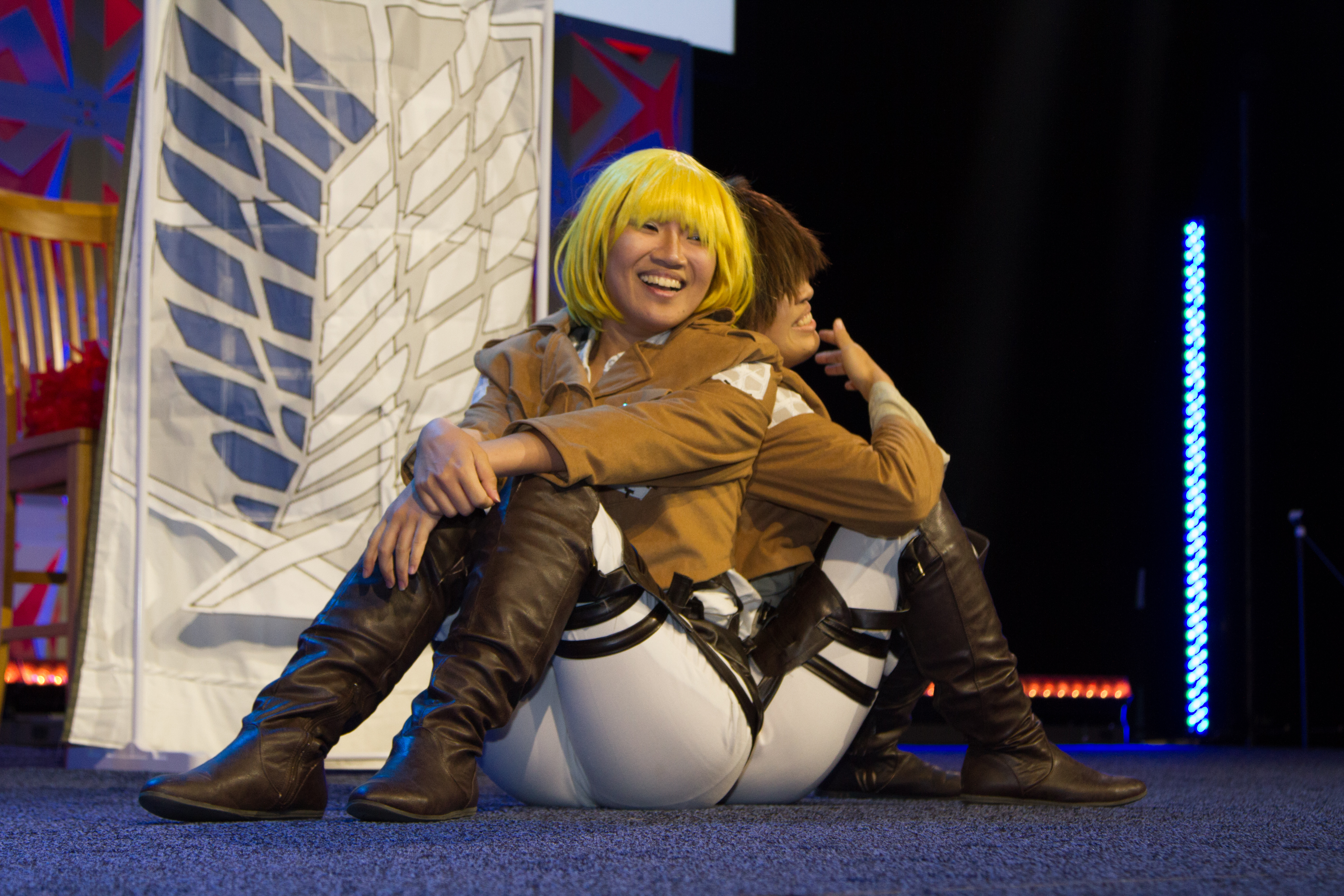 There will be something for every anime fan including an Official "Sailor Moon" Panel, Cosplays Tips & Tricks, PokeBiology  for Pokemon fans, 20 Years of "One Piece" , an NYC Ramen Summit for the foodies and of course the Fullmetal Alchemist U.S. Premiere.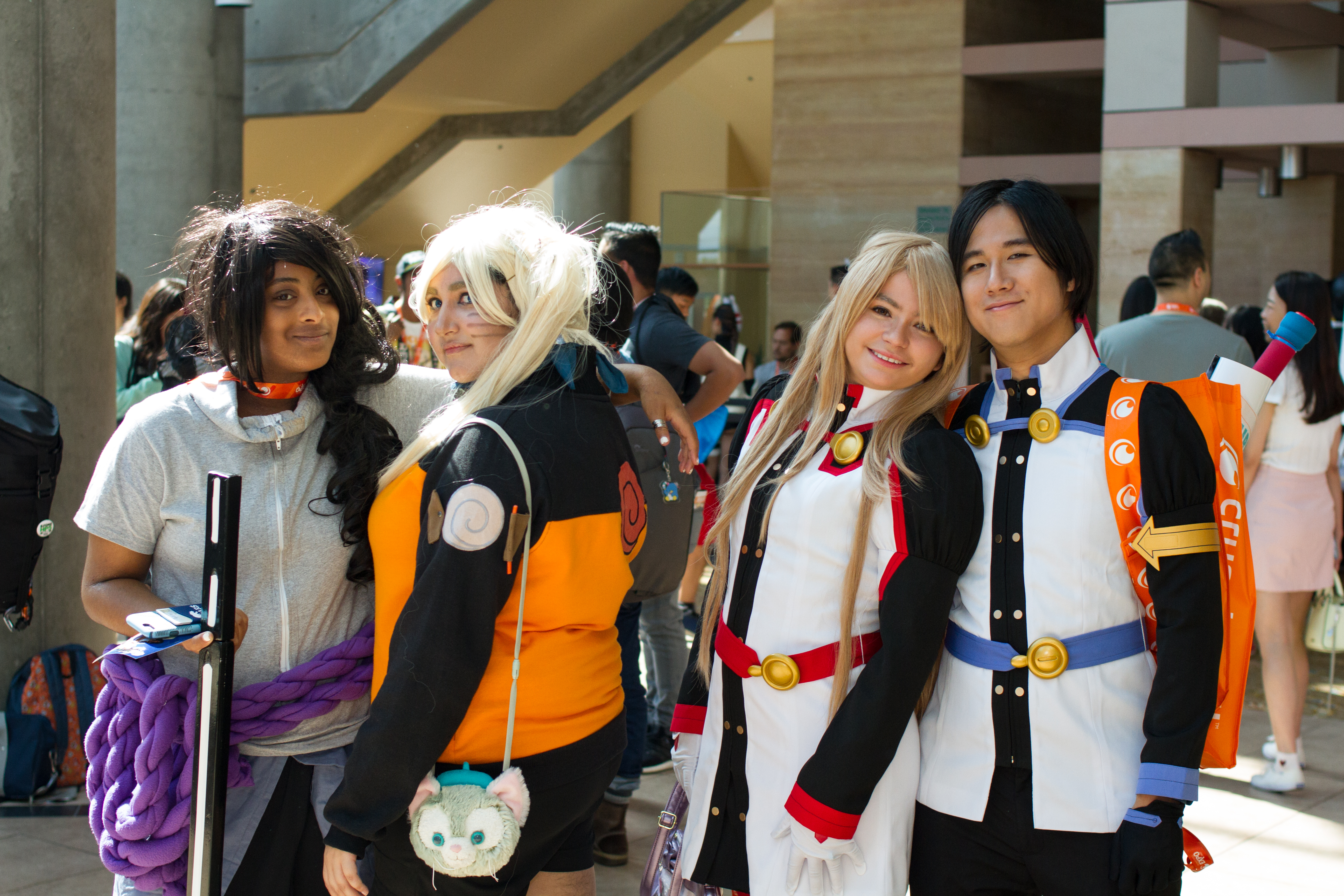 Over 20,000 fans are expected to convene for the show and dive into exclusive film and anime screenings, panels with internationally renowned artists and creators, and live musical experiences over the weekend. Attendees can start planning their Anime NYC experience and view the full schedule online now at: www.animenyc.com/panels. Tickets range from $35-40.
For Anime NYC's full special guest list and tickets, visit www.animenyc.com, and for the latest news and updates, follow Anime NYC on Facebook at www.facebook.com/AnimeNYC and on Twitter and Instagram at @AnimeNYC.