This post contains affiliate links. If you make a purchase with the link I will receive a commission.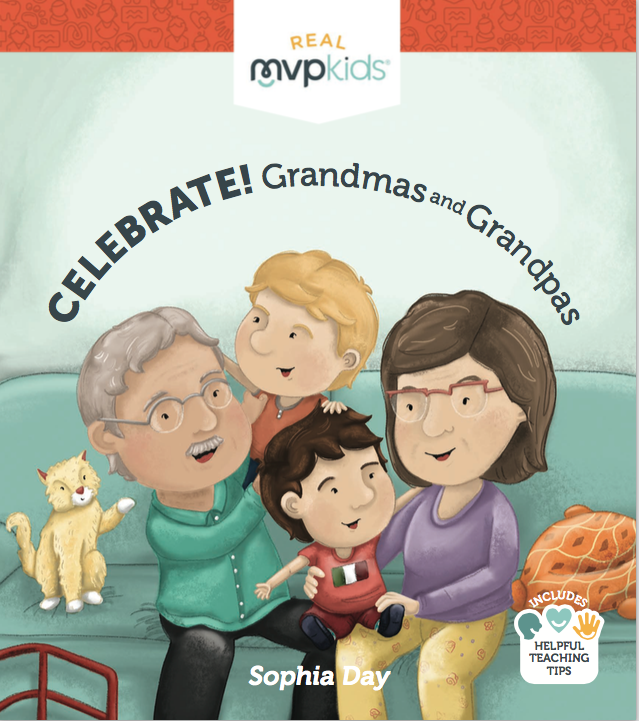 There's always time to Celebrate! Grandmas and Grandpas and this new children's book from MVP Kids shows the many ways to do just that.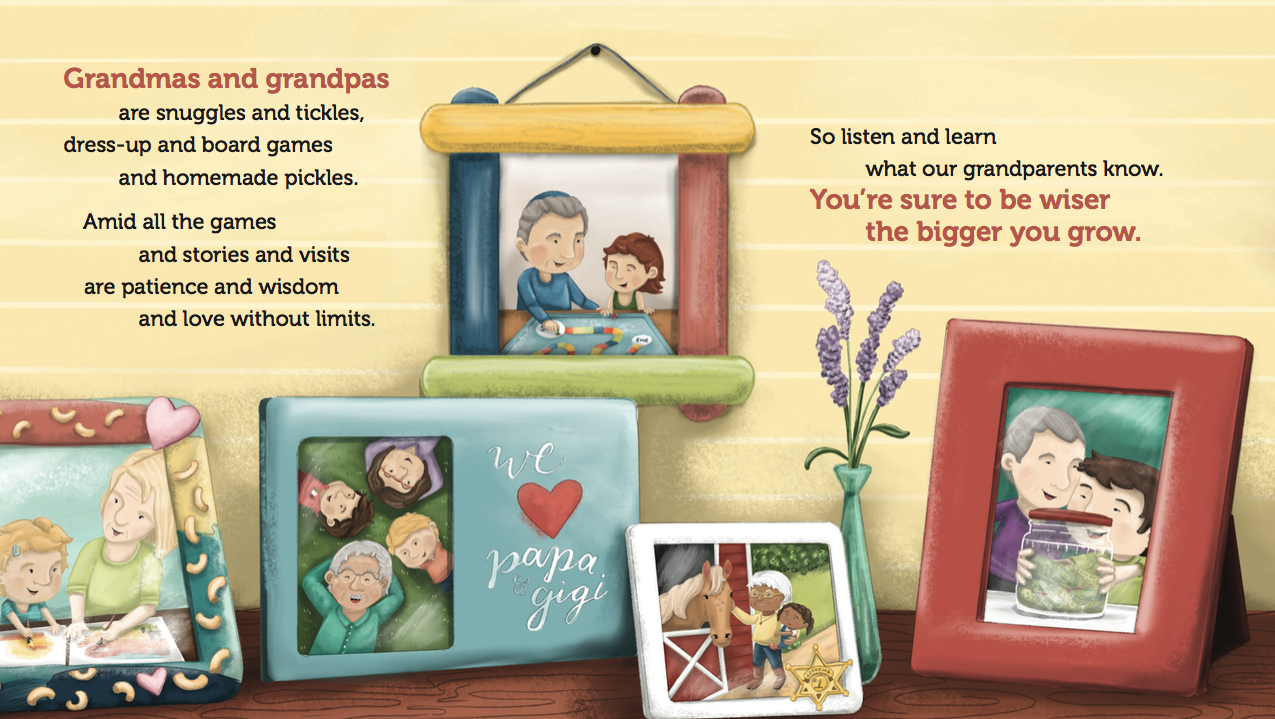 Celebrate! Grandmas and Grandpas is a colorful and cheerful book geared towards children that are 5 – 6 years old. The story is written in poem form and goes through different character's days as they meet with their grandparents.
There are 7 children depicted in the book with each telling their story about their day with their grandma or grandma and sometimes both. The poems are all teachable lessons with the grandparents giving sound and loving advice.
What I love about the MVP books is that every child who reads this book will find a relatable character. There are many nationalities and cultures depicted in this book.
It's so inclusive and not only gives a child who might not find representation often in other books, a relatable character but, it also opens up other children's worlds to see other nationalities and cultures and how they interact with their family. They'll find many similarities.
This book is small enough to fit in the palm of a young child's hands comfortably and is made with sturdy durable cardboard that can easily be cleaned.
The best part is that at the end of the book they have "Helpful Teaching Tips" for parents or teachers to use to engage your child after reading the story . The tips shared in this particular book are that the sayings shared by the grandparents are cultural proverbs or ancient sayings. It also encourages creating traditions with grandparents and advice on how to do that.
Celebrate! Grandmas and Grandpas is available at all book retailers including Amazon. It's a great book to get for Grandparents to read to their grandkids or for the upcoming holiday season.
You can purchase Celebrate! Grandmas and Grandpas  here!
Stay connected with MVP Kids
I received this book for review. All opinions are mine.