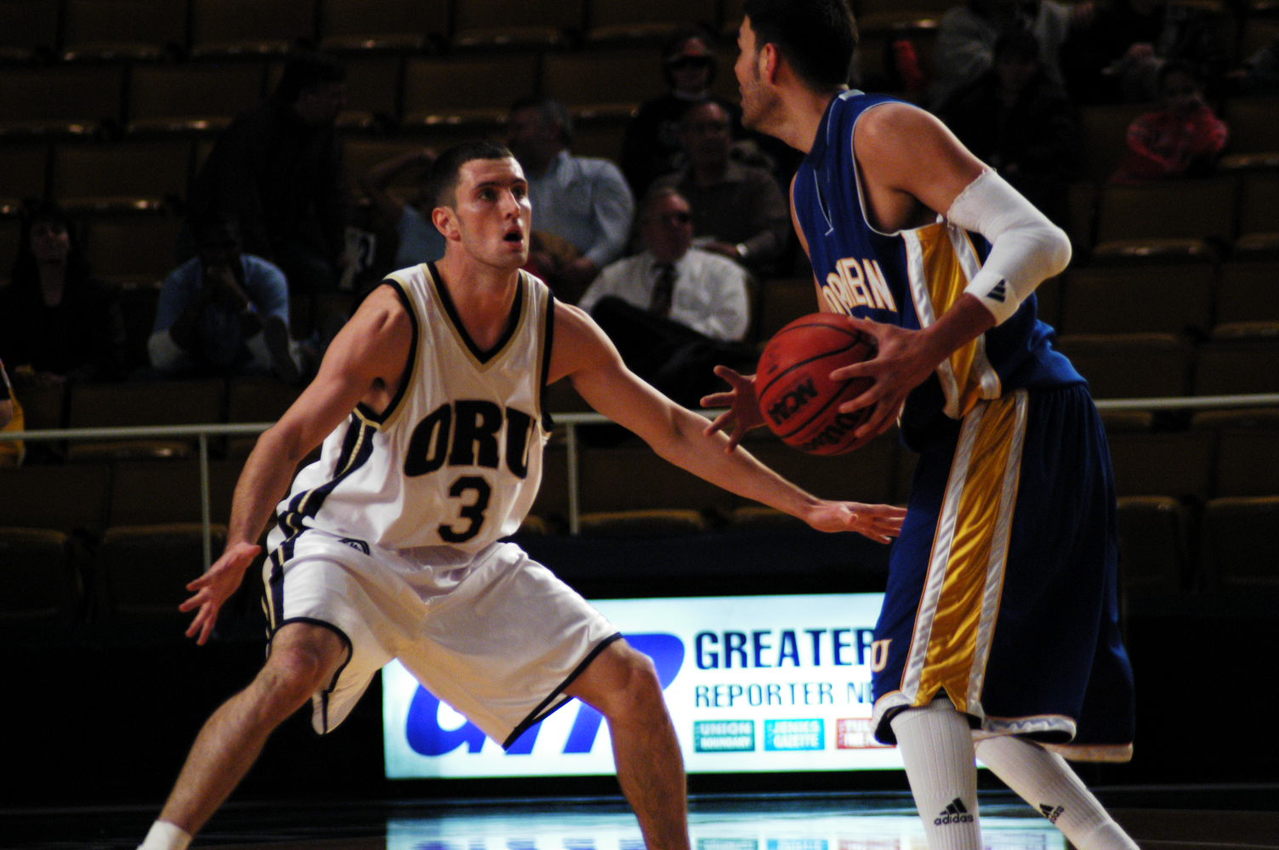 Basketball players know very well that they face a tough competition in the game. They have to run on the basketball court and their feet will hit hard on the surface. In this game, you have to play full court and it will send a shock to your foot. This is not good for the ankle which is important for movement. The ankle is the connecting part of your leg so you have to keep your ankle safe. Now let's talk about why basketball shoes have high ankles. The basketball shoe is mainly designed for lessening the load. In sports, it is common to get ankle sprains. So the shoe has to play the supportive system of the player's ankle.
No other sport has such a special connection with shoes as basketball. You have to pick the right pair of sports shoes to play basketball. Especially shoes with ankle protective features is the top priority.
Why shoes with high ankles?
When you compare a running shoe with a basketball shoe, then you will see there is high top design in the shoe that protects your ankle. The high ankle shoe protects up to the ankle bone. You can put extra lacing to keep the ankle joint stable.
Basketball is all about jumping and running. In this sport, you have to show quick cuts and changes in any direction. As the player goes on the strong surface, this movement impacts the ankles. Without ankle support, the player faces serious injury and ankle sprain. This is very common in basketball because the weight and the height of the basketball player are heavy and tall, so the body weight is balancing on the ankle. Which makes the proper shoe with ankle support so important.
The high top sneaker is the first choice for most basketball players. Some players prefer low cut shoes that don't have any extra ankle support. This shoe has no ankle support extra material, but it is light. Playing with this type of shoe helps the player run with speed and swiftness. You can give extra, ankle support by lacing. With the low cut shoe, your ankle feels strong and the ankle point stays stable.
But in some research low cut, shoes are highly more recommendable than high top shoes. Because wearing a high top shoe restricts the ankle function. The ankle loses it flexibility and strength. So better to go for low cut shoes.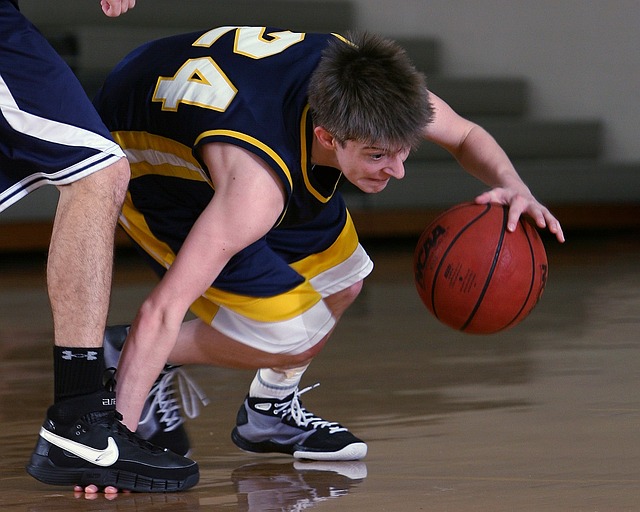 Tips to buying a basketball shoes with high ankle support:
You have to pick the perfect basketball shoe to give your ankle good support. You have to choose the best one for you.
Here are some helpful tips to choose a perfect basketball shoe:
You have to pick the right shoe that will give you full support to your ankle. Also, select a shoe with great heel support. Also look for the cushioned collar, padded tongue. This is for comfort.
In a shoe, safety is ensured by the shoe sole. You will find shoes with synthetic and rubber made. The best one is rubber made sole. It is good for the ankle. The rubber sole is hard and long lasting, you will not slip. With this sole, you can run, jump and move with ease. As a player, your ankle will stay free from an ankle sprain.
The sports shoe has to be high in quality. Because you cannot afford a cheap shoe for basketball. A high in the quality shoe will give you full comfort and support.
Comfort has to be ensured by your shoe. You cannot avoid this main feature. Check for synthetic material and the soft leather in the shoe. Also, check that the material has a mesh that will ensure breathability for keeping your feet cool. If you get a shoe with a padded tongue, then it is a must-have because it ensures soft feeling.
Now you have all the information about basketball shoes and ankle support. Hope the information will help you to choose the perfect basketball shoe for your ankle.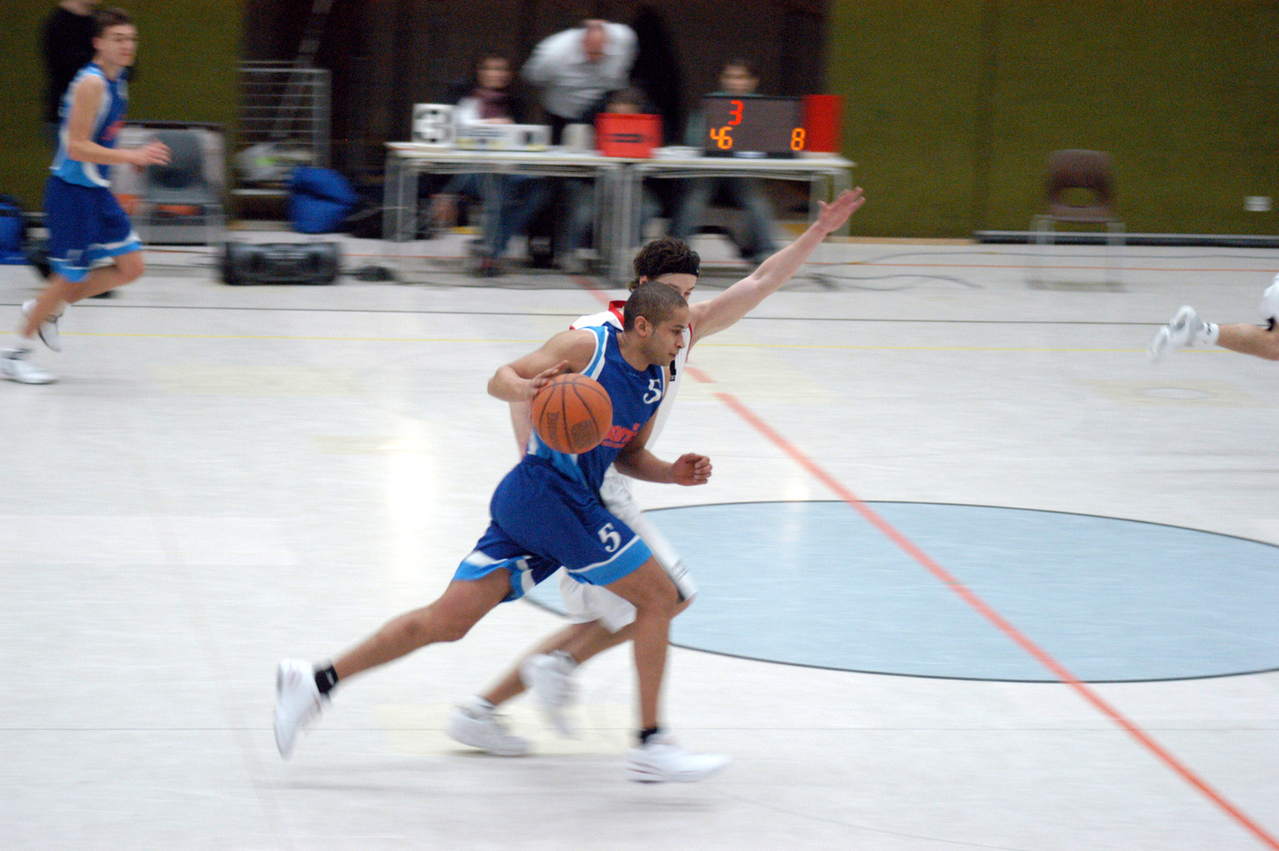 As a basketball player, you have to use the court with swift movement like jumping and running. So you have to wear the perfect shoe for it. In basketball you have to work with your feet. For this your feet especially your ankle faces a different kind of injury. An ankle sprain is the common one. So to avoid it, we the players look for high ankle shoe. Now you can guess why do basketball shoes have high ankles. There is also one other cause of having high ankle shoes. Some people are born with weak ankles. So to give them support a high ankle shoe works better.
You can see that high ankle shoes have all kinds of benefit for your feet. So if you are thinking of joining in a basketball team, then you should invest in a perfect and strong basketball shoe for the sake of your feet and ankles. When you want to get one basketball shoe with a high ankle, take guidance from an experienced person. Because it is not easy to select a perfect shoe that will ensure your good feet health especially your ankle. You have to keep your ankle protected. If you get an ankle injury then your sports career may face many obstacle and setbacks. Be sure to pick the right pair and enjoy your sport without getting any injury.