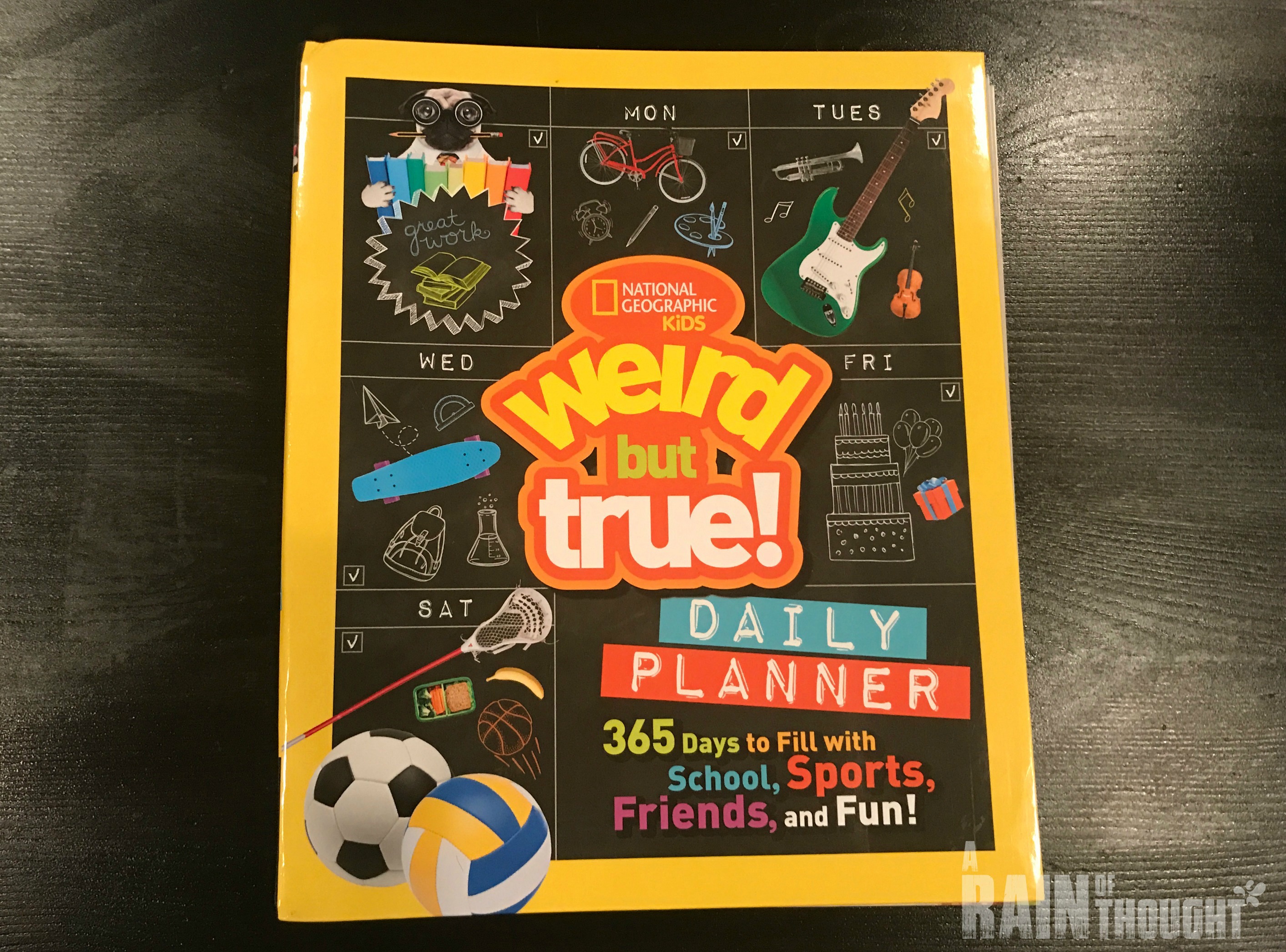 Did you know that Toe Wrestling is a competitive sport? Or that groundhogs can whistle? Me neither. I learned those weird but true facts while perusing the cool National Geographic daily planner for kids.
National Geographic has been a part of my life as far as I can remember. My dad subscribed to the magazine and I was always eager to read along with him. We would also watch the National Geographic television shows too. Though I learned a lot, it never seemed like it was a lecture or anything. They have a way of making animals, nature and geography exciting. Even now, NatGeo is saved as one of my favorite channels.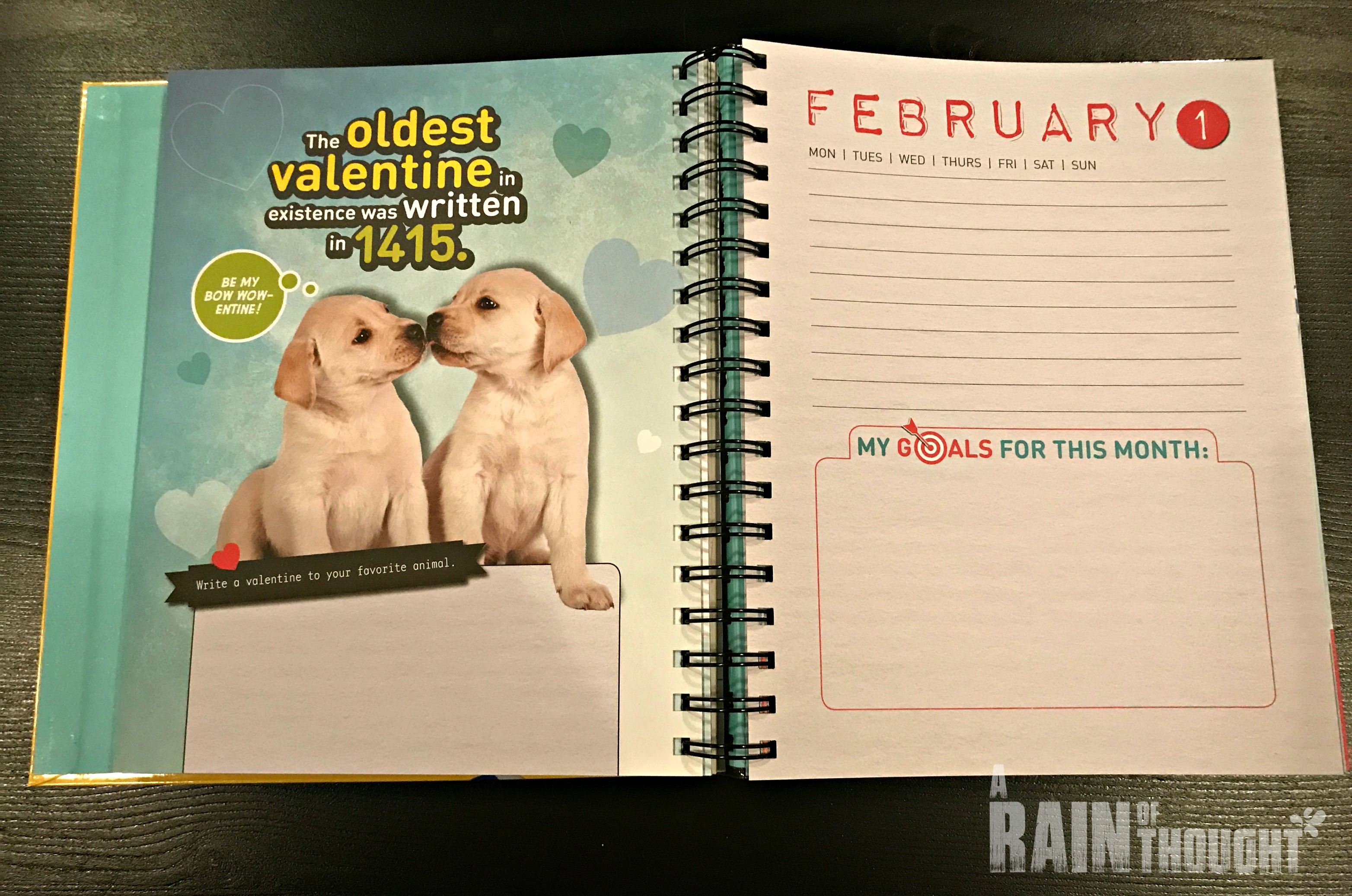 This is why I think this kids planner is so cool. Kids and tweens can track their day to day schedule while learning fun facts. Not to mention that I think it's important to write things down for retention purposes and also that kids should start learning early on how to keep track of their busy schedules but, we'll get back to that in a minute.
The National Geographic Kids Weird but True! Daily Planner makes getting organized for school FUN and injects some creative thinking into the process, too! While your child is writing down and tracking their schedule they are learning wild and wacky things about the world around them that are peppered throughout the pages.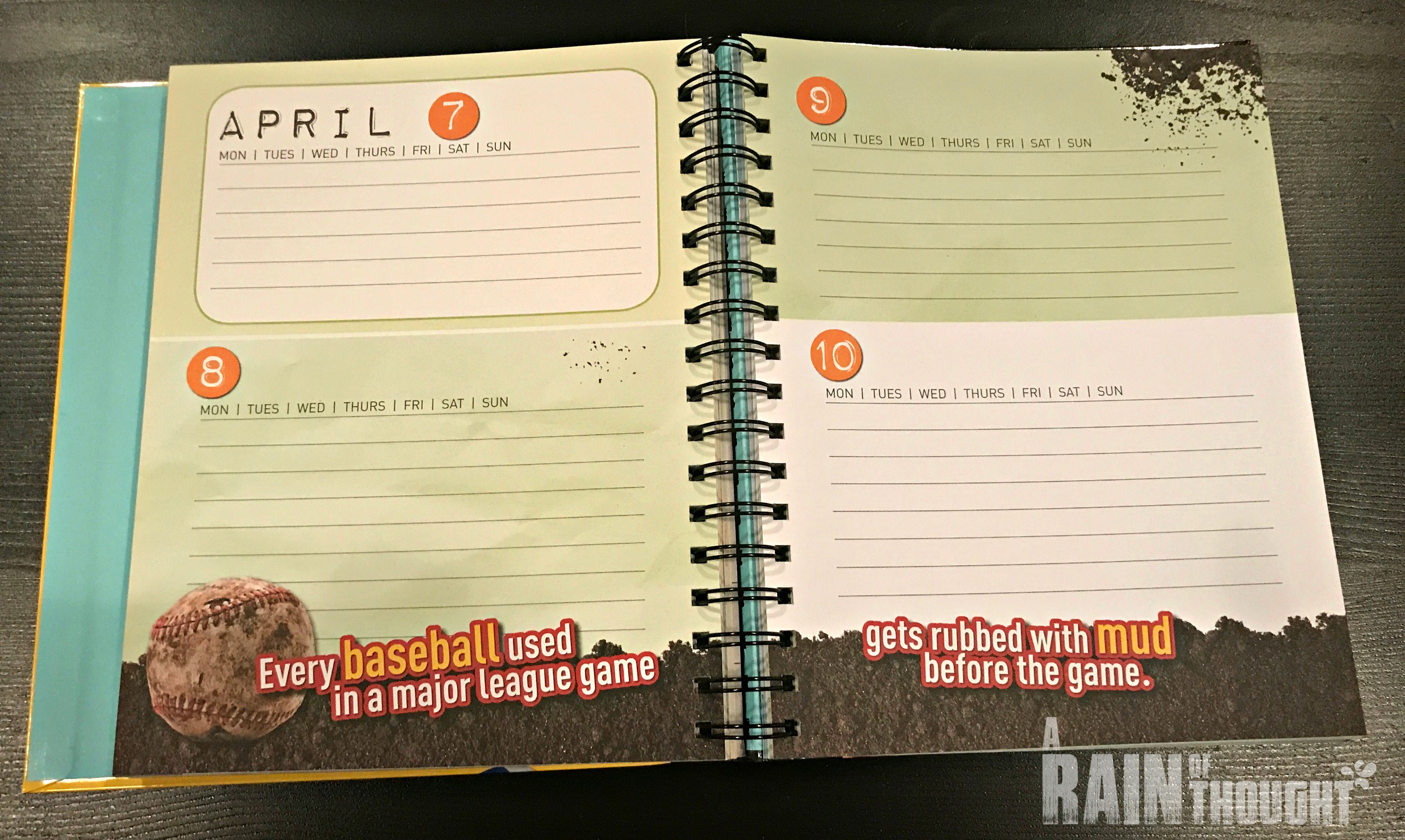 Plus there are homework help sections, useful distance, volume, weight and multiplication charts and tons of space to write or doodle their daily schedule any way they wish.
 Weird But True Fact: Doodling Can Help You Concentrate.
As I was mentioning earlier, I think it's important for kids to learn to organize and track their schedules. It will help them to learn early on how to manage their time. I also think it's important to write things down as a form of learning and remembering. I'm old school like that. If you write it down you're more likely to retain it and they can see it in front of them so they don't overbook or forget anything.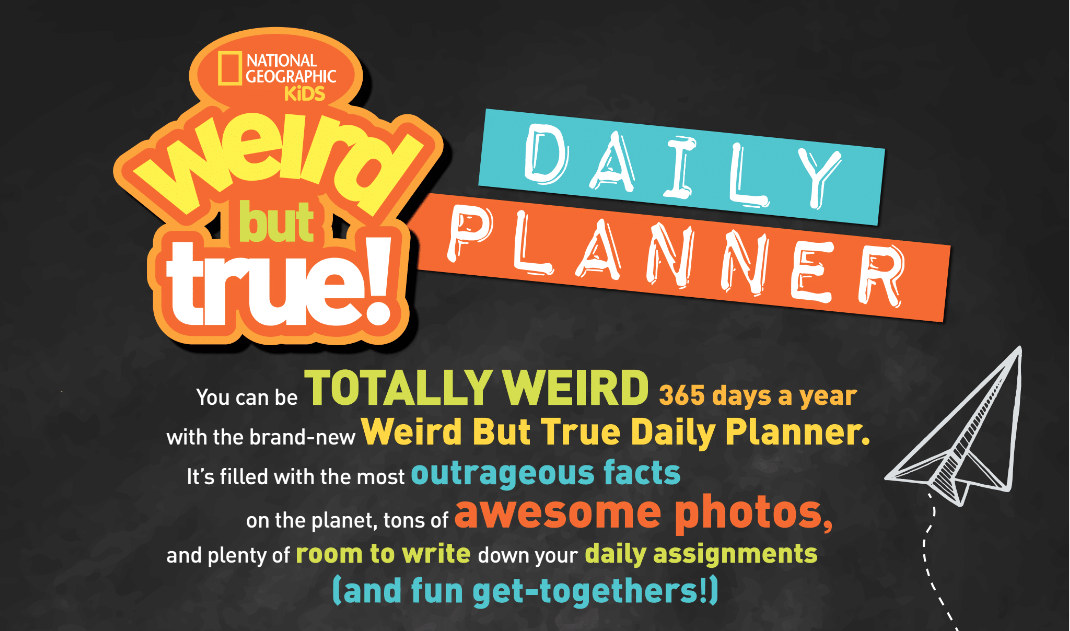 That's why I'm a fan of this planner, plus how cool is it to learn all the little bits of weird but true information your kid will find inside.
The National Geographic Kids Weird But True! Daily Planner is available at all major book stores and Amazon and is recommended for ages 8 – 12 (although, I have to tell you that I learned a lot of fun and cool things while looking through it).
What do you think about planners for kids?
I received a sample copy for review purposes only. All opinions are mine.