The diaper bag has come a long way from when I remember. I took one look at this bag and was floored. It's luxury bag disguised as a diaper bag. Lucky Bag, the makers of this stylish tote really outdid themselves.
Who says mom can't be stylish during that park run or playdate. It looks like Lucky Bag is really going for the fashionable mom's who like a little spunk and class in with their mom look.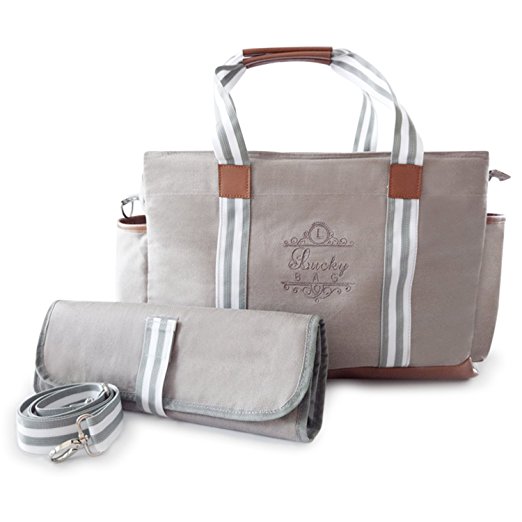 This diaper bag. Yes, it's a diaper bag is roomy and can fit everything from diapers to baby bottles to clothes. Everything your baby needs fits inside and it even includes a neat little matching changing bad that can easily be wiped down and cleaned.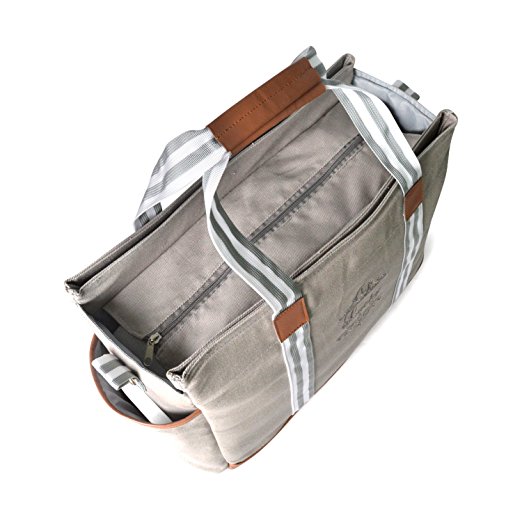 If you're looking to get a mom-to-be a really nice baby shower gift then this is the way to go. The bag even includes special straps that you hook on to the stroller so that it hangs nicely on the handle.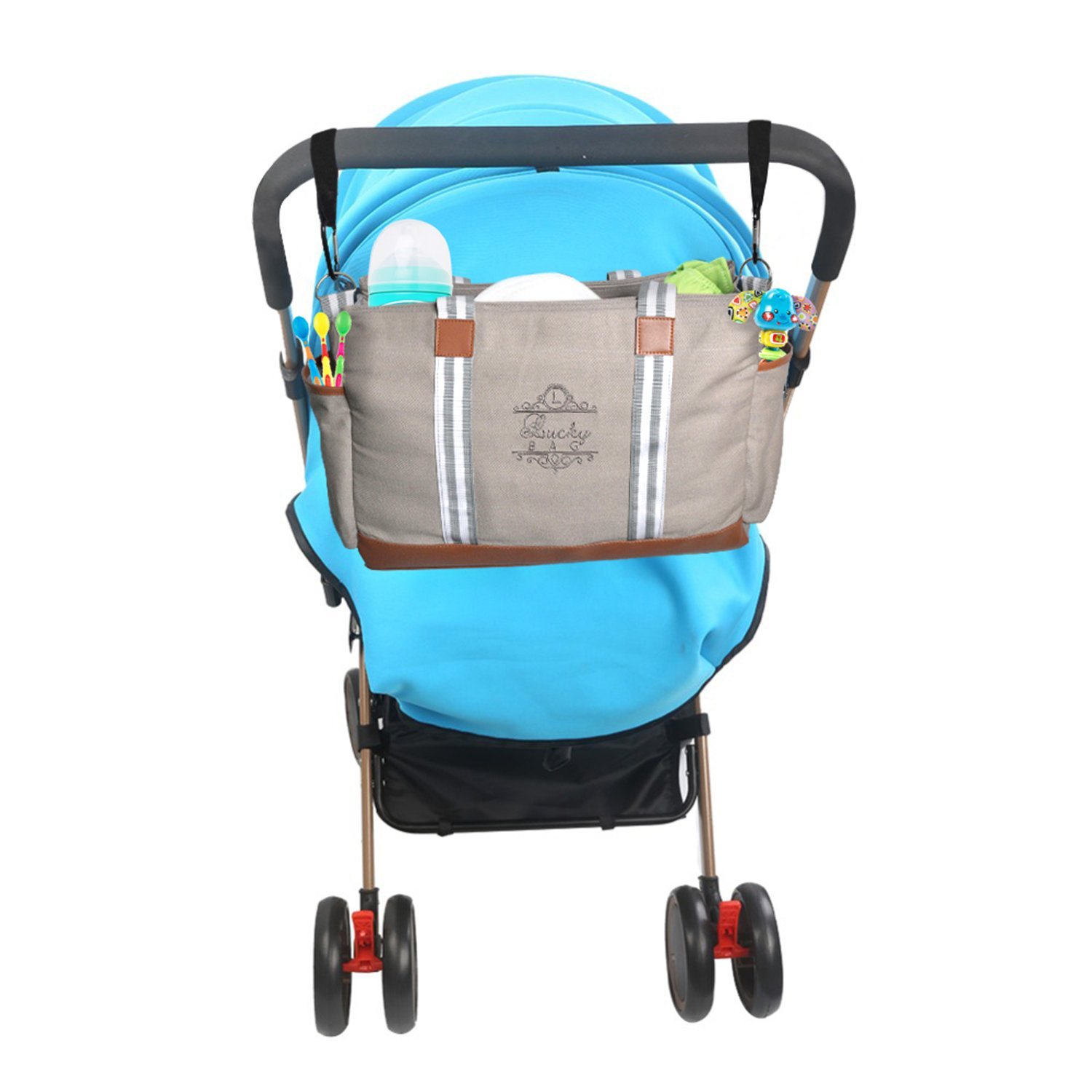 Once the baby gets older you can use it as their regular overnight bag or use it for yourself as a carry on bag. it's super roomy and can fit plenty inside including a laptop. Not that baby needs a laptop but, if you're trying to condense things then  you can slip yours right on in with all of the babies needs and be on your merry way.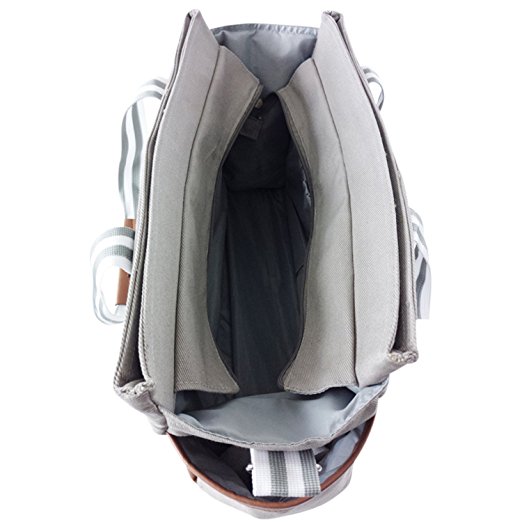 This bag is conveniently available on Amazon.com for around $65. It's well worth it.
What do you think of the bag? Did you have one as stylish as this one?