Sponsored Post
As a New Yorker, I've never really had the need to own a car. Public transportation is the preferred method of travel. Because of that, I've never even bothered to get a license. All that is about to change as I've realized that I want to spend more time outside of the city limits and that requires a car and a license.
If all goes well, I'll have my license by the end of this month and then the journey to purchase a car will begin. I intend to get a used one first and having gone through the process with a friend as he purchased a used car for his daughter made me learn some valuable tips that I'll share with you today.
1. Research – Every car that his daughter mentioned that she was viewing on the lot, he had me look up on Cars.com. They have a pretty extensive list of new and used cars with details on how the car performs, what is good mileage and what is a reasonable price. The review section was incredibly helpful and he narrowed it down to a couple of choices pretty quickly.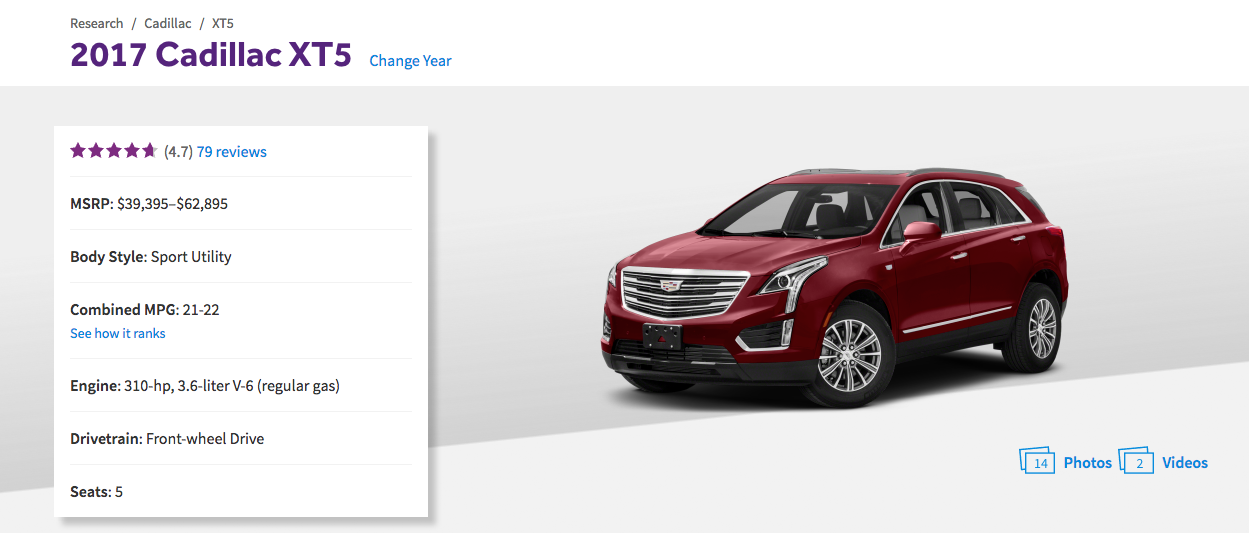 2. Safety – It's important to make sure that the car is safe. With a new car you can rest assured that everything is in working order off the lot but, with a used car you have to be a bit careful. Make sure to test the windshield wipers, the brakes when you test drive the car, how the wheels turn, the seat belts and if you will need car seats, that they will fit properly in the back seats.
3. Ownership – Knowing how many previous owners is key to deciding whether or not you'll buy the car. You should find out if the car has been in any accidents and what the mileage was at each point that it changed ownership.
4. Thorough Inspection – My friend is very knowledgeable of cars so he was able to give the used cars a look over to determine if there was anything needed before taking it off the lot. For example, the car that he ended up choosing for his daughter he had them change two of the tires that were worn.
He also had them do an oil change and he checked the inside of the car and asked how old the battery was and other basic maintenance questions. If you don't know much about cars then you should bring someone who does or bring a mechanic along with you.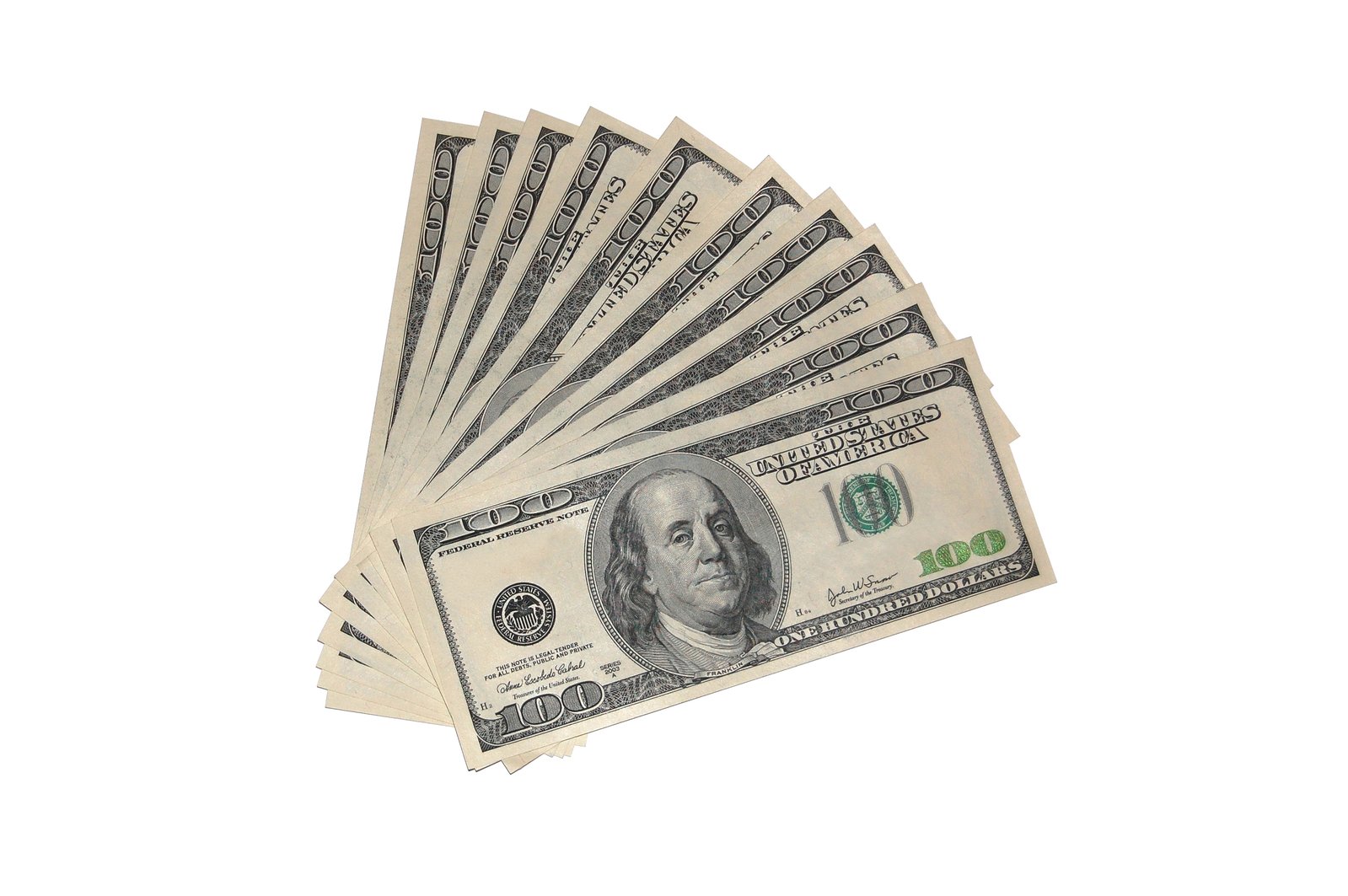 5. Negotiate. Negotiate. Negotiate – Never pay full price. The dealers have some wiggle room and they are willing to work with you to reach a reasonable price and if the dealer bought the car at auction then they have even more room to move on the price.
I'm pretty confident when I finally go to buy my used car that these tips will come in handy. I do plan on bringing my friend with me but, if he's not available I'll have this post in hand.
Do you think these tips for buying a used car were helpful?