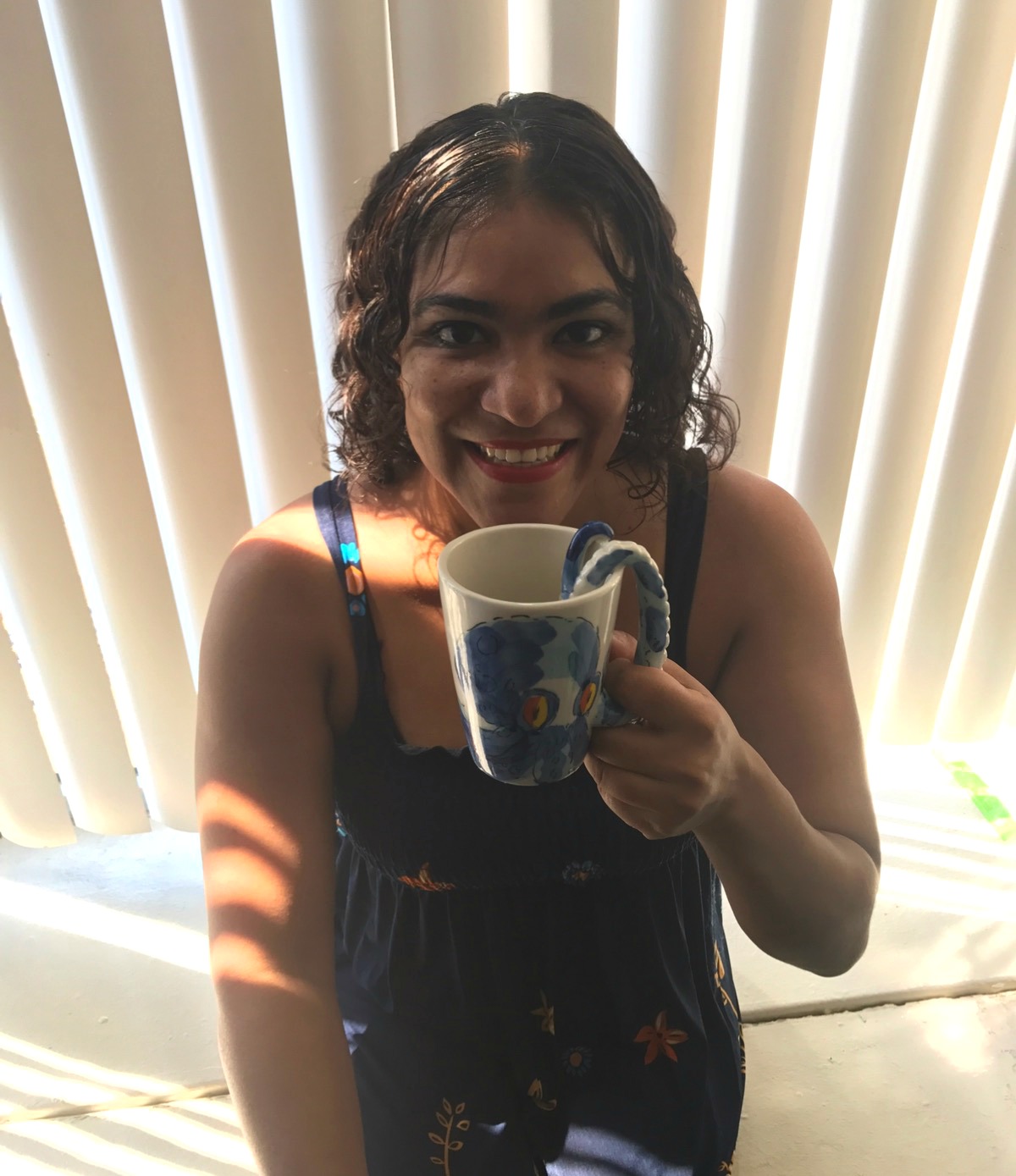 When you're a blogger you come across a lot of new and different products and services. Every now and then there is something that makes you stop and say, "that's pretty cool". This ceramic octopus mug did it for me. Just look at it.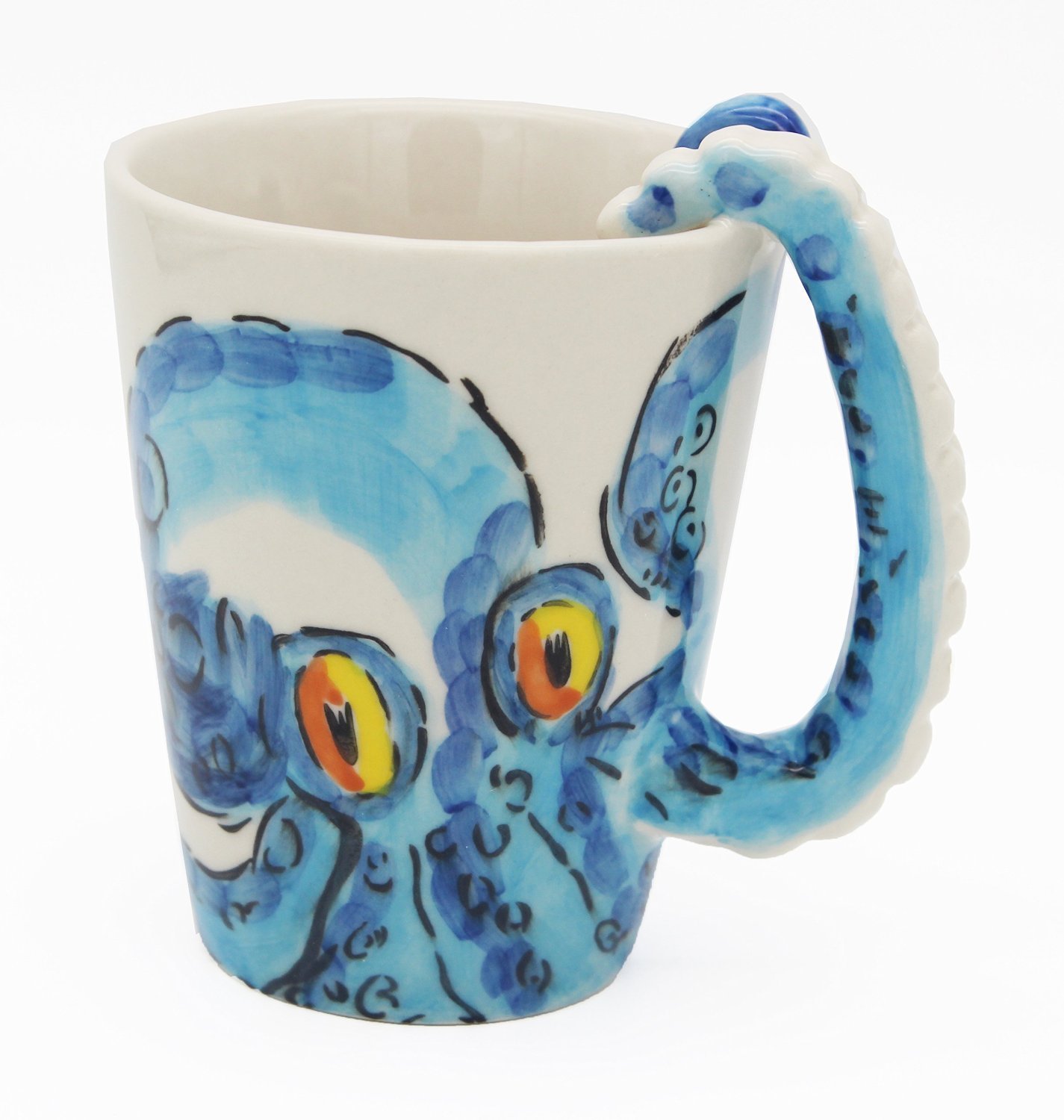 Look at how adorable he looks. When I saw this mug I had to have it.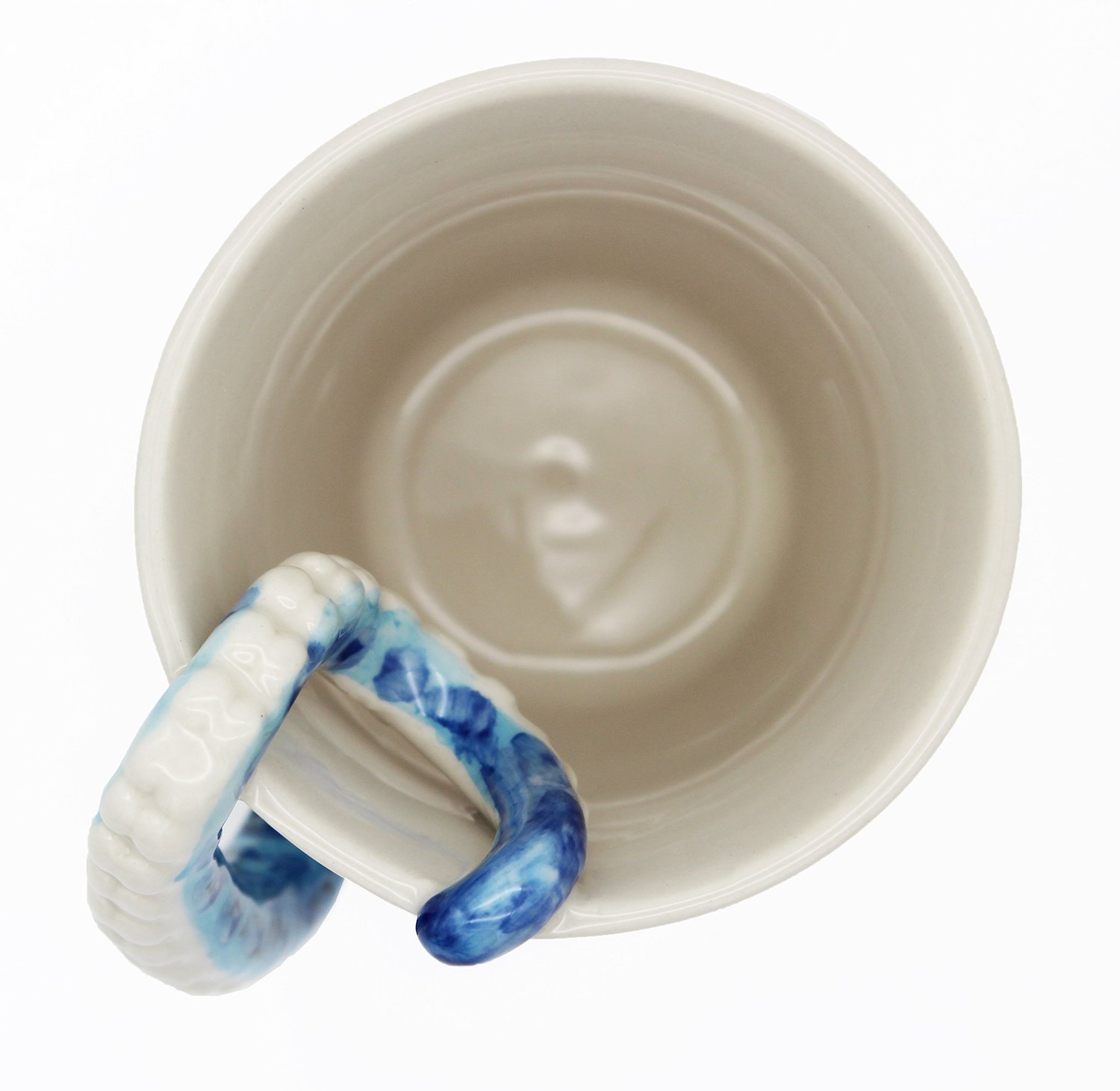 The detail is pretty awesome. The tentacle wraps up the mug and inside. Kind of like he's sharing whatever you're drinking with you and that's alright with me because I can't resist his adorable face.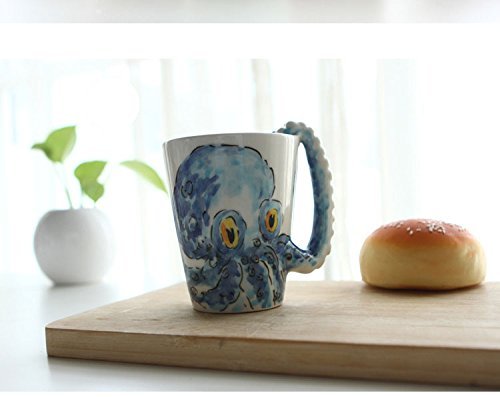 Speaking of his adorable face, it's hand painted.Designed exclusively by Homee, this hand-painted ceramic mug, adorned with an Octopus can liven up your morning. The cup doesn't simply hold your coffee, it also awakens your imagination.
The cup's three-dimensional animal figure helps you embrace nature, whether sitting in the office or at the kitchen table. Along with your morning coffee or tea, take a moment to enjoy the serenity and grace of the natural world.
100% hand-painted, these unique designs require a complex and lengthy process to create, so be sure to purchase before this limited edition series is discontinued. You can get this cutie on Amazon so head over there now and get your very own ceramic octopus mug.
Now if you don't mind, I'm off to sip some tea with my new friend!
I received my adorable ceramic octopus mugs for review purposes. All opinions are mine and don't worry, I'll take great care of him. This post may contain affiliate links.