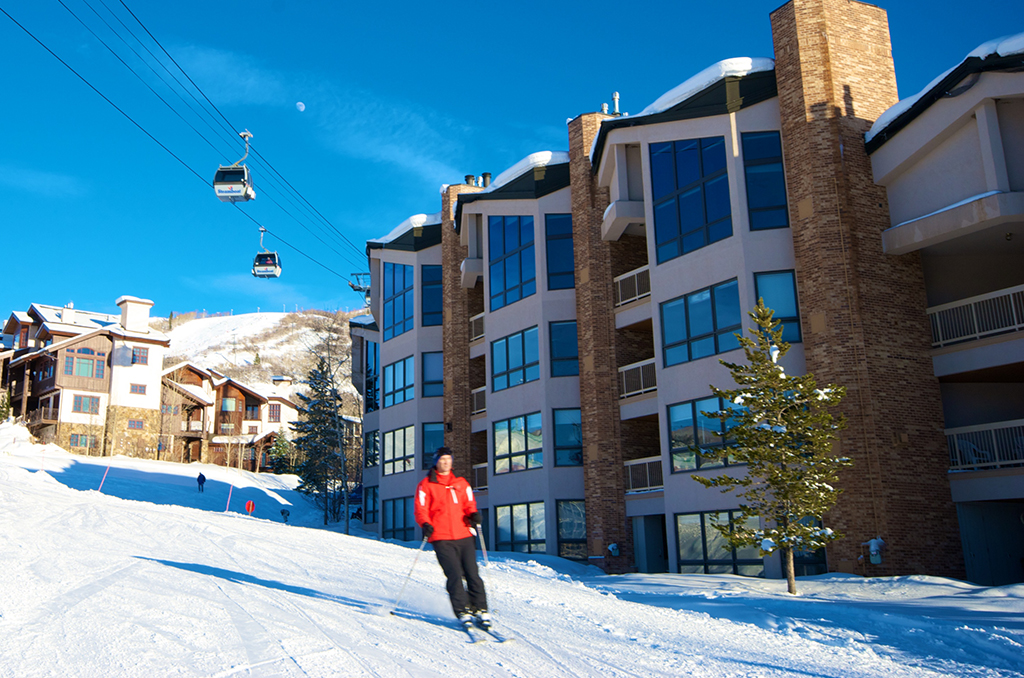 As summer winds down and we gear up to send the kids back to school do you know what's on most parents minds? VACATION! That's right, dreams of winter vacation begin to set in. Where to go and what to do. Might I suggest a Colorado Ski Vacation at Mountain Resorts in beautiful Steamboat Springs?
Your Colorado Ski Vacation Destination!
I was perusing their website and the photos of the views are breathtaking. The pictures in this post are from their newest resort Chateau Chamonix.  It's  perfect for families, a group friend trip or even a romantic getaway for valentines day.
The great thing about taking a Colorado ski vacation at Mountain Springs is that all the amenities are there for you. You don't have to leave the resort if you don't want to.  You don't even have to leave your condo or you can take a free shuttle to the nearby shopping area.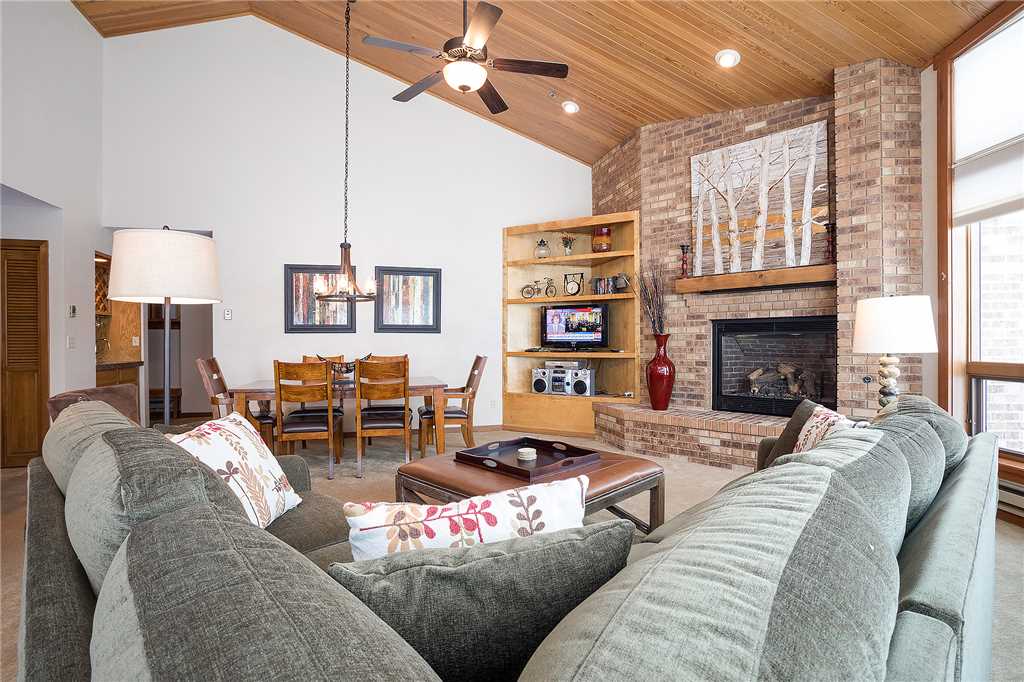 There's plenty of things for the kids to do like skiing, tubing, sledding and even swimming or hitting the gym if that's what will keep them happy.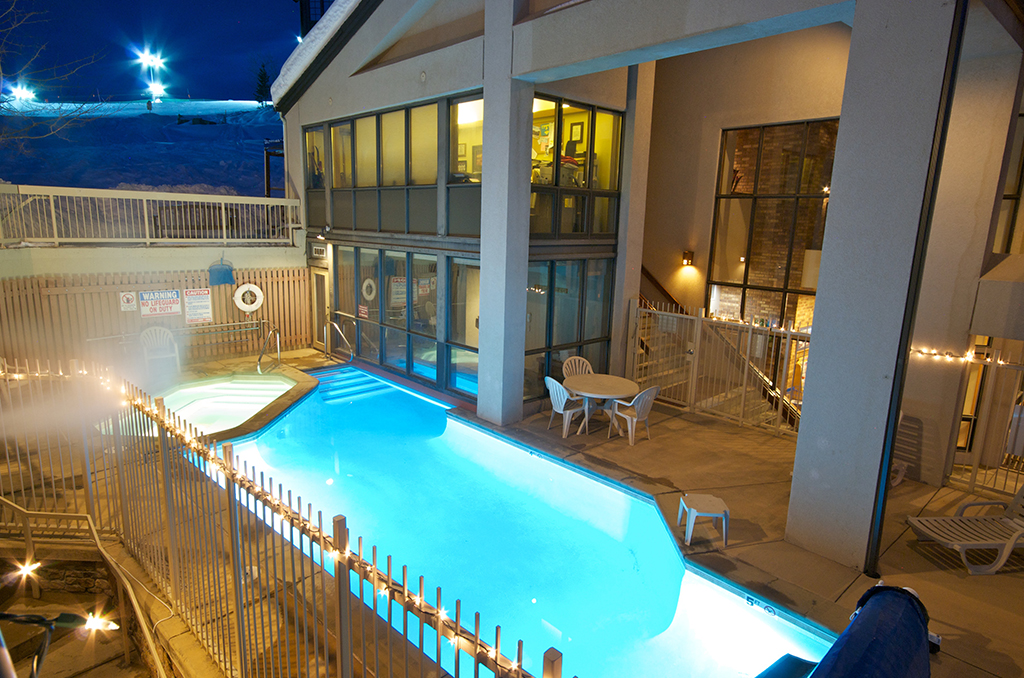 I have friend's in Colorado and they're always telling me that I need to go there and take in the beauty of the mountains and the scenery. After seeing these photos I have to agree but, one thing is for sure, you have to book early because amazing destinations like the Mountain Resorts sell out quickly.
You can book your winter vacation at  Steamboat Springs early and receive up to 35% off lodging and 30% off lift tickets. Also, if you book and pay in full by August 31 you may be eligible for a lodging credit of $100-400. This early booking offer is available at all 350-plus Mountain Resorts managed Steamboat Springs vacation rentals. Maybe I'll see you there!
More Information on Chateau Camonix
Introducing Chateau Chamonix, Mountain Resorts' finest Ski-in/ski-out vacation property in Steamboat Springs, Colorado. Chateau Chamonix offers the ultimate convenience of ski-in/ski-out accommodations. Sitting directly on the slopes of Steamboat's Mt Werner, Chateau Chamonix is the ideal location for a Rocky Mountains vacation just steps away from the Steamboat Snow School, the Kids' Vacation Center, and Gondola Square where you'll find an eclectic mix of shops and restaurants.
Amenities include indoor/outdoor pool, hot tubs, sauna, fitness center and a complimentary shuttle for a quick trip to the grocery store or downtown Steamboat Springs. Choose a luxurious 2, 3, or 4-bedroom condominium, each with a full kitchen, gas fireplace, washer/dryer and wireless Internet. There's on-site check-in, complimentary hot beverages and pastries, as well on-slope ski valet and storage to make your stay as comfortable and relaxing as possible.