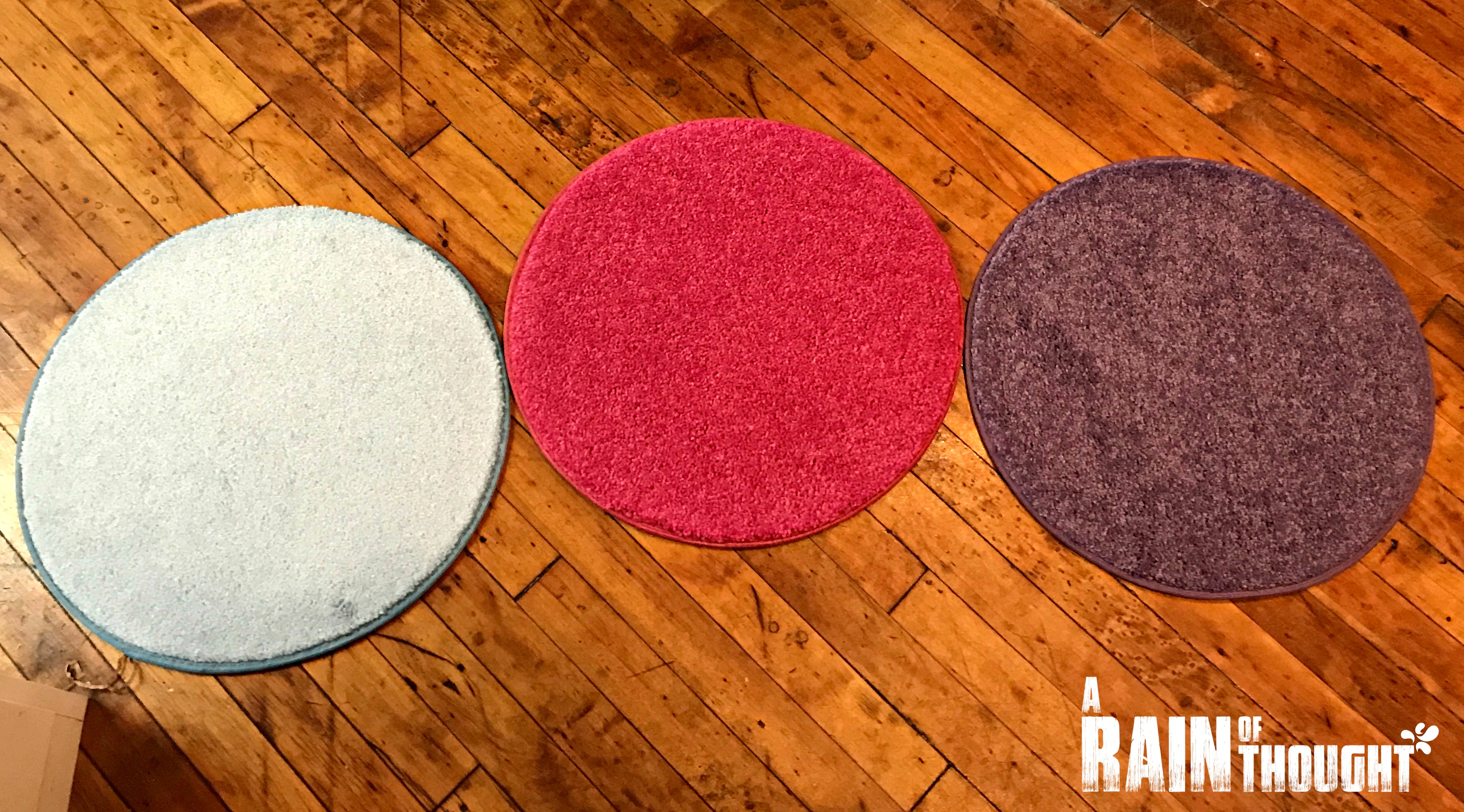 One of my favorite things as a kid was when it was time to read a book and spend some quiet time alone. I'd find my favorite spot. The same spot all the time and just zone out in my book. These Crazy Circle Carpet Seats reminding me of those times which is why I immediately thought they would be great for a daycare or the reading corner of your children's room.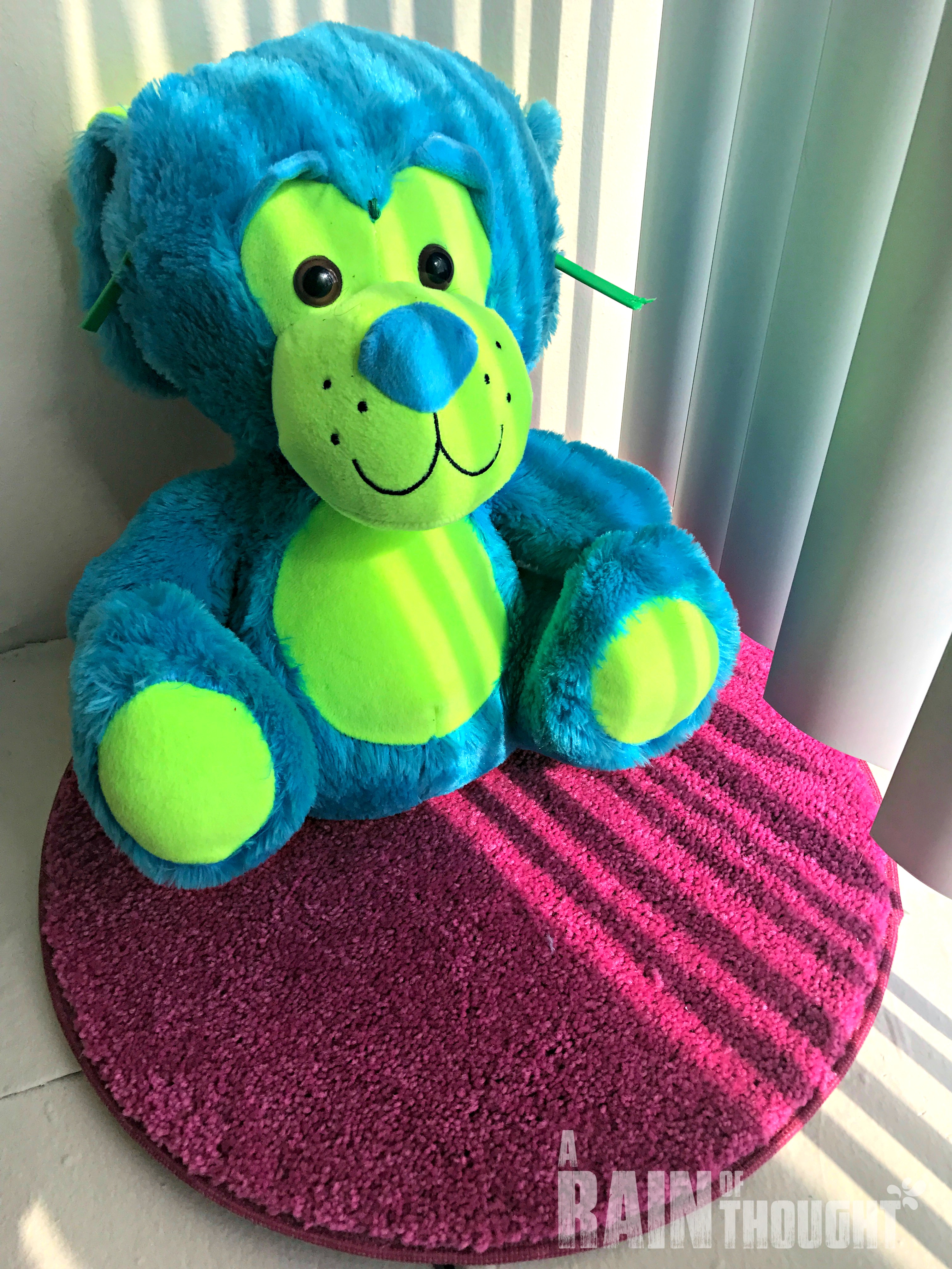 Use Crazy Carpet Circle Seats Anywhere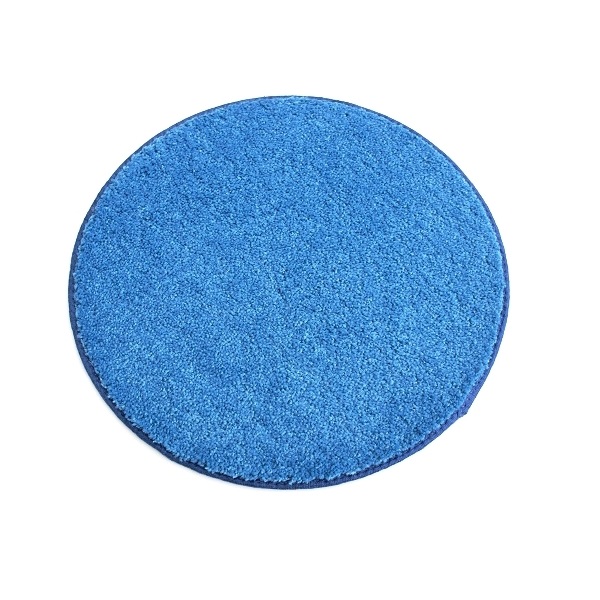 These carpets are the perfect size for a young child to sit and claim their space. The carpets are colorful and soft making them a perfect piece of furniture and a nice room accent as well. I received a white, hot pink and purple carpet.
When I initially received the Crazy Carpet Circle Seats for review I had intended to have my friend use them in her daycare. The kids can sit on them during story time or lay on them during nap time.
I didn't immediately get them to her so, I started using them as accents for the products I review and it gives my posts an extra color pop which is pretty cool.
One other key feature that I actually think is the best is that you can take them anywhere. I realized that when I folded all three that I received together and threw them in my tote bag. They folded easily and they didn't weigh much at all.
If you have little kids or if you run a daycare, I definitely recommend the Crazy Carpet Circle Seats.  Your  kids are going to love them.
Crazy Circle Carpet Seats
Product Info
With a variety of colors to choose from, these 18″ Round Rug Mats are  fun, quirky and versatile. They are made of standard broadloom carpet for a wonderful, fun & crazy round rug seats.
They are perfect for sitting on indoors and outdoors and they can be used on the floor, in the grass or on a bench or even bleachers.
Made of a Polyester Filament Fiber – Soft Cut Pile
Made in the U.S.A.
Edges are sewn with a fabric tape to prevent fraying.
Available in 19 vivid and pastel colors
Available in different sets including a 6 pack and 19 pack.
Save 15% when you use the promo code BLOG17 available just for this campaign!
The
Koeckritz Crazy Circle Carpet Seats
are perfect for home and outdoor use, daycare centers, preschools and elementary schools, churches and other organizations involving kids. Not only are they perfect for seating, but they are great for teaching kids colors, helping control fidgeting and creative play such as games and music.
when you use the

promo code BLOG17

! 
Visit
Koeckritz Rugs
to check out their amazing selection of rugs including indoor and outdoor rugs, sports-themed rugs, custom rugs and a variety of other beautiful floor coverings to choose from.
I received these lovely carpets for review. all opinions are mine.