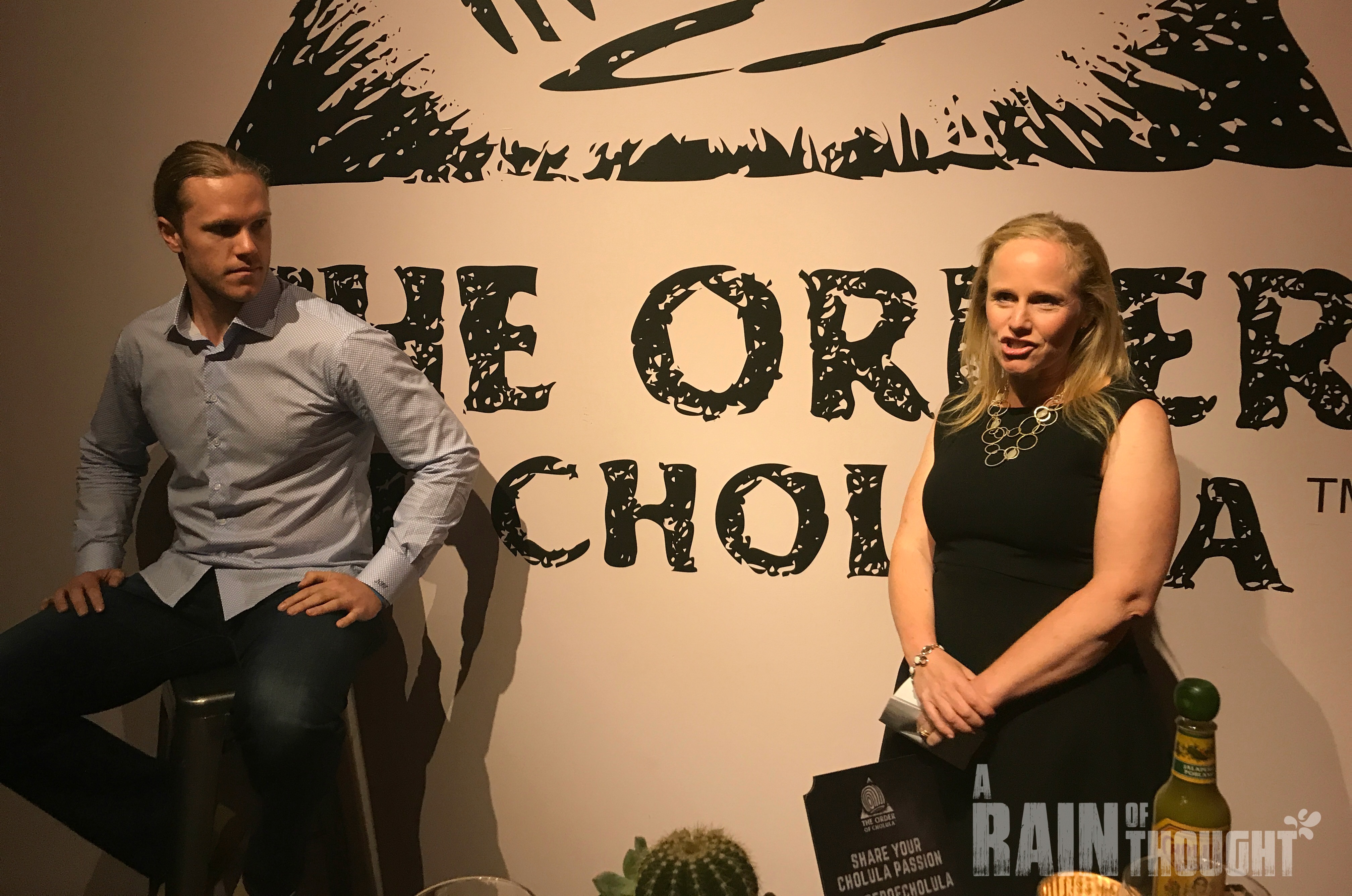 If you're a fan of hot sauce then you know Cholula. If you're a fan of major league baseball then you know New York Met's pitcher Noah Syndergaard. Put them together and you get an awesome launch for the fan based Cholula site OrderofCholula.com.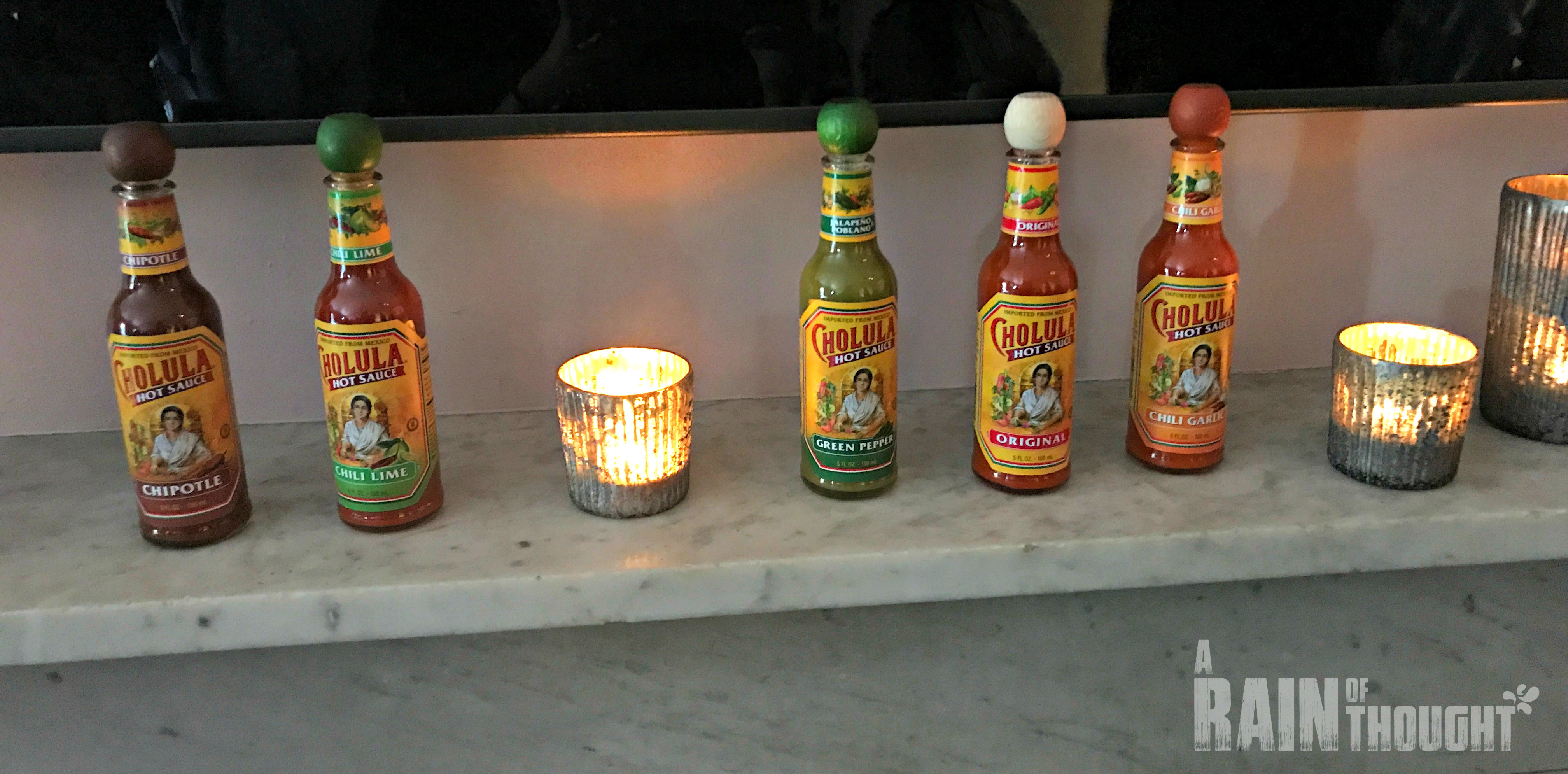 I love hot sauce and I love the New York Mets. I've been a fan of both since birth so, this was an extra special event for me to attend.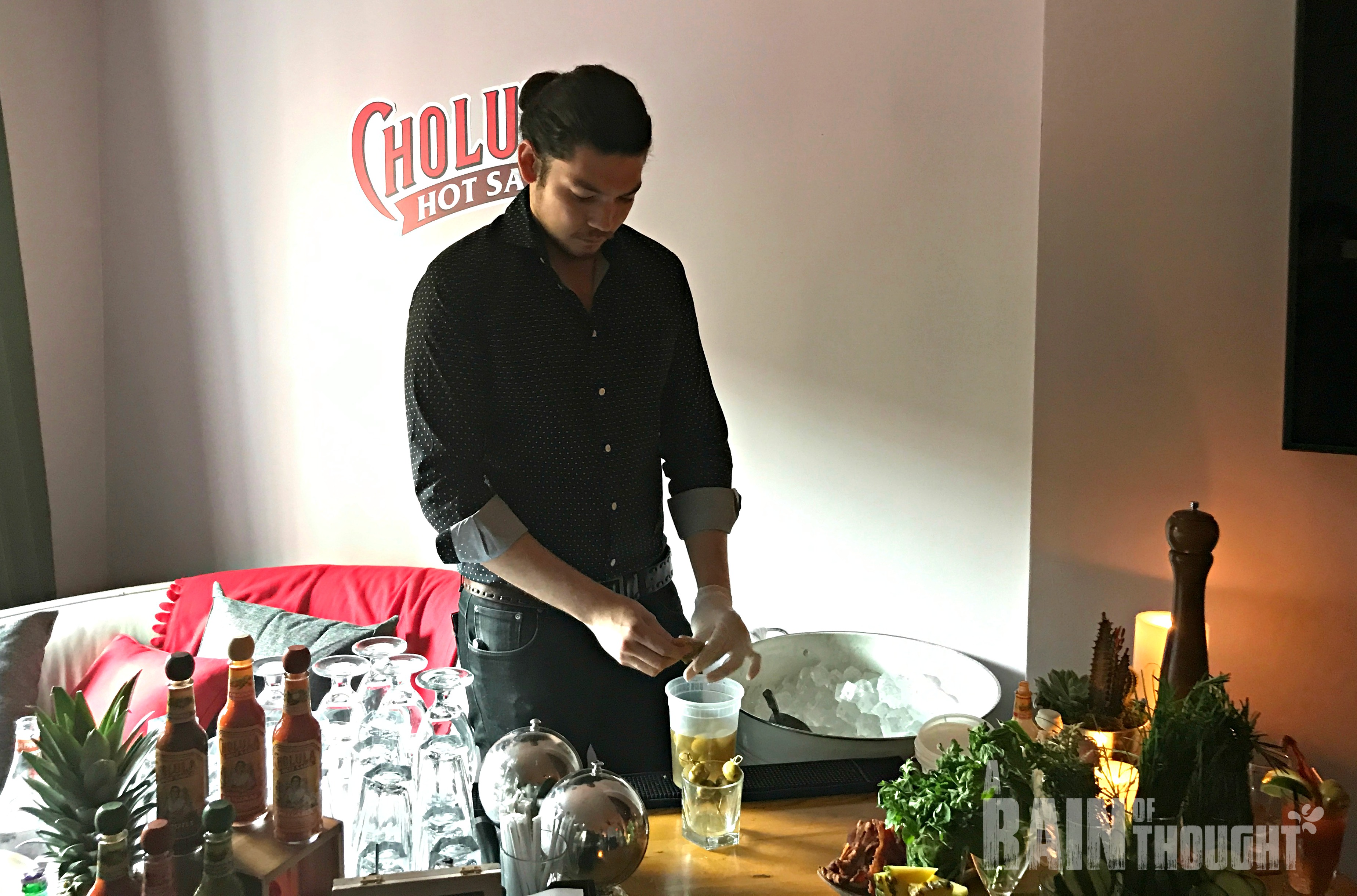 We were greeted at the Norwood Club in NYC with Bloody Mary's made, of course, with Cholula hot sauce.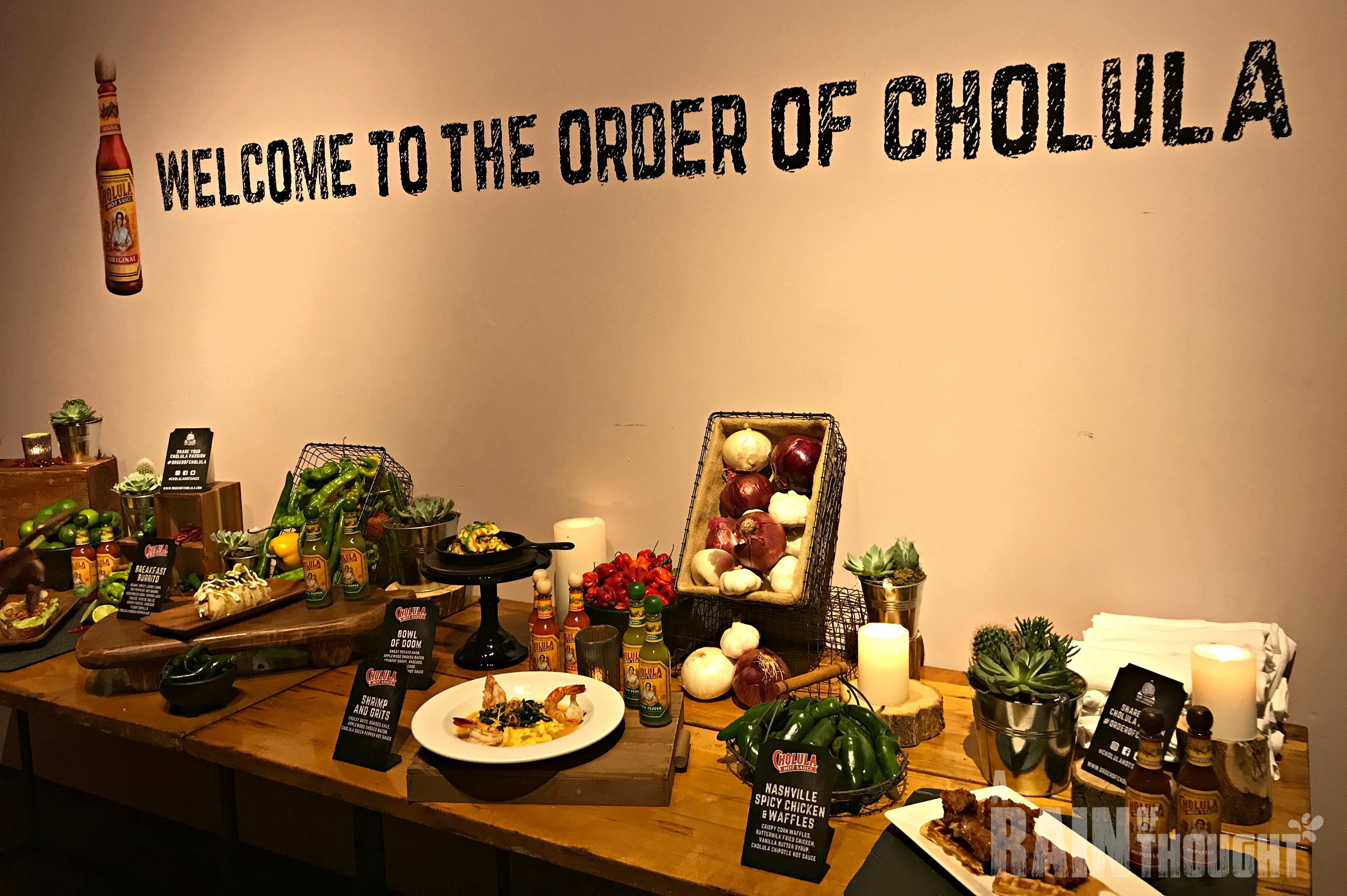 We were also treated to a number of delicious bites like shrimp and grits, chicken and waffles, parfait and Noah Syndergaard's favorite,the Bowl of Doom. These were all made with Cholula hot sauce. Yes, even the parfait yogurt and everything was great.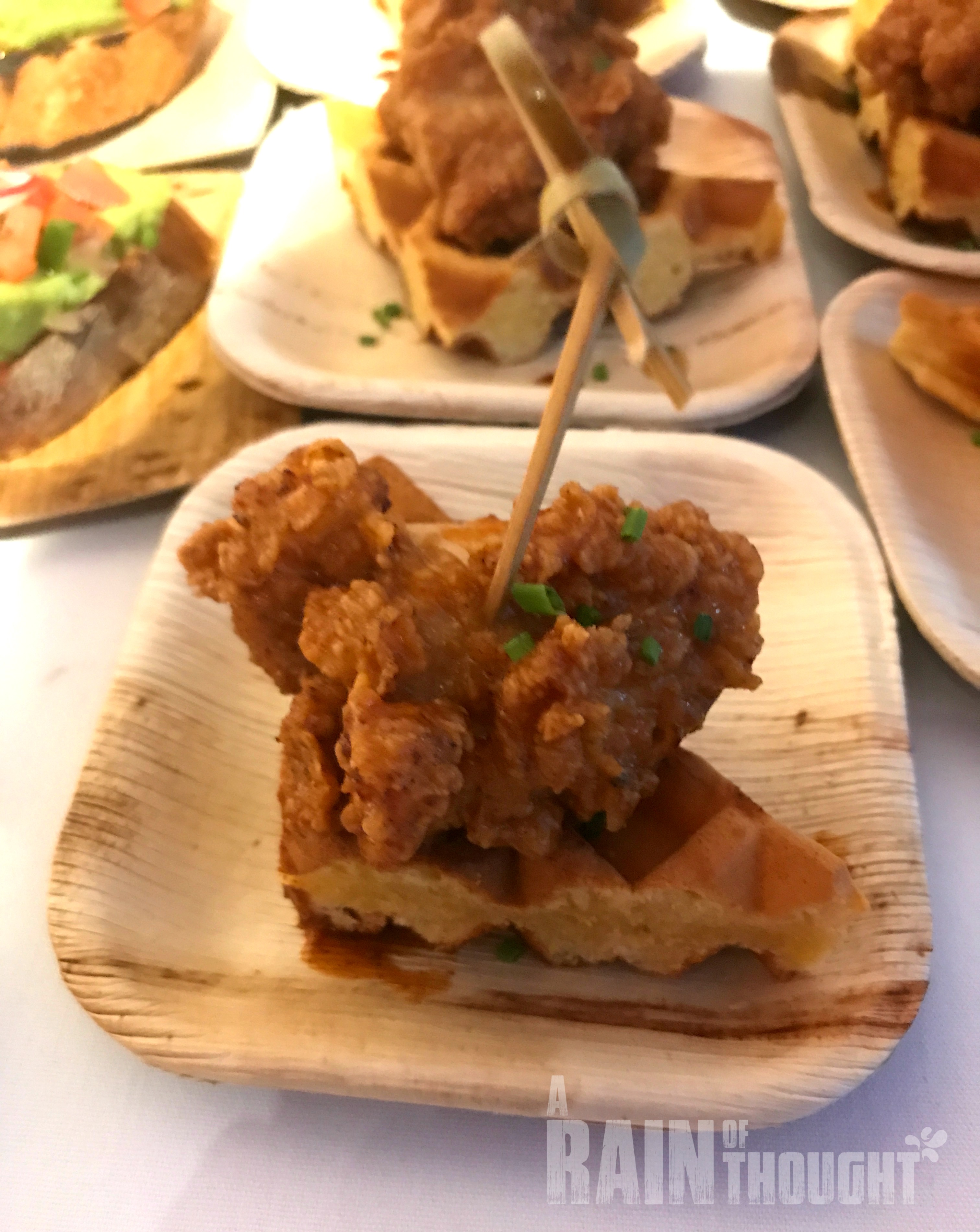 After eating and drinking to our hearts content it was time to get down to the purpose of the brunch. NY Mets Pitcher Noah Syndergaard proudly introduced the launch of Order of Cholula. He is the official Order Leader and the brand spokesman and not to mention a huge fan of the hot sauce.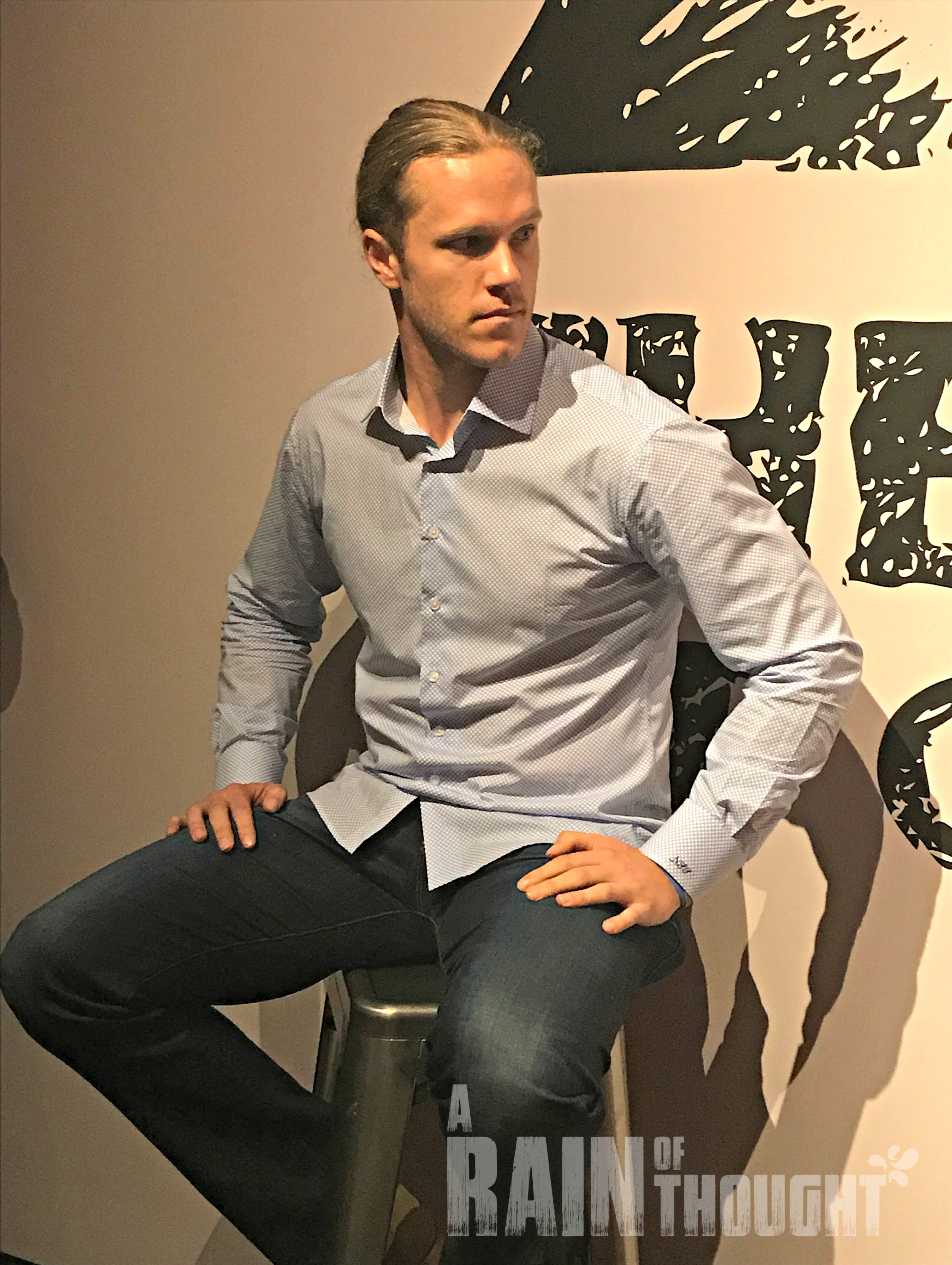 It's a fan based site that lets people share stories and gives them the inside scoop on limited edition sauces and upcoming launches.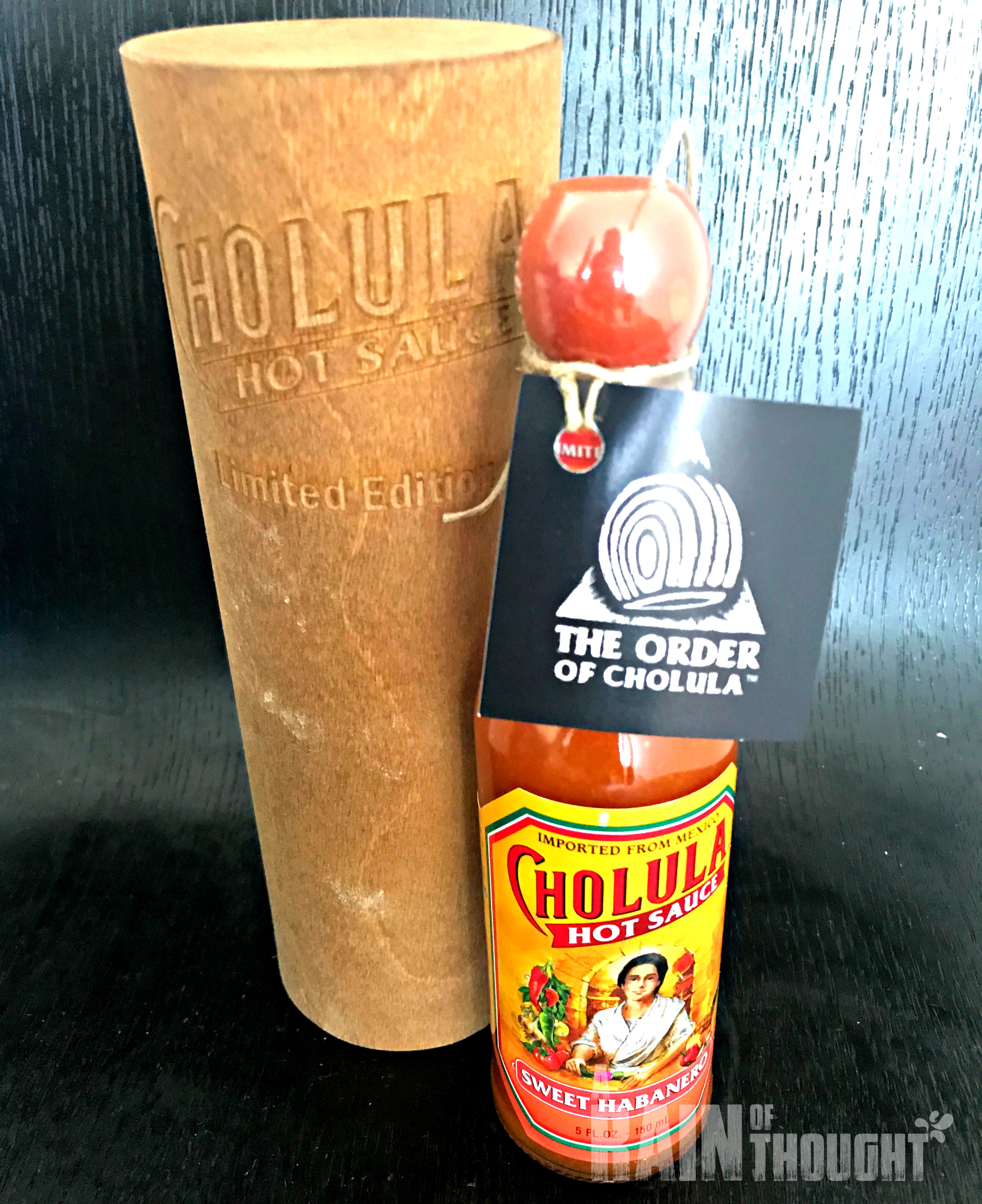 The first limited edition hot sauce is the Sweet Habanero. Apparently fans have been asking for a habanero sauce and Cholula did not want to disappoint. This sauce will be available exclusively to the first 1,000 fans that sign up at OrderofCholula.com. It's free to sign up and you get your hot sauce in the mail.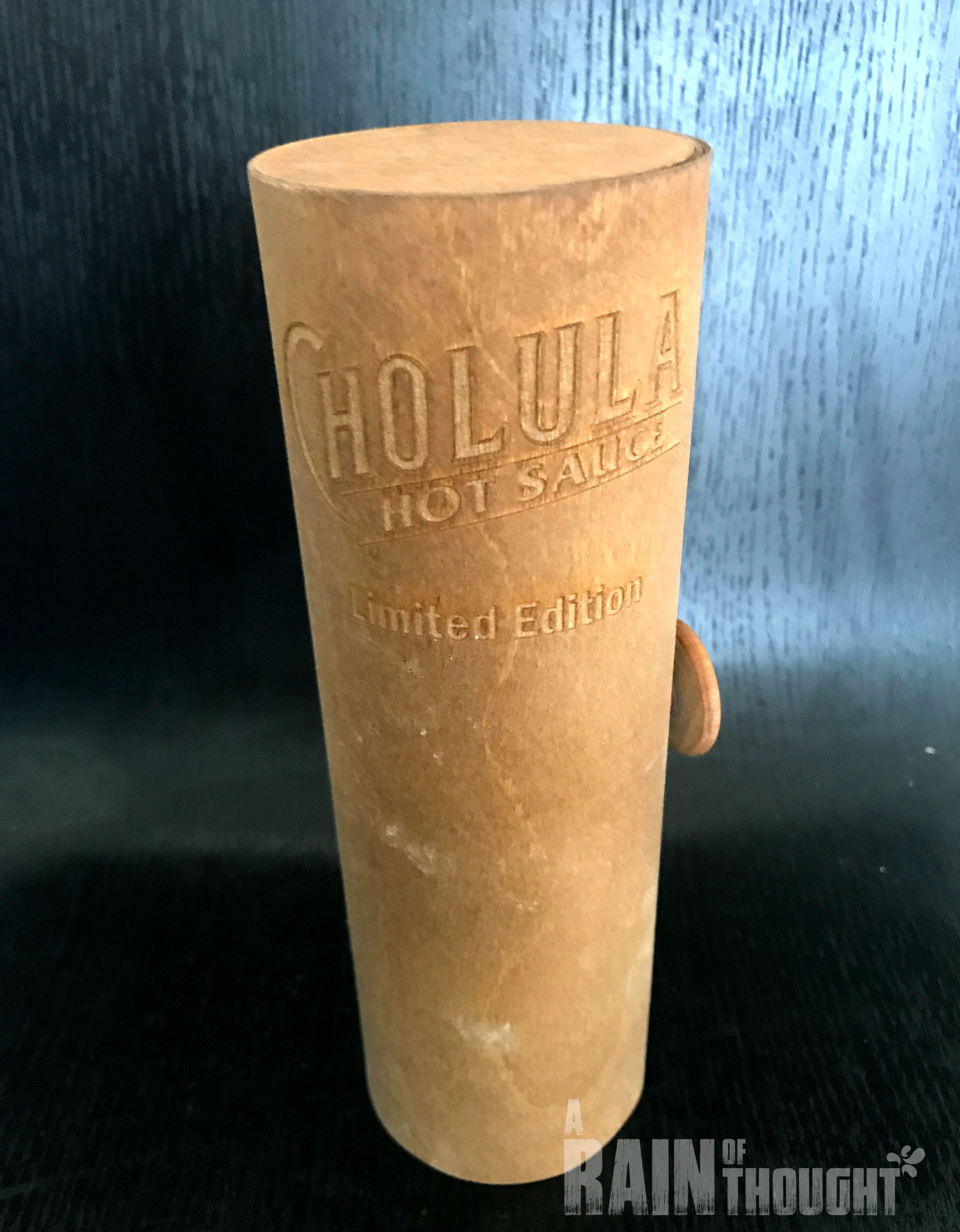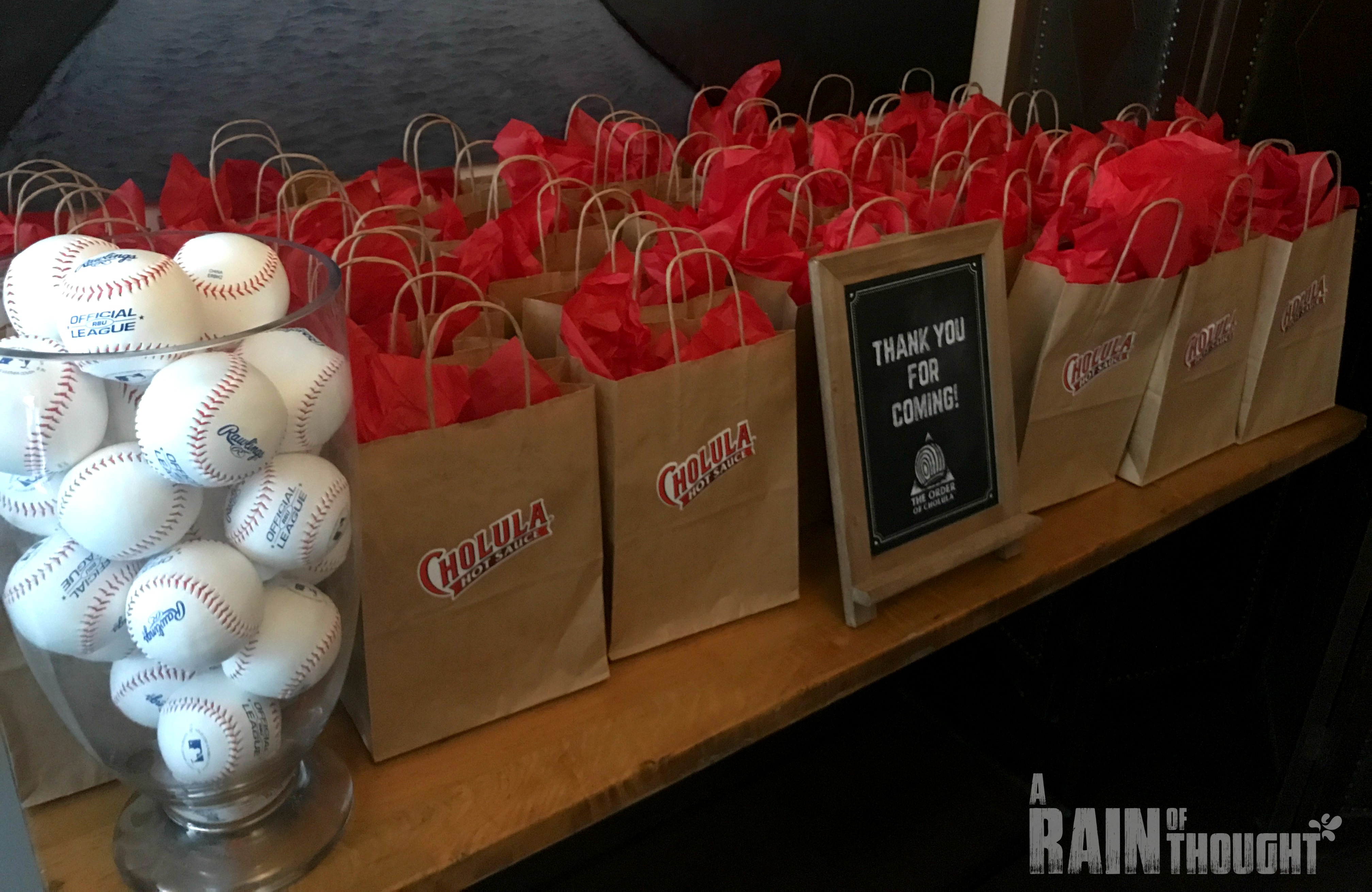 I was lucky enough to get one at the event in my gift bag but, I also made sure to sign up to the site to stay in the loop of what new and HOT at Cholula.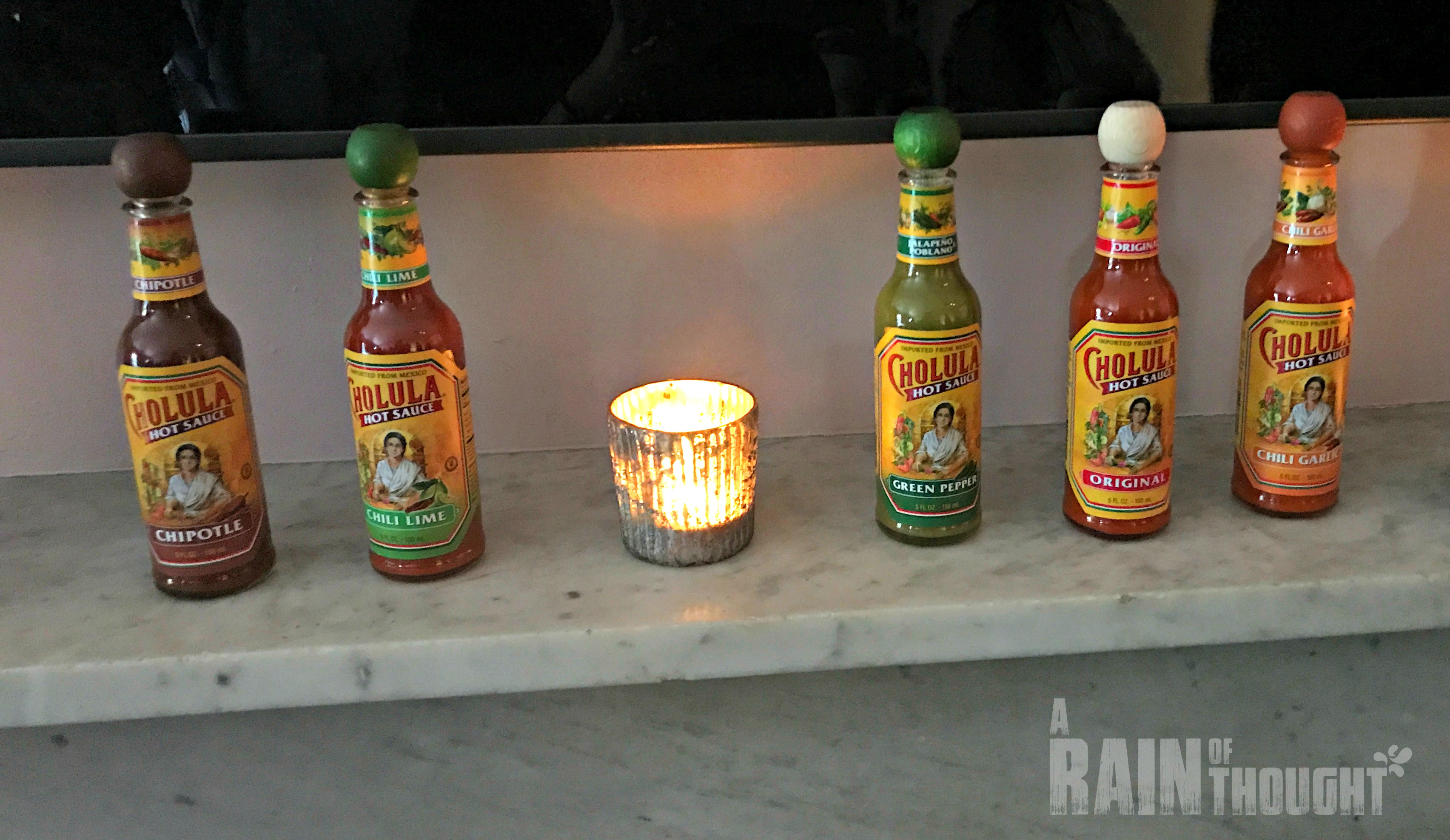 Make sure you head over to OrderofCholula.com today to sign up as a fan. Hopefully you're one of the first 1,000 and will receive the limited edition Sweet Habanero bottle.
While you wait, make sure you check out the cool documentary style videos Cholula created with fans telling their stories about why they're so dedicated to the hot sauce. There's a story from a man who has a Cholula tattoo and even Noah Syndergaard shares his story and why the Bowl of Doom is his favorite dish. You can watch them on the Order of Cholula site.
Are you a fan of Cholula?