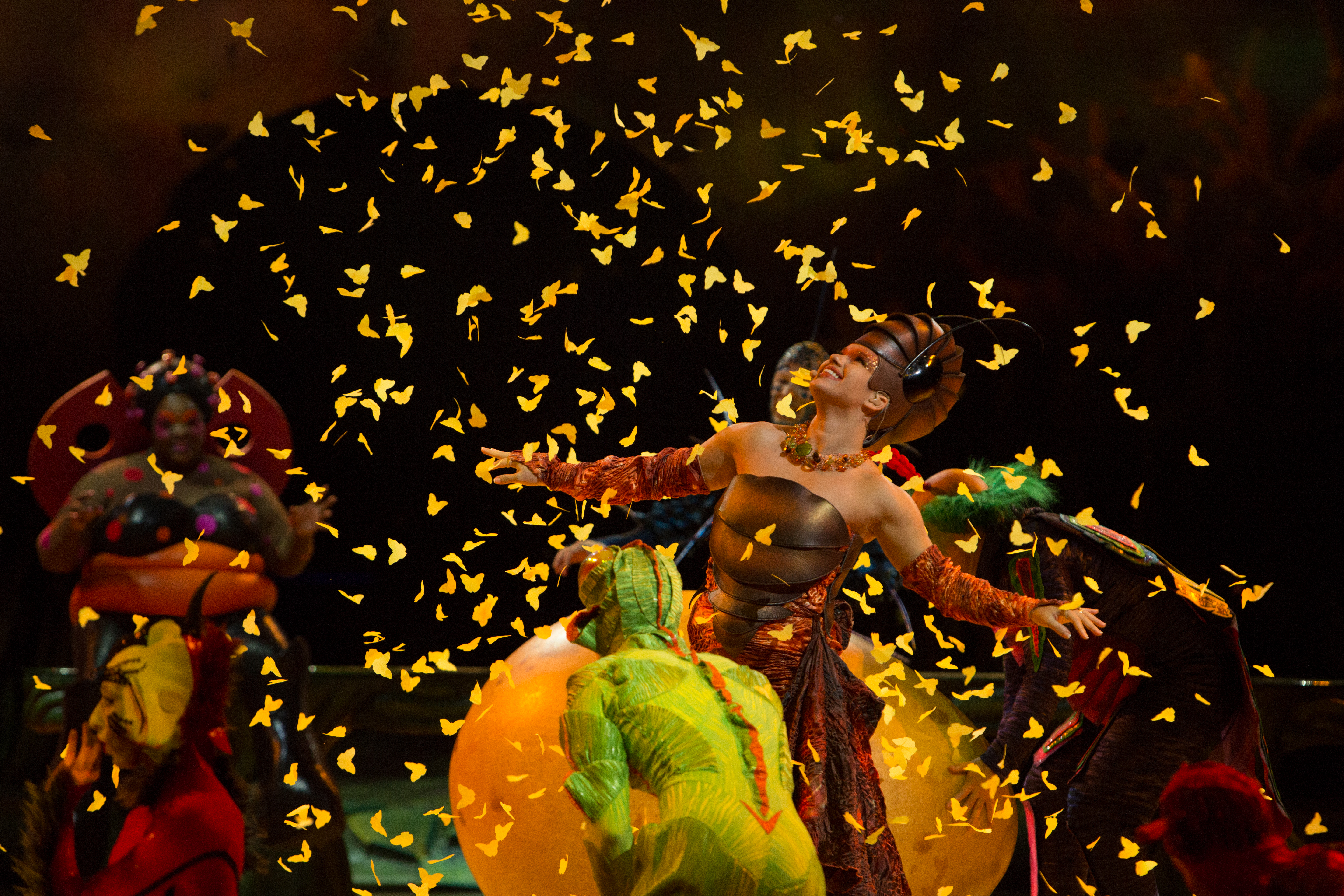 I've loved Cirque Du Soleil for so long. I own books, cds and dvds of the shows but, I've never had the pleasure of going to see a live show which is why I'm super excited that they'll be here in New York at Brooklyn's Barclay Center then again to Nassau Coliseum in Long Island.
OVO From Cirque du Soleil Is Coming To Brooklyn Barclay Center July 5 – 9
and Nassau Coliseum in Uniondale Aug. 20 – Sept. 3 ! 
Discover a colorful ecosystem full of amazing ants, flexible fleas, crazy crickets and more! THE perfect family outing. Don't miss this classic Cirque du Soleil production that has thrilled more than 5 million people around the world.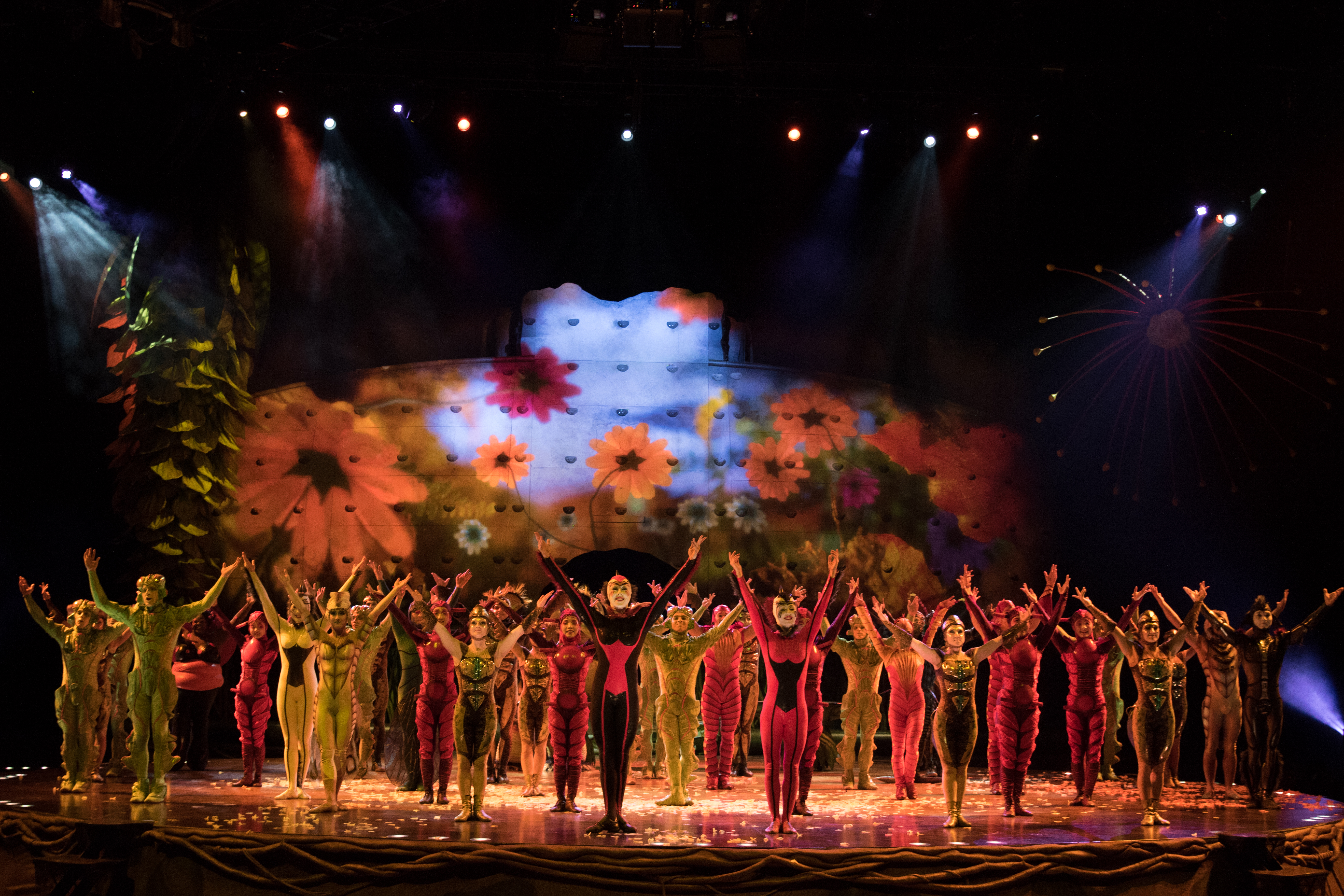 Child tickets start at $25 and family-packs also available.
PLUS,

My Readers Save $10 OFF on select tickets using Promo Code: OVO10
DON'T FORGET TO USE MY PROMO CODE FOR $10 OFF : OVO10