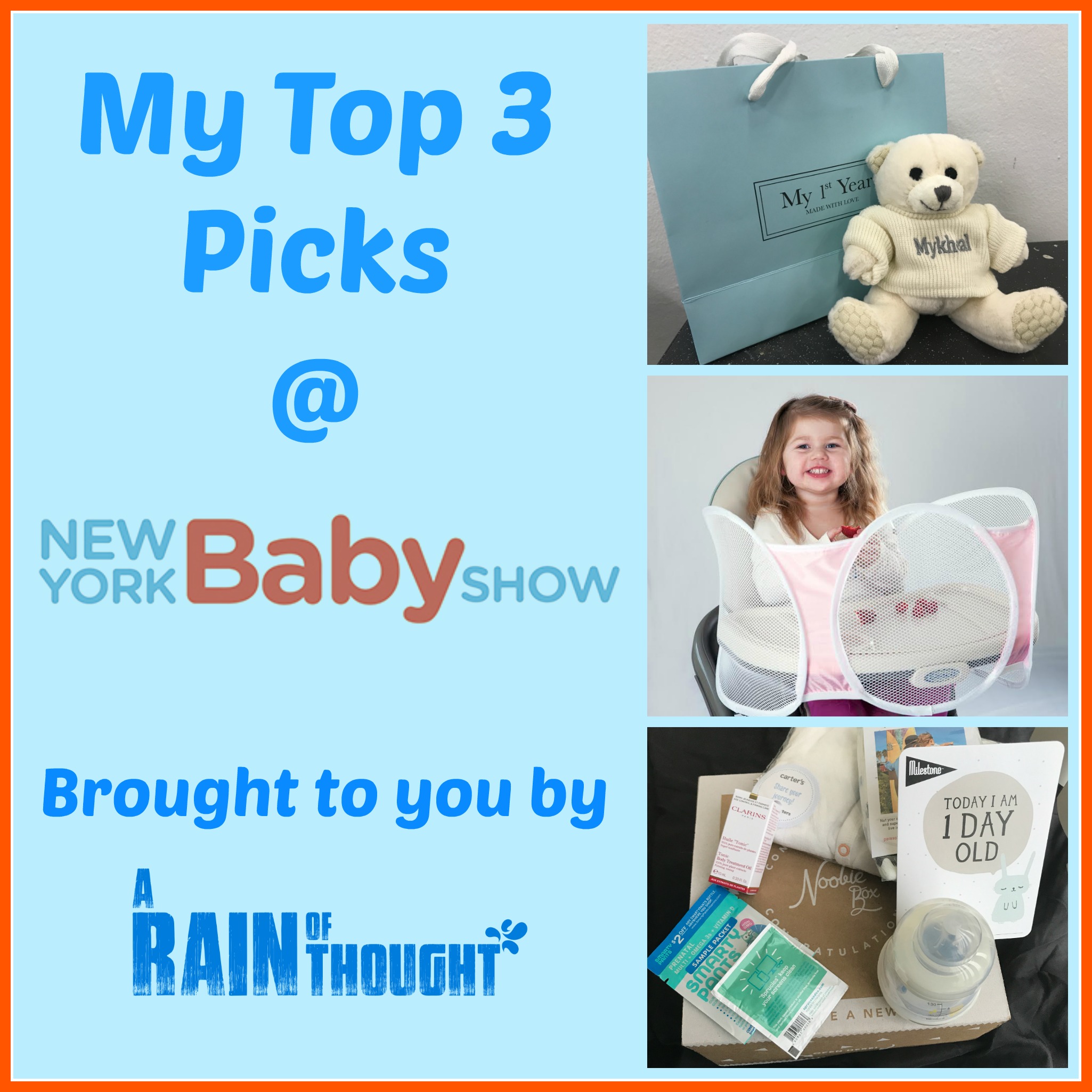 The NY Baby Show strolled into town for two days on May 20 & 21 with over 250 exhibitors eager to show moms and dads the best of the best in baby gear, gadgets, clothes and toys. Known as the largest show for new and expectant parents in the country, the New York Baby Show did not disappoint.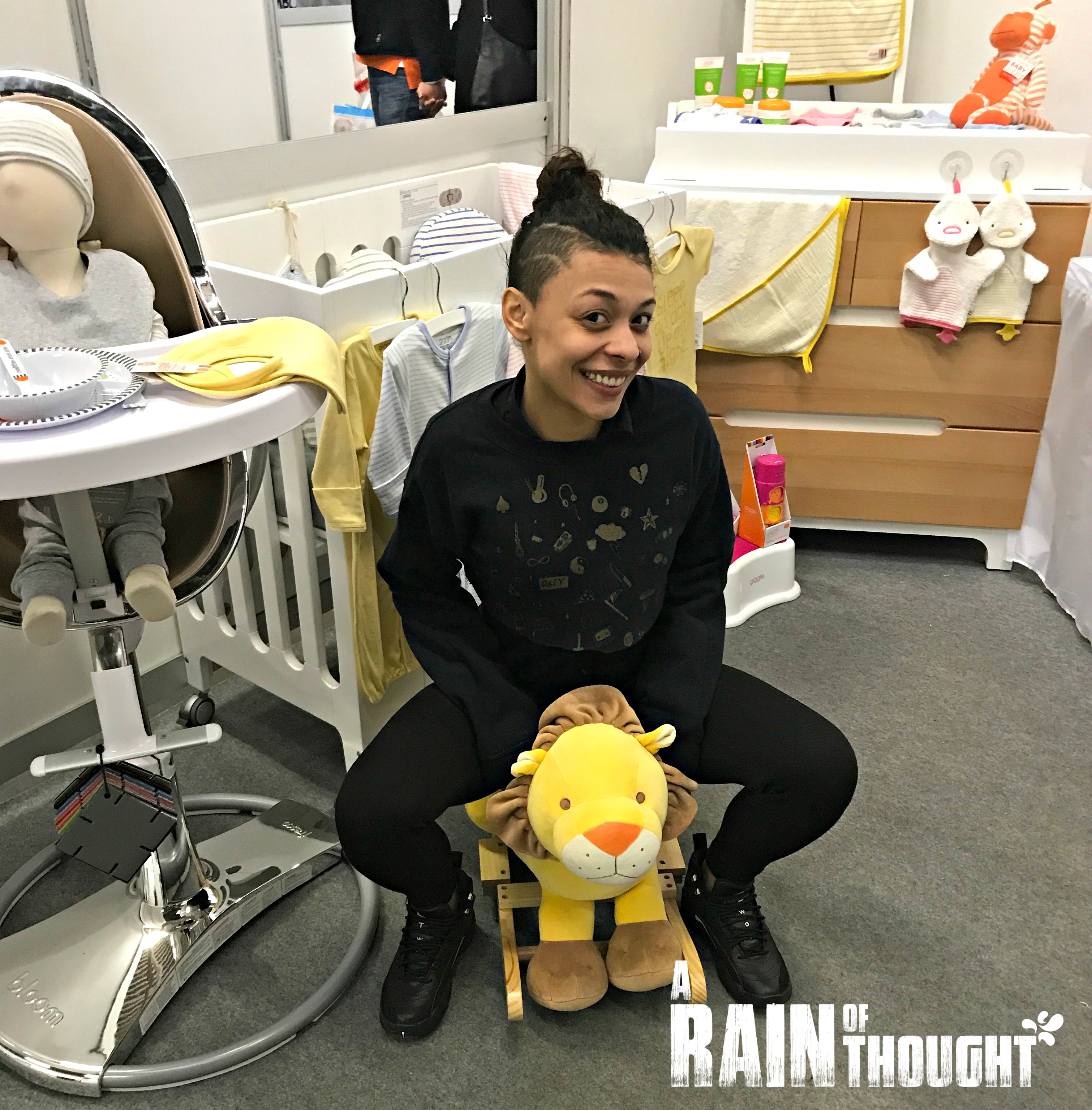 There were so many amazing vendors. Including Canon who had a booth set up to take baby bump photos and family photos. That was easily one of the more popular set ups. I personally had my eye on the new EOS Rebel T7i camera they were showing. Look at this beauty.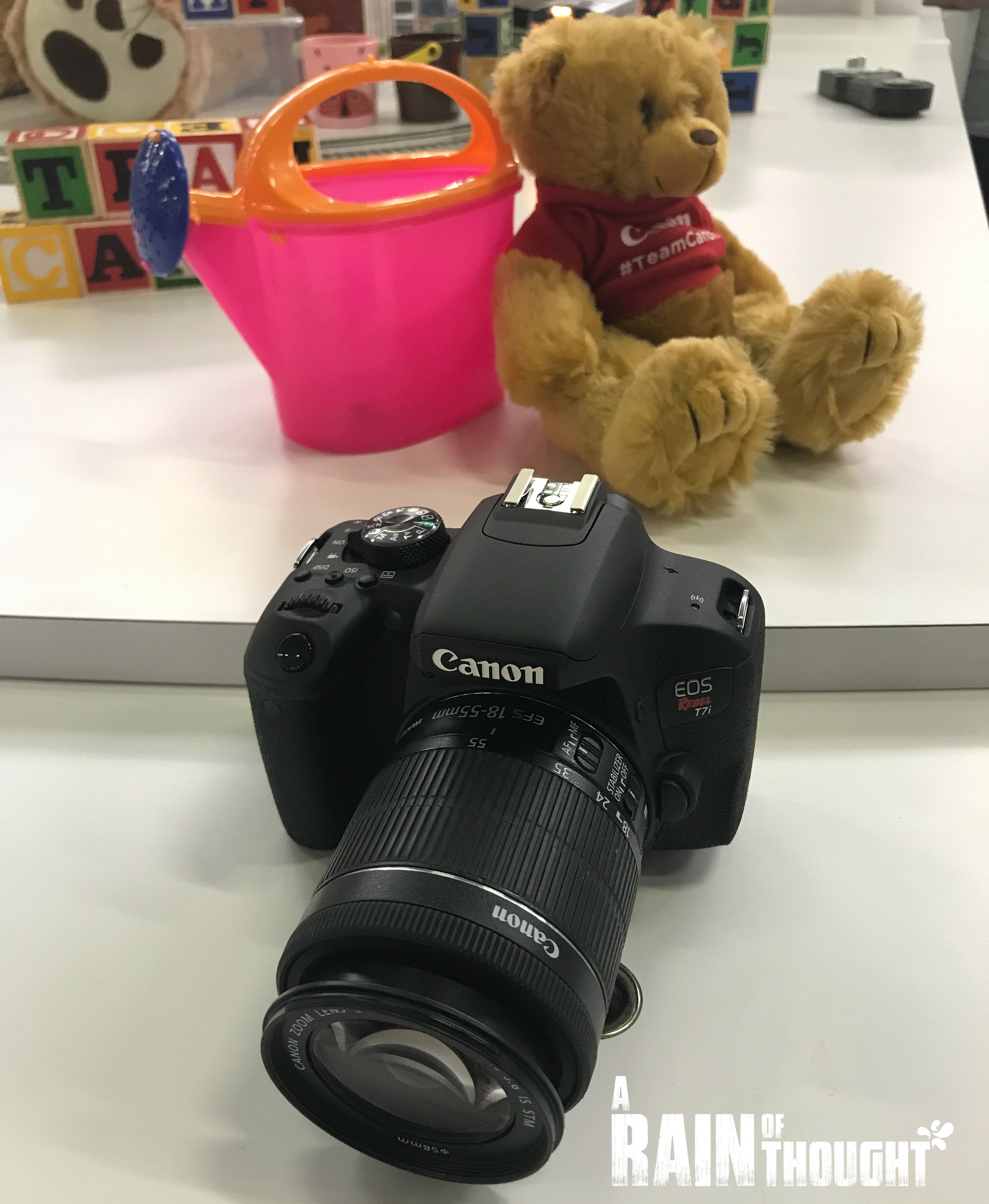 The camera wasn't the only thing that caught my eye. I headed over to Anne Geddes booth to check out her new line of paints and was star struck to see that she was their in person. I had to get my fangirl photo with her.
And of course, Fangirling is not complete without getting an autograph.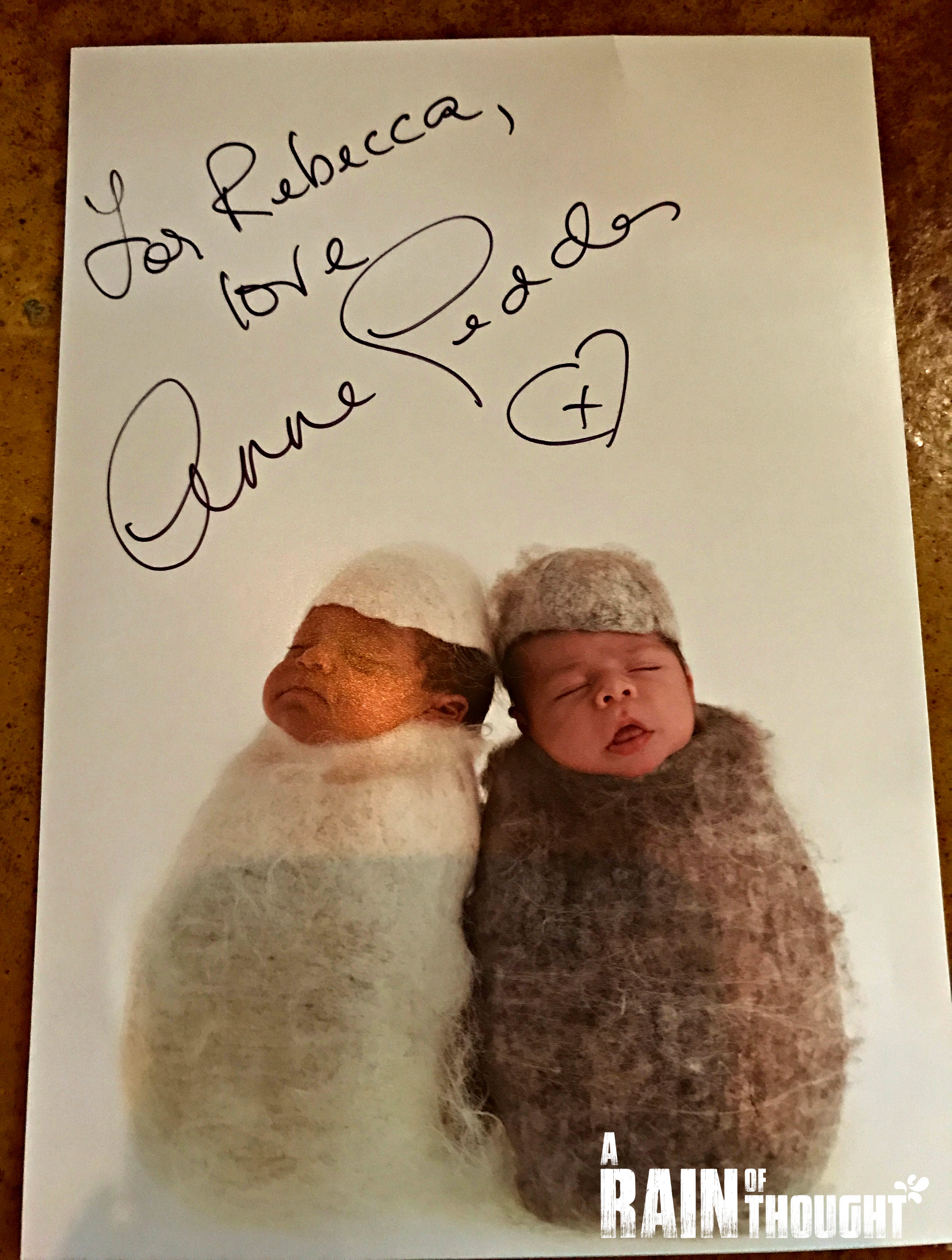 While meeting Anne Geddes was my favorite moment of the show, I did have some favorite items too. It was really hard to choose since there were over 100 vendors but, after walking around for a few hours I finally decided on my top three choices. I picked them based on price, uniqueness and just all around coolness. Let me know what you think.
My Top 3 Picks @ NY Baby Show
Pick #1: My 1st Years – Personalized Baby Gifts
The things I kept from my children's baby years were personalized gifts. I loved the blanket my mom made for my son. I loved the "Baby's 1st Christmas" ornament with their names engraved. Towels, clothes, books etc..
I feel personalized gifts are such great gifts and My 1st years has amazing things. Their presentation was great and I even got a doll personalized for my boyfriend's cousin who just gave birth to her son, Mykheal.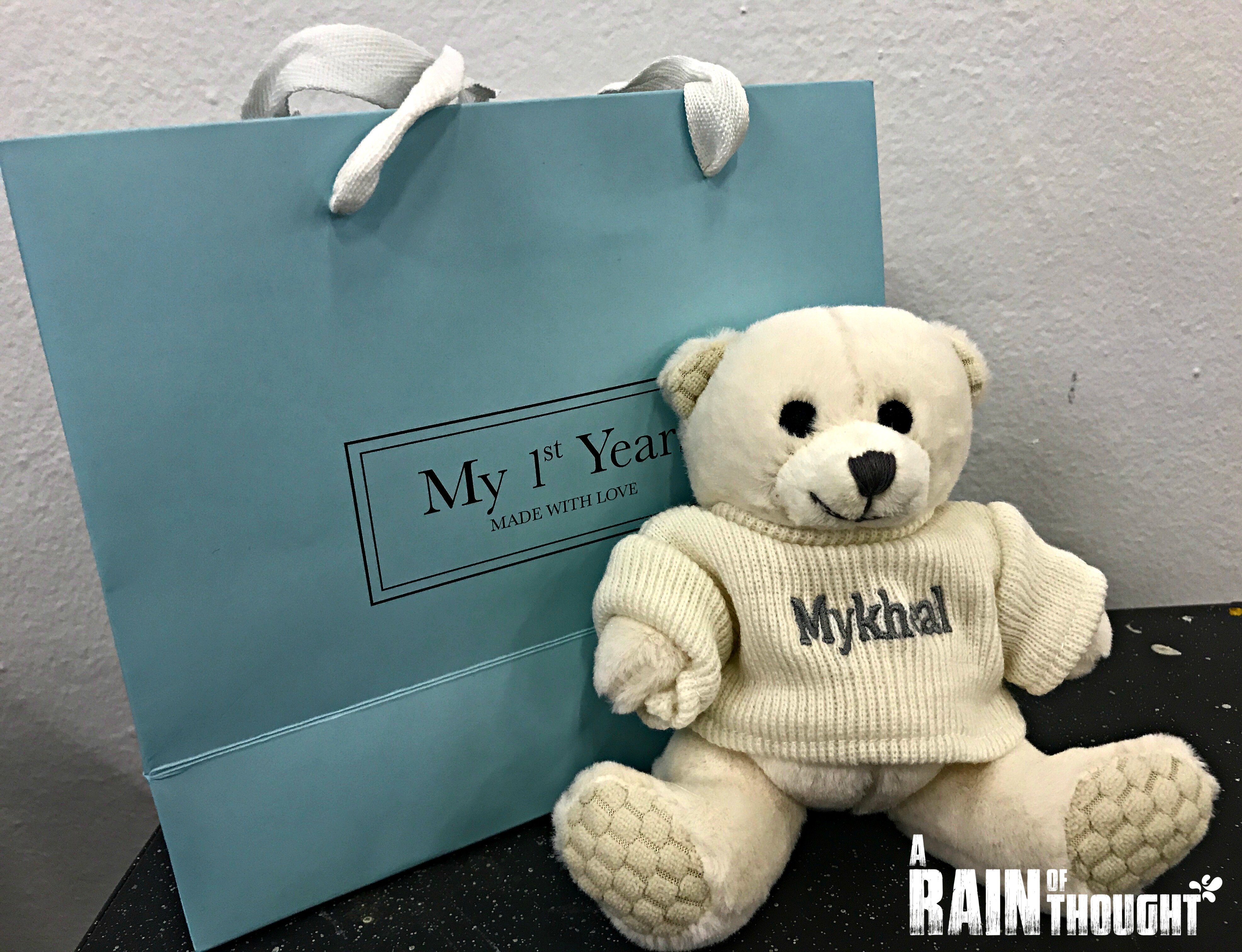 There will be plenty of things that babies will get that can be handed down the line as the family grows soI think it's important to have a few keepsakes that are specificallymade for them. My 1st years has some great options that aren't your regular everyday choices.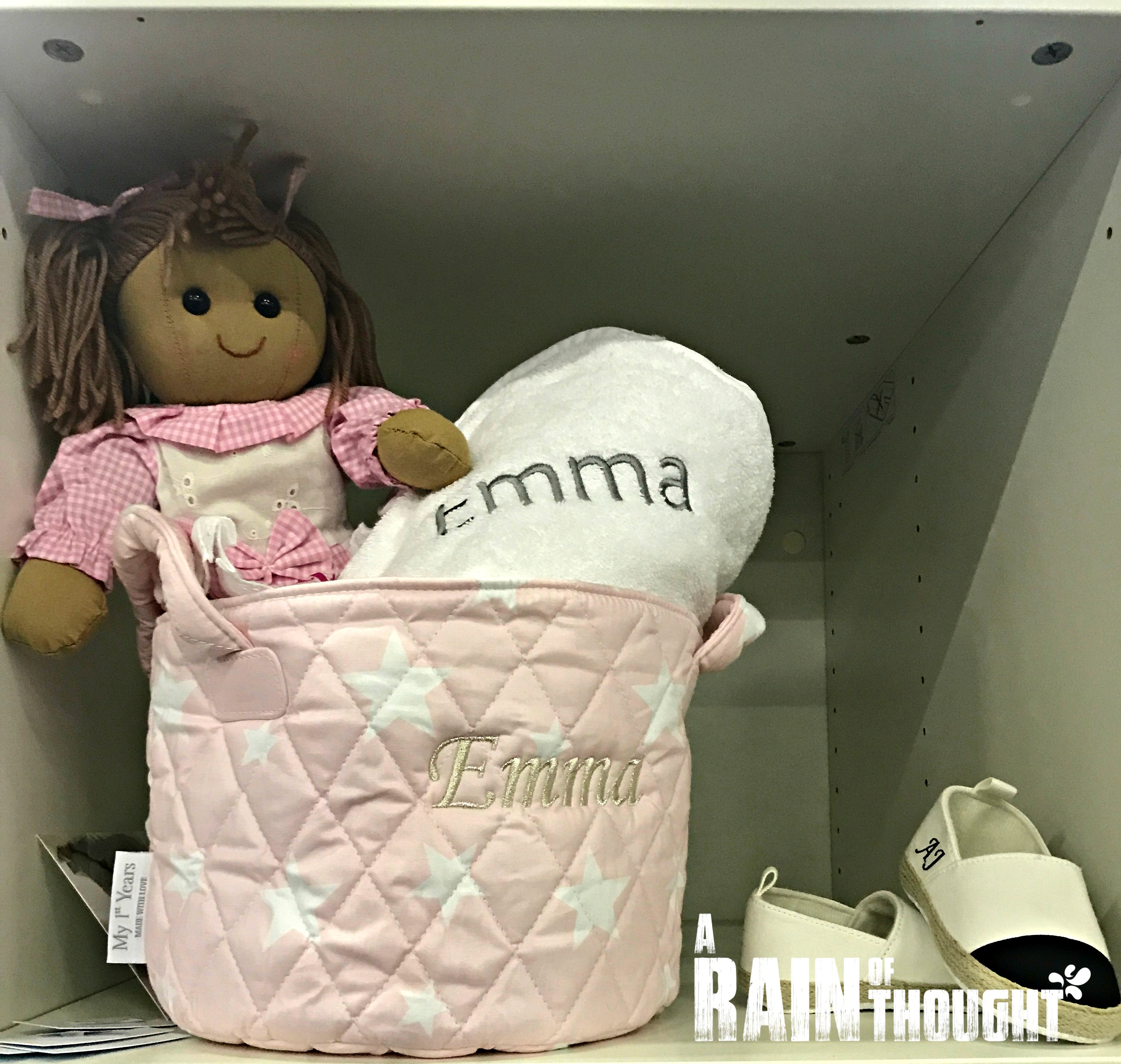 My 1st Years is having a 10% site wide sale right now. You can use code: NYCBABY at checkout. The code expires 6/16. You can visit and follow them on social media: website | Facebook | Instagram | Twitter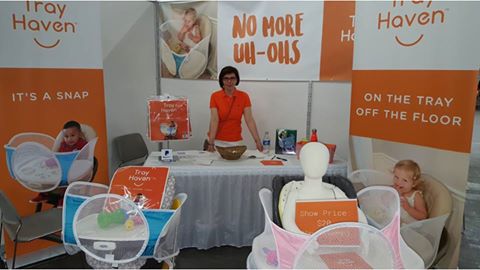 There are two reasons why Tray Haven made my top 3.
It's Simple

It Works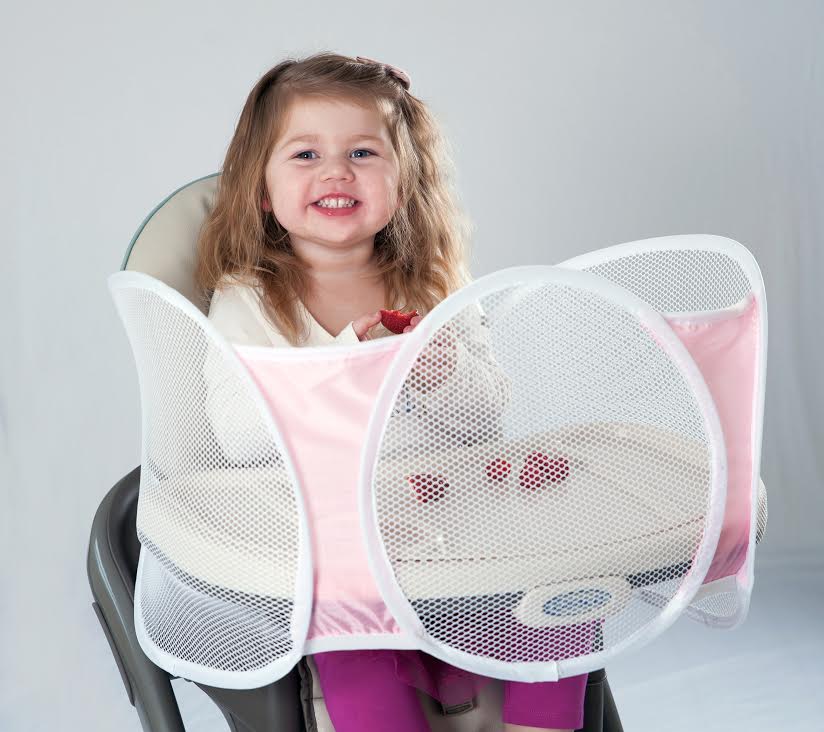 There are no bells and whistles. Nothing fancy. You just tie it around the high chair and voila. Your back will thank you now that you don't have to bend down every two seconds to pick up food or toys and your sanity will thank you too.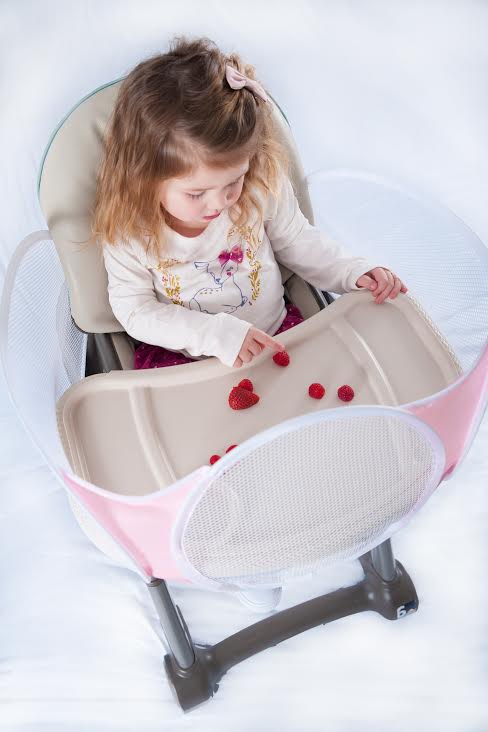 I did ask the Tray Haven representative what happens once the child gets older and can reach over the barrier to throw things on the ground. He very matter-of-factly told me that "by then it's time to teach baby that you're not going to pick up everything they throw on the ground". He has a point.
Tray Haven comes in blue, pink or white. It stores away easily and is easy to clean. They are also offering a 10% discount if you order two or more. You can visit them and follow their socials here: Website | Facebook | Twitter
Pick #3: Noobie Box (Get A Pregancy Box FREE Today!)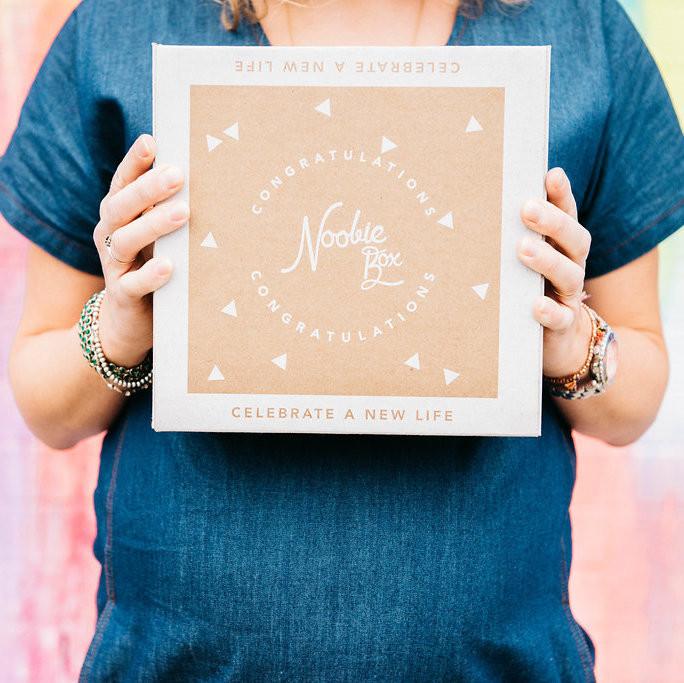 If you follow my blog closely then you know that I love, love, LOVE gift boxes and subscriptions. They're my absolute favorite type of gift to get and give. NoobieBox.com is a unique gift box service that offers 4 milestone boxes for babies first year. You can subscribe to receive all four as a set or you can purchase each milestone separately.
At the New York Baby Show they were offering pregnancy boxes to all the mommies-to-be. I grabbed one for my boyfriend's cousin and couldn't resist taking a peek inside. It had a Carter's baby onesie, a baby bottle, prenatal vitamins, , swim pampers and Tonic Body Treatment Oil from Clartins just for mommy. You can't beat that for $24.95.
The milestone boxes are for 0 months, 4 months, 7 months and 10 months. I want to have a baby just so I can be surprised every few months with a new gift box. Just kidding but, if you're expecting or know someone that is then this is a really great gift.
They're also offering the pregnancy boxes free on their site which is a pretty amazing gift in itself. You can visit and follow Noobie Box here: Website| Facebook | Instagram | Twitter
So, what do you think of my Top 3 choices? Are they things that you could see yourself purchasing for  your baby or someone else?
I'd like to send a special thank you to MomTrends and NY Baby Show for the complimentary tickets. This is a sponsored post though opinions, thoughts and baby fever are all mine.
P.S. Here's some more of my favorites from the NY Baby Show. Enjoy!