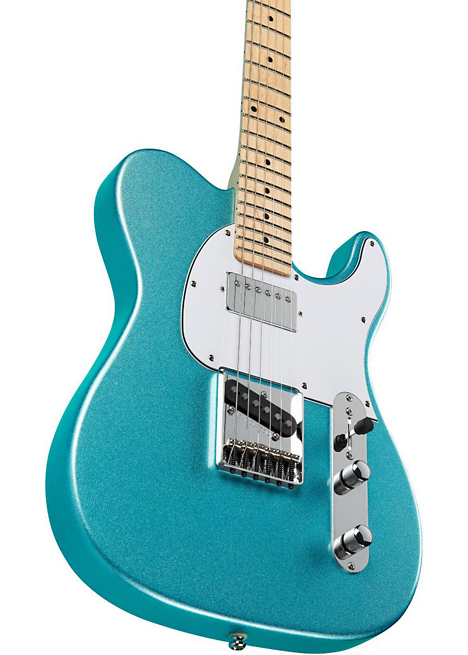 One of the things on my bucket list is to learn how to play an electric guitar. Now that my birthday has come around I'm more determined to check that off my list this year. I've been looking around and came across this G&L Guitar. I think it's beautiful but is the right guitar for a newbie like me?
The G&L ASAT Classic Bluesboy is a factory-modded version of the traditional single-cutaway bolt-on axe. For players looking for the unmistakable warmth of a classic humbucker in the neck position, the Bluesboy delivers with a well-balanced pairing of a G&L alnico humbucker and a single-coil G&L bridge pickup.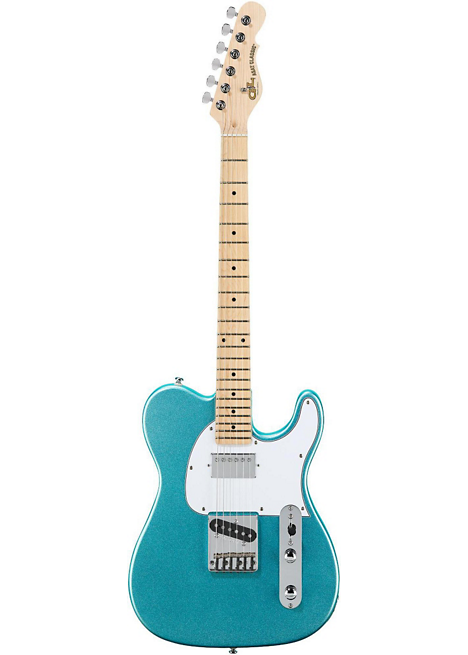 Looking at the site it seems to be a best seller and personally I think it's absolutely stunning.
Are there any guitar players among my readers? What do you think? Would you recommend this G&L Guitar for a beginner?