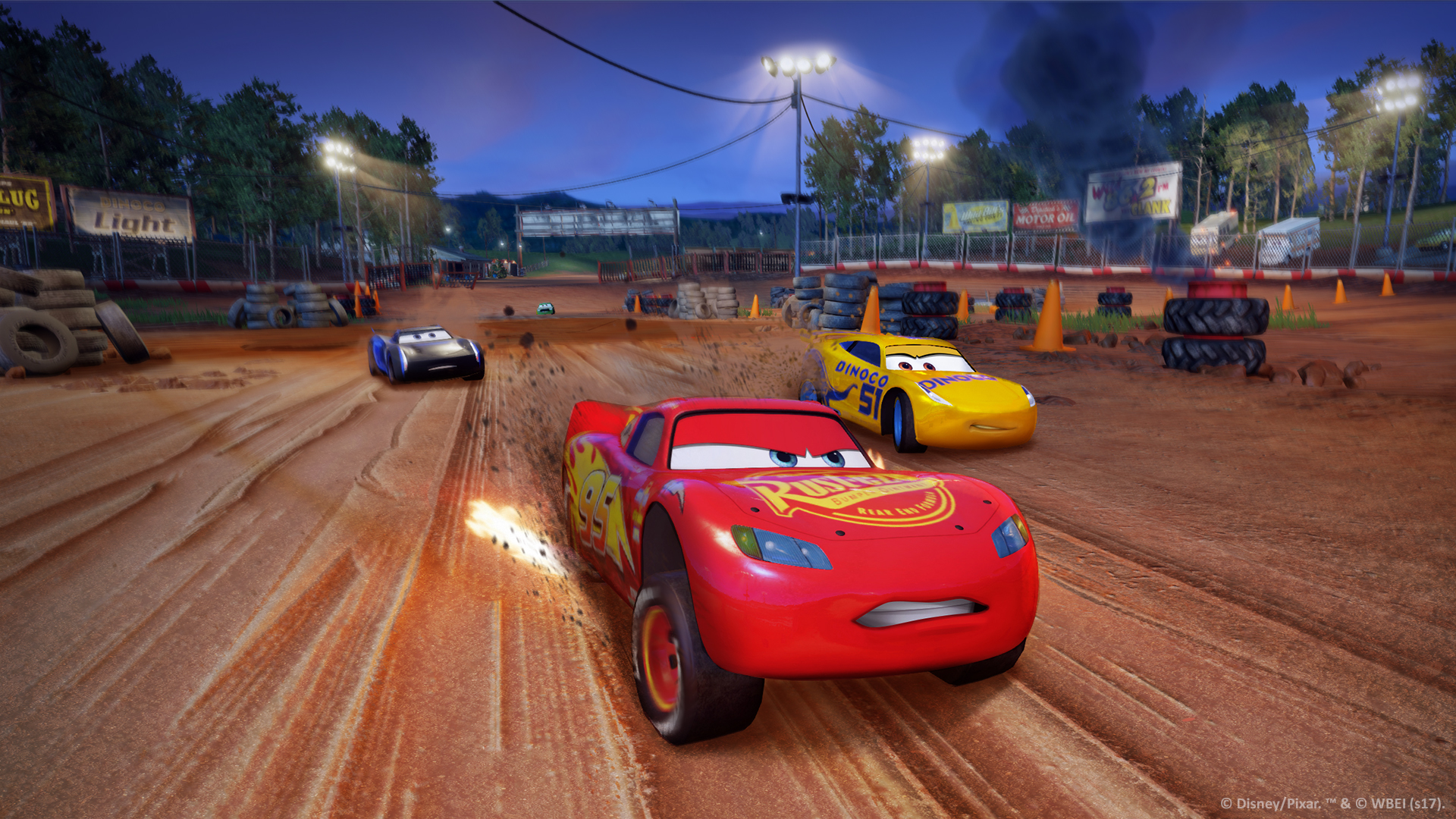 Everyone is super excited about Disney-Pixar's upcoming film Cars 3 coming out this Friday but, if you can't wait  you can hop on the fun now with Cars 3: Driven to Win which was just released by Warner Bros. Interactive Entertainment for PlayStation 4, PlayStation 3, Xbox One, Xbox 360, Nintendo Switch and Wii U.
Car games are pretty much the only thing I can play now that gives me a chance to beat my son or pretty much any child so, I'm really looking forward to this game.
Cars 3: Driven to Win picks up after the final big race in the upcoming Cars 3, and offers an all-new high-speed competition that is filled with both familiar and new faces.  Players will be able to take the driver's seat and set out in action-packed adventures as they join Lightning McQueen and Cruz Ramirez in preparation to take on rival racer Jackson Storm.
Plus, you can customize your cars and choose from 20 different characters and 20 unique tracks.   You can also choose from 13 different locations including iconic settings from the film, such as Radiator Springs and Florida International Speedway. It's basically a brand new game each and every time play.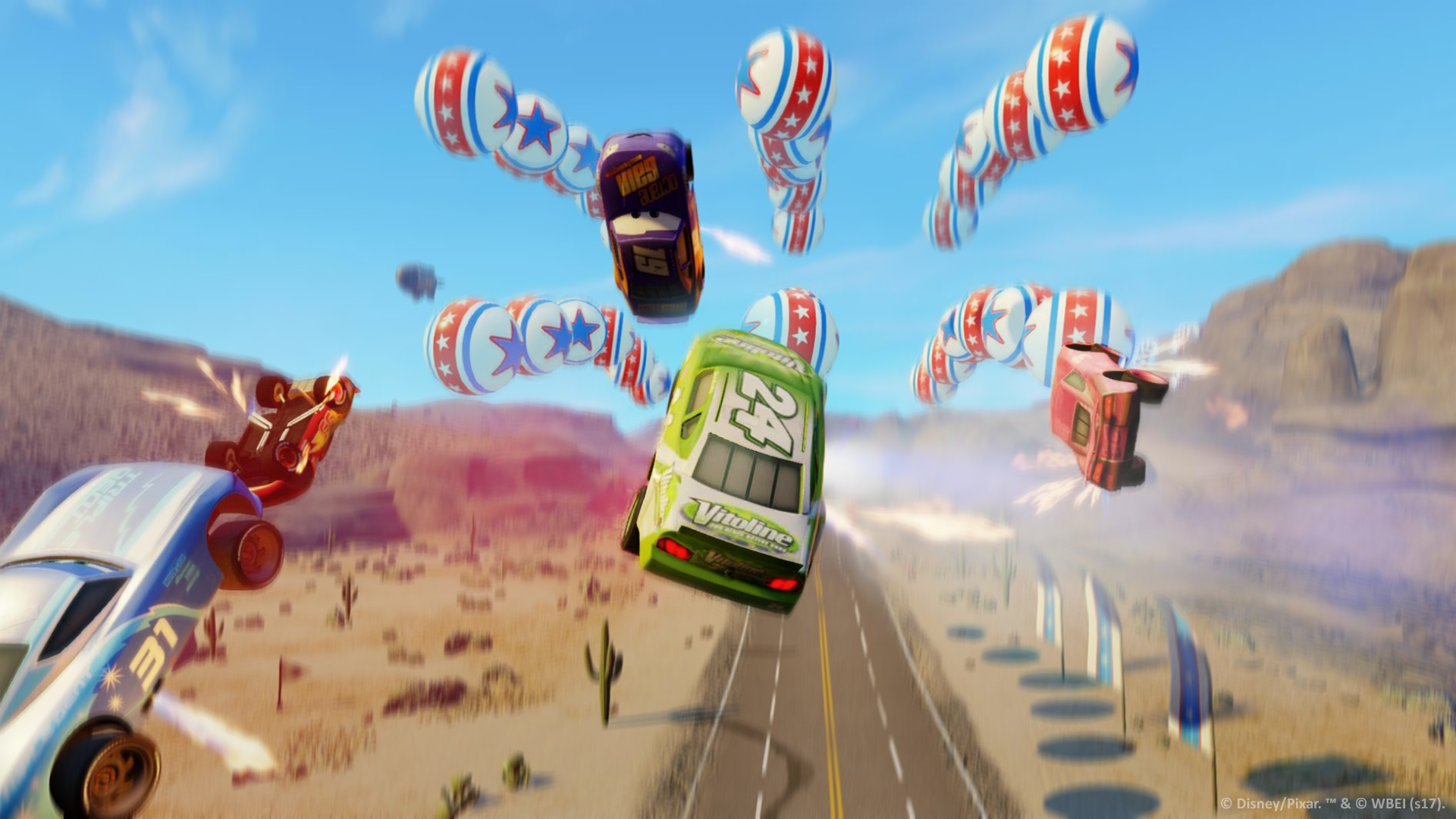 Cars 3: Driven to Win is for ages 10+ so everyone in your family can get in on the fun. Shoot, you can pick it up today wherever games are sold including Amazon and Gamestop. Check out the trailer for the game below and come back to let me know what you think about the game.