Mother's Day is fast approaching and  you're here because you procrastinated and waited until the last minute to decide on a gift. There are a myriad of reasons why you waited until the last minute including the fact that mom can be difficult to shop for or maybe your busy schedule didn't leave time for you to shop in time and then let's not forget that some of us have to wait until pay day.
There's nothing wrong with getting a last minute gift because after all, it's the thought that counts. But the problem with last minute gift buying on Mother's Day is that the options are limited. Mom may appreciate the usual flowers, perfume or robe and slipper combo but there is so much more out there that  you can get her at the last minute that she will truly appreciate like the ones  below.
I rave about this service all the time. There is nothing better than having a masseuse come right to  your home. You can schedule them at your convenience and just sit at home in a pony tail and sweat pants for them to arrive. MOM WILL LOVE IT! Use this code for $30 off: KEZVF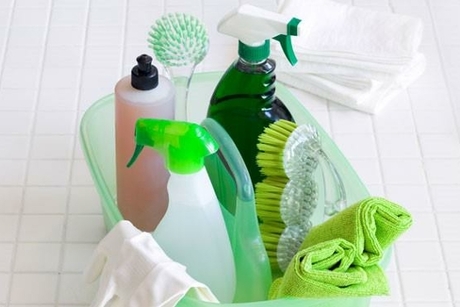 Speaking of at  home services, Merry Maids is the perfect gift for mom. There is no better feeling than coming home to a fresh, clean home that was cleaned by someone else for a change. Merry Maids is available everywhere and your mom deserves a day off. With nearly nine-in-10 moms saying they feel stressed when their home is messy, a clean and tidy home is just what they need.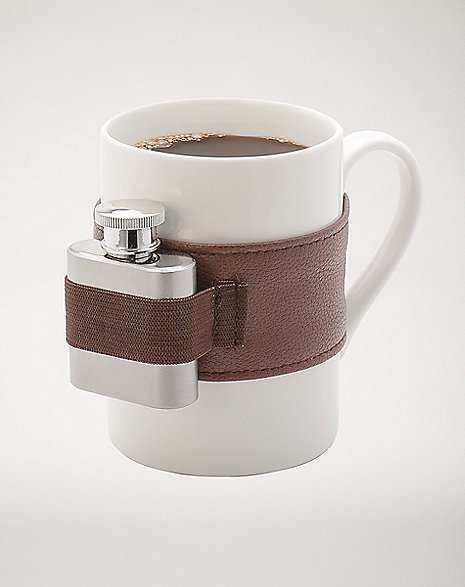 While mom waits for the cleaning service to get the house in order she can sip on her favorite coffee flavor and since the cleaning is being done for her she can just relax and add a shot to the coffee with this handy mug w/shot glass from Spencer. I've never done a shot with my coffee but, this is absolutely genius and for a mom with both a sense of humor and a taste for the wild side.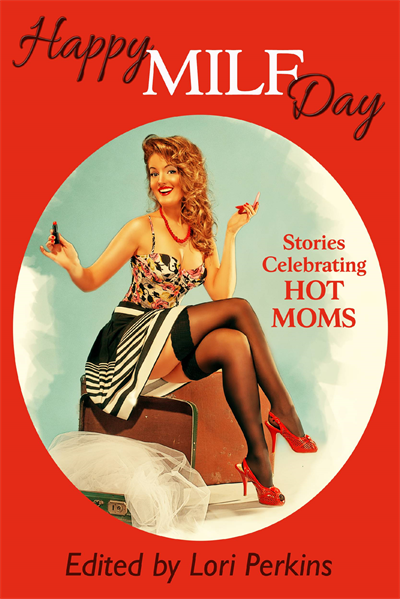 Now that we've tastefully moved to mom's wild side, you've got to love a book called "Happy MILF Day". Mom will, that's for sure. Hot moms are everywhere – in the grocery store, the local high school and even sitting on a park bench. All it takes is a little imagination to see them. A woman's sensuality changes as she matures and goes through the ebb and flow of youthful blossoming, middle aged knowledge, and mature freedom. This book is a celebration of all the hot moms out there. And I also like to think that around every park bench, and grocery store aisle, there's a person of discerning taste who can really see how amazing you all are.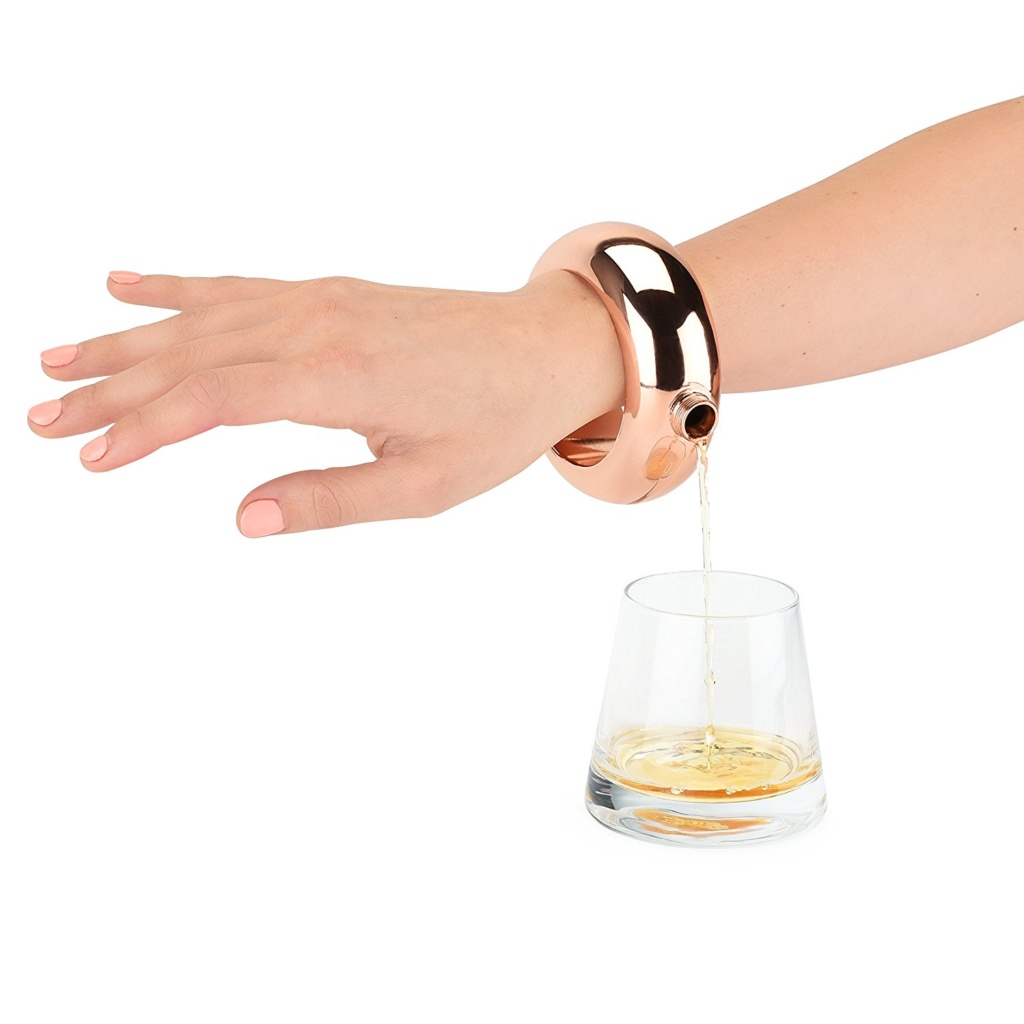 Yes, yes I know. It might be a little bit hard to swallow the fact that your mom was and is still hot. She can tell you all about it while you sip on some drinks from this tasteful bangle flask that you can get her and trust me she will absolutely love. Especially if she is the hot cool mom that I think she is.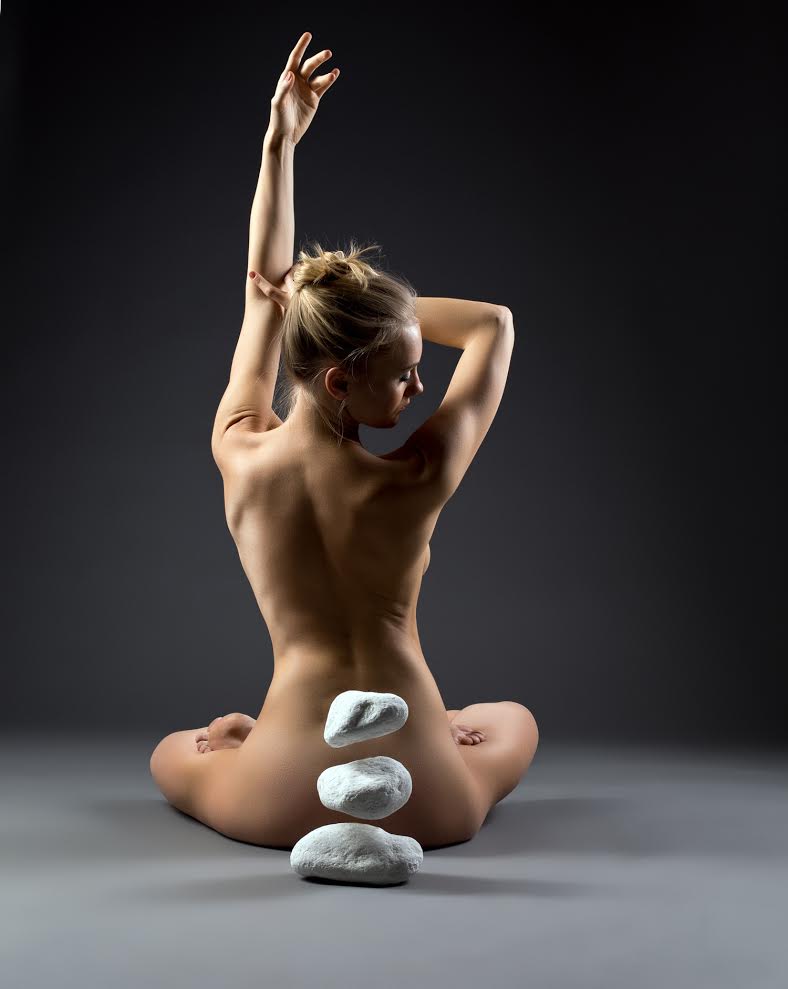 Hot cool moms deserve Tantra courses. Maybe this is something dad or her bae can get for mom. Whomever steps up to the plate, I guarantee this is a must need course for a hot, hip mom. A workout for women developed by Tantra coach and certified Pilates instructor Meg Berry that expresses the Tantric philosophy of wellness overlaid by the Pilates philosophy of fitness through movement and breath work.
Participants​ ​discover the secrets of:
Increased flexibility and core strength
Tantra​ and​ ​i​ntimac​y
​Loving Your Body More Than Ever
Deeper Satisfaction in Your Current Relationships
Making Empowered Changes in Your Li​fe​
Having More Energy for Yourself, Your Kids, Career, Life, etc.
Who knew salt could be so sexy? I mentioned bae above so, moving right along in that direction. If you've been keeping up with what's up on the internet then you've heard of Salt Bae. Now, whether mom has dad or her new beau recreating the salt bae moves for her this mother's day is none of my business. The important thing is to have the best available. As someone who cooks often, I would actually love to receive this gift with a "add bae if needed" option.
Available in 33 different varieties, there is a flavor of Hampton's Salt to suit everyones taste buds – from raw salts to the unique tastes of flavor infused salts, which run the gamut from tangy Lime to the super spicy Ghost Pepper to the sweet Vanilla bean or the ultra-decadent Black Truffle salt.
Whatever you decide to get mom for her special day, I hope she enjoys.
What do you think about my Mother's Day gift suggestions?
There are affiliate links in this post which means if you purchase through those links I'll be able to get my own mother's day gift eventually. Also, I've previously received an at home massage from Soothe. I love their service and continue to promote. I have not been compensated by any of the other companies. They're just sexy and dope for Mother's Day.