Once Memorial Day Weekend hits it's my cue to break out the beautiful flowing dresses to feel cool, comfy and sexy. I received this prAna Amelie Dress thanks to Mom Bloggers Club to wear and give my honest review which you will see below and it came just in time for my weekend in Connecticut.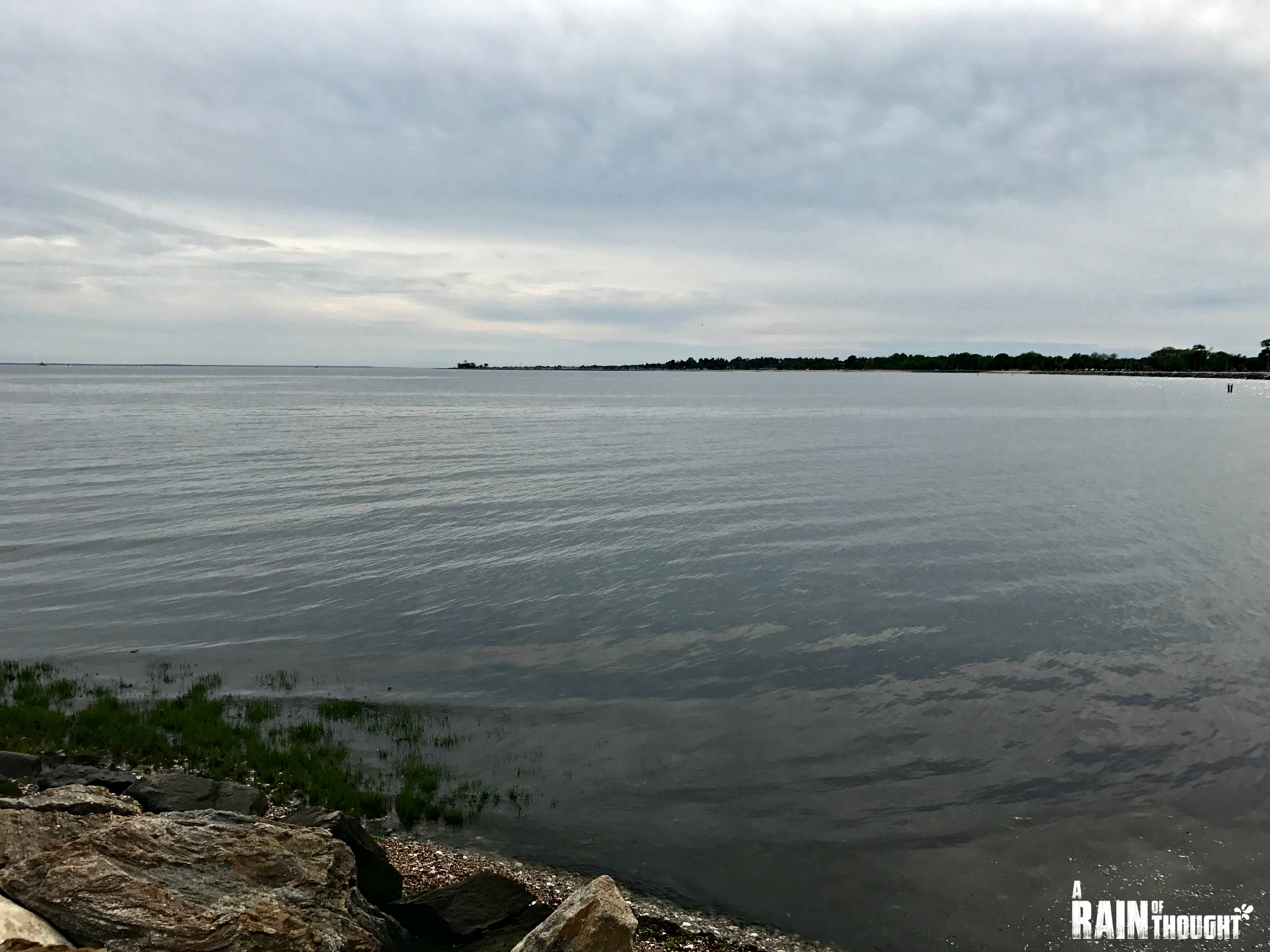 Memorial Day weekend wasn't a super sunny one but, this particular Sunday was just perfect for a stroll at Seaside Park in Bridgeport, Connecticut. This was my first time there so, I was just at peace enjoying and taking in the view.
prAna Amelie Dress|$89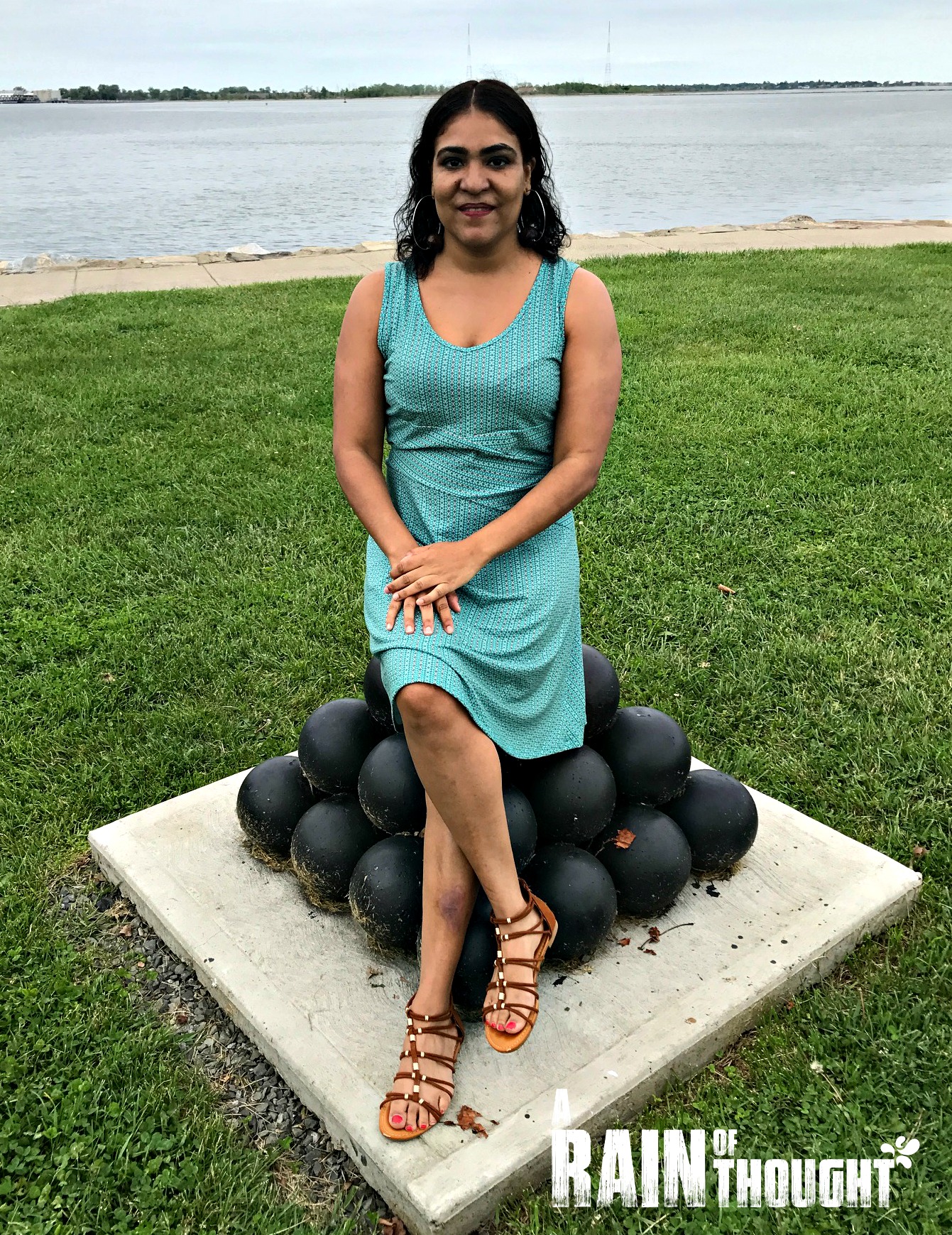 The dress was very comfortable and perfect for this weather. It's made by prAna whose ultimate goal is to make sustainable clothing accessible and important to everyone. prAna's clothing is great to where anywhere "from city streets to mountain peaks" clothing is created to be fashionable, comfortable and versatile. I choice to wear my dress seaside.
I had planned to walk across these rocks to get to the island but, ultimately chickened out because of the shoes I was wearing. Next time I go I'll wear shoes with better traction.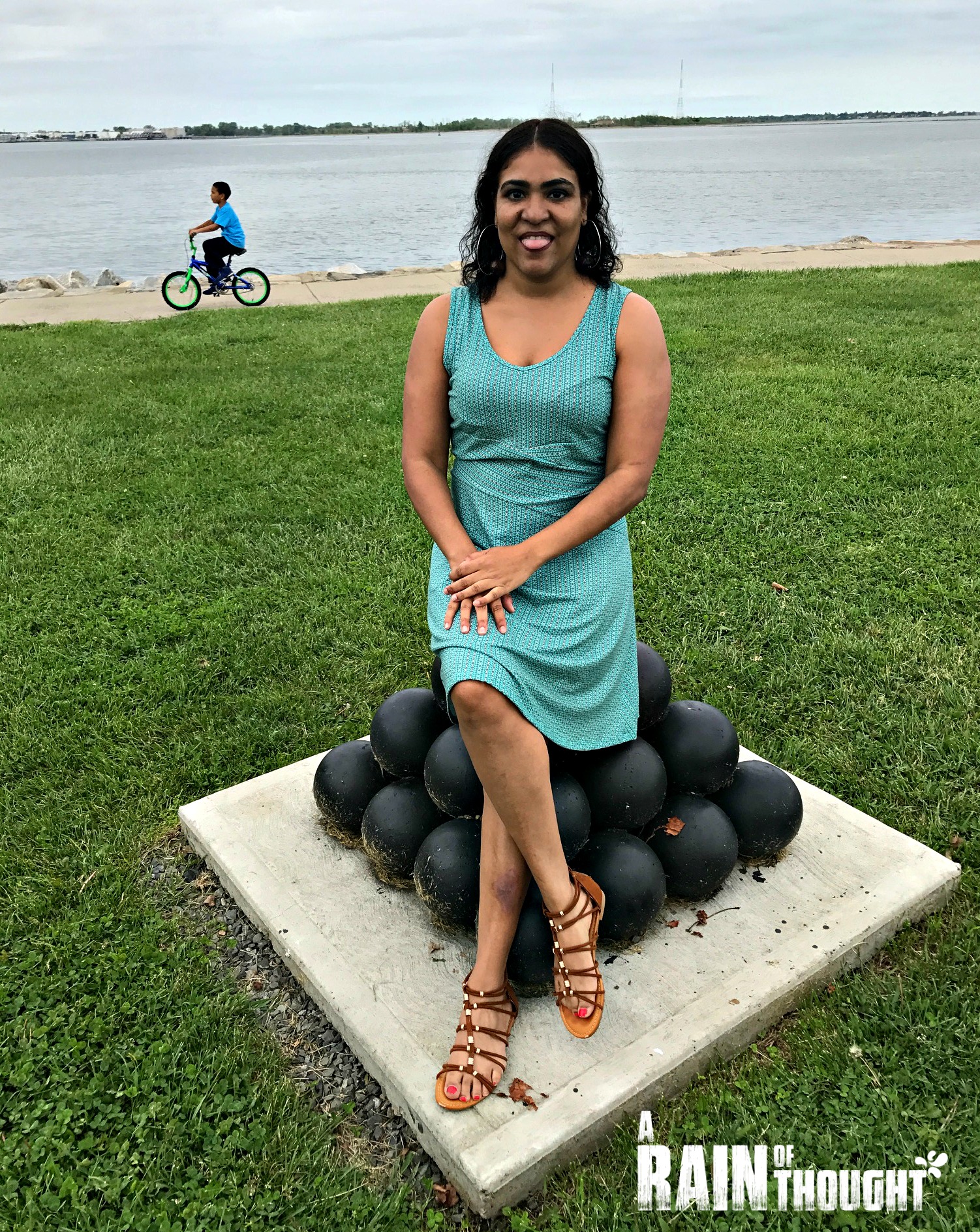 Despite the slippery shoes, I think I rocked in my prAna Amelie Dress. Get it? "ROCKED"!
You can rock too with your very own prAna dress and you can even get a 20% discount if you order before June 16 with code: S17PCLUBRR. Not only will you look good but you'll be doing good for the planet because  all of their products are either made of organic cotton or of hemp. Additionally a lot of them also use recycled materials. 
You can learn more by visiting prAna.com and don't forget to use the 15% discount code on your purchase!
Follow prAna: