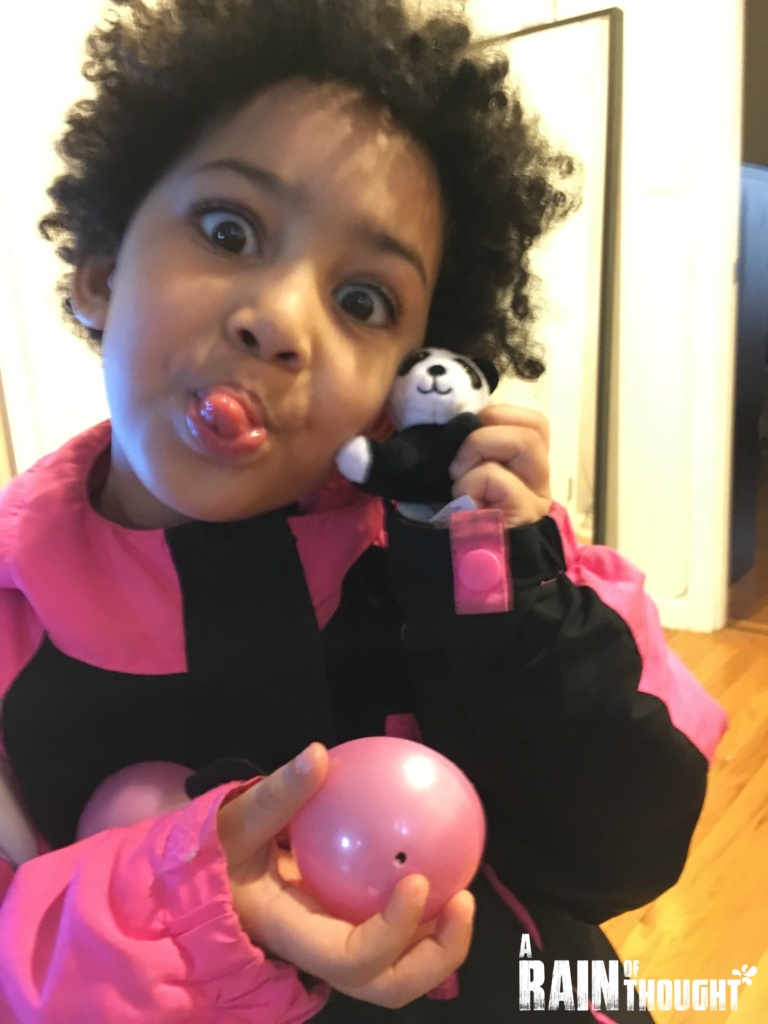 The first time I saw a Surprizamals was at the NYC Toy Fair and I fell in love so, I knew that my friends daughter would love the one's I received as samples and I was absolutely right.
What Are Surprizamals?
Surprizamals are cute collectible plush stuffed animals hiding in itty-bitty "surprizaballs." They include common, rare and ultra rare animals to collect, trade and love.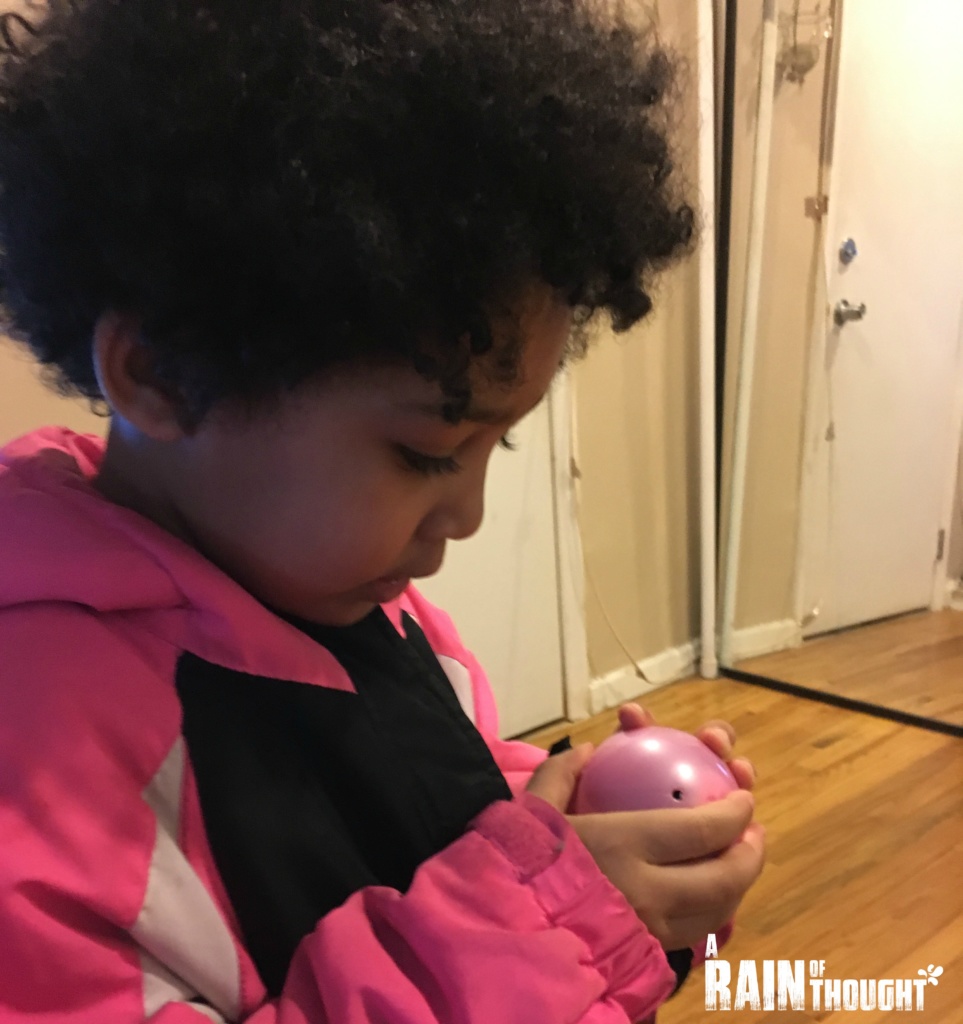 I have Elsa the Elephant from Series 1 and I love her. With a new set of adorable pop out play friends, Series 2 are now popping open and are full of surprise characters that include Izzy the Unicorn, Cristy the Crab and a super secret Surprizamal!
My friends, daughter was the lucky one to open the new Series 2 dolls and as you can see she was truly in love.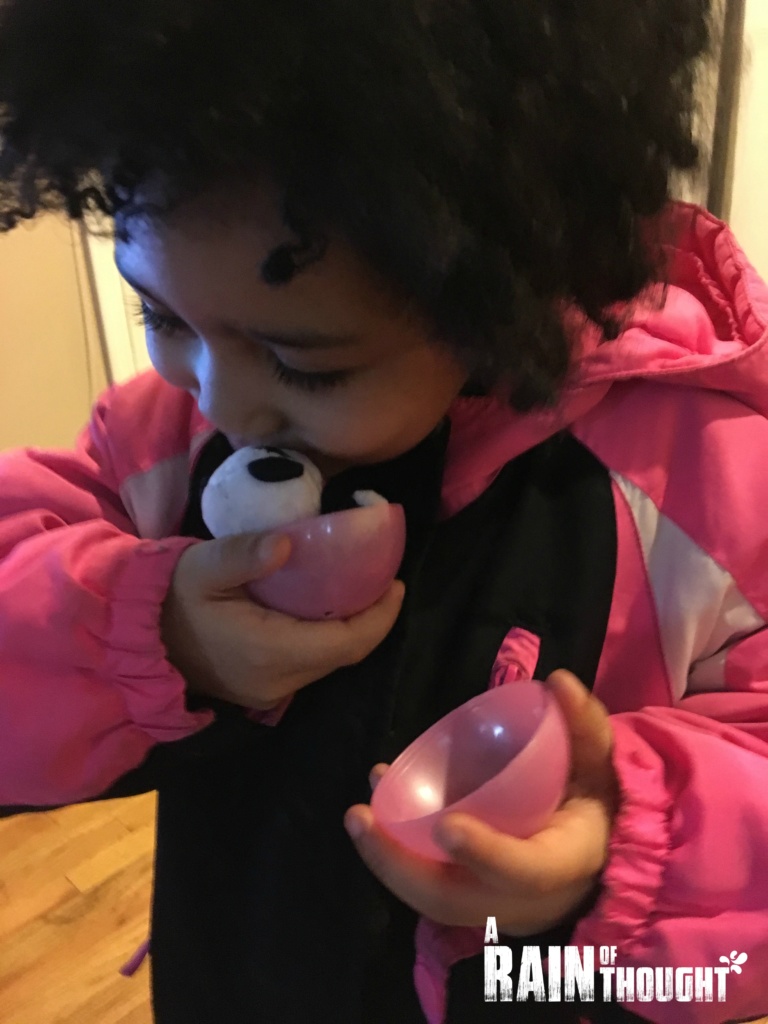 She loved her Piper the panda bear which is considered a collectable and she was lucky enough to get Orson the doggie which is a rare Surprizamal! She is well on her way to collecting all 12.
Surprizamals are great for kids starting at 3 years old and they are a good price at about $5 each. They can be found at Justice, Toys "R" Us and other fine retailers! You can also find them on Amazon  or their website if you want to buy in super bulk.
For more information and to keep in touch with the latest make sure you stay connected with them on social media: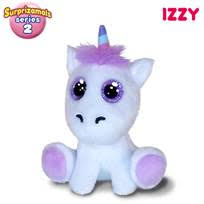 Facebook | Twitter | Instagram | Website
I received some Surprizamals for review purposes only. All opinions are mine. The lovely little girl who opened the the Surprizamals is my friend's daughter.