Raise your hand if you love beef jerky. Obviously you do if you clicked on this Country Archer Giveaway. I could snack on beef jerky every single day. I see that Country Archer offers not only beef jerky but, turkey jerky and pork jerky. I'm going to have to expand my jerky pallet and you can too by entering this giveaway. $75 is A LOT of jerky. Hope you win. Enjoy!
Country Archer Giveaway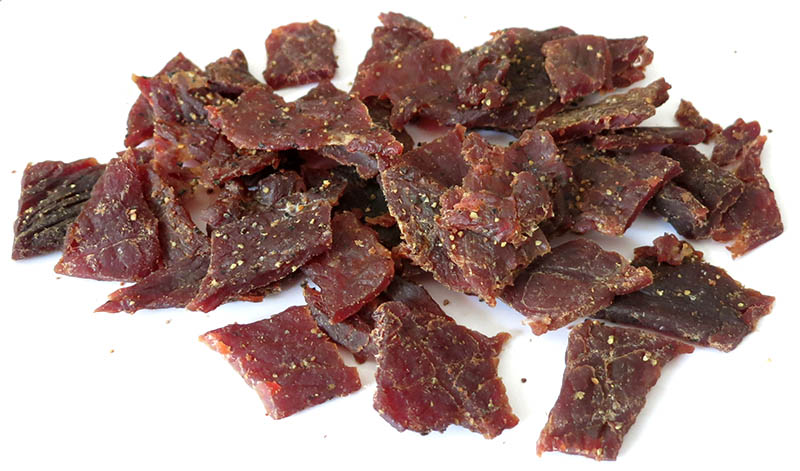 Hosted by: Queen of Reviews, IMHO Views, Reviews & Giveaways, Tammie's Reviews, Giveaways & More, Michigan Saving and More & Heartbeats ~ Soul Stains
Sponsor: Country Archer
Prize: $75 Country Archer Prize Pack
Country Archer makes healthy food for people who care enough to get things done — and they've been doing it for nearly forty years. Although their jerky has been around since 1977, it's been a bit of a hidden gem, sold mostly in roadside stands. Their current owners, Eugene and Susan Kang, discovered it on a road trip to the Grand Canyon and enjoyed it so much, they decided to track down the original owner. A butcher by trade and artisan by craft, Celestino Mirarchi was definitely a doer. In fact, he was so busy making jerky, he couldn't devote much time to selling it. The trio became business partners and made it their mission to share the tasty secret with the rest of the world.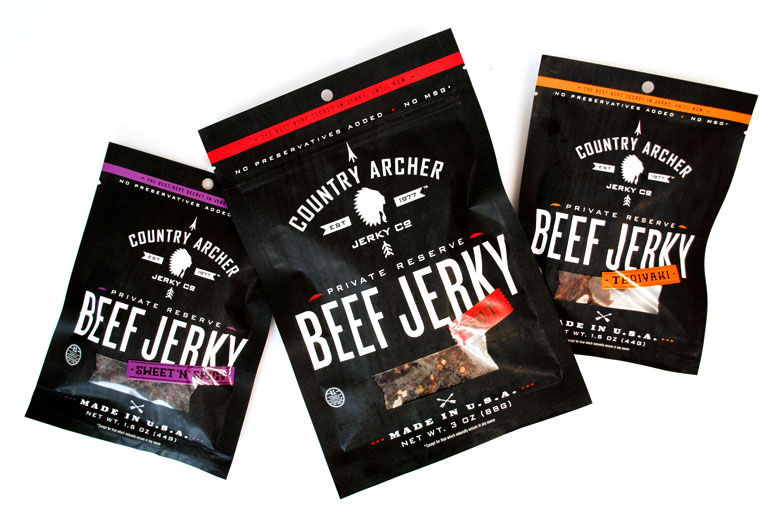 Country Archer's line of healthy jerky and meat snacks are sold nationwide. And although the company has grown, they're still paying homage to Mirarchi's decades-old tradition by making their snacks in small batches at our California facility using healthful ingredients and protein options like grass-fed beef, antibiotic-free turkey, and pork. Whether you reach for them in your pantry, backpack, desk or lunchbox, Country Archer products make it easier for you to eat healthfully, while doing the things you love.
Dates: 4/1-4/15
Open to: US Residents 18+
Enter to win using the widget below. Good luck!
Disclosure: A Rain of Thought did not receive compensation for this post and is not responsible for prize fulfillment.