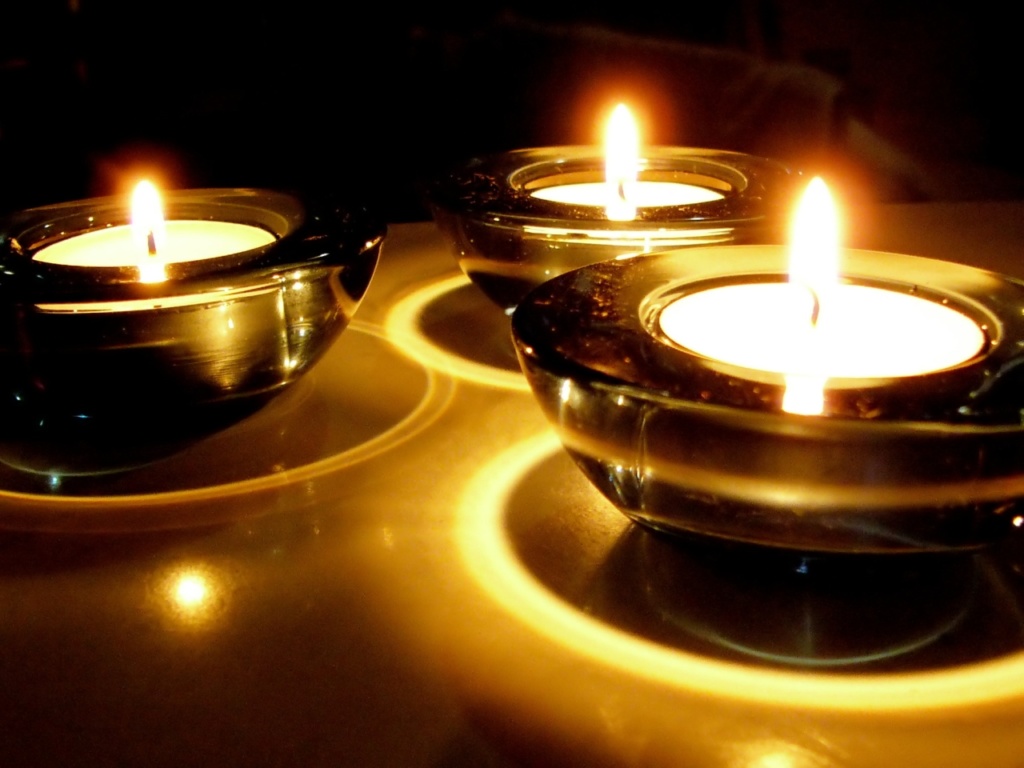 Scented candles play a huge role in the overall ambiance and mood of a room. They can give a romantic sexy vibe or a playful clean air vibe or a relaxing calm vibe. I use scented candles all of the time, mostly in my bedroom when I want to relax. I'm always on the lookout for a different scent or style. I decided to put together a list of five must-have candles that I think you'll enjoy whether you're a candle enthusiast or a newbie looking for the right mood for your room or home.
Beeswax Candles
Beeswax candles smell amazing, and they're safer for the environment and your health. Most candles contain paraffin wax, which makes them last longer. This wax can be harmful to your health, triggering allergies and affecting the indoor air quality). To avoid that, you can burn beeswax candles, which are made from a natural substance. These candles are free from synthetic fragrances, paraffin, and petroleum byproducts.
Soy Candles
Soy candles are also free of paraffin and petroleum byproducts. Like beeswax candles, they are a healthier choice for your home, especially if you suffer from allergies. Soy candles come in many different scents, often using blended essential oils, and are made from a vegetable base.
Aromatherapy Candles
Aromatherapy candles are mood-enhancing and infused with natural plant essence. For example, if you want to relax you would get a lavender-scented candle which helps with anxiety and stress. There are also aromatherapy candles available that increase your energy or claim to help bring wealth and prosperity to you once you inhale them.
Wax Tarts
Wax tarts or melts don't have wicks. They are made of scented wax, usually in the shape a flower or something crafty for a holiday like a Christmas tree. The wax is put in a dish and is warmed either by lighting an unscented tea candle underneath it or you can get an electrical holder that plugs in and warms up the wax. Once the wax starts to melt, the aroma will start to fill the room.
Regular Scented Candles
Regular scented candles usually do contain paraffin, but every once in a while you might want to indulge in a fun and delicious scent like birthday cake or pumpkin pie. You can also find these candles scented with your favorite colognes. There are even vandles that smell like car seat leather if that's your thing.
Once you decide which type of candle is best for you, then the fun of finding the right scents begins. I tend to go more for vanilla scents and lavender. I have friends that only like the candles that smell like desserts or coffee and others who prefer the perfume-scented candles. Whatever mood you're in or vibe you're trying to create, or even if you want to burn something to ward of the smell of pets in your home, you can't go wrong with a scented candle.
 Do you burn scented candles in your home? What is your favorite scent?