Spring is that wonderful time of year when the weather changes, the flowers start blooming, and nature comes alive again. It's also a time of agony for allergy sufferers. Recently, a friend of mine went to the doctor to get relief for his allergies. We started talking about some things that he could do at home to ease some of his allergy symptoms, like a stuffy nose and congestion that keeps him from sleeping comfortably.We came up with some great spring cleaning tips that he should try to see if they would help relieve his allergy symptoms. They're easy to do, and I think they would be helpful to a lot more people, so I'm going to share them with you guys. He's implemented some of them, and he's already noticed a difference. Hopefully you will, too.
4 Spring Cleaning Tips
Get Hypoallergenic Mattress Covers
This seems like such an easy solution and one that most people with allergies would already be doing. However, you'd be surprised at how many people with allergies don't have a mattress cover, including my friend. If it benefits your health and helps you sleep better at night, then it's worth the investment.
I'd recommend these Tru-Lite covers. I like them because they fit like a bed sheet, so they're easy to take off and wash, unlike the covers that zip over the entire mattress. There are other covers out there for you to choose from, but no matter which you pick, get one for your bed soon.
Replace Your HVAC Air Filters
My friend lives on the second floor in a two-family home that he rents. Most renters don't think about the air filters, and honestly, most homeowners don't either.
He decided to check the filter, and it was in desperate need of replacement. We had no idea how long the old one had been there. Once he replaced the filter with a new one, he said he noticed an immediate difference in the air quality in his apartment. If you haven't checked or changed the air filter before, you really should.
If you aren't sure what to do or which filter to choose, Joplin Air Conditioning and Heating has some great suggestions on choosing the right air filter. Trust me, a new filter will make a world of difference.
Switch to Hypoallergenic Laundry Detergent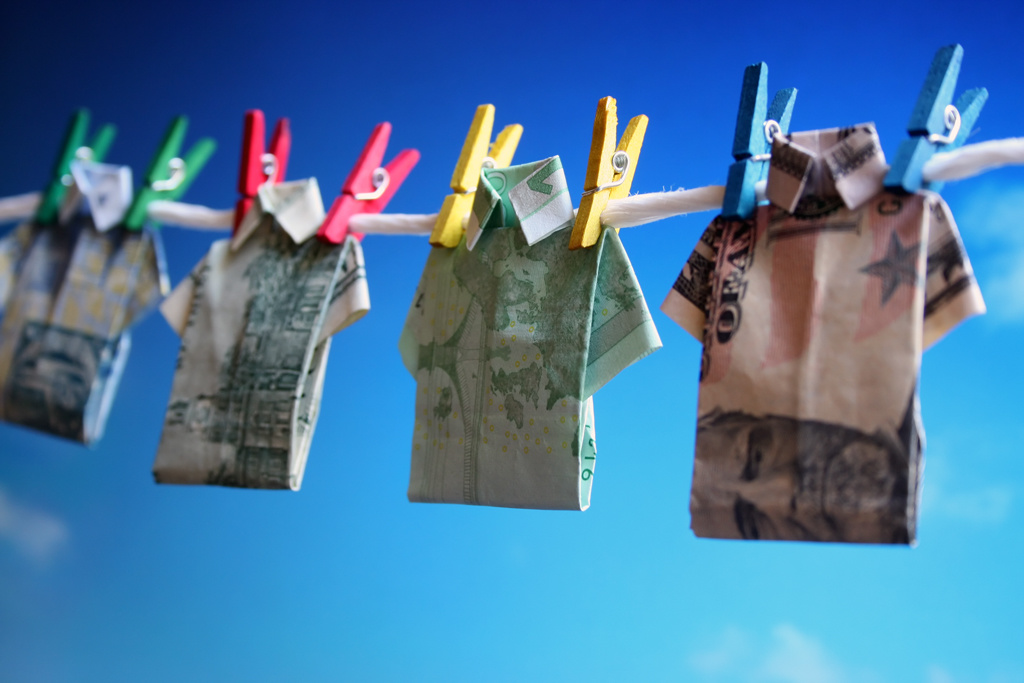 Most of us are loyal to a particular brand, so it's hard to switch. But those fragrance-filled detergents that you love so much might be causing you some discomfort. Besides, a lot of the name brands like Tide and All have hypoallergenic options, so you can stay loyal and breathe better.
Shampoo Those Carpets or Get Rid of Them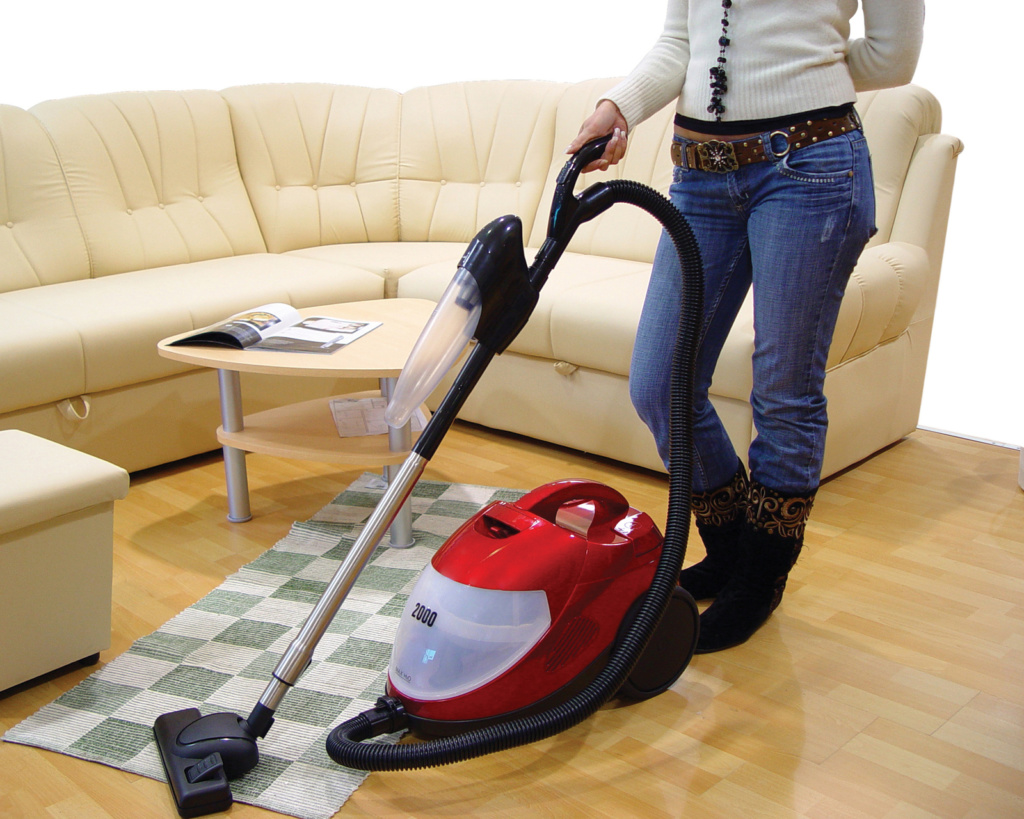 Most people who have allergies try to avoid carpeting, but if you live in a rental like my friend does, you might not have that choice. If you can talk to your landlord and have him or her remove the carpeting, then that's the best option.
Those of us who don't have that option should shampoo the carpeting to remove the dirt and dust that accumulated through the winter months. You might want to save money and get your own carpet cleaning machine, but it's probably better to hire a local professional who will get it done the right way. A couple of extra bucks is worth your health, and you might be able to find some spring cleaning deals.
What are some of your spring cleaning tips to relieve allergy symptoms? I'd love to hear them. Let me know in the comments section below.
Happy Spring Cleaning!
This post might contain affiliate links.