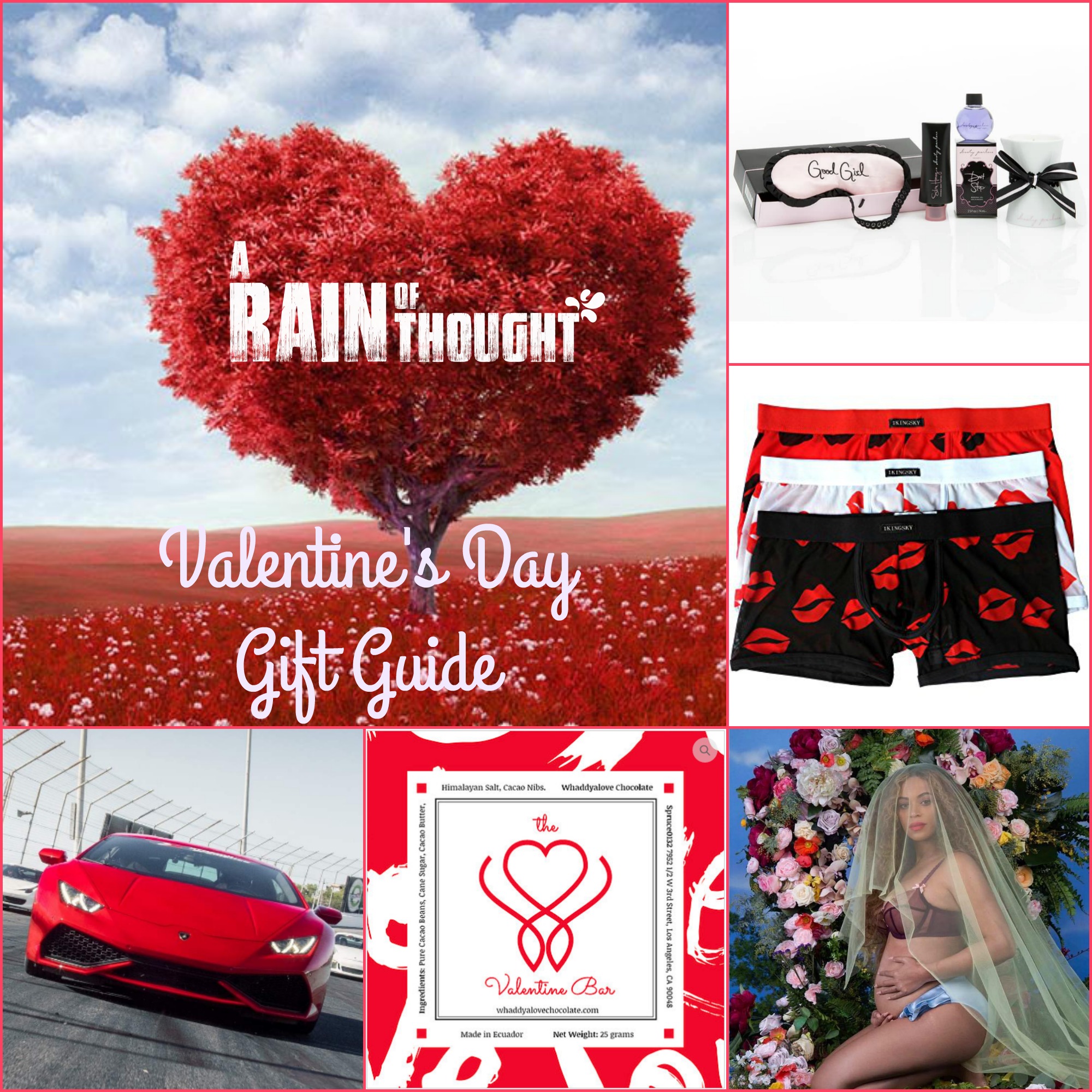 This Valentine's Day Gift Guide has it all from singing lessons to the lingerie that Beyoncé wore when she announced that she was pregnant with twins to a home massage to an extreme driving experience with exotic cars and even tasty chocolates from Whaddya Love.Valentine's Day is a few days away and you're probably still thinking of options that are different than your average chocolate and flowers. I put together a few things that I think are pretty cool and hopefully let that special someone in your life know that you love them or at the very least, like them a lot. Enjoy!
Valentine's Day Gift Guide
FOR HER
These limited edition pleasure potion candles are handmade with 100% eco-friendly soy wax and come with a 16-page booklet that includes a guided pleasure ritual, writing prompts, and affirmations. The candles were poured at astrologically auspicious times. Scent: Creamy cocoa butter, velvety chocolate and orange blossom.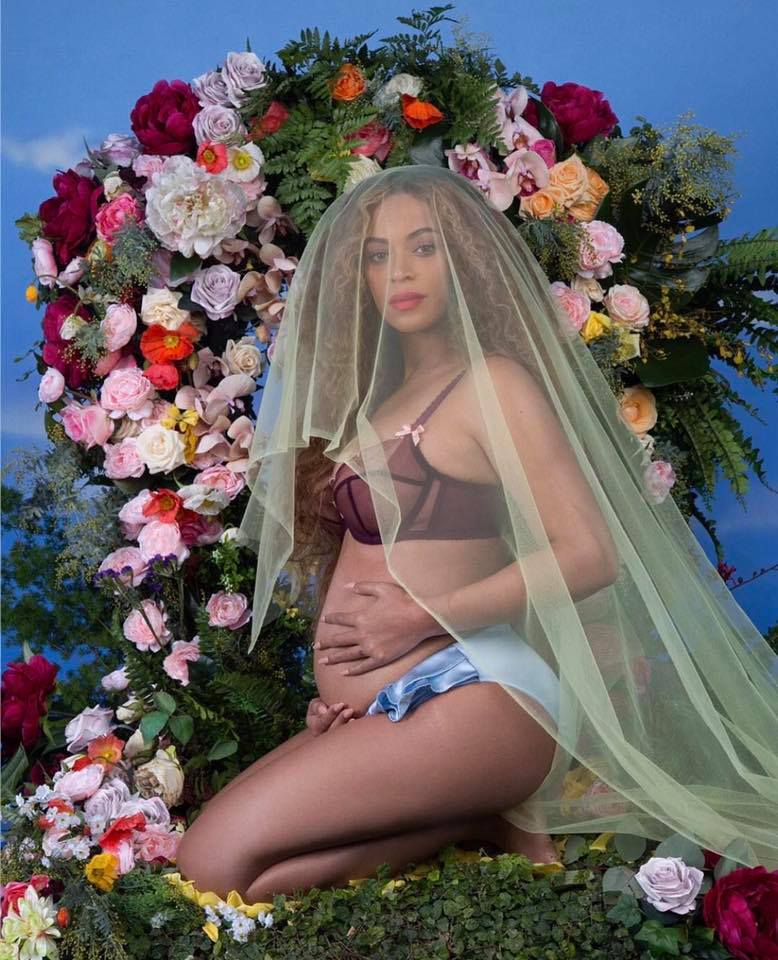 Fellas, I got you if you want to impress your girl with a nice gift. In case you missed it, Beyoncé broke the internet last week when she announced that she and Jayz were expecting twins. Congrats to them.
Besides everyone wanting to know whether it was twin boys, girls or one of each, the next hottest question was "who was she wearing"? Well, the cute ruffle underwears Beyoncé was wearing came from Liviara. You can buy the full set or you can just get the underwear itself. Either way, I guarantee you'll be boyfriend of the year.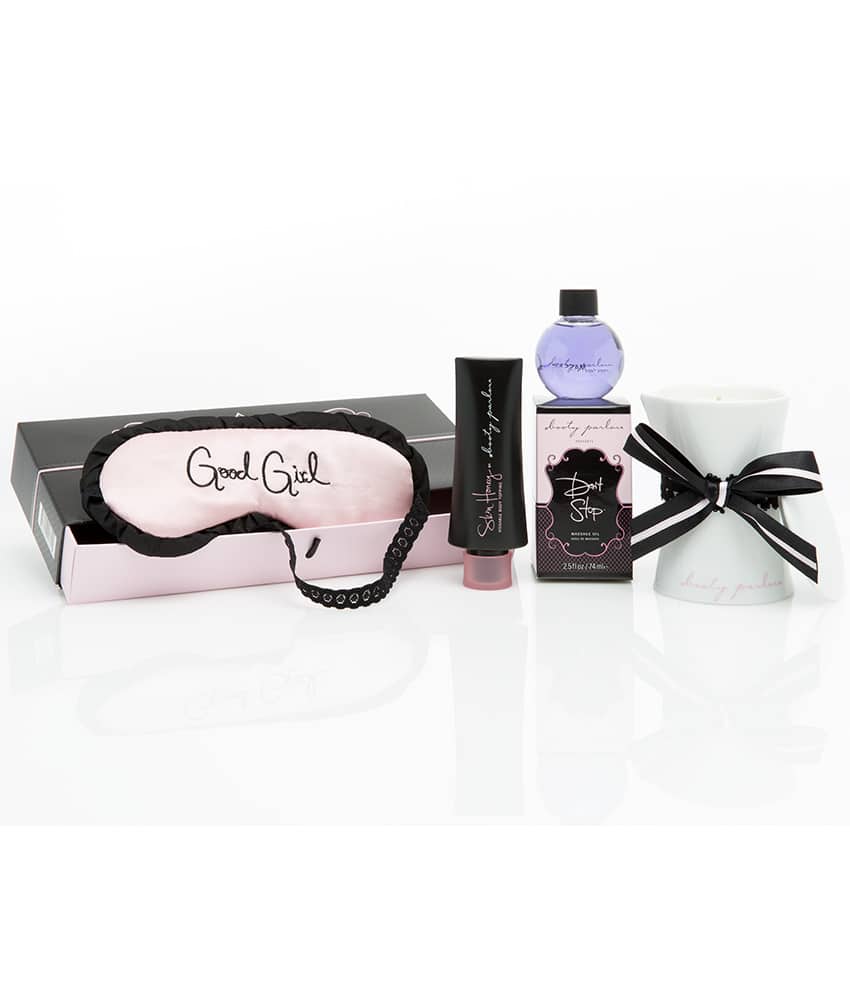 In case you didn't know, I love massages so much. I don't get them quite as much as I deserve but, the thought of them is enough to make my temperature rise. This sexy kit from Booty Parlor will do the same for your loved one.
The kit includes 1) Don't Stop Massage Oil 2.2oz, 2) Don't Stop Massage Candle (Exotic Sandalwood Vanilla), 3) Skin Honey Kissable Body Topping (Chocolate Honey) and 4) Good Girl/Bad Girl Blindfold.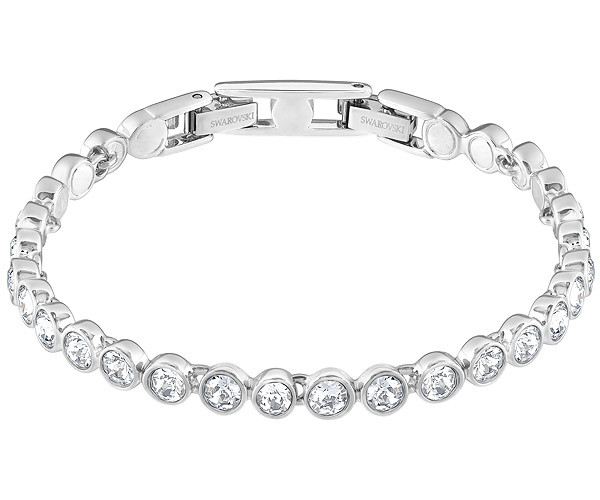 Hey, what can I say. I have to throw in my favorite piece of jewelry in my gift guide. It wouldn't be right if I didn't. This Svarvoski bracelet is beautiful and won't put too much of a dent in your pocket.
For Men
This one is a little pricey but, I always hear guys saying they want a GoPro. If you didn't have a chance to get it for him yet, then here is your chance. Hey, maybe you can make some action packed movies in your room. Just a suggestion. Wink wink.
Men love experiences. Men love cars. Get your loves heart pumping by giving them the opportunity to do some laps on a track with an exotic car like a Ferrari. I kind of want this experience for myself. There is no way your special guy won't love this. If you order by Valentine's Day they are including a free photo package. On your mark, get set, Go!
Oooh weee. I love these. Not only are these playful and perfect for Valentine's Day with the kisses all over it but, they're also mesh so you get that see-thru look. Go ahead and add a few more lips of your own to the design. He'll love it.
For All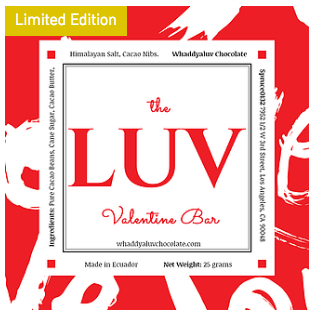 Chocolate and Valentine's Day go hand in hand so, why not make it a little bit special with these limited edition Valentines Bars from Whaddaya Love. Buy a dozen and put them in a basket with a bow. Made with Pure Cacao Beans, Cane Sugar, Cacao Butter, Himalayan Salt, Cacao Nibs.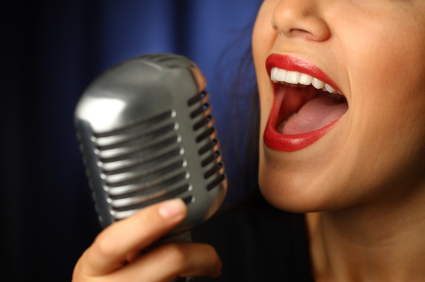 Everybody is a star but, not everyone has the time to go and take those singing lessons. You can treat your loved one to singing lessons in the comfort of their own home at their own time.
Each lesson contains a 5-10 minute video and 10 minute vocal exercise routine. One lesson per day (6 days per week) is required. Results may vary between different members due to personal motivation and other factors. The little cartoon commercial when you click on the link can be annoying but, the pricing options pop up right away.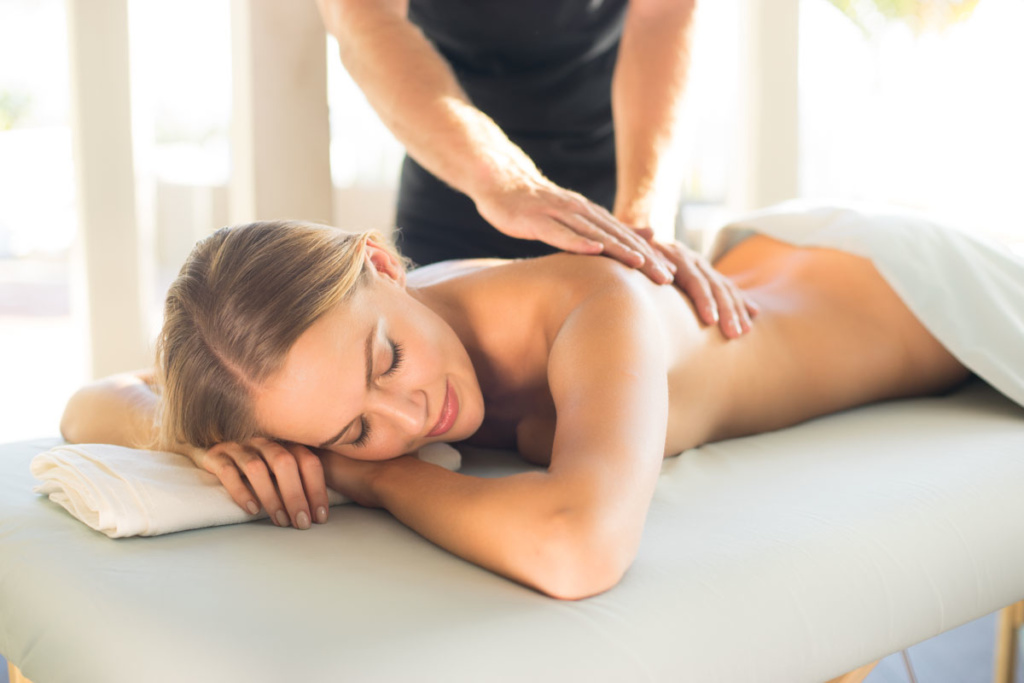 You've seen me mention Soothe before and how much I love the service. It's amazing to have a masseuse come right to your home with all their equipment, give you a kick ass massage and then you can just relax and break open some wine and champagne. Get $30 off that love session using code KEZVF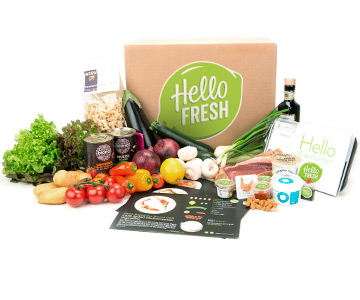 Cooking together at home is so very sexy and Hello Fresh helps to keep it simple for you by providing all the ingredients so, all you have to do is get together for a date in the kitchen and make that magic happen. You can choose between meat, fish, and vegetarian recipes. Use this link to get $40 off automatically.
Happy Valentine's Day to you and your lover!
XOXO
This post contains affiliate links so if you make a purchase you will be contributing a couple of dollars or cents to the "I love Rain" fun. Thanks.