Toy Fair 2017 came roaring in to New York City this past weekend and everyone was ready to play and play some more. Universal Trends kicked it off with a look and see sneak peak held at the Metropolitan Pavillion.
Toy Fair 2017 Kick Off Party by Universal Trends 
Minions
We were greeted by life size dancing minions which was pretty cool.
Don't let his sad face fool you. We were having a great time.
Trolls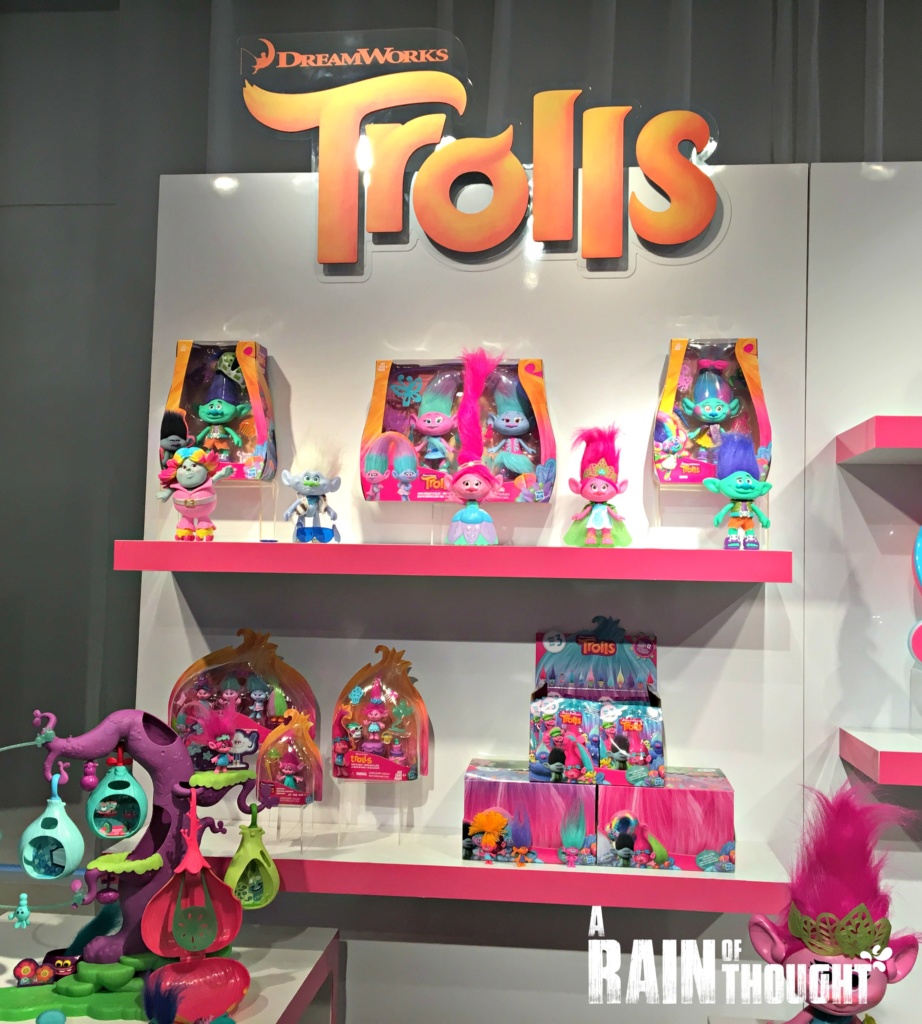 As someone who collected Troll Dolls as a kid this was my absolute favorite display in the venue. I wish I still had my collection but, I'm happy to start a new with the new and improved dolls that are available now.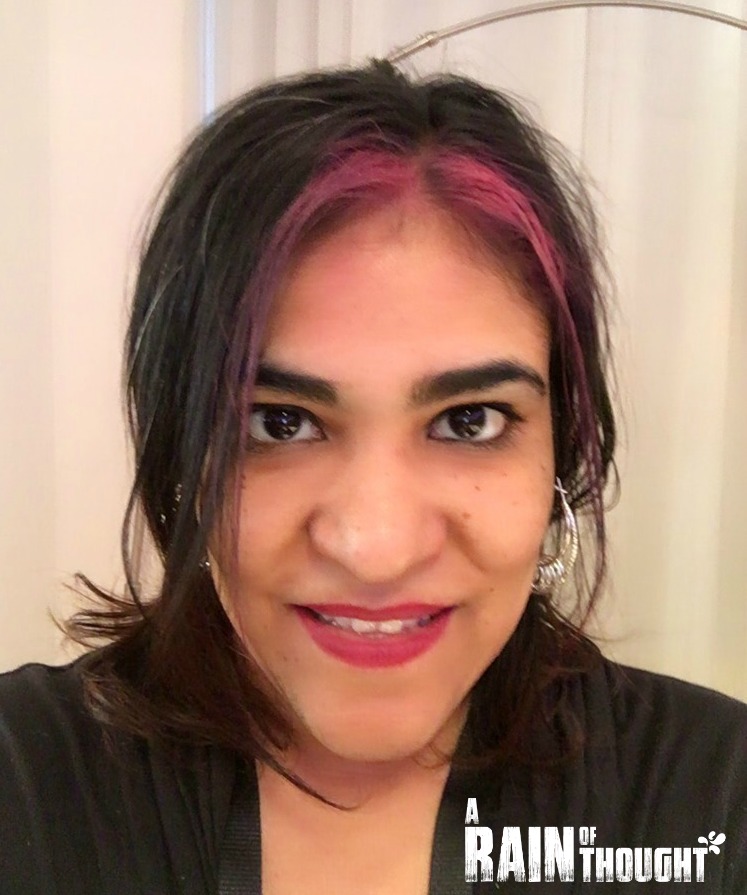 In the meantime, I got strands of my hair dyed extreme pink so I could look just like the Troll dolls. What do you think? Twins or no?
I brought my daughter, Desiree, along to join in because it's no fun to Troll all alone. Did that rhyme? Kind of.
Voltron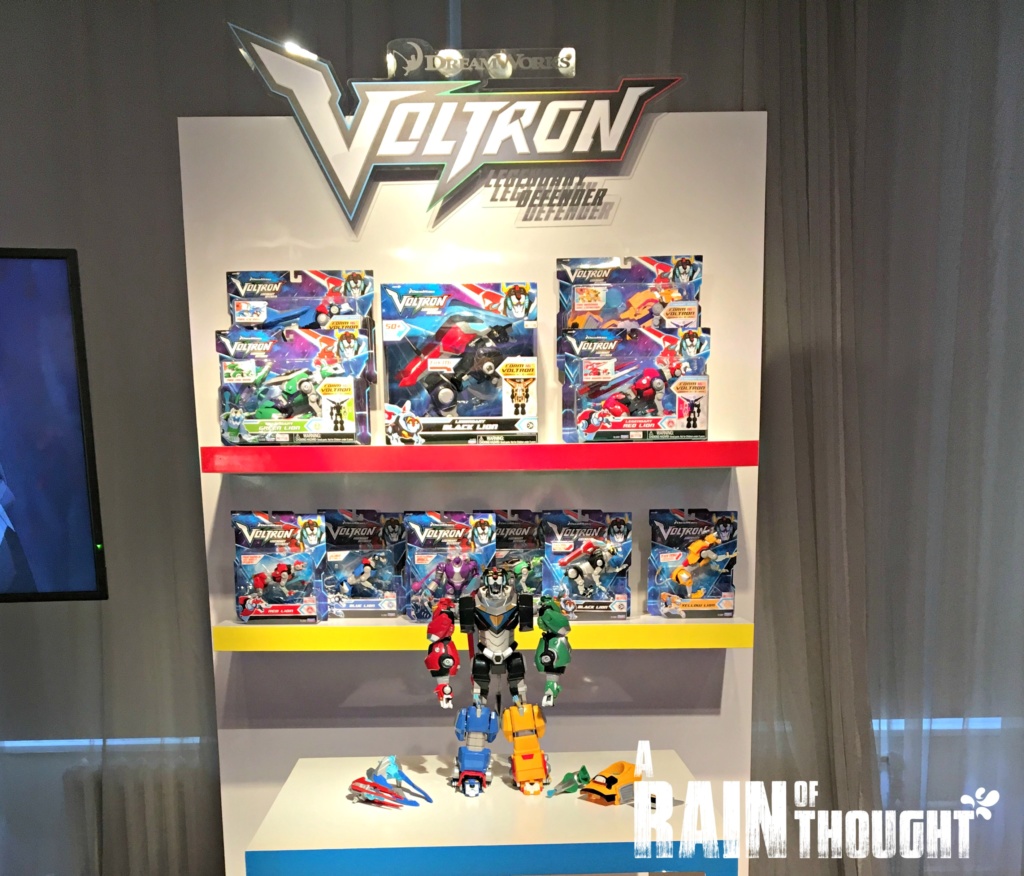 If you grew up in the '80's then this toy here needs no introduction. I believe that Voltron has been rebooted for Netflix.
This brings back so many memories. I was so excited to get a miniature Voltron in my gift bag. I'll add it to my collection of dolls that I'll share on here one day when I have the time to display them all on a shelf in my home.
The Mummy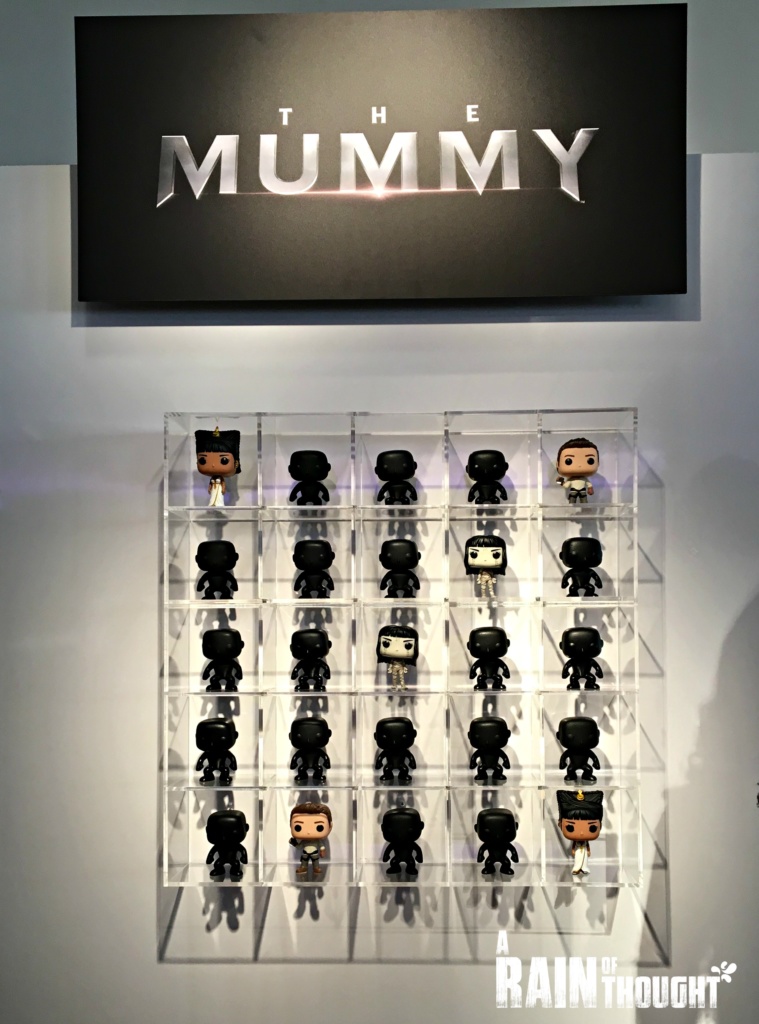 The Mummy had a display too. I love these adorable dolls. They are so incredibly detailed.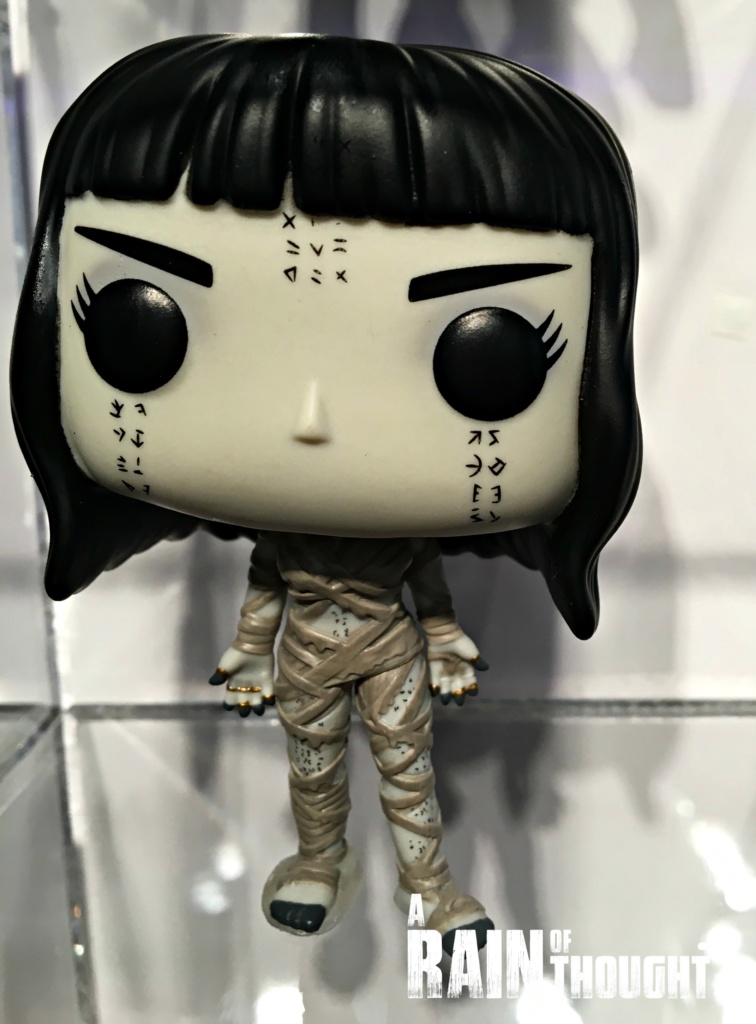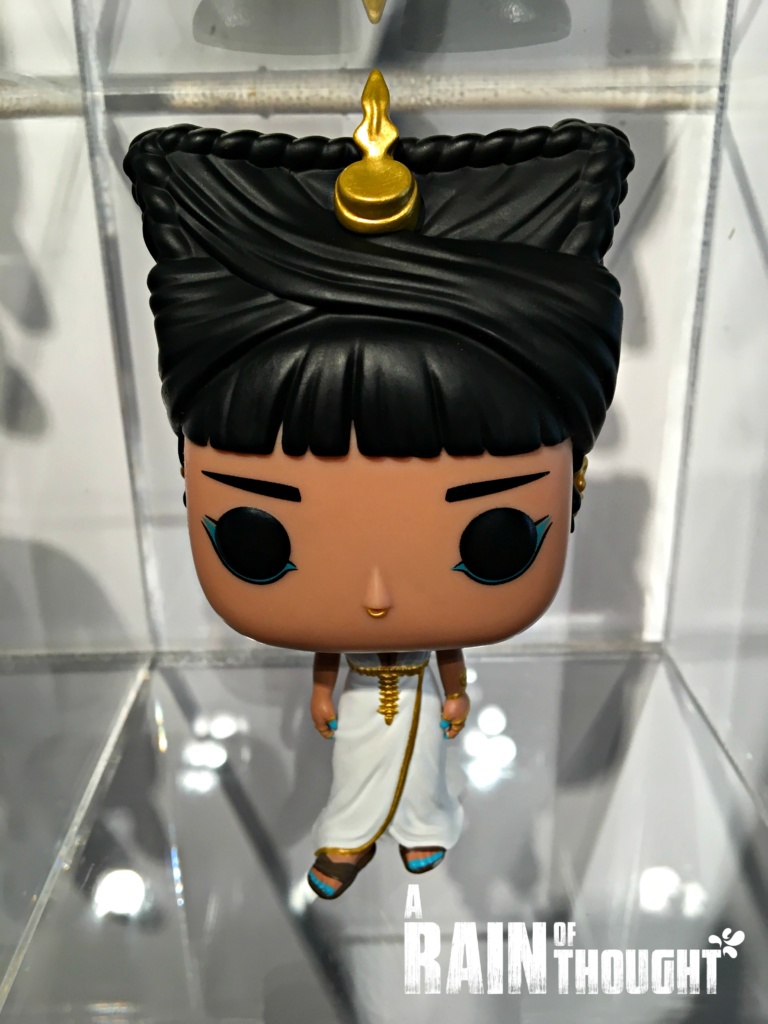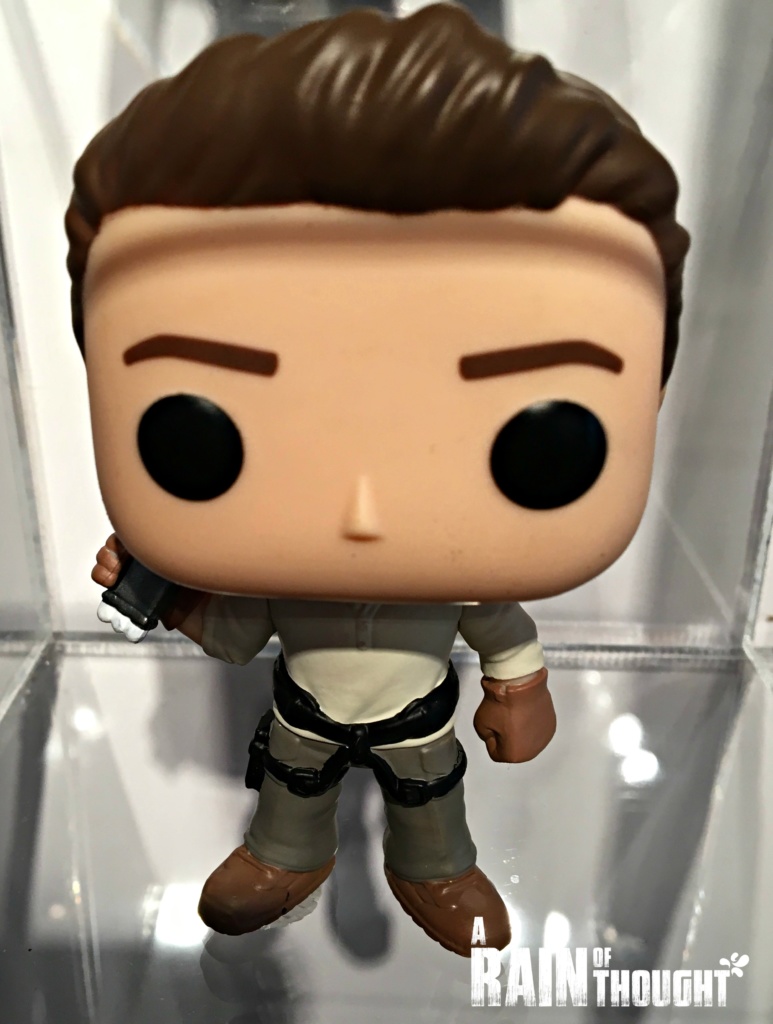 They even had the costumes that were used in the movie on display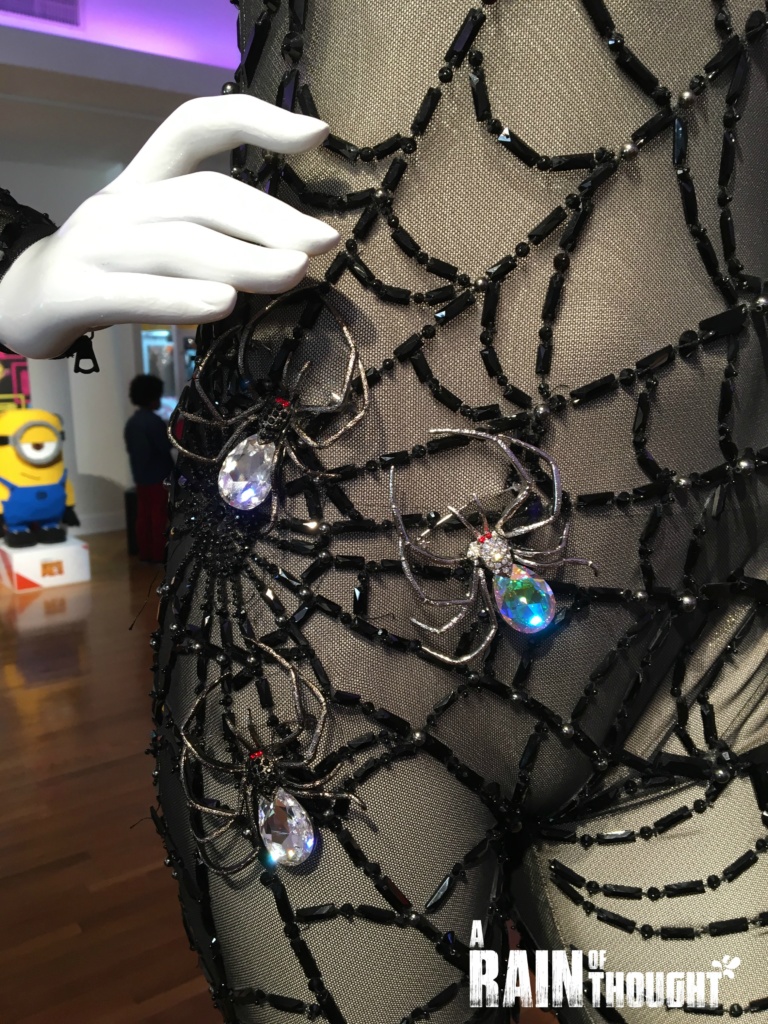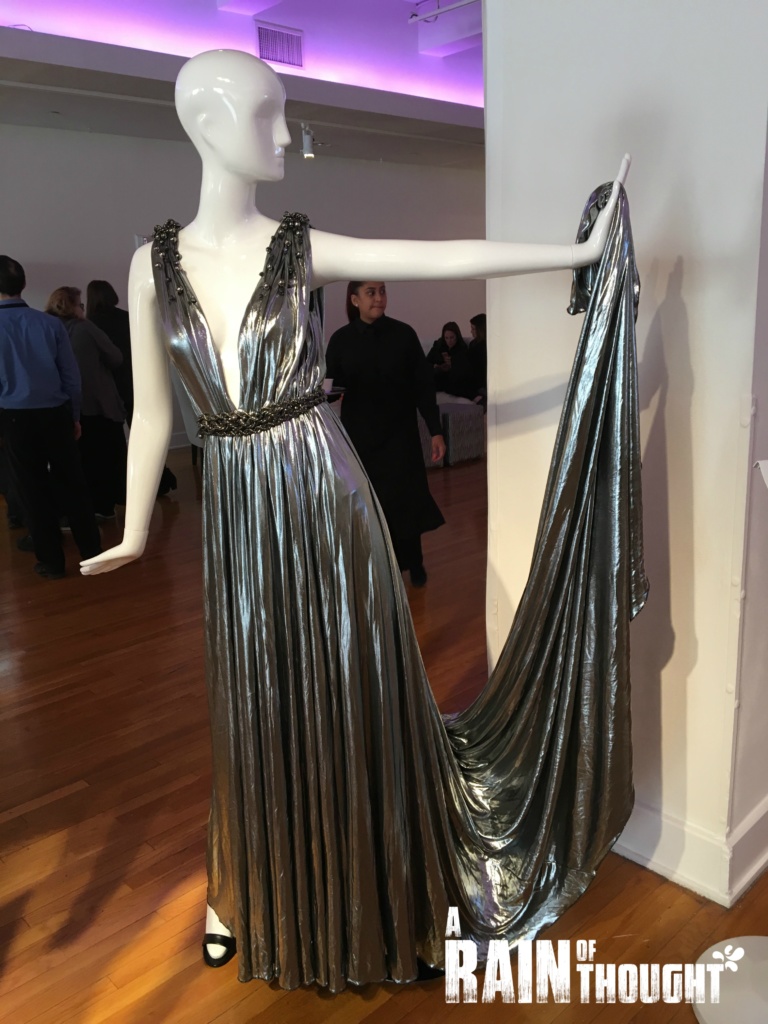 The Fast & The Furious
The Fast & The Furious display was one of the most popular amongst the grown folks of course.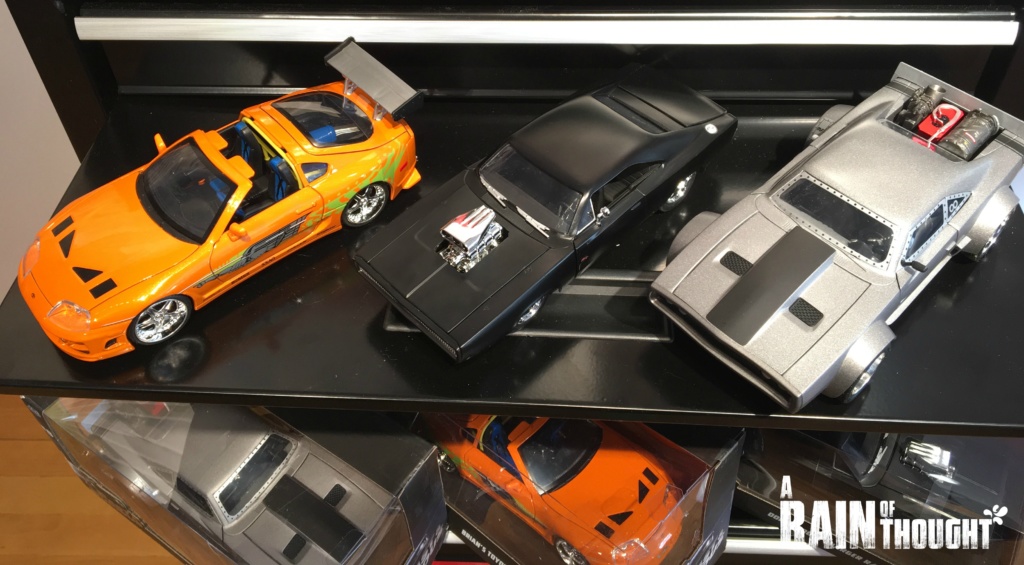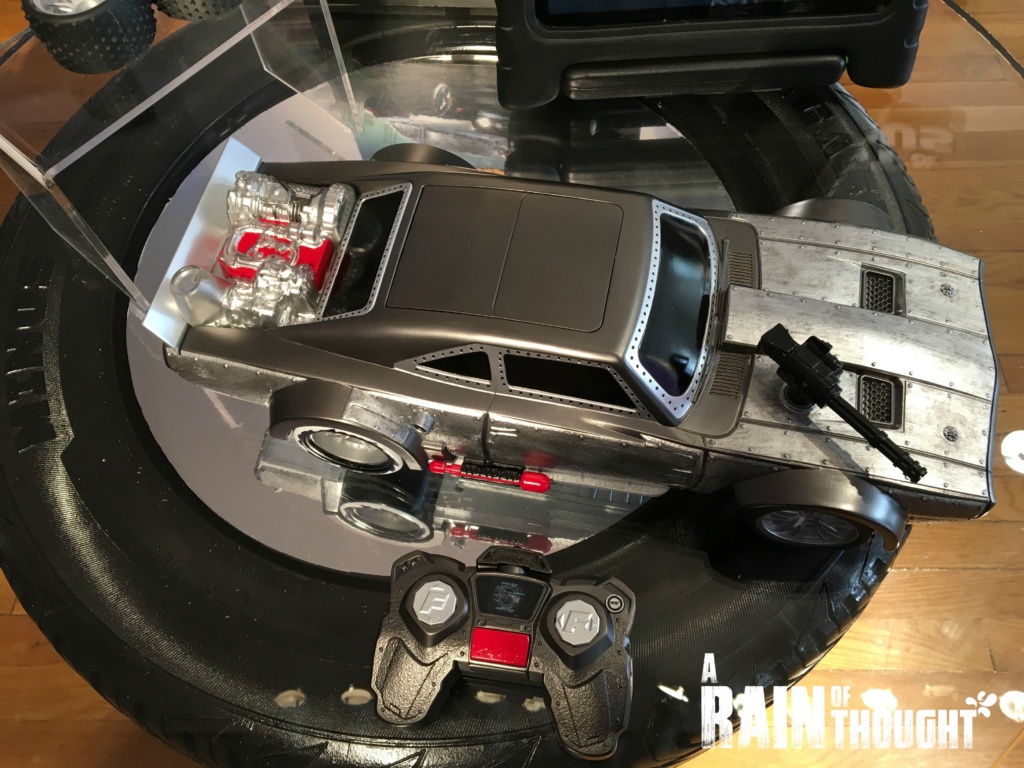 Even I wanted to get my hands on this remote control beauty that shoots cannons out of the hood of the car.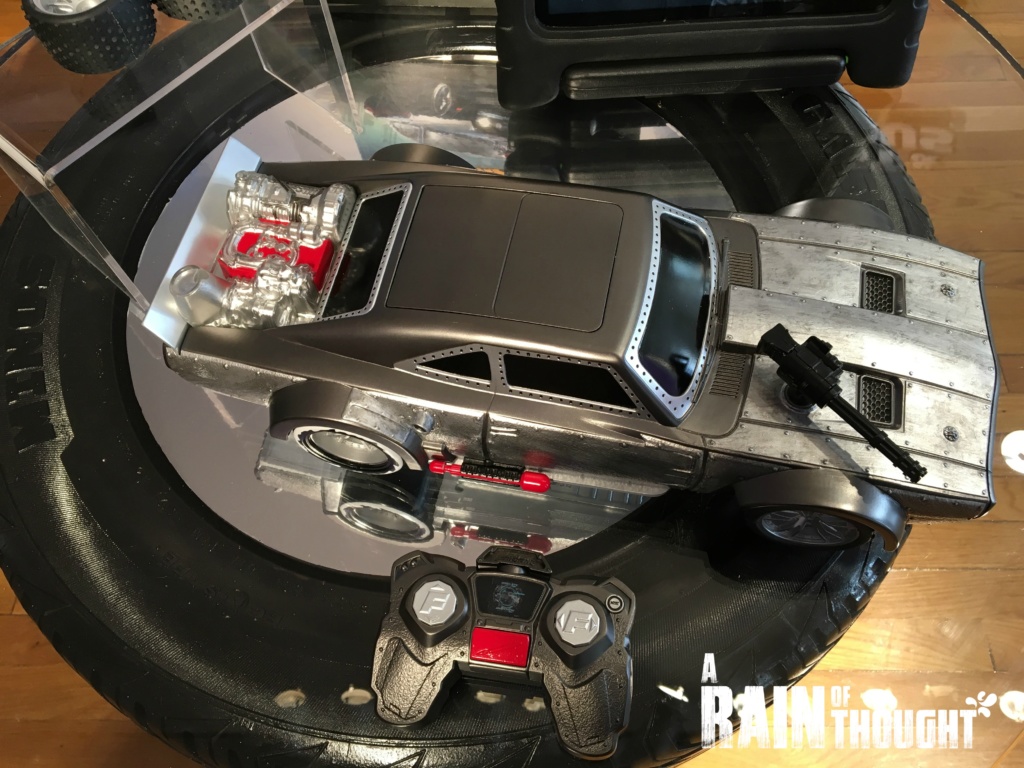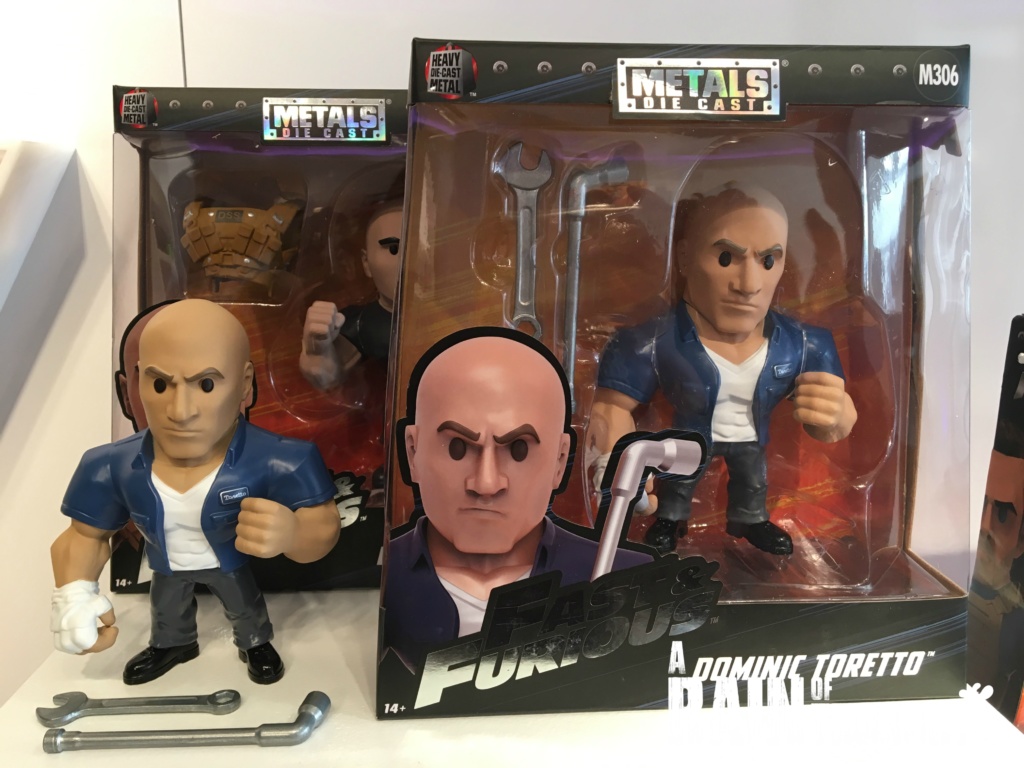 The dolls made me laugh. My sister is a huge Vin Diesel fan and was a bit skeptical on whether this doll actually resembles him. I didn't care. I got a good laugh out of the whole thing.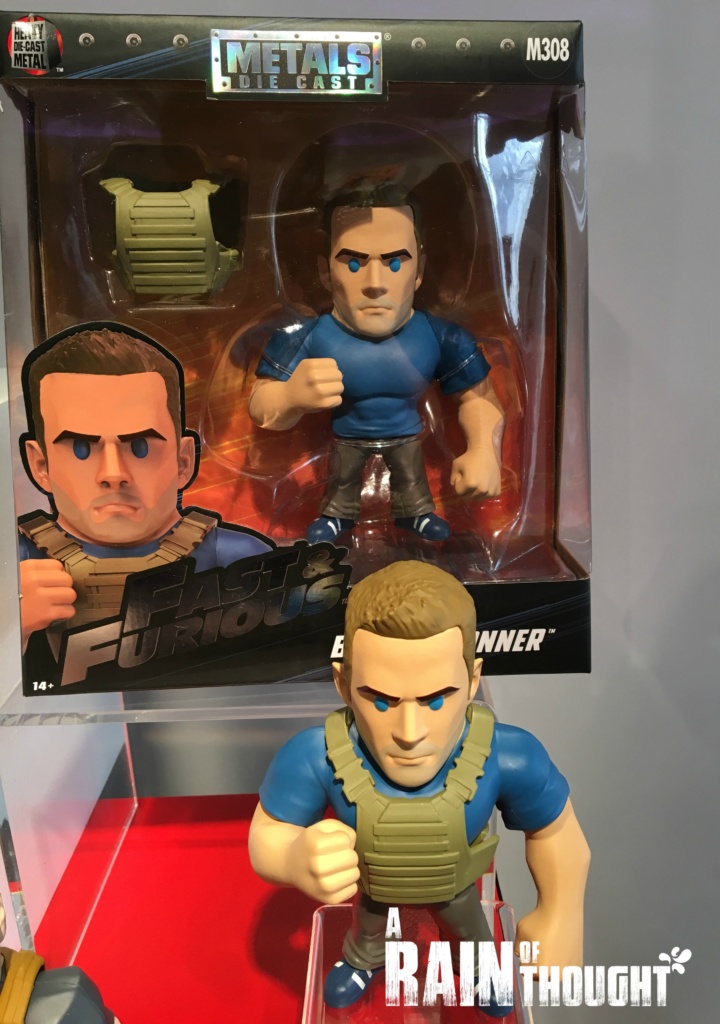 All in all it was a really nice event and a great way to get Toy Fair 2017 in New York off to an amazing start. I know I was hyped for the rest of the fair after attending this event.