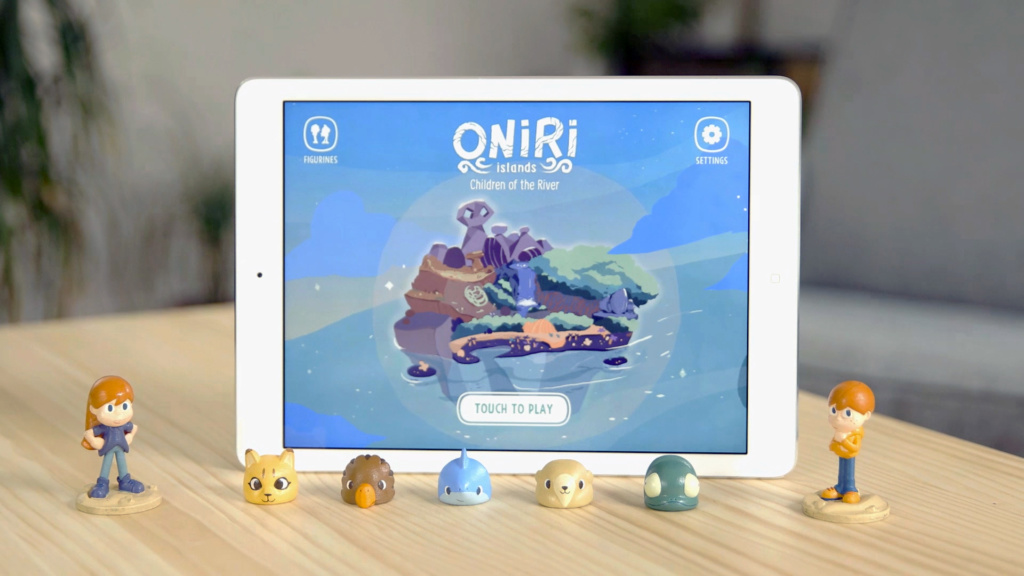 I always say that kids have it so lucky now with all the cool games that are out like this upcoming Toys-to-life adventure mobile game I just came across called , Oniri Islands – Children of the River, for both iOS and Android tablets.
Oniri Islands is a two player cooperative adventure game where two children, stranded on a mysterious island, search for their lost shadows. They will find animal masks granting them magical powers to survive and pursue their quest.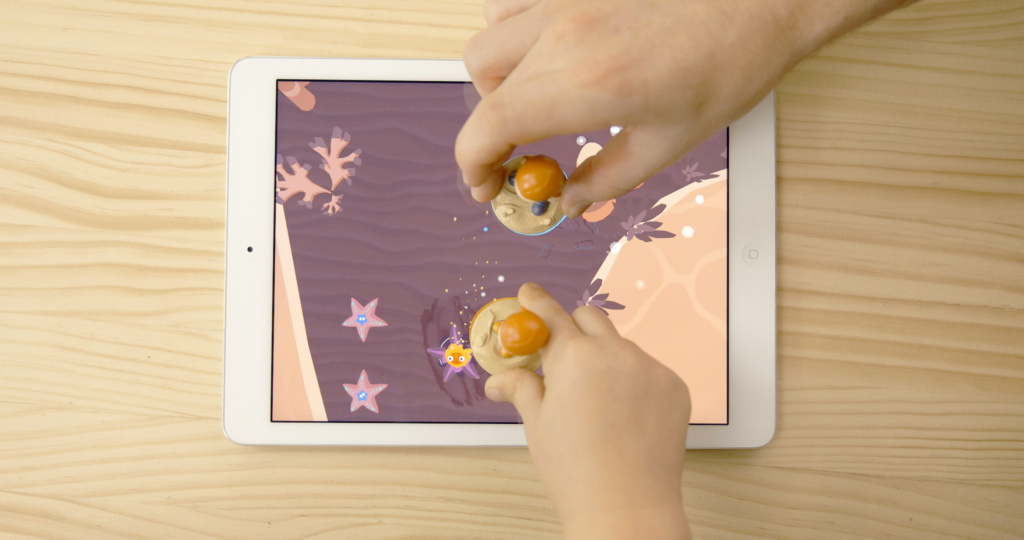 The game features unique interactive smart toys that connect with the adventurous world on the tablet's screen through the static touch of the player.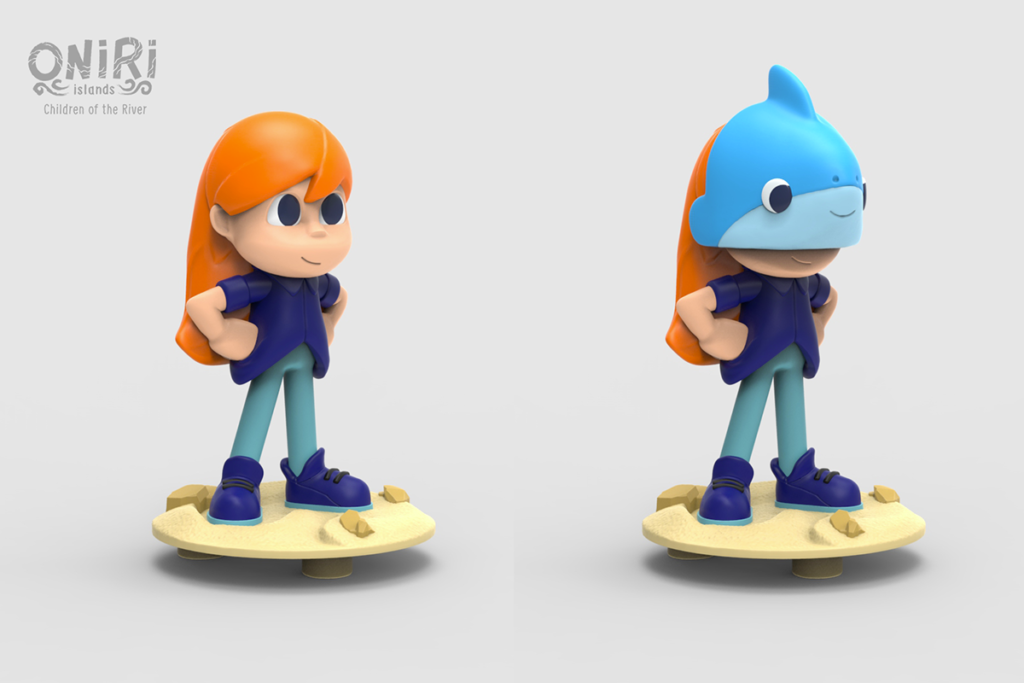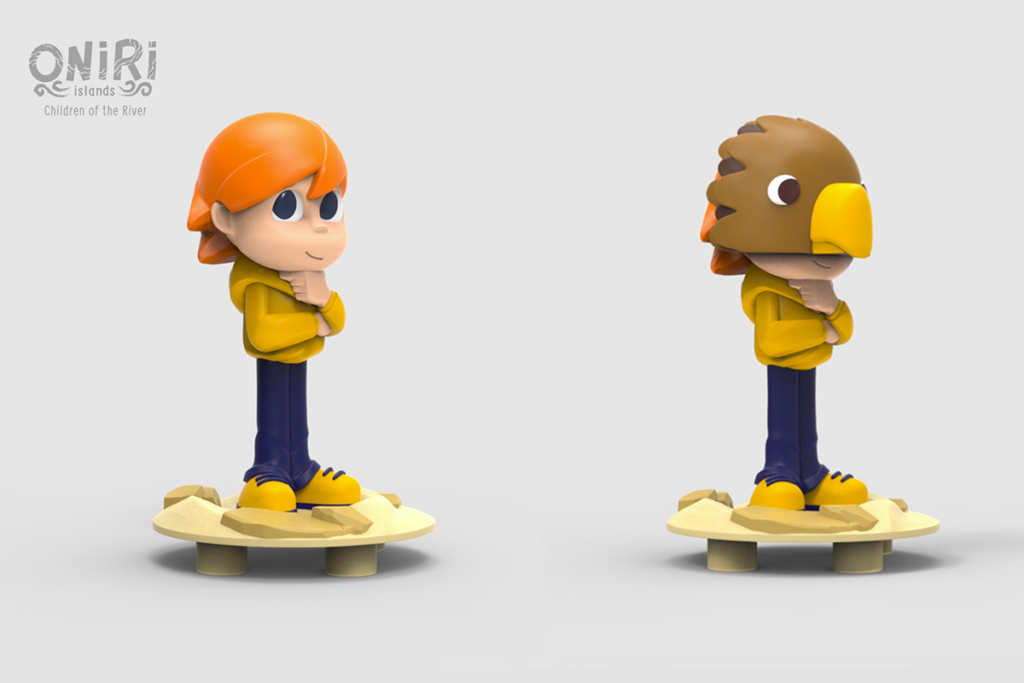 Oniri Islands is a Toy to Life game which means you can play the game on mobile while incorporating real toys. It's a family friendly game for kids between 6 and 10 years old that is due to come out later in 2017.
But, you don't have to wait for the game to come out to start having some fun. They are hosting a photo booth contest leading up to the release of the game where you'll have a chance to win an Oniri Islands Game Box!
Oniri Islands Photo Booth Contest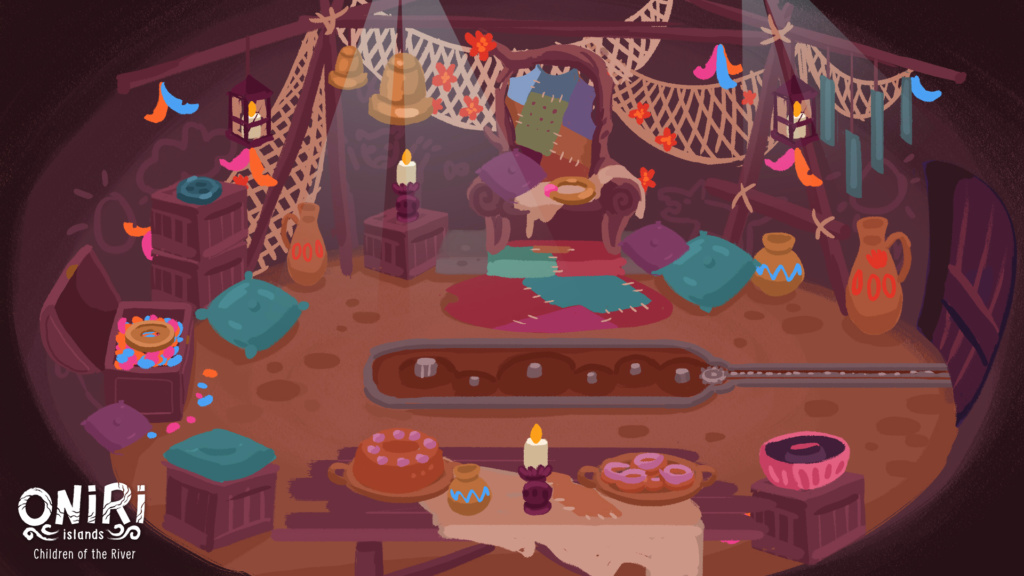 The online virtual photo booth contest has participants win free copies of the game + figurines. This is so cool. You can take a picture of yourself wearing one of the mask players can use in the game, and share it on your social media channels.
You can choose from 5 different masks: The Falcon, The Shark, the Carachal, the Groundhog or the Chameleon. I went with the Carachal because it's so cute and well, I'm cute too. Just look at my picture as proof: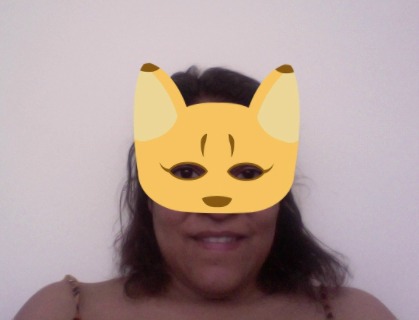 Now it's your turn. You can enter the contest here: http://blog.oniri-game.com/mask-contest-EN and follow Oniri Islands on Facebook, Twitter and to find out if you win and to be one of the first to know when the  game launches.