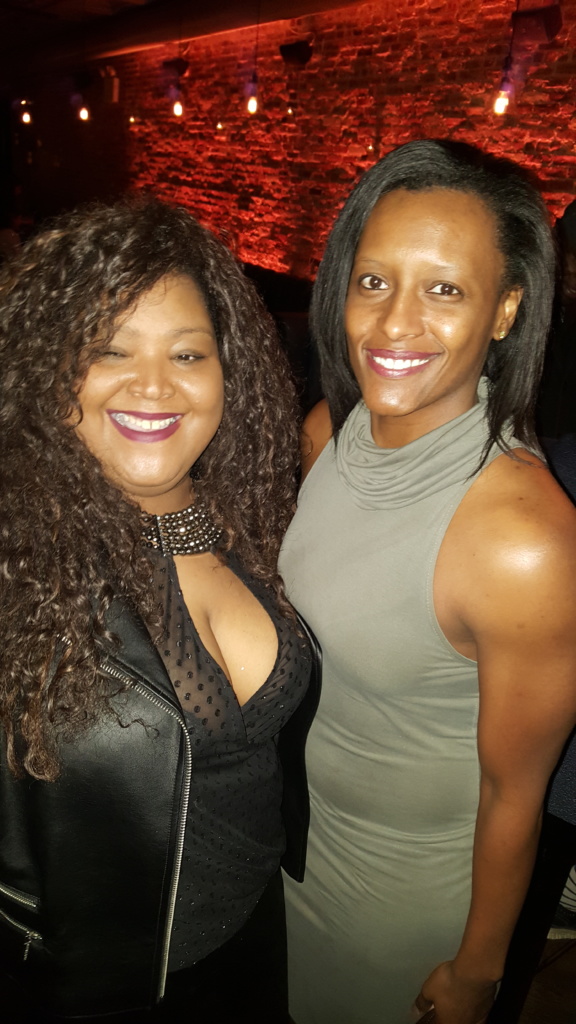 Curvy Magazine closed out New York Fashion Week 2017 with an invite-only party for their 200-page issue premiere sponsored by Red Bull and Rose by ABK Beer.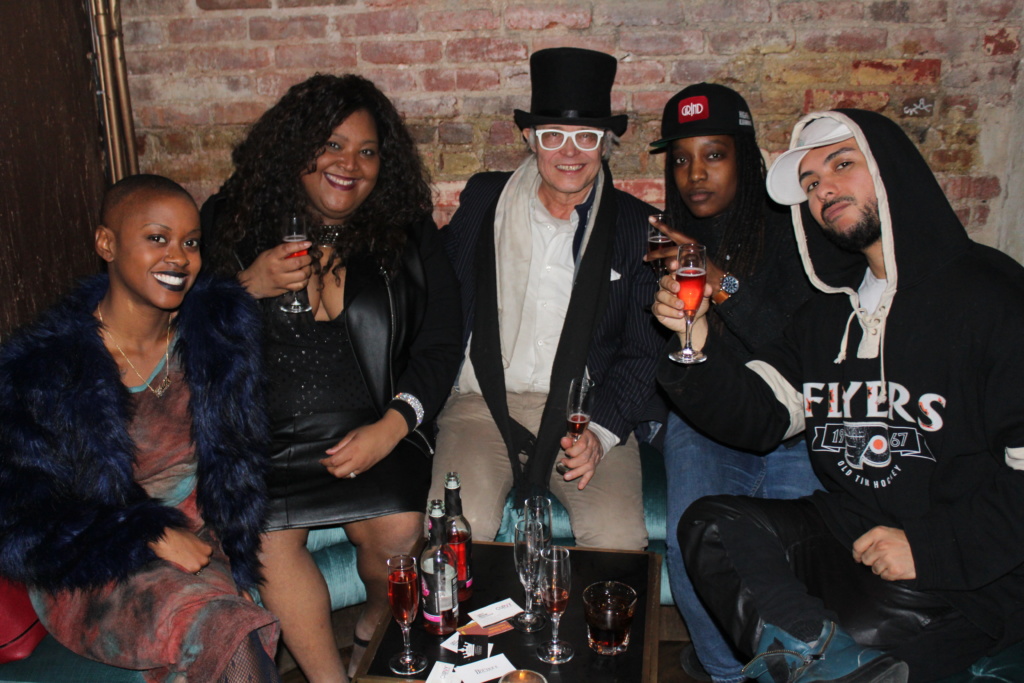 Curvy magazine Editor-In-Chief KeKe Simot hosted a celebration at the close of New York Fashion Week, The invitation-only event was held at Delilah New York to celebrate the premiere 100-page issue of CURVY.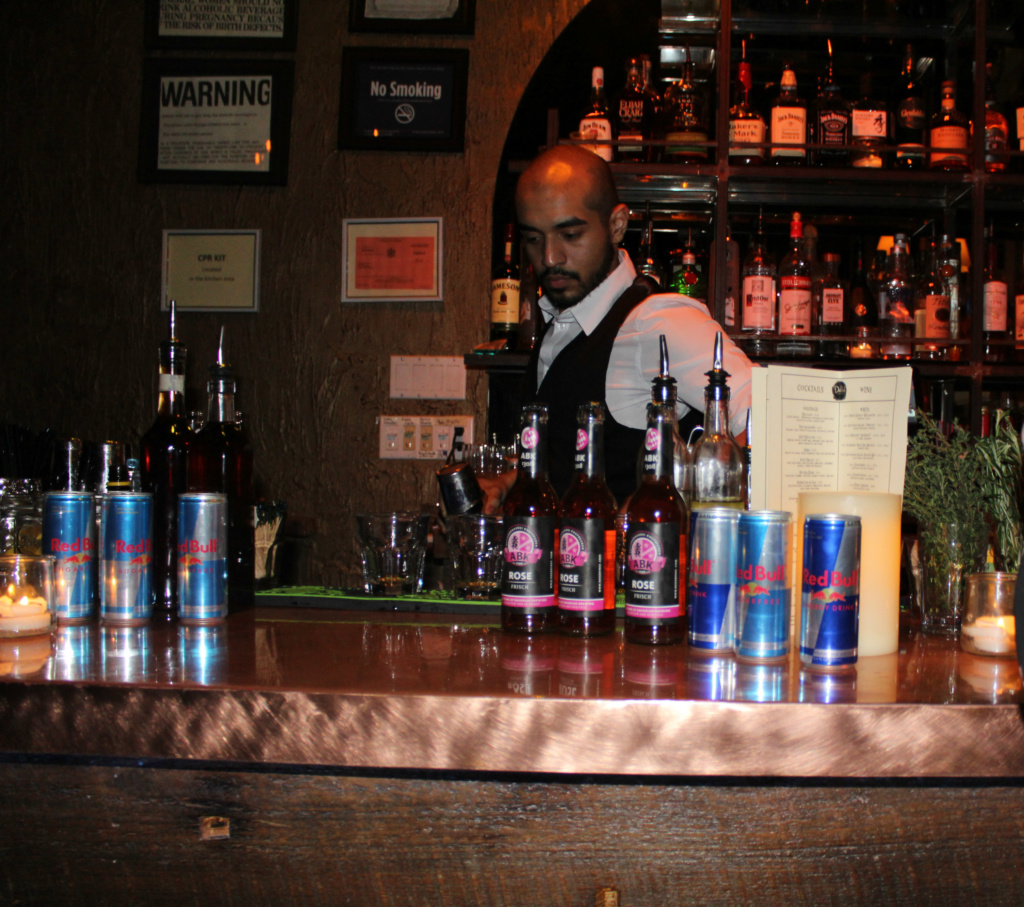 Guests were invited to an hour tasting of Rose by ABK Beer, Sipped on Redbull all while having a great time mingling with local models, fashion, notables, and influencers who came out.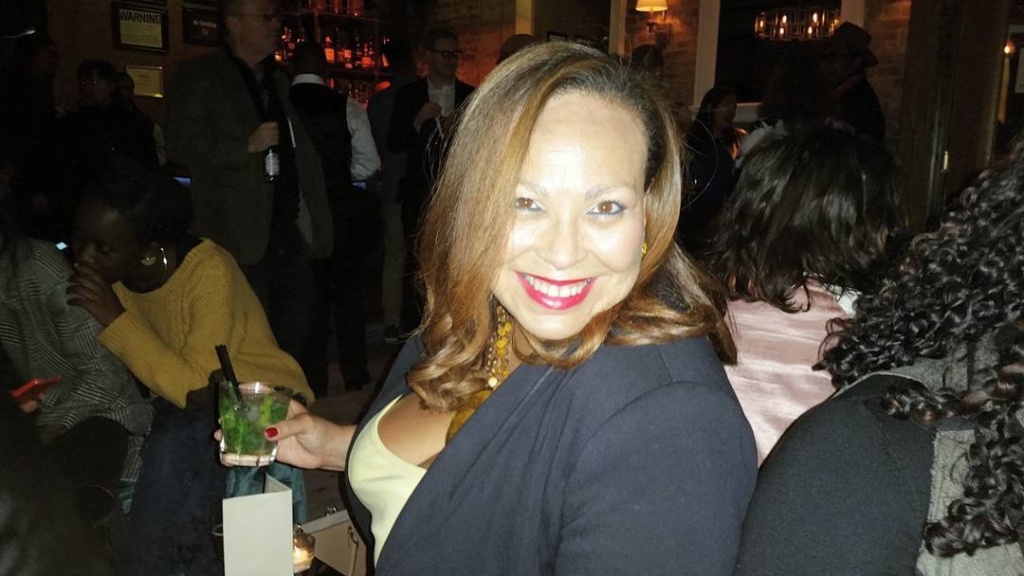 The event took place on Friday, February 17, 2017, from 6:00 p.m. – 9:00 p.m. at Delilah New York (155 Rivington St, New York, NY 10002) L.E.S. (the former St Jerome). You can find out more about Curvy Magazine by visiting their website: www.curvyrevolution.com.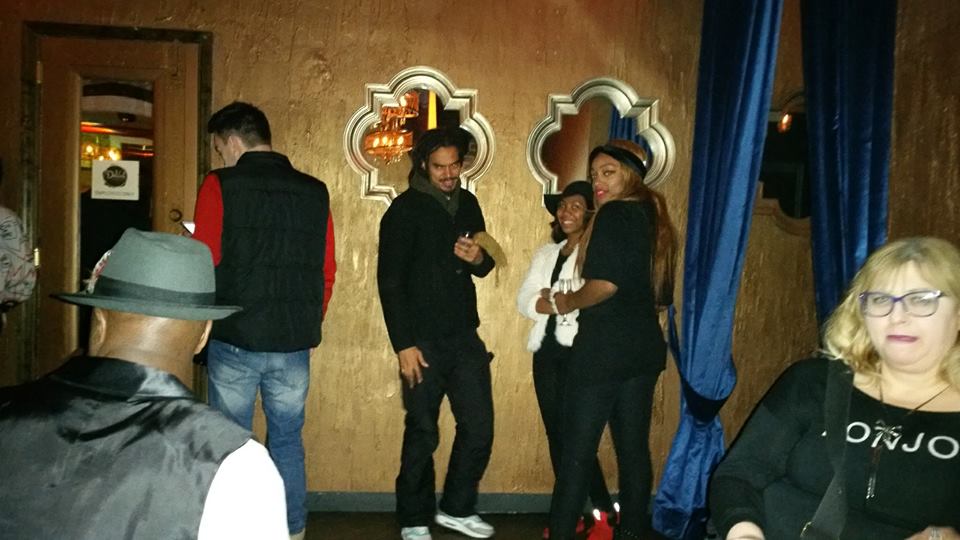 ABOUT CURVY MAGAZINE
Curvy is a women-focused publication bridging the gap between myth and reality regarding beauty and body image. Though Curvy's multiple media channels, our content covers the latest and best of trends in Fashion, Entertainment, Beauty, Health, positive body image, and lifestyle. For more information visit CurvyRevolution.com.
Photo Credit: Jose Castillo