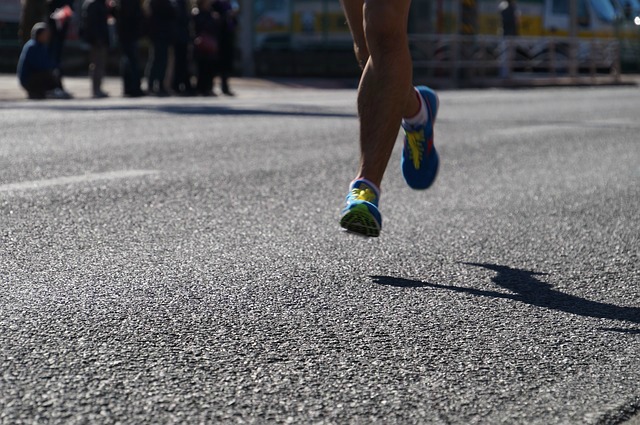 I belong to a lot of running groups. They help to motivate me online and we even meet up in person to do runs together as a group. The most I run is 5k which is a little over three miles but, many of my fellow runners in the groups run much longer distances, including the NYC Marathon. When Marathon season comes along you see the wave of excitement and disappointment. Some runners get selected to run and others don't. 
This contest hosted by PowerBar is for the runners who don't get selected and would love a second opportunity at a slot in the coveted marathon. If that's you then you're going to want to read on.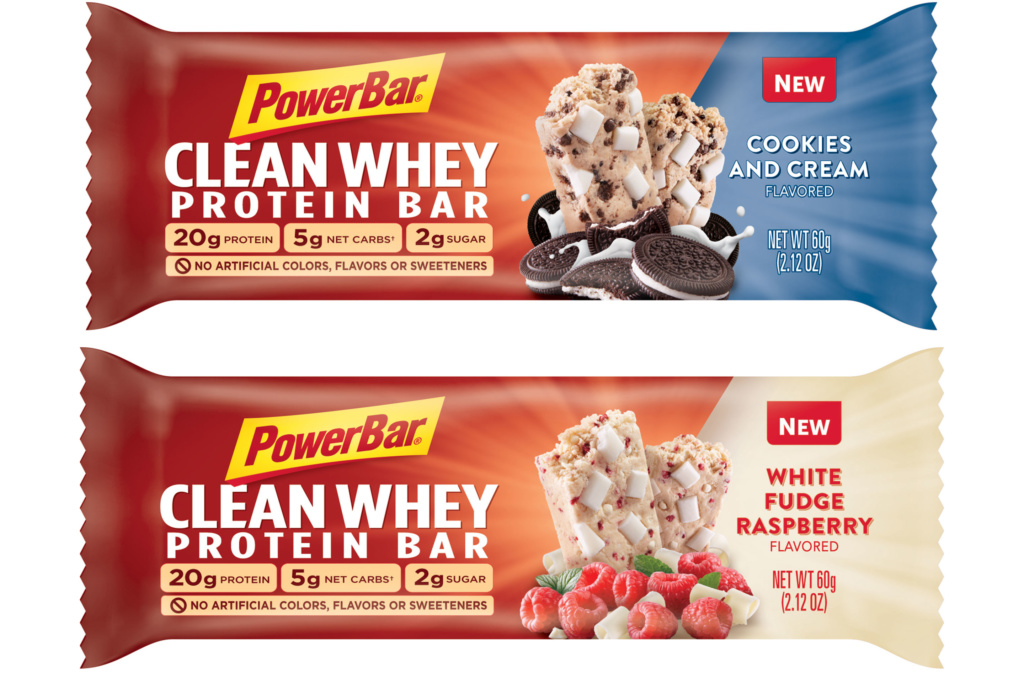 2nd Chance For NYC Marathon Hopefuls Through PowerBar
Last year, 80K runners entered the TCS New York City Marathon lottery, but only 20K were selected for the race. This year, PowerBar wants to offer those who find themselves unlucky after the lottery drawing on March 2nd another shot at getting a bib. And for those hundreds of runners who found themselves on the "Did Not Finish" list from marathons past due to injuries, fatigue or just a bout of bad luck, PowerBar is offering a do-over they so desperately want and need.
PowerBar believes everyone deserves a Clean Start, so to help launch the new Clean Whey product line, we're offering 17 deserving athletes the chance to approach the starting line at the 2017 TCS NYC Marathon. 26.2 miles. 17 Clean Starts.
 From March 1, 2017 through April 12, 2017, consumers can visit PowerBarCleanStart.com and share why they deserve a Clean Start at the 2017 TCS New York City Marathon. Winners will receive a race bib (entry to the race), along with training tips from PowerBar athletes, PowerBar product and gear leading up to the race.