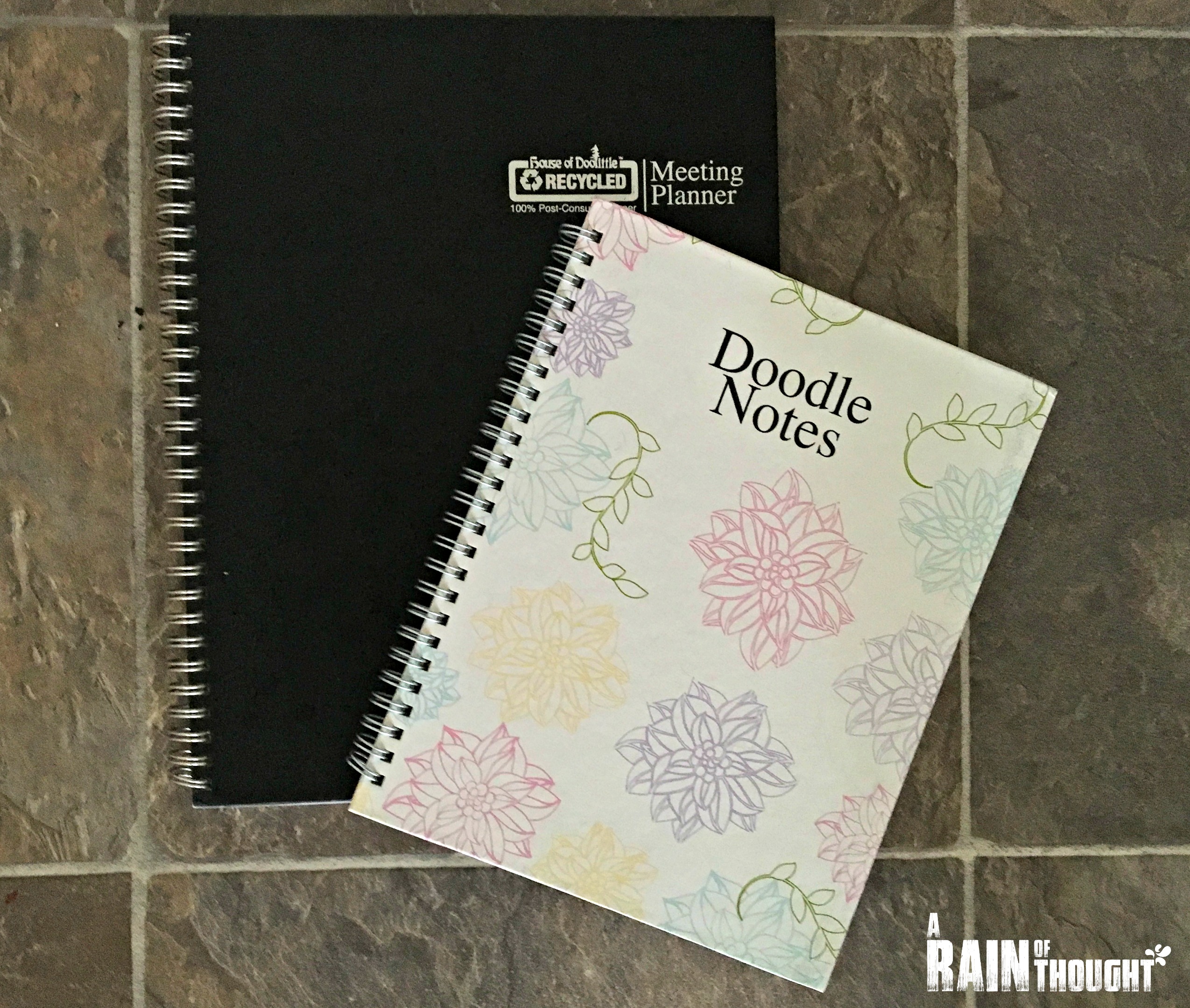 They always say that if you have an idea, write it down or you'll forget it. They also say that if  you create task lists for your goals you are more likely to complete them. I've learned that both pieces of advice are very true. Meeting Planners like the one I got from  House of Doolittle and goal setting have definitely kept me organized and on track with my goals.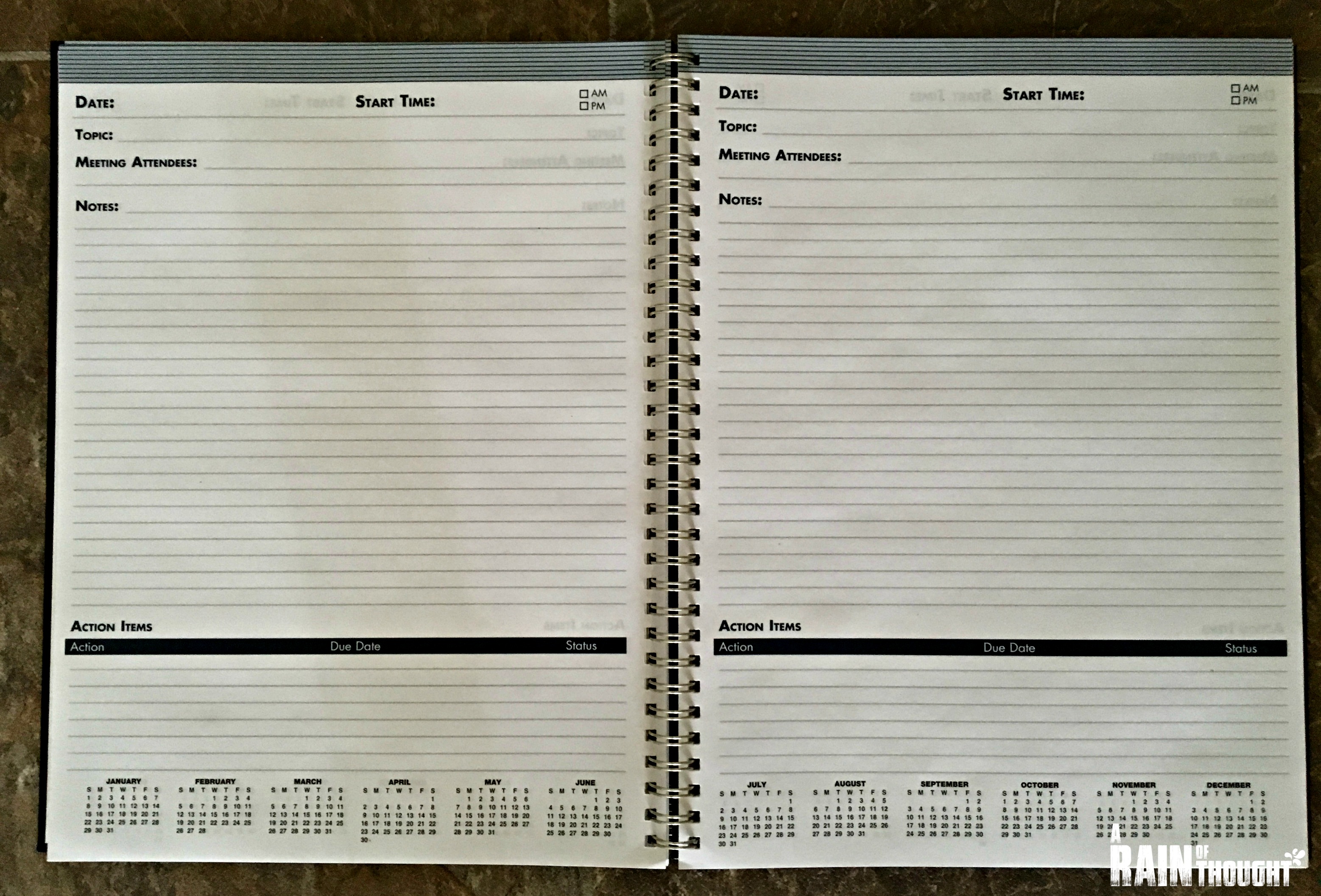 If You Plan It You Will Do It
Staying organized and on track is easier for some people than it is for others. You really have to find what works for you. For me, as I said above, I find that I'm more accountable for the things that I need to get done if I right it down and plan out what I'll do on an hourly basis. This Meeting Planner is perfect for what I need to do. I set a meeting with myself every morning and go over the tasks I  had set for myself the day before and what I  have set for the day ahead. I really love the 'Action Items' section which then becomes my 'Task List' for the day.
I feel like actually writing in down, pen to paper makes it more concrete in my mind. Of course, I  use the planner for meetings I have with other people as well. I use the notes that I jot down to create a summary that I send to everyone after the meeting to remind everyone what was discussed, what is urgent and next steps. That's something I've brought over to my personal business that I learned from my  Executive Assistant days and it helps immensely. Especially in this day and age when there are so many components and distractions in a day.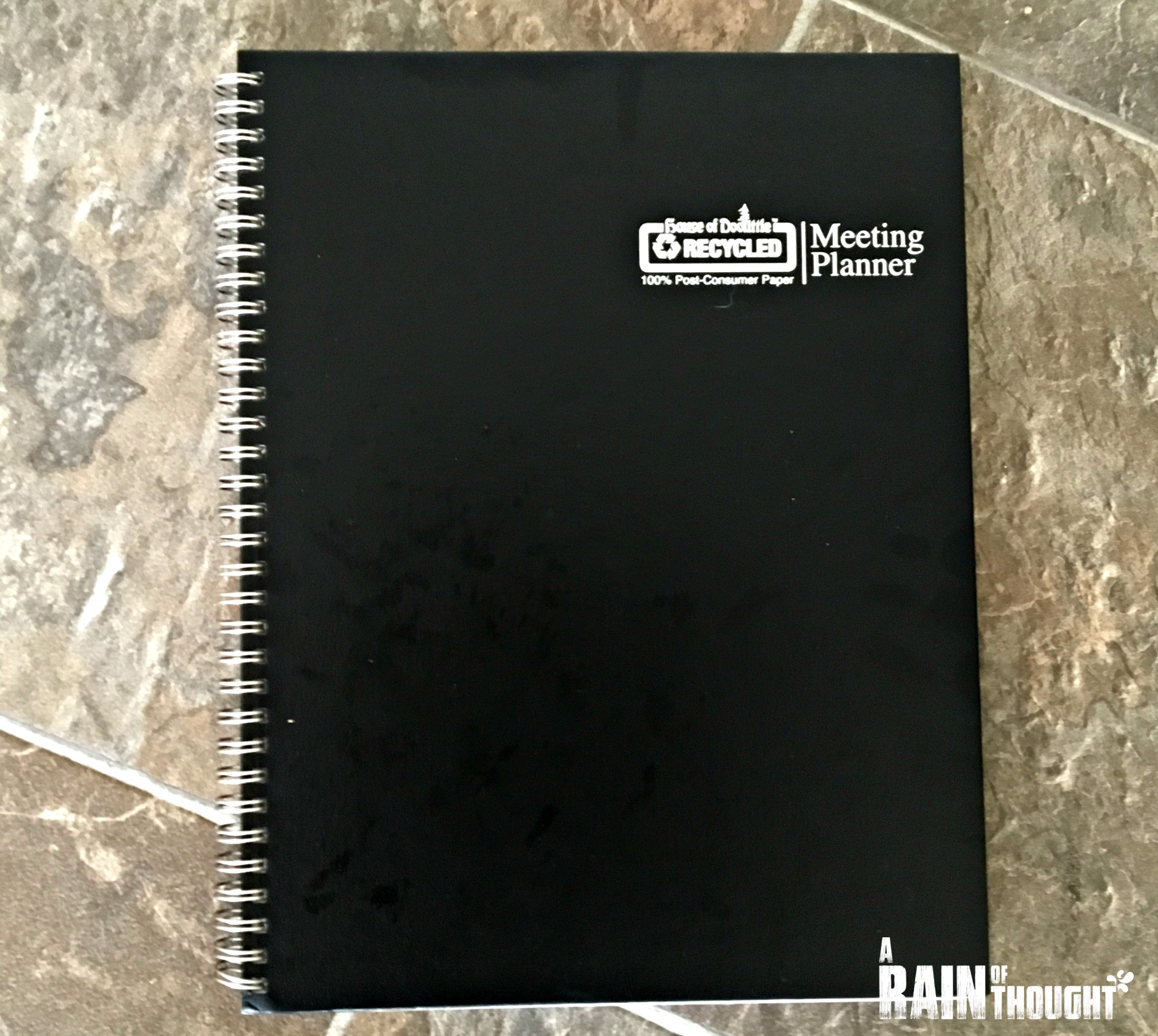 Take Notes and More Notes
As a publicist and social media manager I get bombarded with information on a constant basis. Sometimes it can be overwhelming and a lot of times something will slip through the gap if I dont….yup, you guessed it WRITE IT DOWN! This is where my Doolittle Notebook comes in. It's basically my diary. I write everything in it. Ideas, other people's ideas, something I need to remember to do and I even write down what I'm going to add to my 'memory jar' for that day. (I'll touch on memory jars in another post).
This notebook is noticeably less corporate looking than my meeting planner. That's because it holds my hopes, dreams and is more in touch with my carefree personality. The meeting planner is my corporate serious side but, make no mistake, they both are equally important in balancing my life.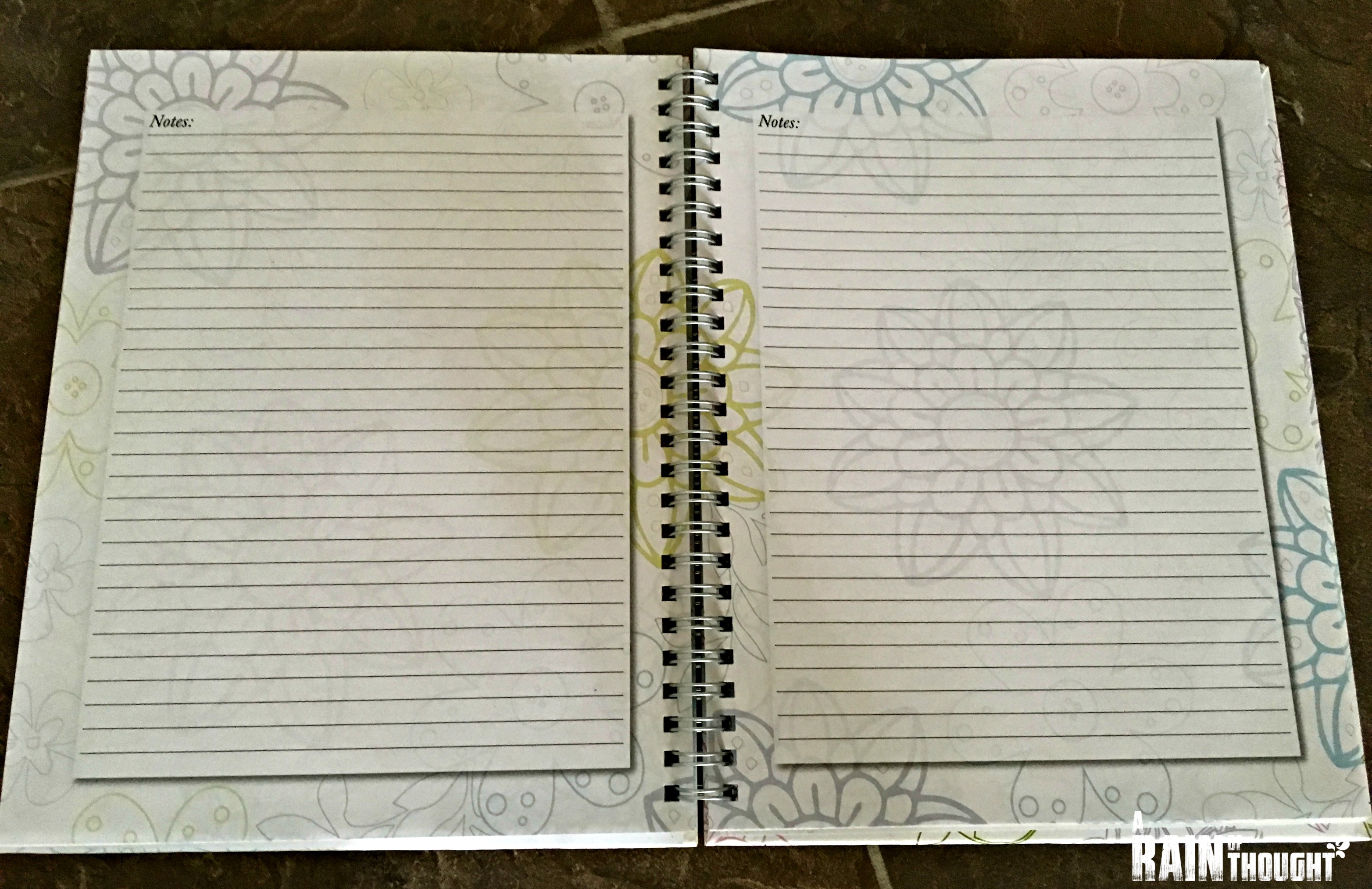 Setting Goals
Now, you have the meeting planner and the notebook so, it's time to set goals. I like to set 6 month, 3 month, month of and daily goals for how much money I want to make, what I'd like to accomplish and how many clients I'd like to have. I find that when I put it in detail and follow through on a daily basis that I always hit my monthly goals and eventually my 3 month goal and then continue on track to completing my 6 month goal. I have had some setbacks but, for the most part it's a formula that never fails. I think I'm going to do a separate post that shows my goals and tracks my achievements. See, I already have 2 new post ideas generated from this post which means I'm going to write them down in my notebook so I don't forget.
If  you'd like to get the meeting planners and doolittle notebook that I use you can find them at Shoplet.com. You can find the Notebook here and the Meeting Planner here.
What do you do to stay organized and achieve your goals? Do you use meeting planners too?
I received the House of Doolittle meeting planners for review. All opinions and kick ass planning and goal achieving are mine all mine.