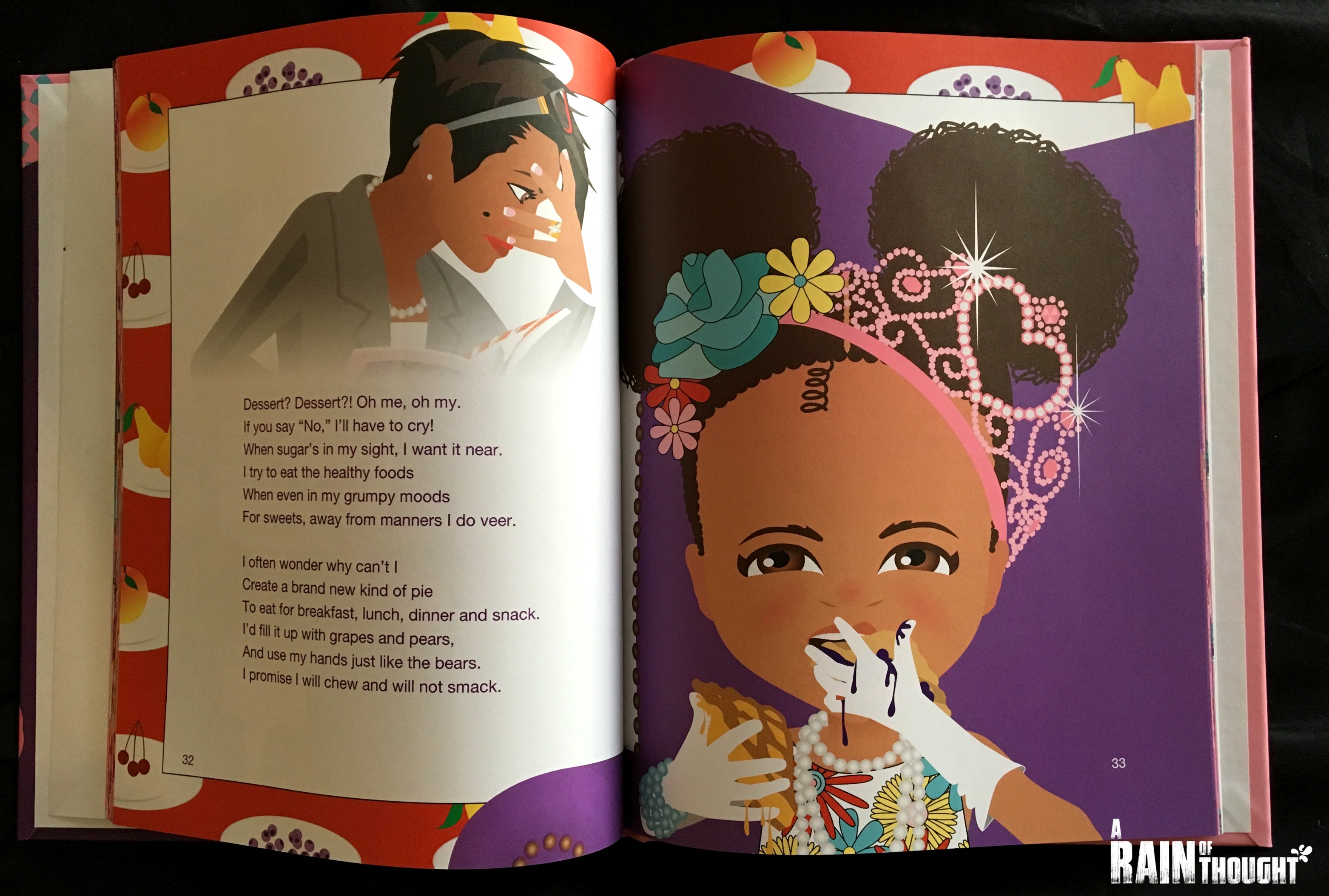 10 Secrets of Being a Lady Sheba Matheu is fun, adorable and everything a book should be to draw a child in to the story and help to spark their imagination. I'm a huge fan of giving books as gifts to kids and when I saw the topic and the bold colorful pictures of this book I knew it's something that would be appreciated and enjoyed by your daughter, niece or any little lady in your life or family.
10 Secrets of Being a Lady
The 10 Secrets of Being a Lady is children's book for all ages reminding women of their roles in society, which start in the home. The story was expressly created to encourage dialogue and impart wisdom through family generations.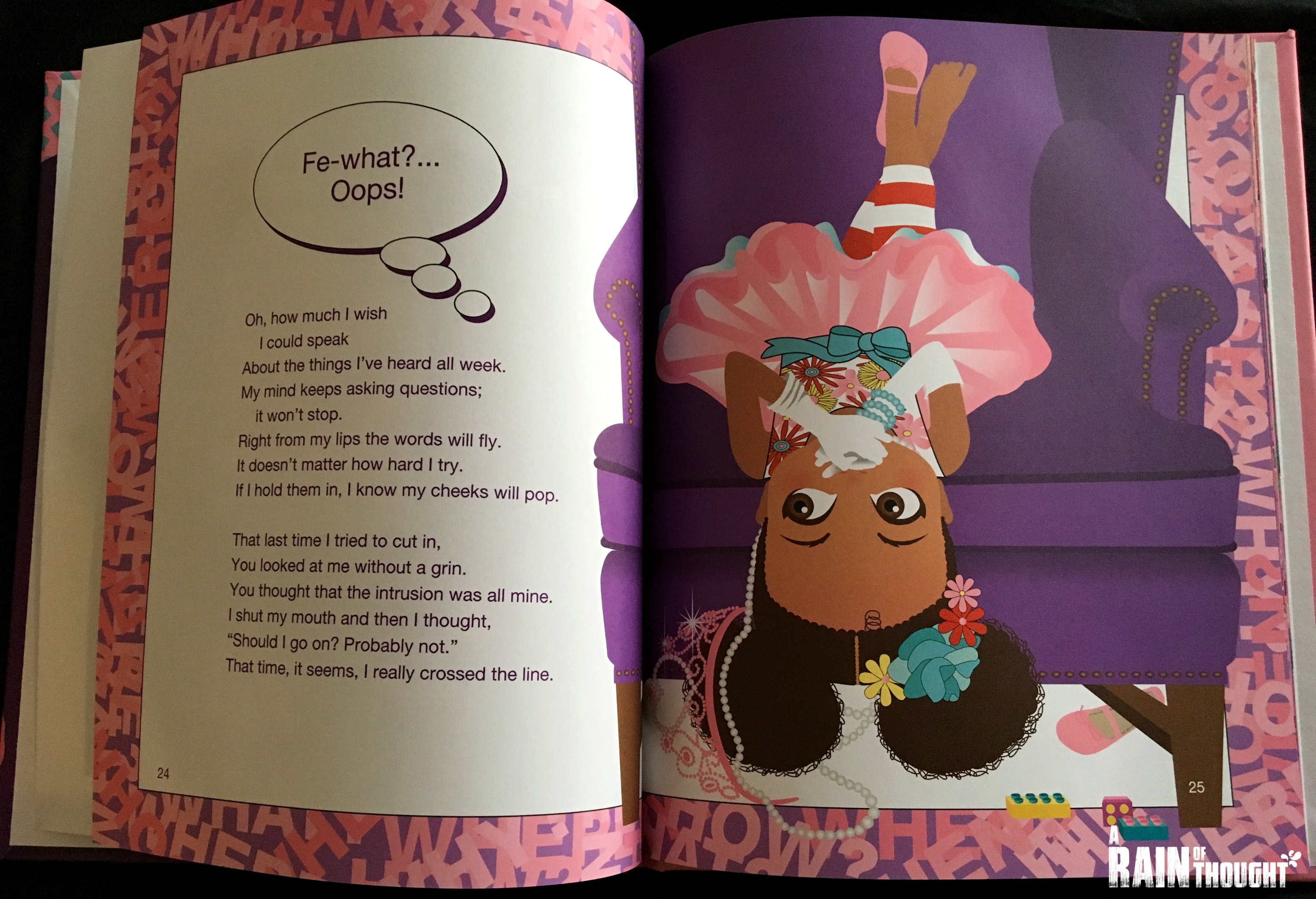 10 secrets of Being a Lady is written as a poem. Ava, the little girl in the story is learning from her mother the 10 key steps to being a lady. You see Ava squirming, laughing and being her silly self as she listens intently to her mom's wise words. I love that the story was inspired by the authors own relationship with her young daughter. It's something they will be able to share with each other for a lifetime and eventually pass on to future family members.
You can read the book in one sitting or read a step each day and talk about it, ask questions and make a fun lesson out of it.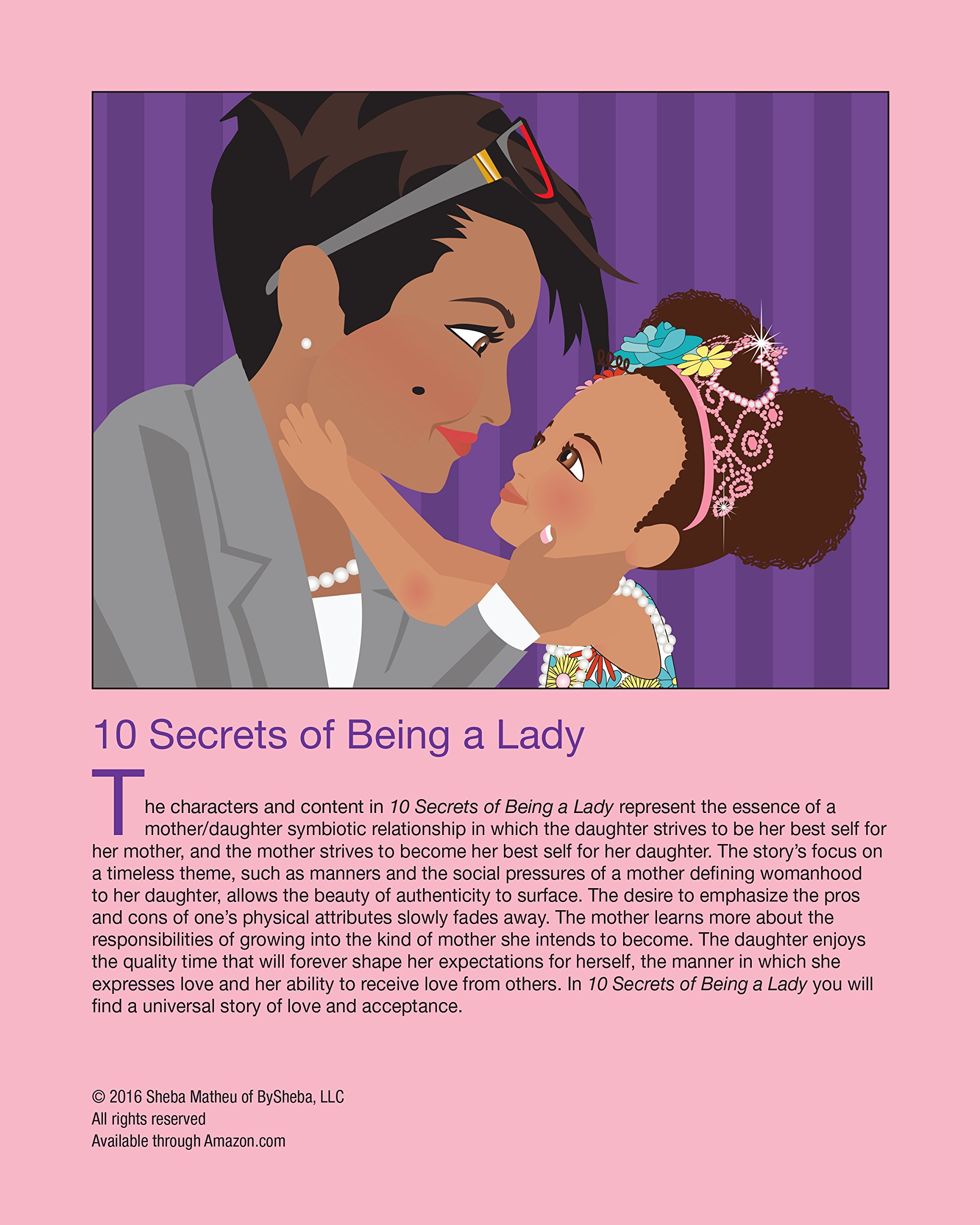 If you're looking for a great gift that will be appreciated and read over and over then I recommend "10 Secrets of Being a Lady". You can get your copy at Amazon.com.
25% of all royalties from the sale of each book are donated to Girls inc. (girlsinc.org); a non profit organization dedicated to inspiring all girls to be strong, smart and bold.
Be sure to connects with 10 Secrets of Being a Lady on Facebook.