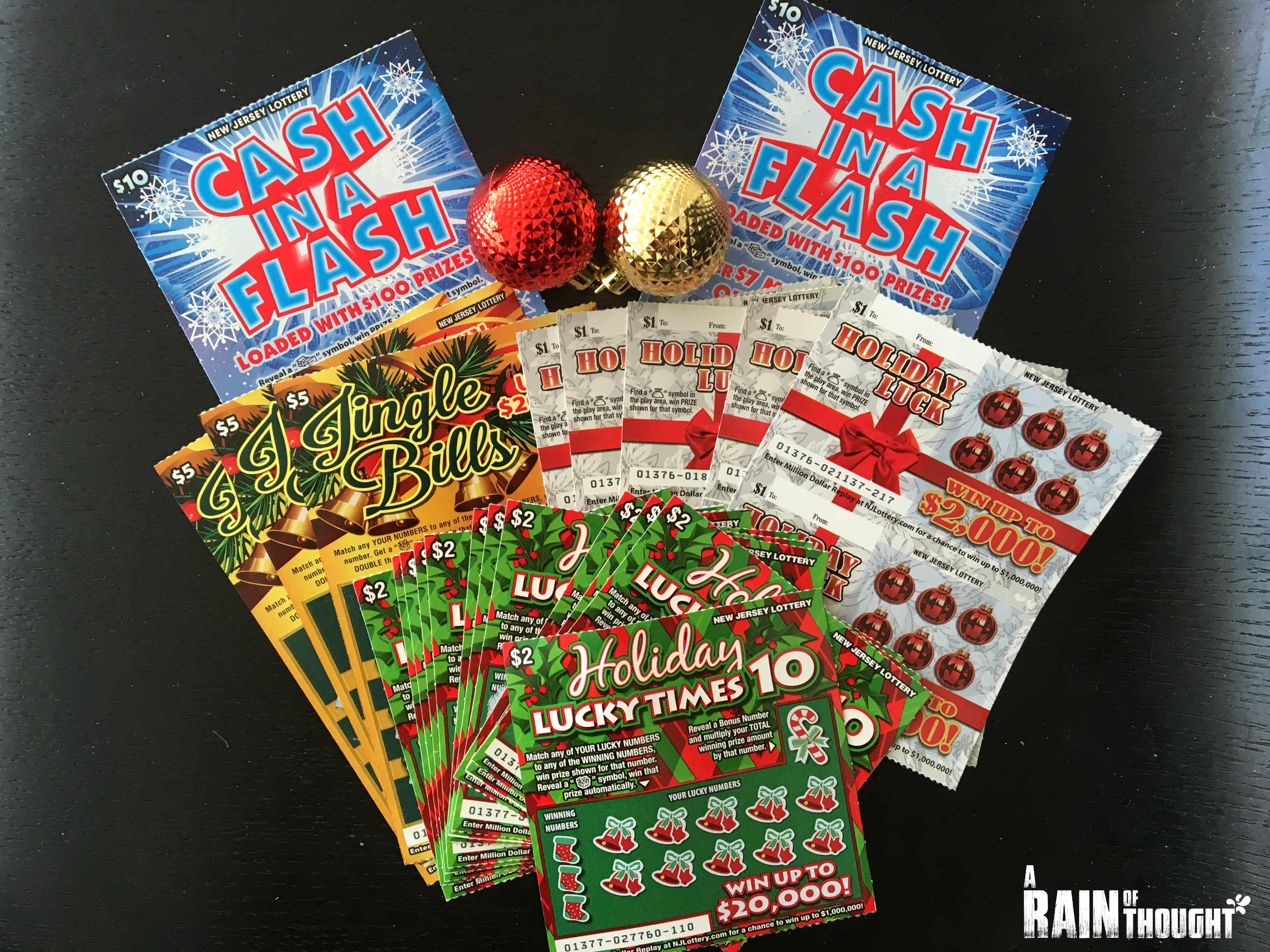 This is a sponsored post courtesy of New Jersey Lottery however thoughts and opinions are mine all mine but, if you win feel free to share, share, share.
What is your favorite part of the holidays? Mine is, of course, spending time with family but, a really close second is thinking of my holiday theme. This year my theme is going to be sleighs. My Christmas decorations, cards, place settings and some of the gifts I give will all have a sleigh ride type theme. I've even managed to incorporate NJ Lottery Holiday Scratch Offs into the festivities.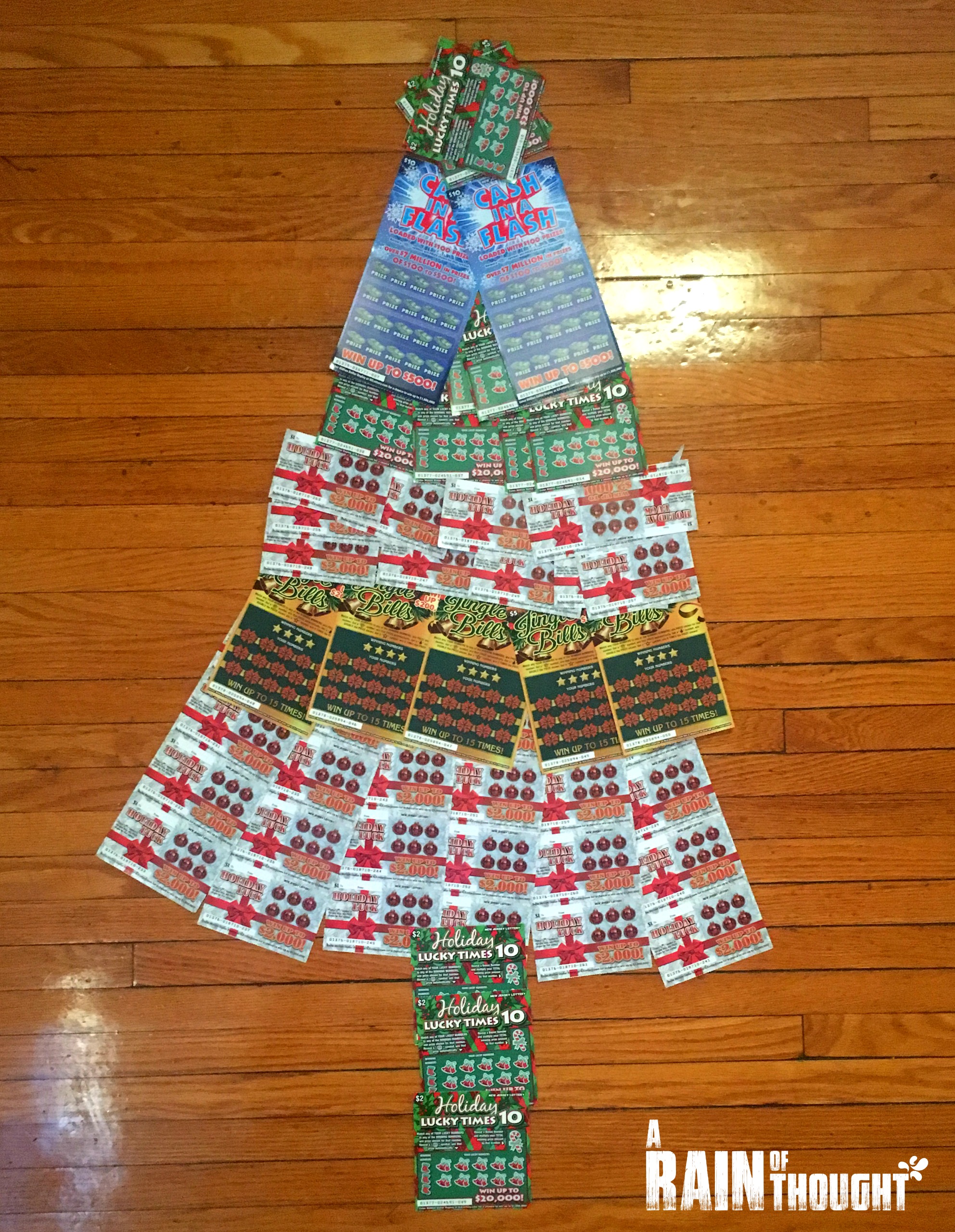 Last year, I mentioned that my daughter had just moved to Jersey and I wanted to create a holiday gift that incorporated her new home state. I used New Jersey Lottery Scratch Offs and my gifts were a hit creatively and a hit in people's pockets.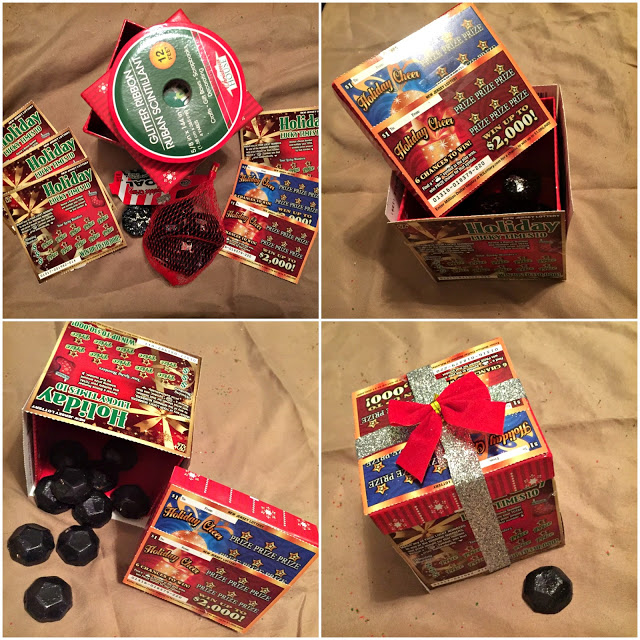 Since then, I took the plunge and joined her to live in Jersey so, naturally I'm excited to be creating something using New Jersey Lottery tickets again but, this time it's a little more personal with my own holiday theme.
This year the New Jersey Lottery is introducing 4 new Holiday Instant Games ($1 Holiday Luck, $2 Holiday Luck Times 10, $5 Jingle Bills, and $10 Cash in a Flash). These Holiday themed games are fun, festive, and appropriate for anybody to be given as a holiday gesture, stocking stuffer, or party favor. Instant games offer the wonder of a wrapped gift, the entertainment of a game experience and the potential for a large cash payout!
No wrapping required so they are easy to give or send or you can add a little creative twist and join me in creating these NJ Lottery Lucky Sleighs.
As always, I like to keep crafts and Do-it-Yourself projects as simple as possible so, if you're down with sleighs and also looking for an inexpensive and fun gift that could possibly keep on 'giving'.
NJ Lottery Holiday Scratch Offs Lucky Sleighs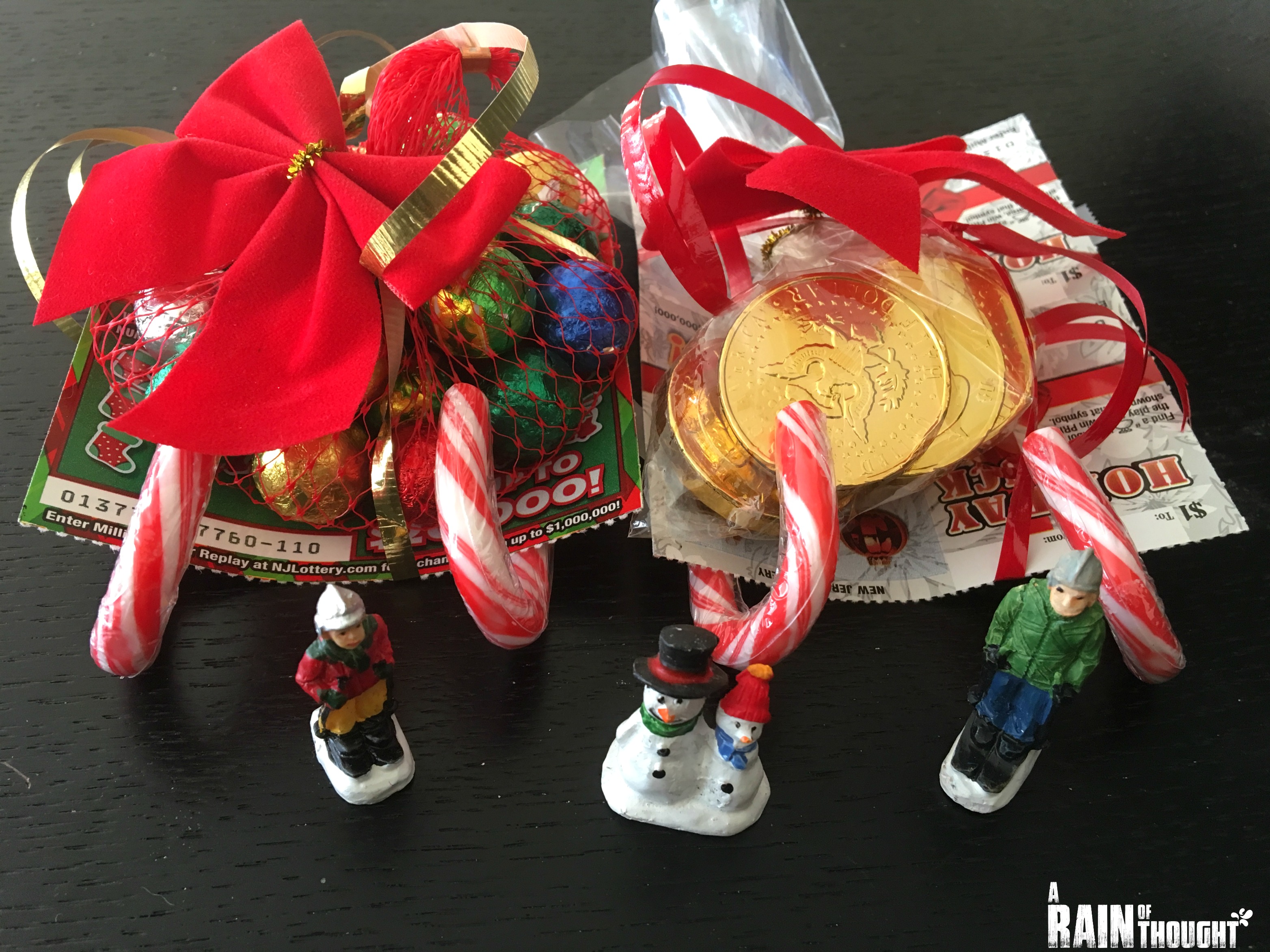 What you'll Need:
NJ Lottery Holiday Instant Games ($5 or $10 ones are great or a few $1 scratch offs in a row)

Candy Canes

Gold coins or Chocolate balls in a bag

Scotch tape

Holiday ribbon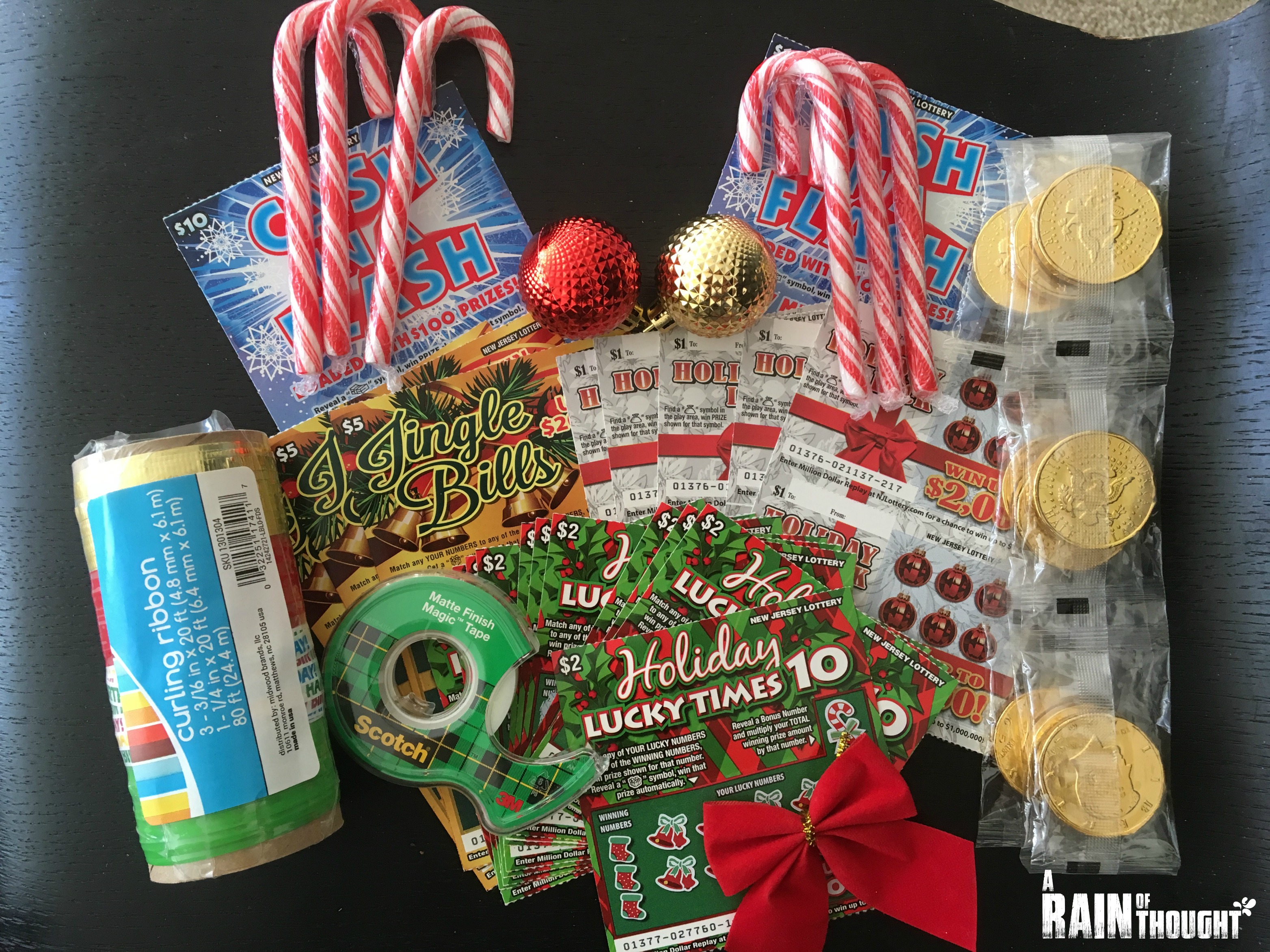 Step One: Stick candy canes to bottom of scratch offs using hot glue or double sided tape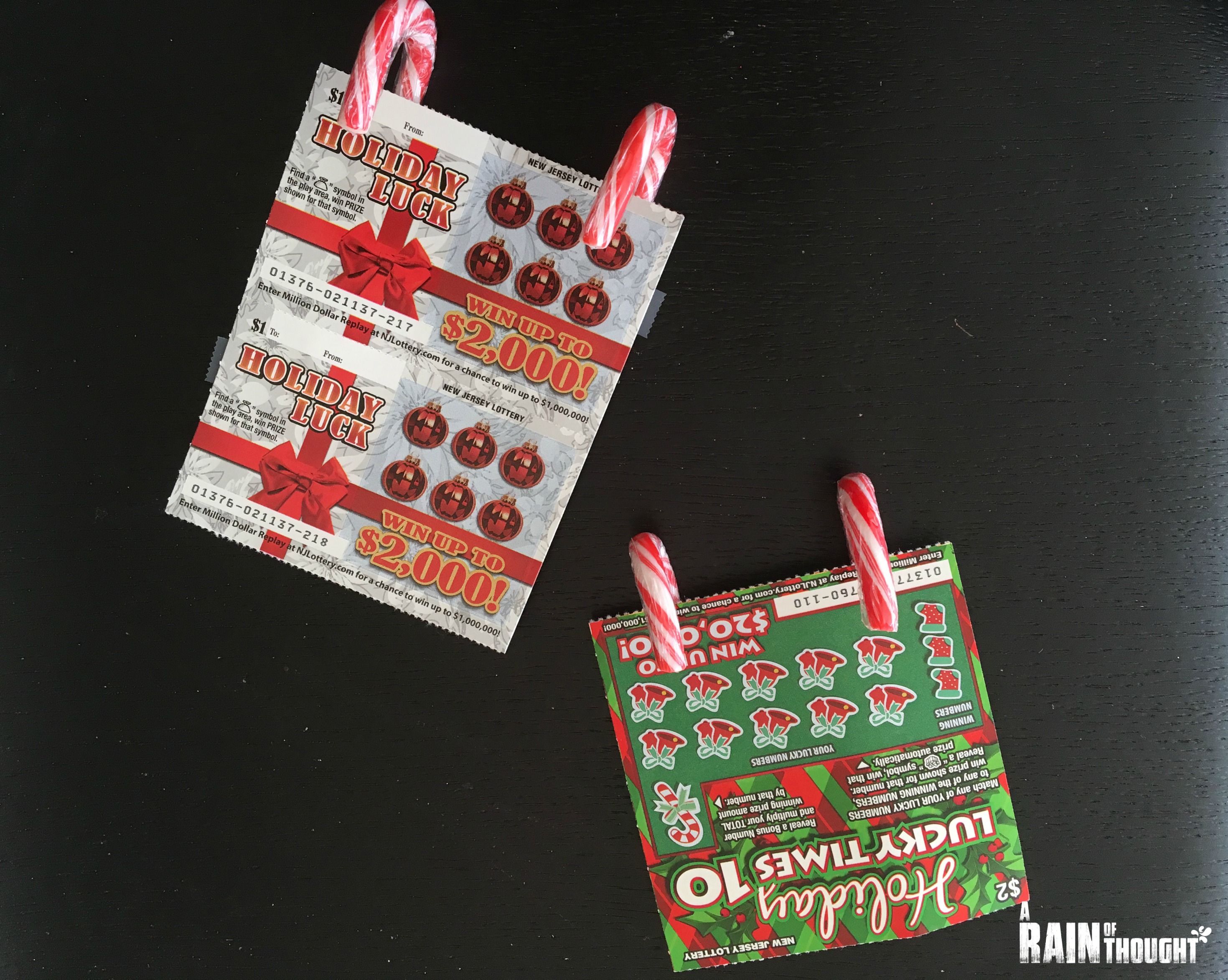 Step two: add gold coin bag to top of lotto scratch off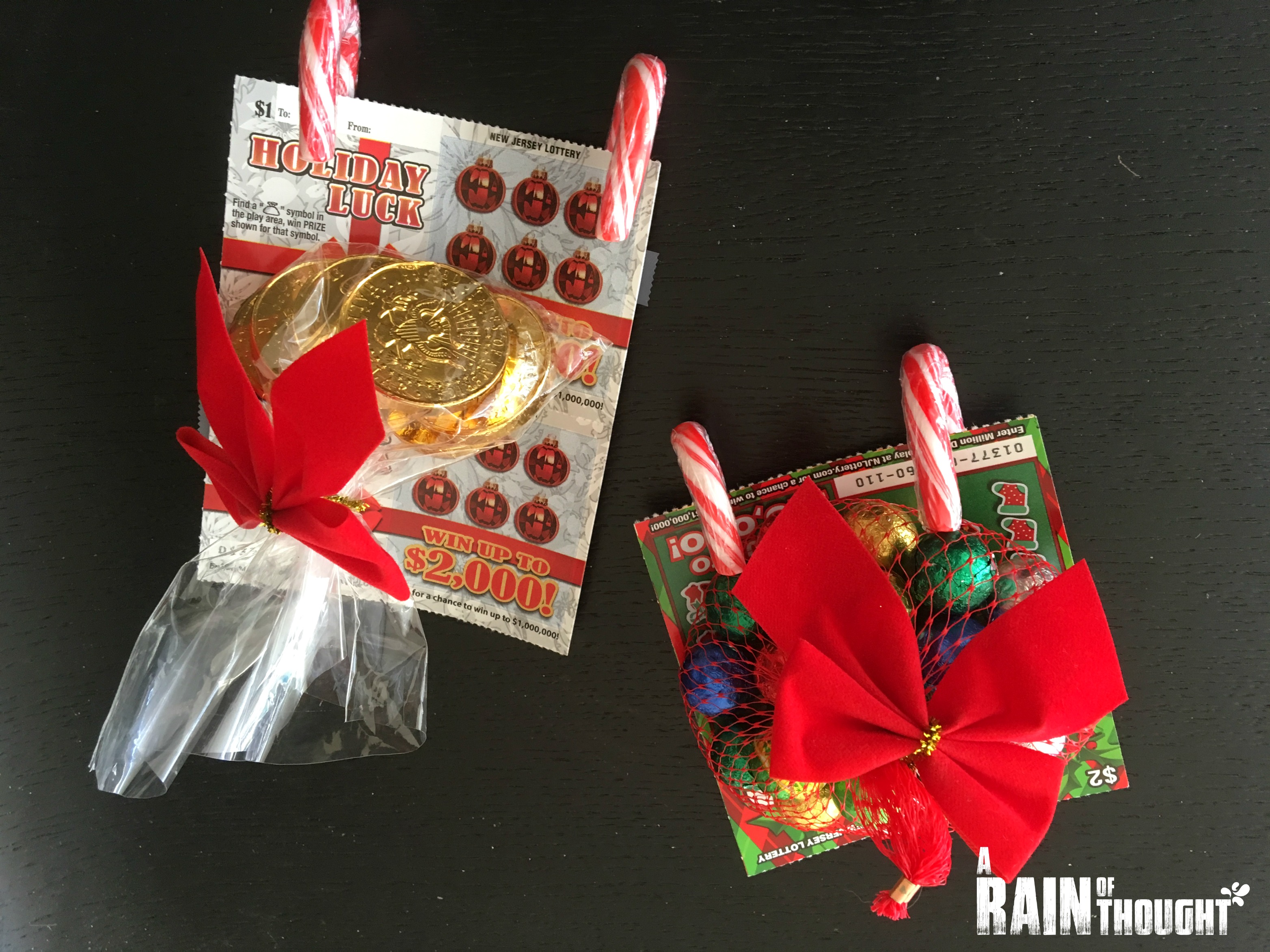 Step Three: Use ribbon to tie the gold bags in place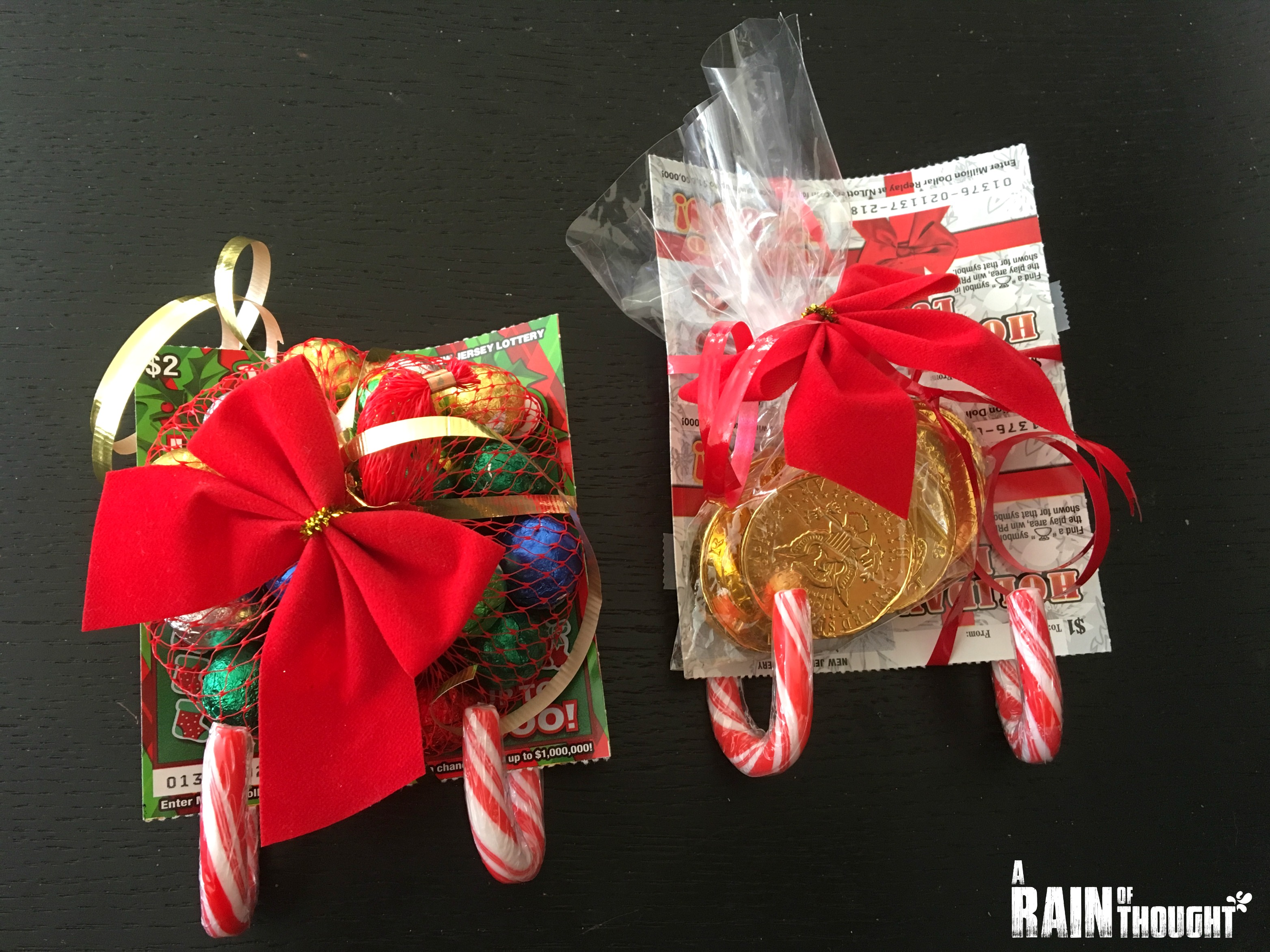 Voila! An easy and adorable gift that you can give to dinner guests, hand on your tree to hand out or add as a bow on a wrapped gift.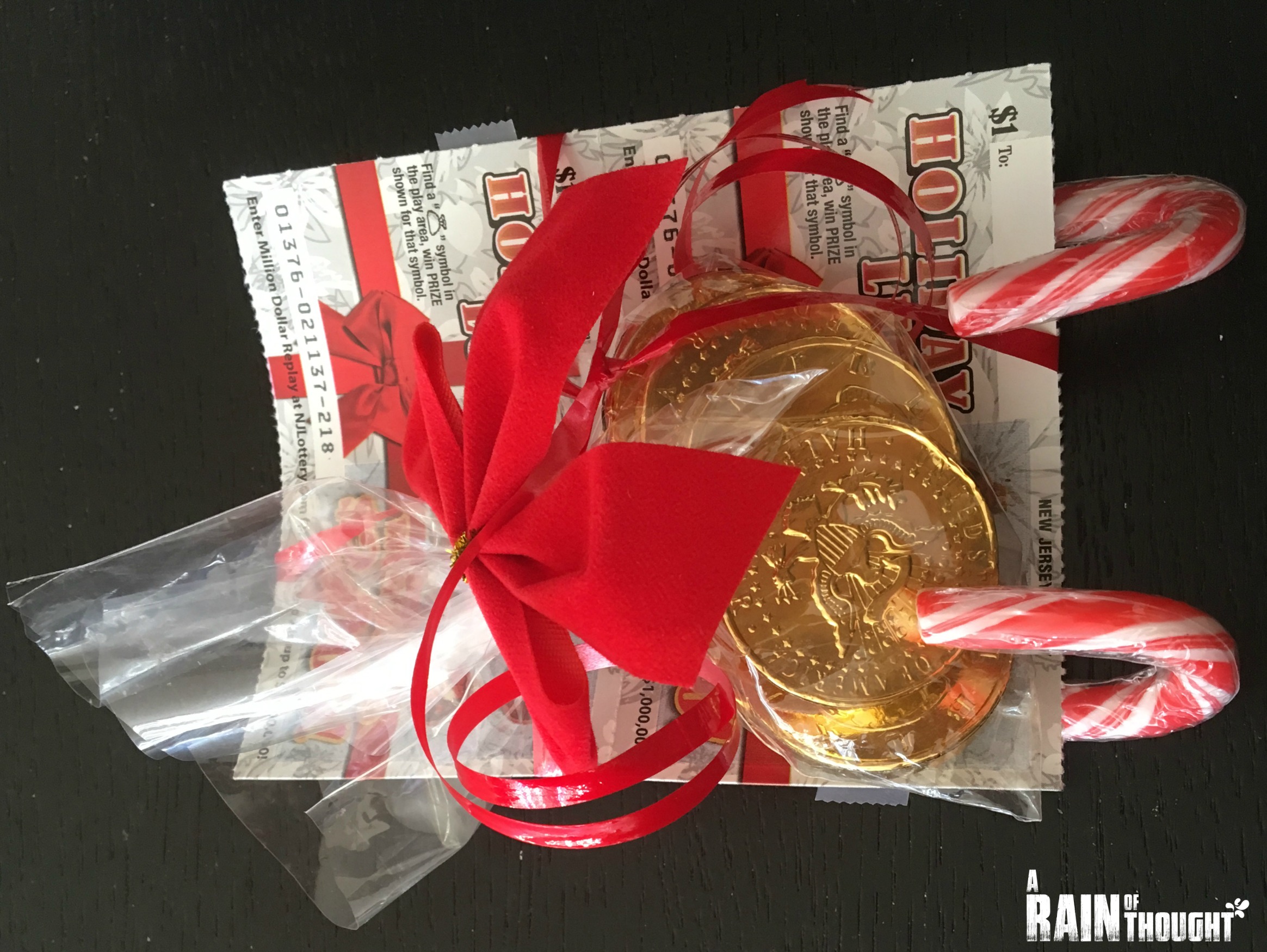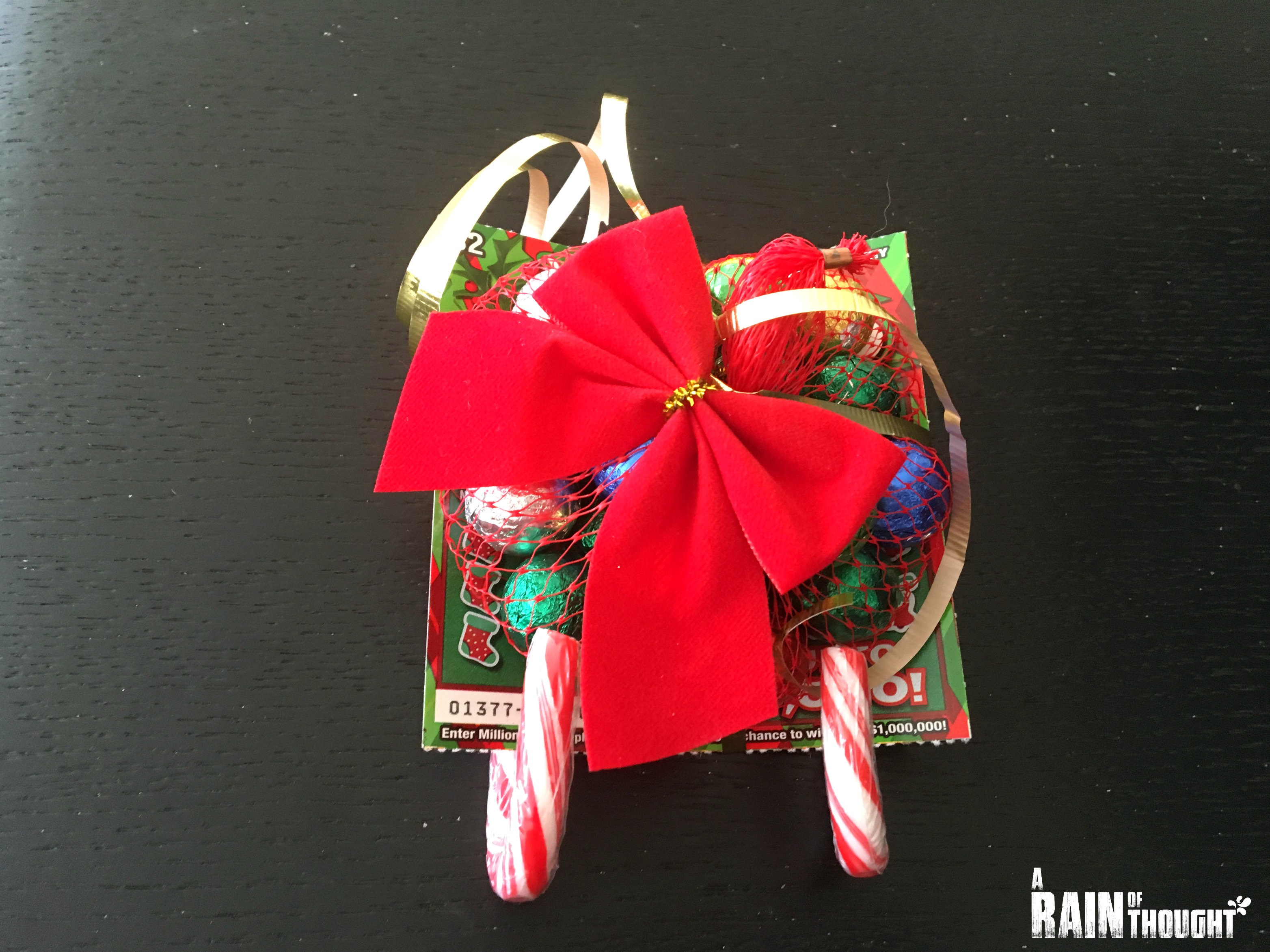 You can purchase tickets at most lottery retailers like 7-11, Quick Check and Wawa.
Million Dollar Replay
Oh, I almost forgot if you're tickets aren't winners you still have a chance to win. How you say? With Million Dollar Replay. Enter your non-winning Instant tickets into the Million Dollar Replay second chance drawing and they could make you a MILLIONAIRE! All you have to do is join the VIP Club, collect and enter $10 of eligible NJ Lottery non-winning Instant Tickets.
 What do you think of my New Jersey Lottery Lucky Sleighs?
Check out this video for a more detailed sleigh craft!

 Stay Connected With New Jersey Lottery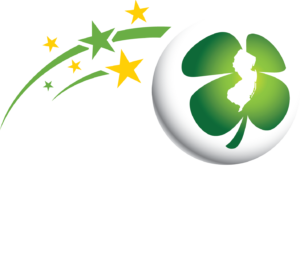 Twitter: @TheNJLottery
Facebook: https://www.facebook.com/NewJerseyLottery
Instagram: @NJLottery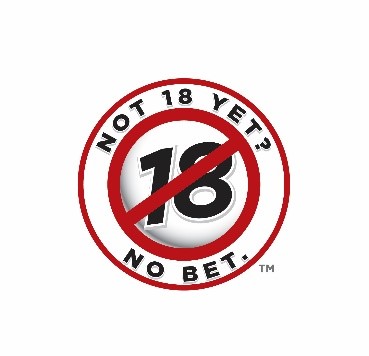 (1) Disclaimer: Must be 18 or older to but a lottery ticket. Please play responsibly. If you or someone you know has a gambling problem, call 1-800-GAMBLER®.
Parents are urged to think twice about gifting lottery tickets to children.
(2) For more information visit New Jersey Lottery https://www.njlottery.com/en-us/home.html (hyperlink New Jersey Lottery using the homepage link provided)