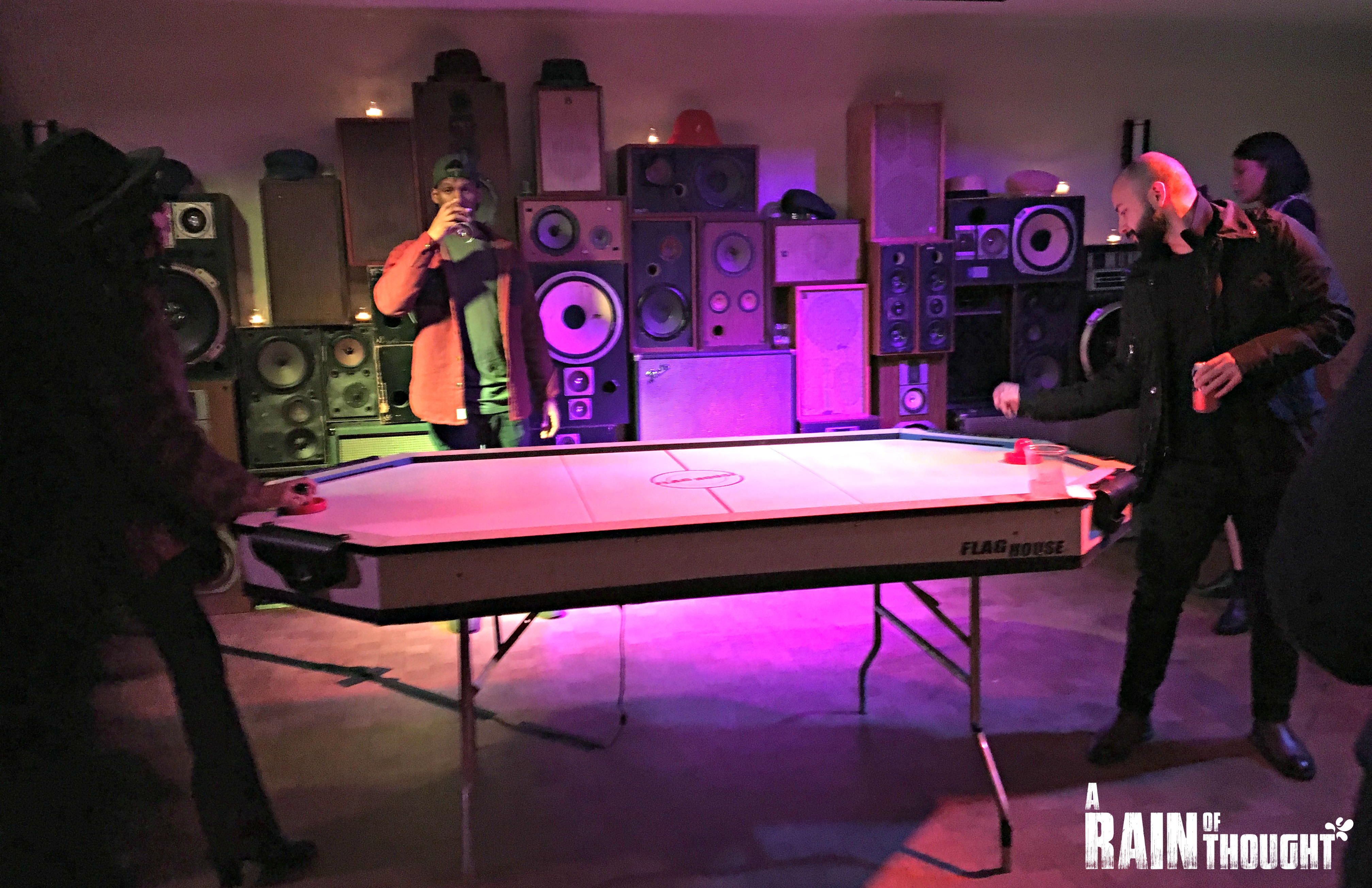 Who says fashion isn't fun? Nobody ever! Especially when you throw in some games like the Kangol Spring/Summer 2017 press event that was recently held at the Ace Hotel in NYC.
There were hats, hats and more hats everywhere. Mixed in were video games, pinball machines, board games and even Twister!
I didn't see anyone actually partake in a game of Twister but, that could have taken the party to a whole 'nother level.
As, it was, there was great music.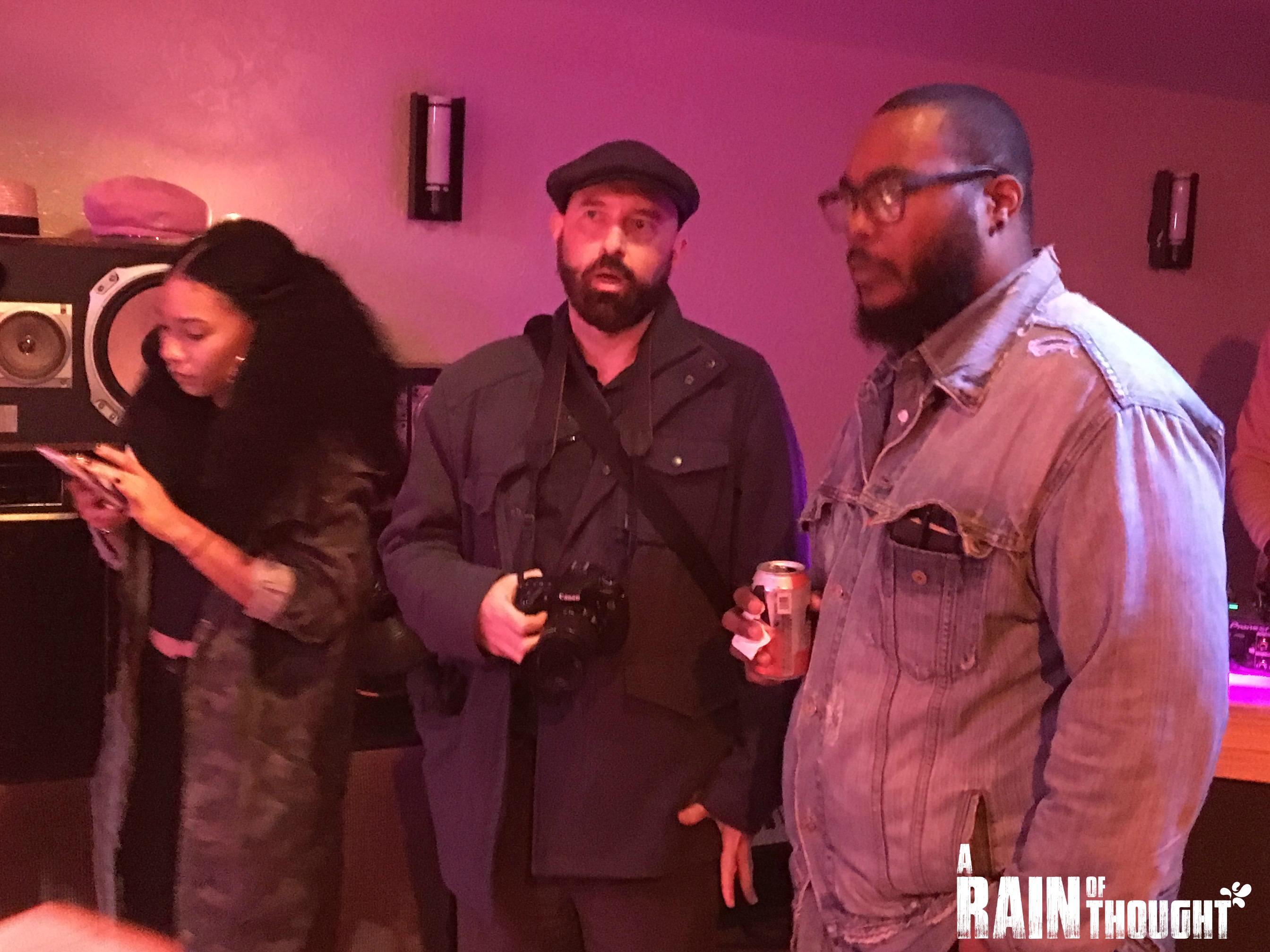 There were drinks and appetizers going around.There were lots of beautiful people.
There were men in suits playing pinball machines.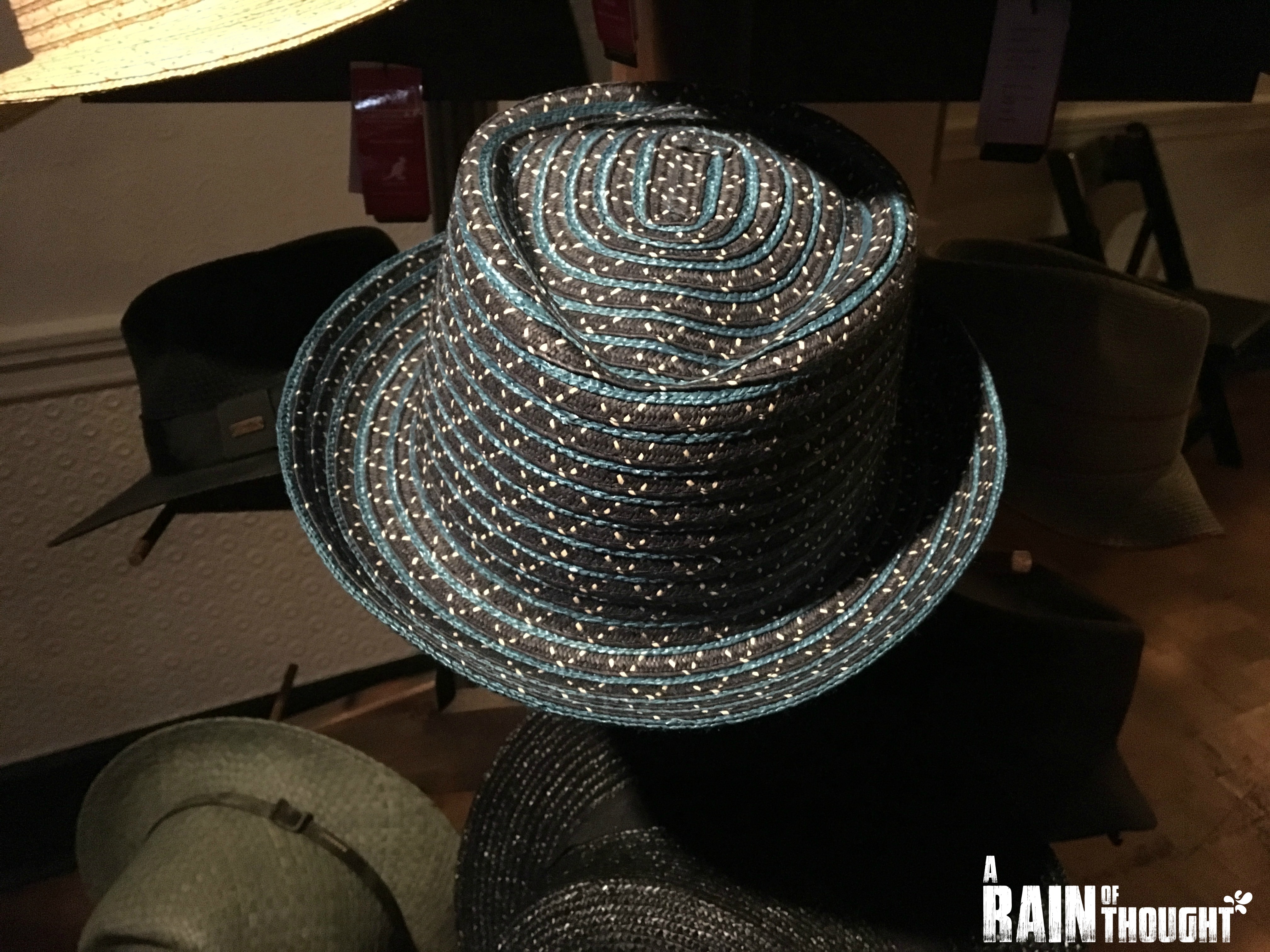 But, more importantly we got a look of the upcoming Kangol Collection.