Halloween is one of my favorite holidays. It's a time to use your imagination, dress differently and get some candy. Well, the kids will get candy. The best way to insure that you have a good time is to be safe. These Halloween safety tips from UL are short, sweet, simple and easy to remember but, most importantly they will go a long to to make sure that once you keep them in mind you and your family  can enjoy yourselves to the fullest.
I look back at some of the costumes I wore as a child and think, woah, that wasn't really a great idea. Not because it was a great choice (I personally loved being Gene Simmons at 5 years old). It was that they weren't exactly the safest choices.
Luckily now, the quality and safety of costumes has gotten better but, there are still precautions that you can take to be much safer.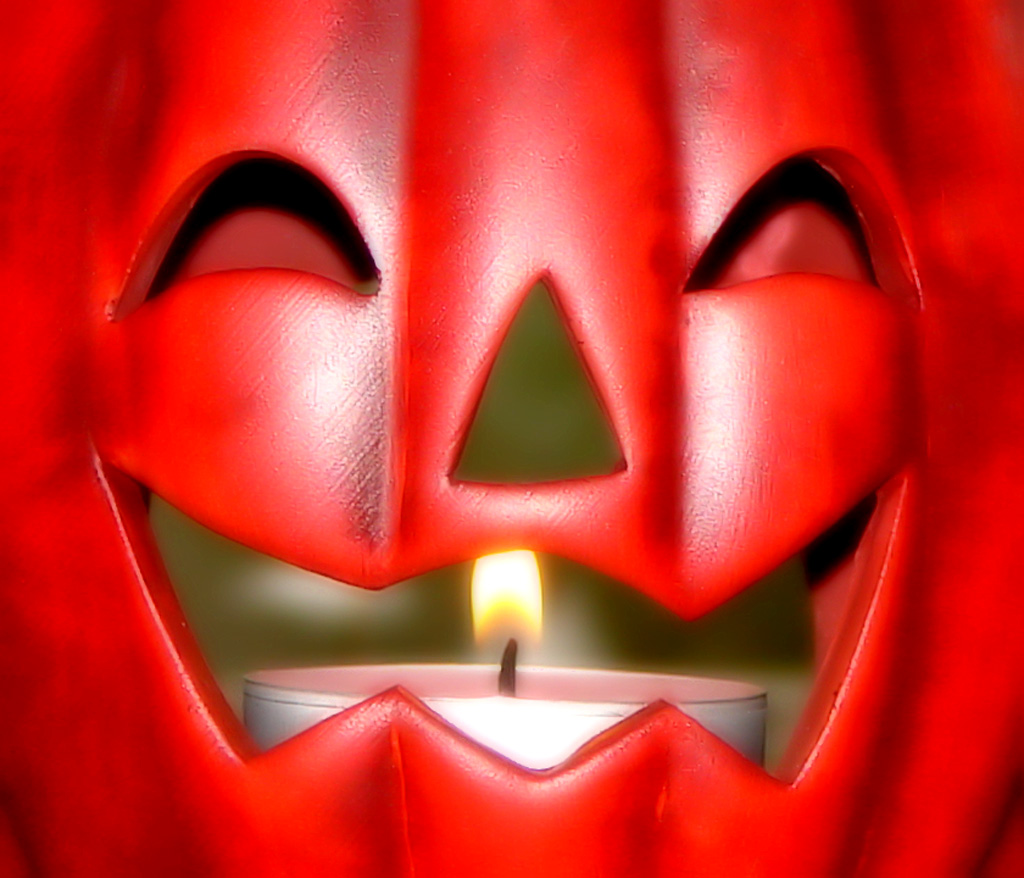 UL (Underwriters Laboratories), a world leader in advancing safety, is dedicated to educating people on safety and are sharing family-friendly ideas on how to help keep your family safe this Halloween. I like their list and think  it's helpful and important so, I'm sharing it with you guys and hope that it helps:
Halloween Safety Tips
1. Avoid Potentially Flammable Halloween Costumes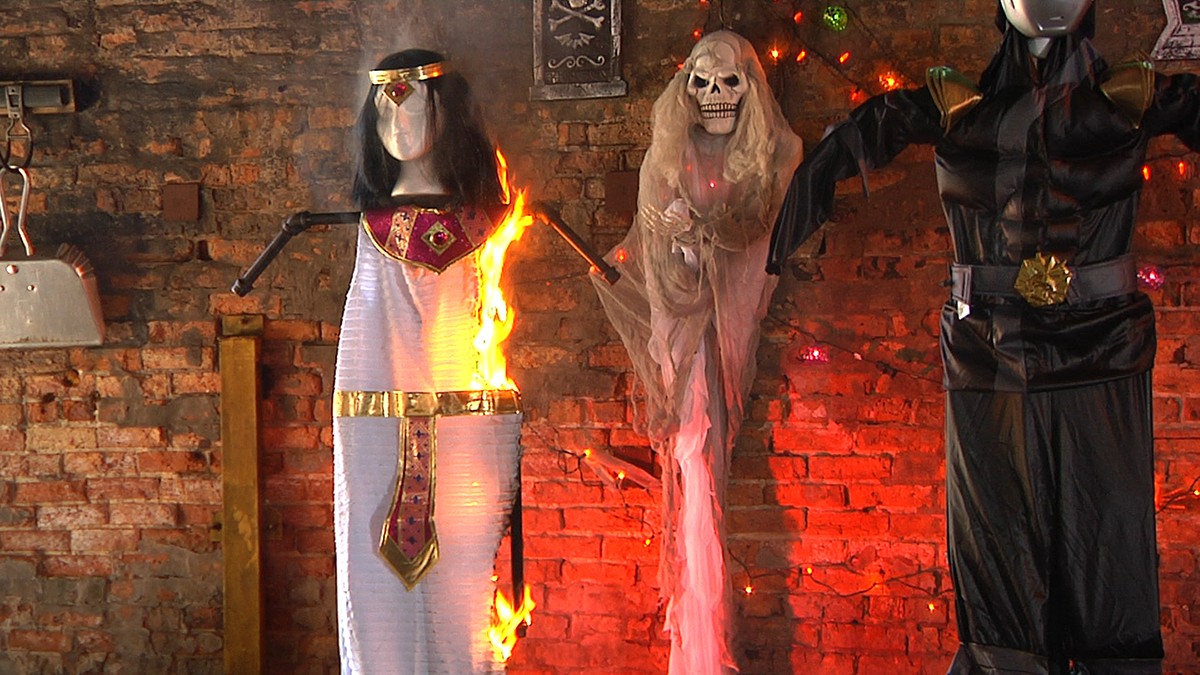 Some Halloween costumes can be highly flammable, completely burning in as little as 10 seconds. It may be advisable to avoid costumes with fuzz and frill, as well as ones that dangle. Make sure your child knows how to stop, drop and roll in case his/her costume catches fire.
2. Beware of Candles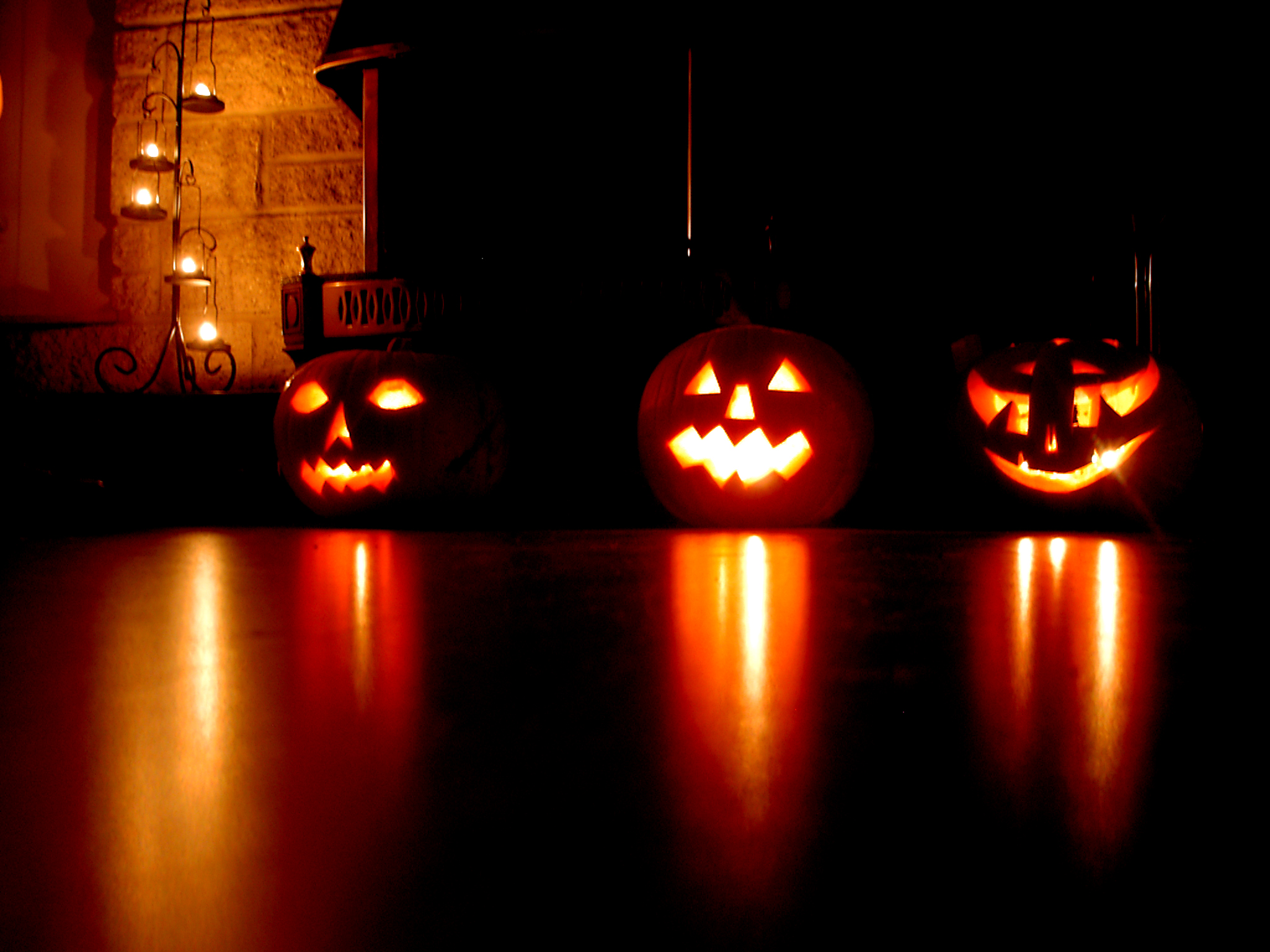 Candles, especially in a Jack O'Lantern, should be off the ground and out of children's reach. Try battery-operated LED candles for an even safer option.
3. Keep Children Out of the Road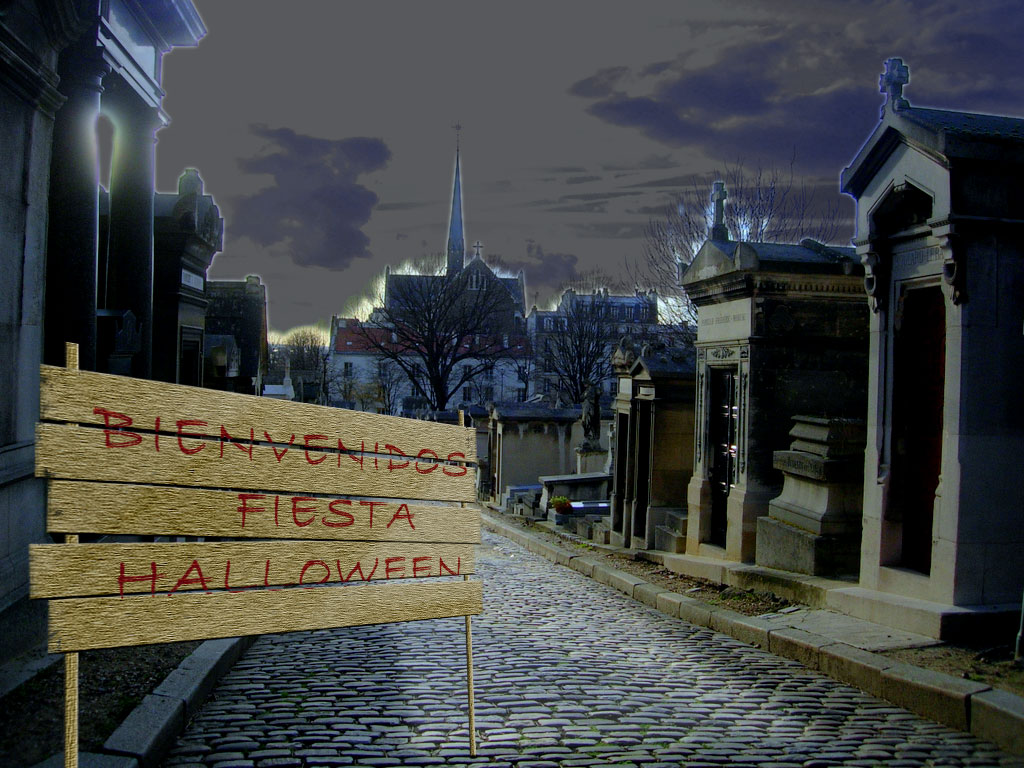 Twice as many children are hit by cars on Halloween night than any other night of the year. Ensure your child wears reflective clothing, or glow-in-the-dark bracelets, in order to improve a driver's visibility.
4. Do Not Plug in More Than the Recommended Wattage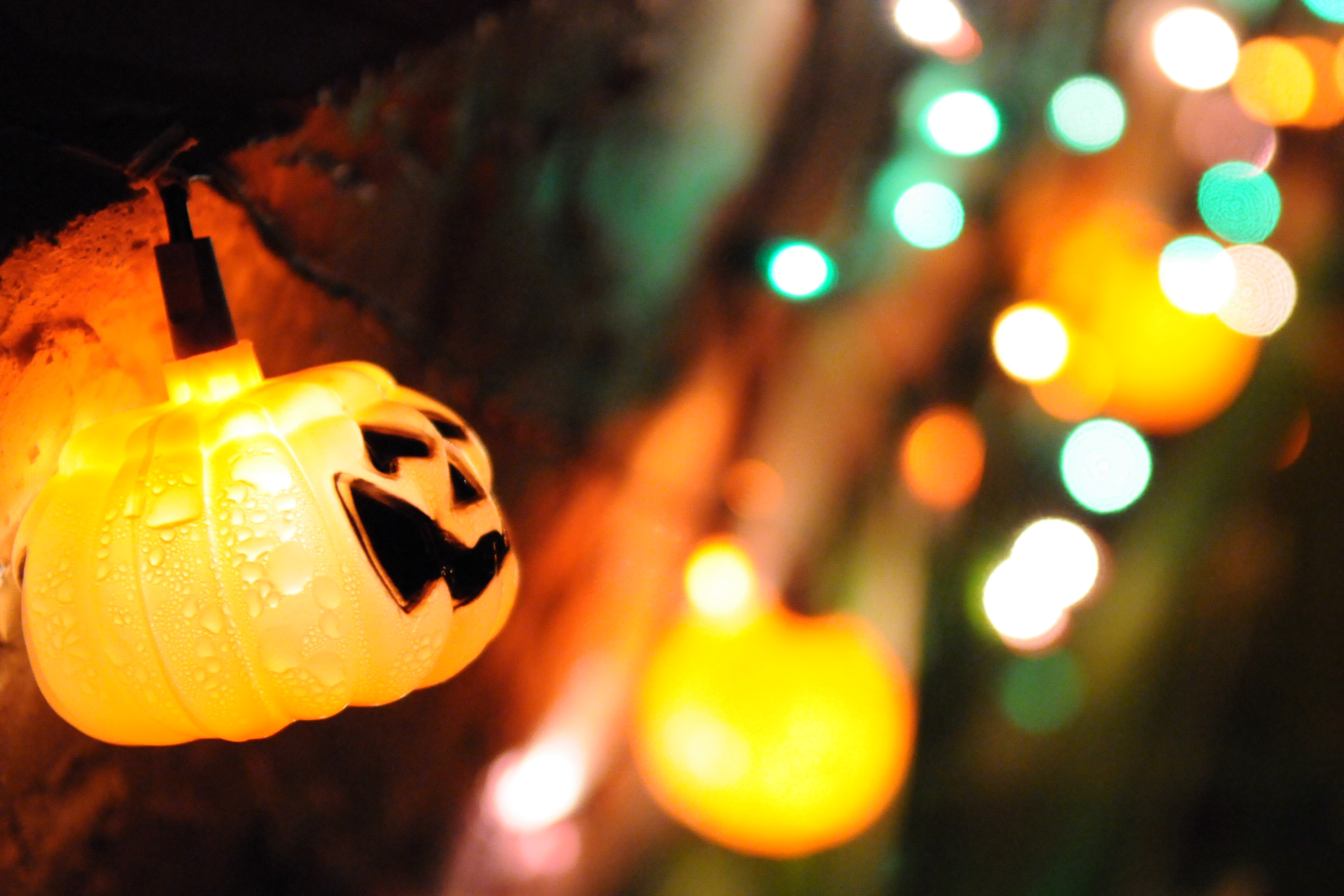 Be sure to look for the UL Mark on both indoor or outdoor use light strings. Also, be sure to check the rating on your extension cords and do not plug in more than the recommended wattage. Cords should not be run under carpets or tacked-up with metal nails or staples.
I hope these safety tips were helpful. While Halloween is a spooky and ghoulish night  you don't want it to turn scary.
For a visual of these safety tips watch the video below or please visit the UL Safety At Home YouTube Channel.