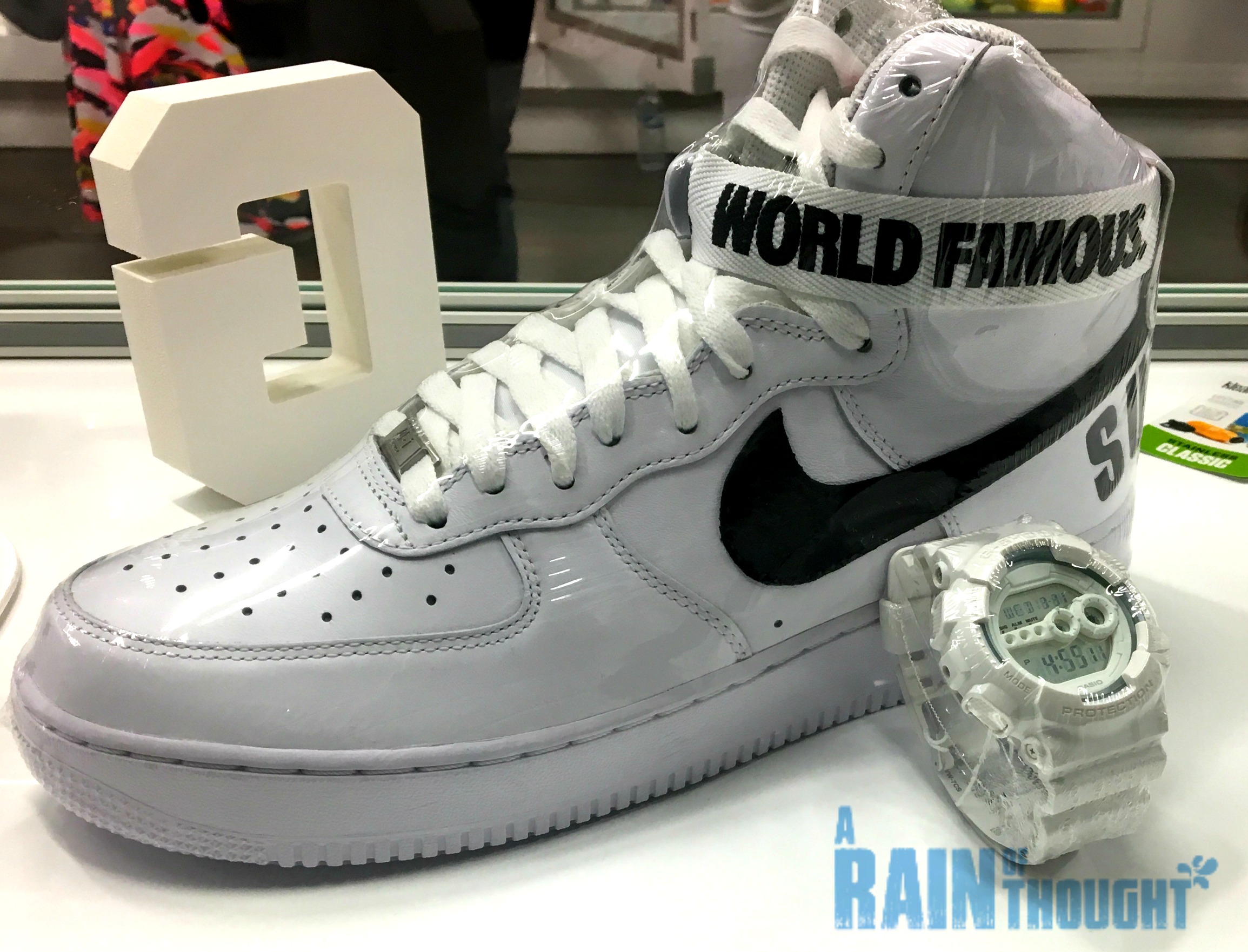 Summer time and White gear go hand in hand so it makes sense for Casio to launch their G-Shock White Out Collection just in time for all those white parties you'll be attending. Casio teamed with Stadium Goods, Tequila and DJ Virgil Abloh to show of this latest watch collection that looks clean, sleek and very high fashion without the price.
I was in the building along with this fella here:
Taking in the scene, while listening to DJ Virgil Abloh spin and sipping on the complimentary 1800 Tequila cocktails.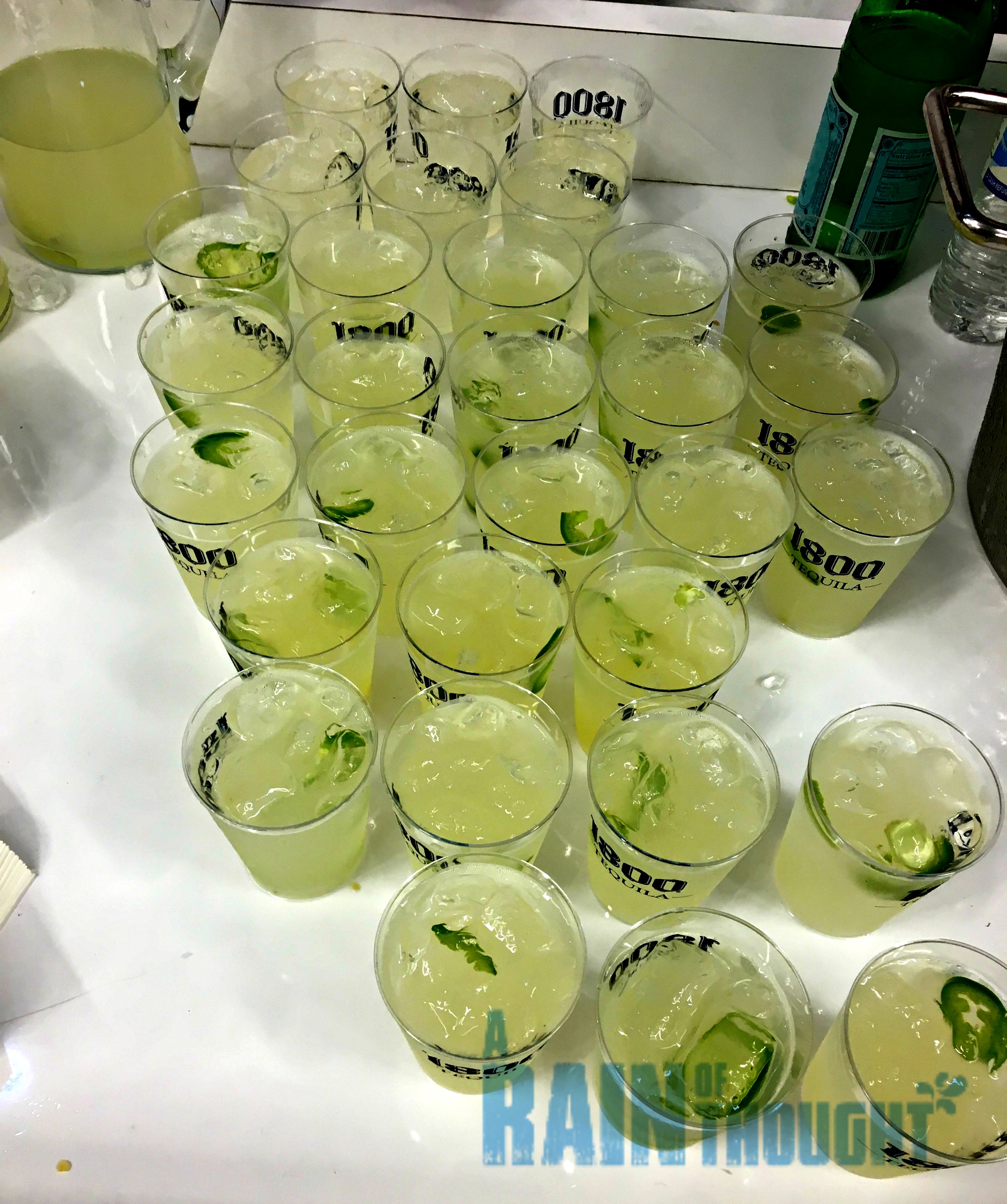 It was a great way to kick in the summer and boy am I glad I got there early because judging from the line that was outside, it was THE place to be.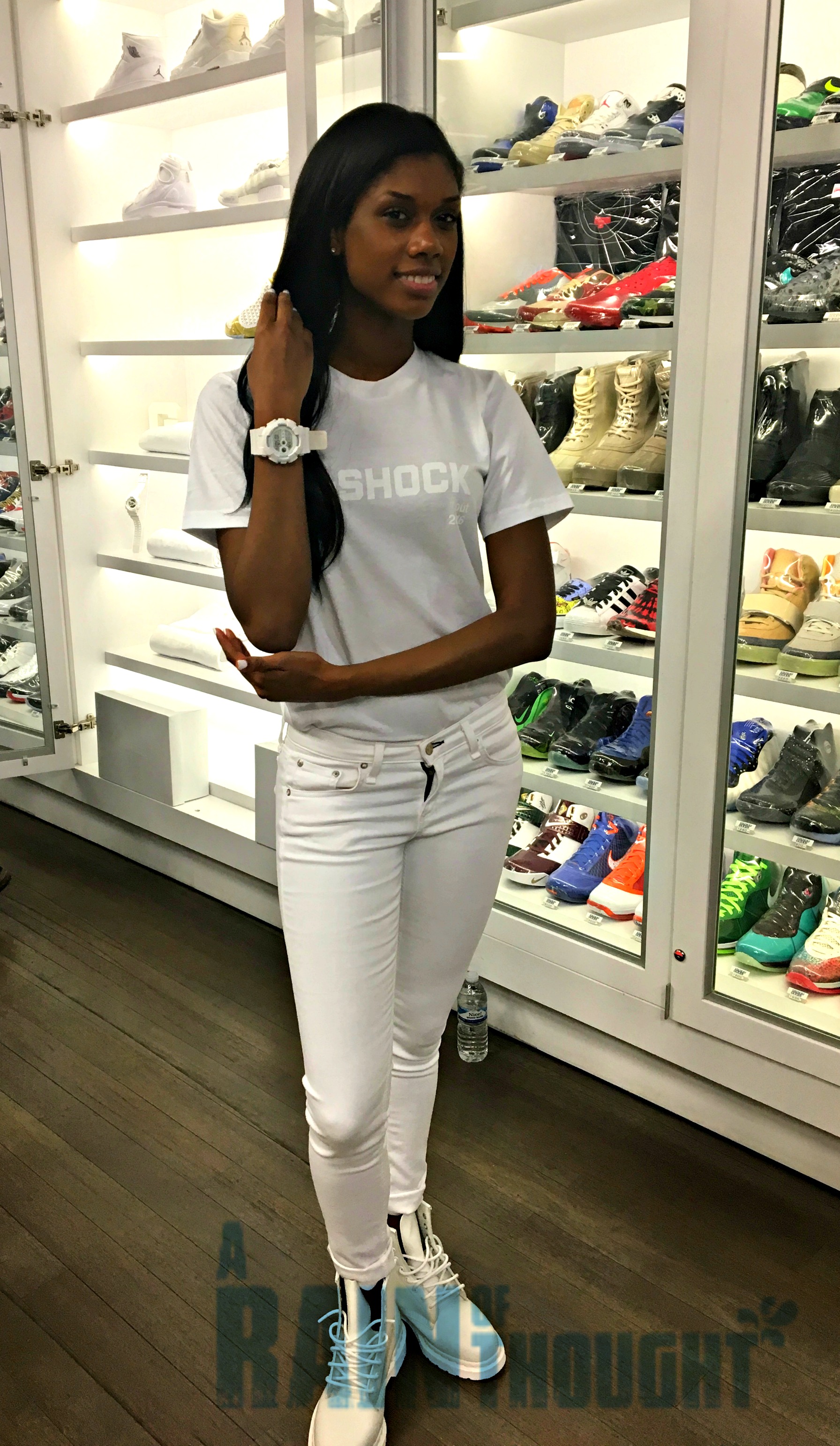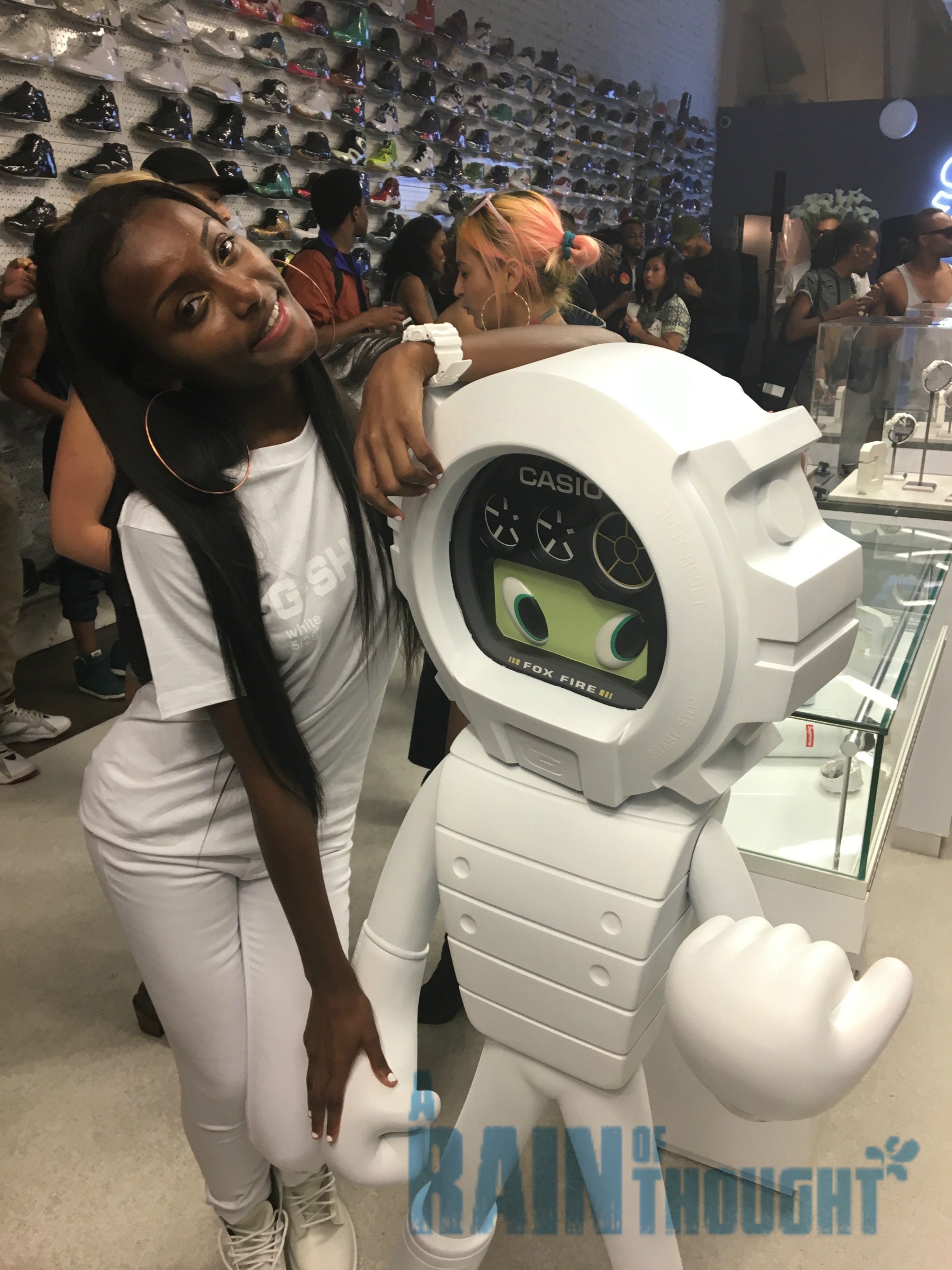 The collection is pretty affordable with watches starting at just $99 and available at G-Shocks website as well as Macy's and other retailers.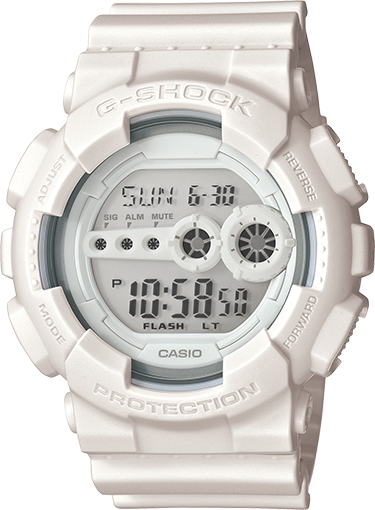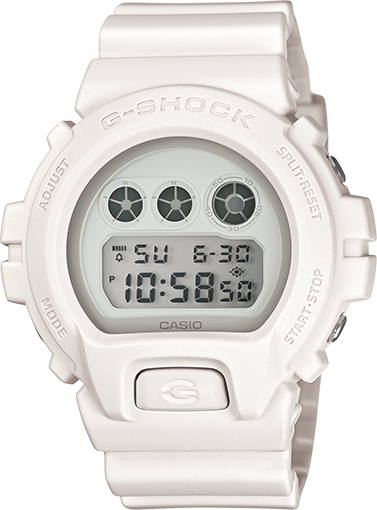 Casio is really doing it big with their G-Shock Collection. In addition to this White Out Series they also just released a collection with Graffiti artist Futura.  You can check out the Q&A with Futura and photos from his collection here.
More G-Shock White Out Collection Party Photos