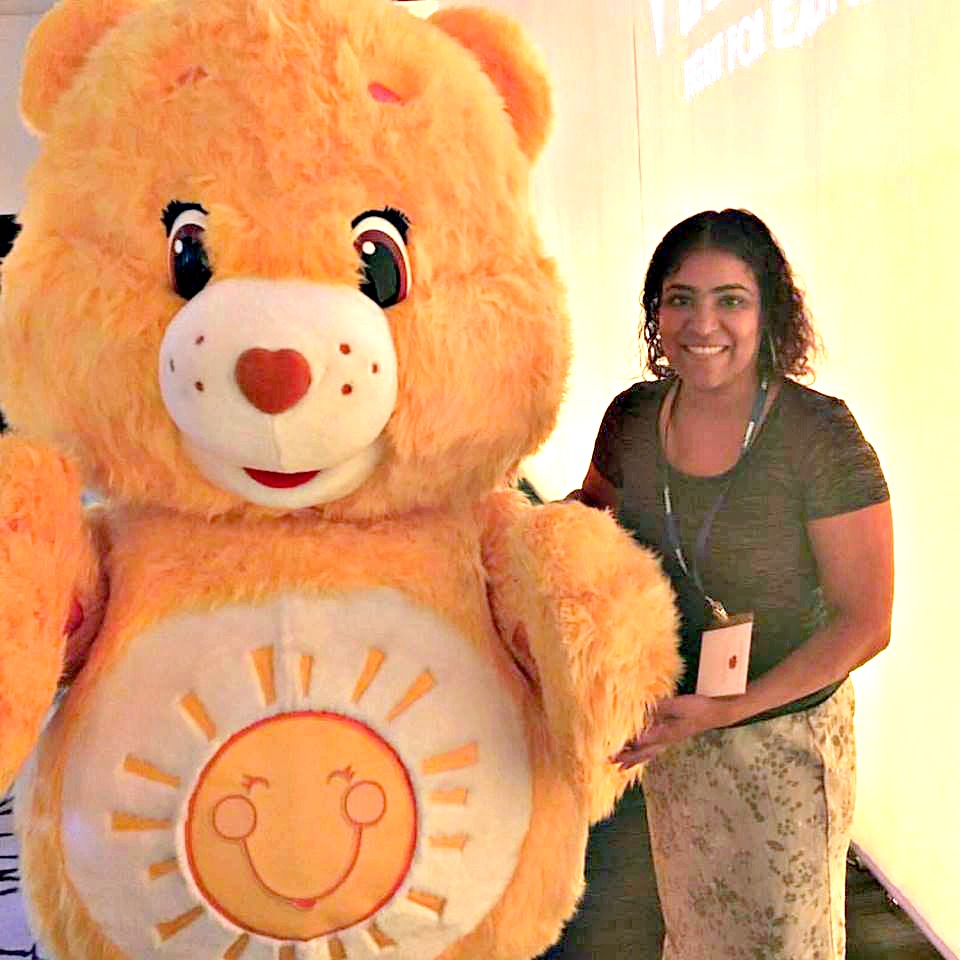 Blogger Bash NYC 2016 had it all. A breakfast with Care Bears, lunch with The Peanuts Gang, a chat with Snookie and JWoww, a seminar from Blogging Concentrated and tons of toys, toys and more toys. Somehow they managed to fit all of that into two days and on a boat. Yes, we were on a boat.
I had never been to a blogging convention though was always curious how beneficial they would be to me and the growth of my blog.  I'd always heard from attendees how it was a must do for any blogger and that the networking and connections made would be worth the ticket investment but, we all know that unless you experience something for yourself you'll just never know. I was excited to attend Blogger Bash NYC 2016 because it would be my first and it was in my backyard.
I had so much fun.  If you're a blogger interested in meeting and connecting directly with companies for possible partnerships then you should mark your calendar for next years Blogger Bash event. They had companies with home and garden products from vacuum cleaners to gardening tools to Kohler faucets.
They had food products.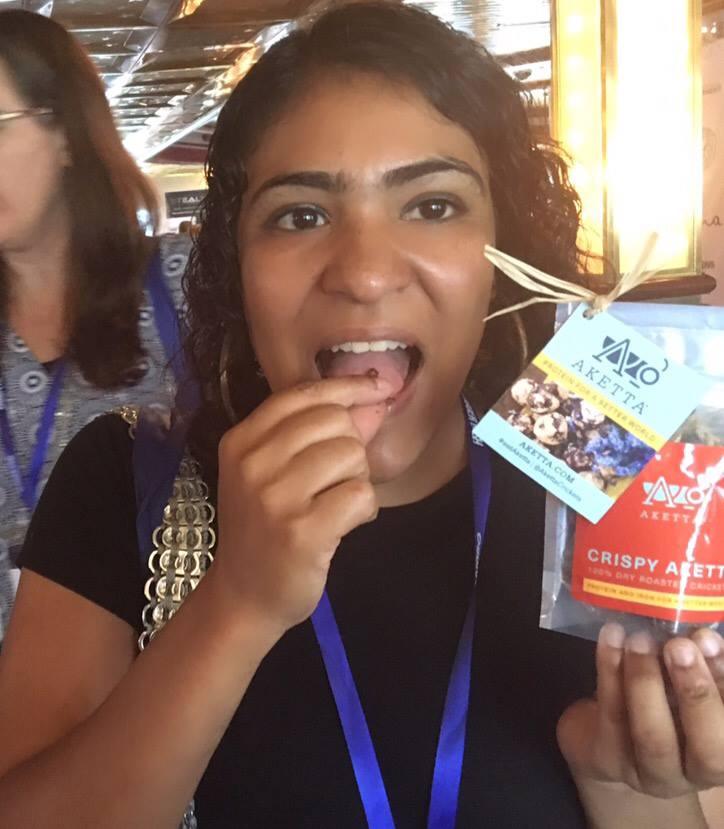 They had workman tools.
They had adult toys, kids toys, educational items and even coffee and alcohol brands.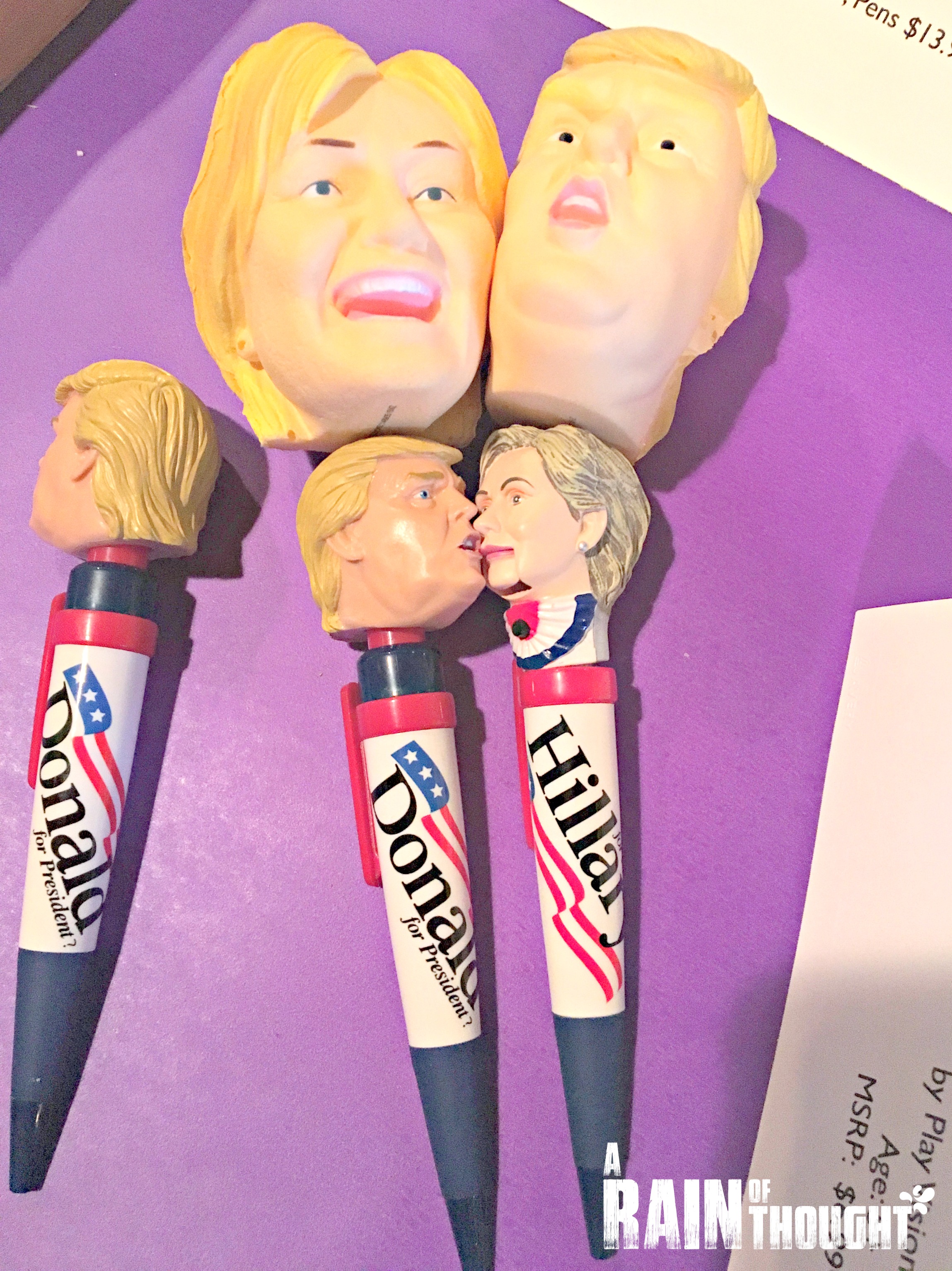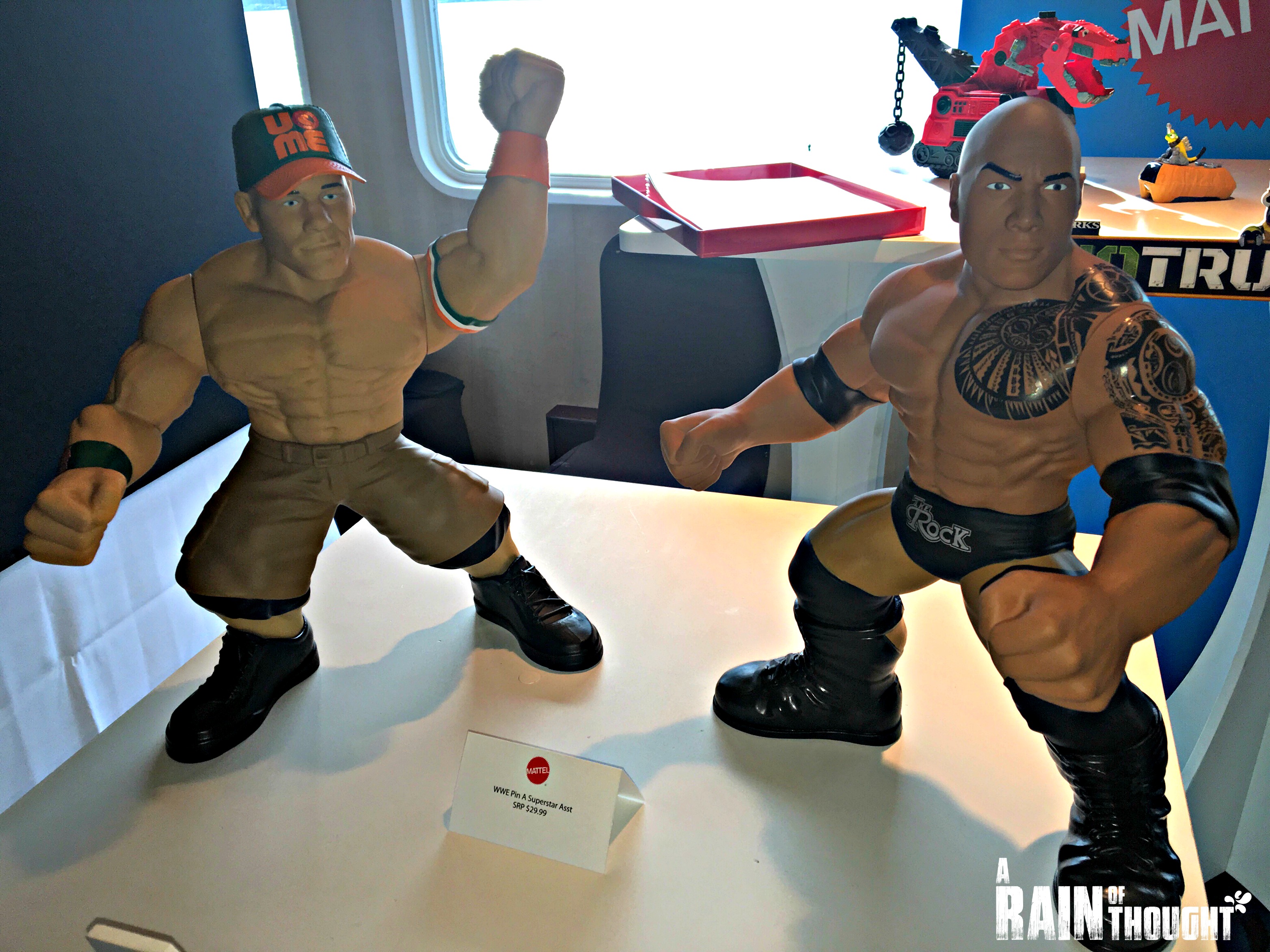 They had guest speakers.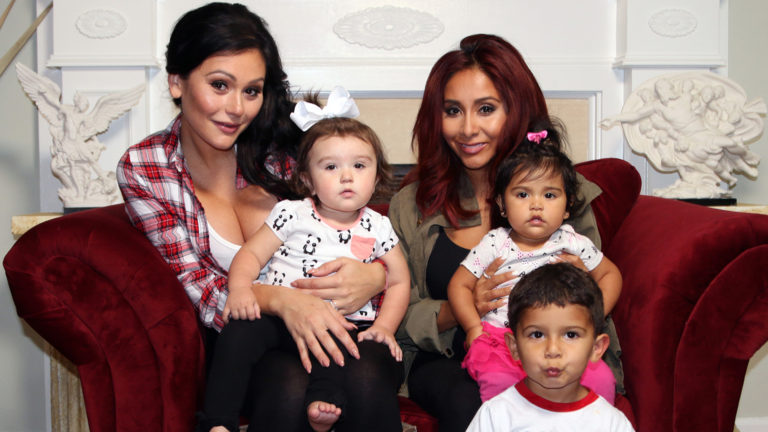 There was something for every blog niche out there. I'm going to let the photos speak for themselves and some of my future blog posts will feature the cool items I received and saw at Blogger Bash NYC 2016.
For now, I'll leave you with photos. If you'd like to learn more information about Blogger Bash visit them at BloggerBash.com
Have you been to Blogger Bash? If so, what did you think. If not, do you think you would want to go?
Blogger Bash NYC 2016 Photo Gallery