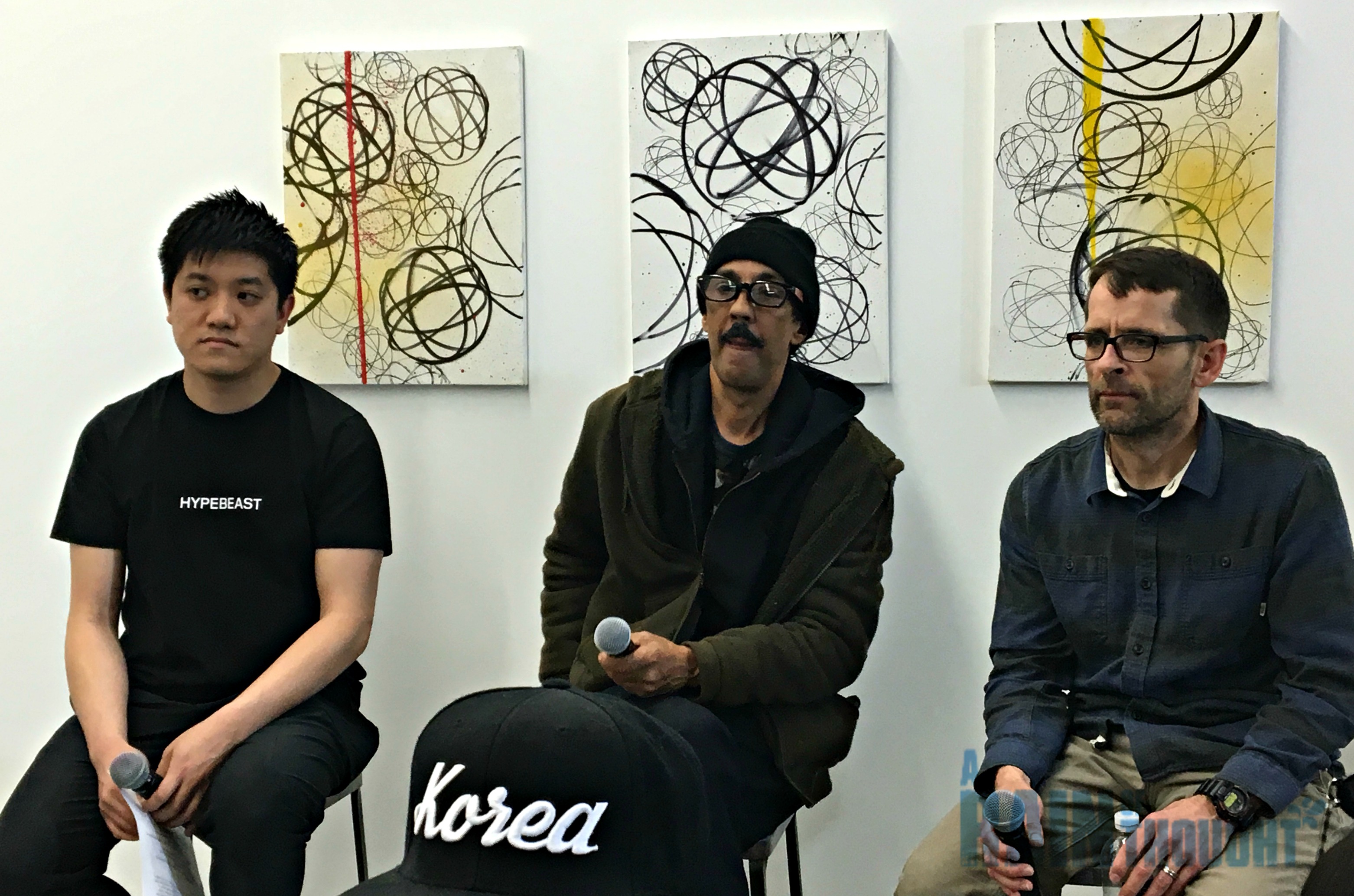 G-Shock has teamed up with graffiti artist Futura for their third collaboration and we were in the building to catch a sneak peek at the new watch and also to listen in on a Q & A with the legendary artist.Futura's relationship with Casio, the makers of G-Shock began in 2000 while he was in Japan, though he makes a clear distinction between his relationship with the company then versus now joking that it's much better now for his pockets. Let's just say he's come a long way from being paid in watches. He also feels that the quality of the work he's submitting has greatly improved.
Though his business relationship with the company began in 2000 he mentioned in the Q & A that he's been a fan of Casio since 1978 when he first got out of the Navy. The watch that caught his eye back then? The Casio Calculator Watch. Don't laugh, it was quite the tech-must have back then and funny enough it's still very much available:
This latest collaboration is a continuation of the atomic style graphics Futura used for his recent Converse collection. He shared that the inspiration simply came from the logo of the old school floor wax called, appropriately, "Future".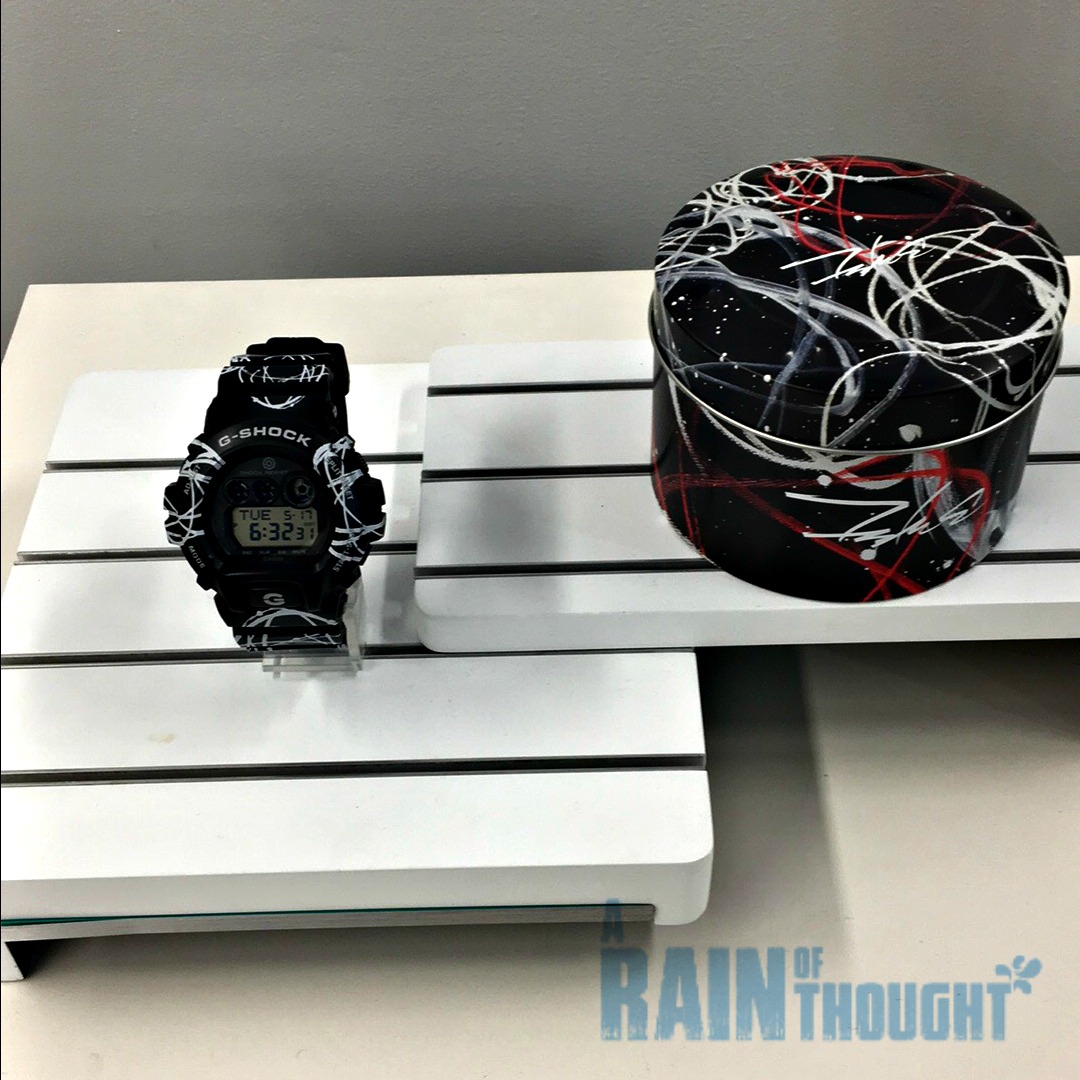 As for what inspires him regularly, he says matter of factly, "Everything". Adding that he walked from his house in Brooklyn across the Williamsburg Bridge to Chinatown for this launch event taking photos along the way. Now the camera that sat around his neck until just before the Q&A started makes sense and the images of that days inspirations can be found on his Instagram page.
When asked if he's going to try different concepts besides the atom he says, of course. That even he gets bored of his concepts so he's always trying different things.  He  hinted  at one of those 'different things' saying that he's currently working with a very well known and popular Canadian artist though he was quick to point out it was Drake, leaving most in the room speculating that it might be The Weeknd. We shall soon see.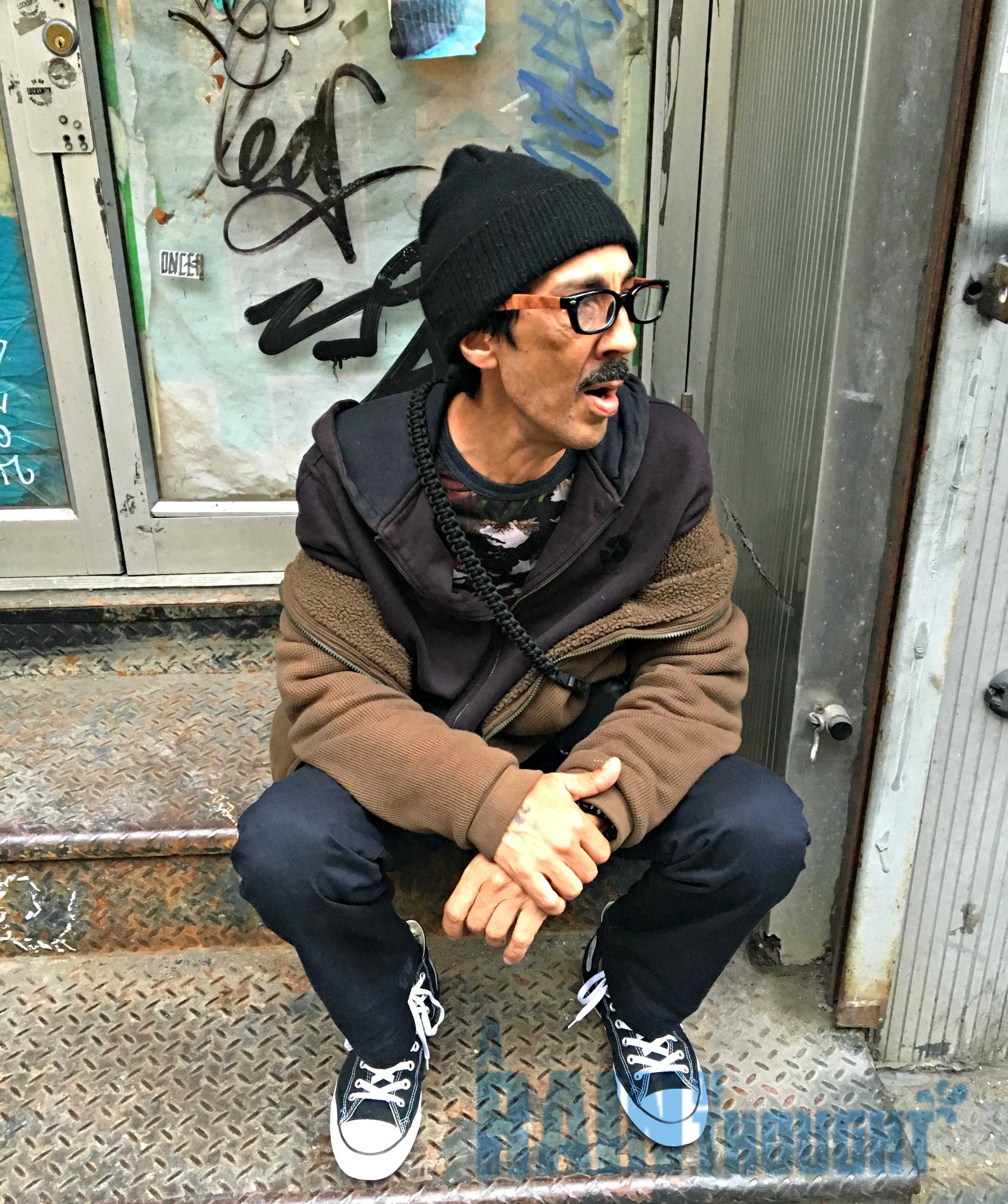 For now we'll gladly take in his latest collaboration The "G-Shock Futura Collection" which is available now.