Kangol will forever be classic and forever be hip and their upcoming Radio Kangol line that is due out in the fall is no exception and even raises the bar.I had the pleasure of sneak previewing the AW2016 Radio Kangol line at the  NYC lounge No. 8 and was even privy to a DJ lesson from DJ Wonder while sipping on drinks and nibbling on eats.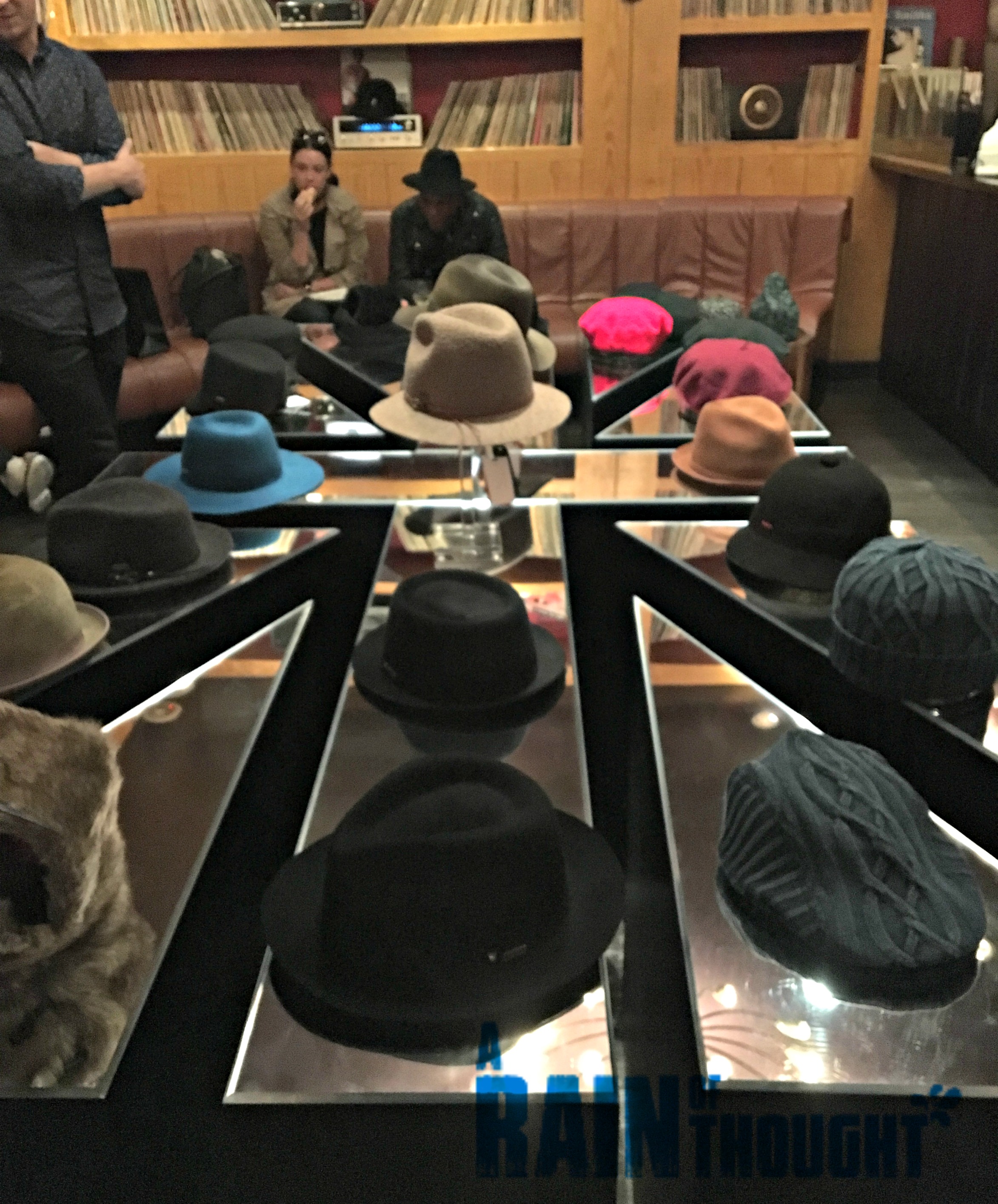 Before I let the photos of the Radio Kangol line speak for themselves, I have to draw attention to the fact that I kind of kicked ass with my scratching skills. I had a pretty good first lesson. I think ultimately, I would make a horrible DJ because my song selections are about self pleasure versus the crowd and well, I have no blending skills either. Deejaying is hard work  REAL deejaying is hard work.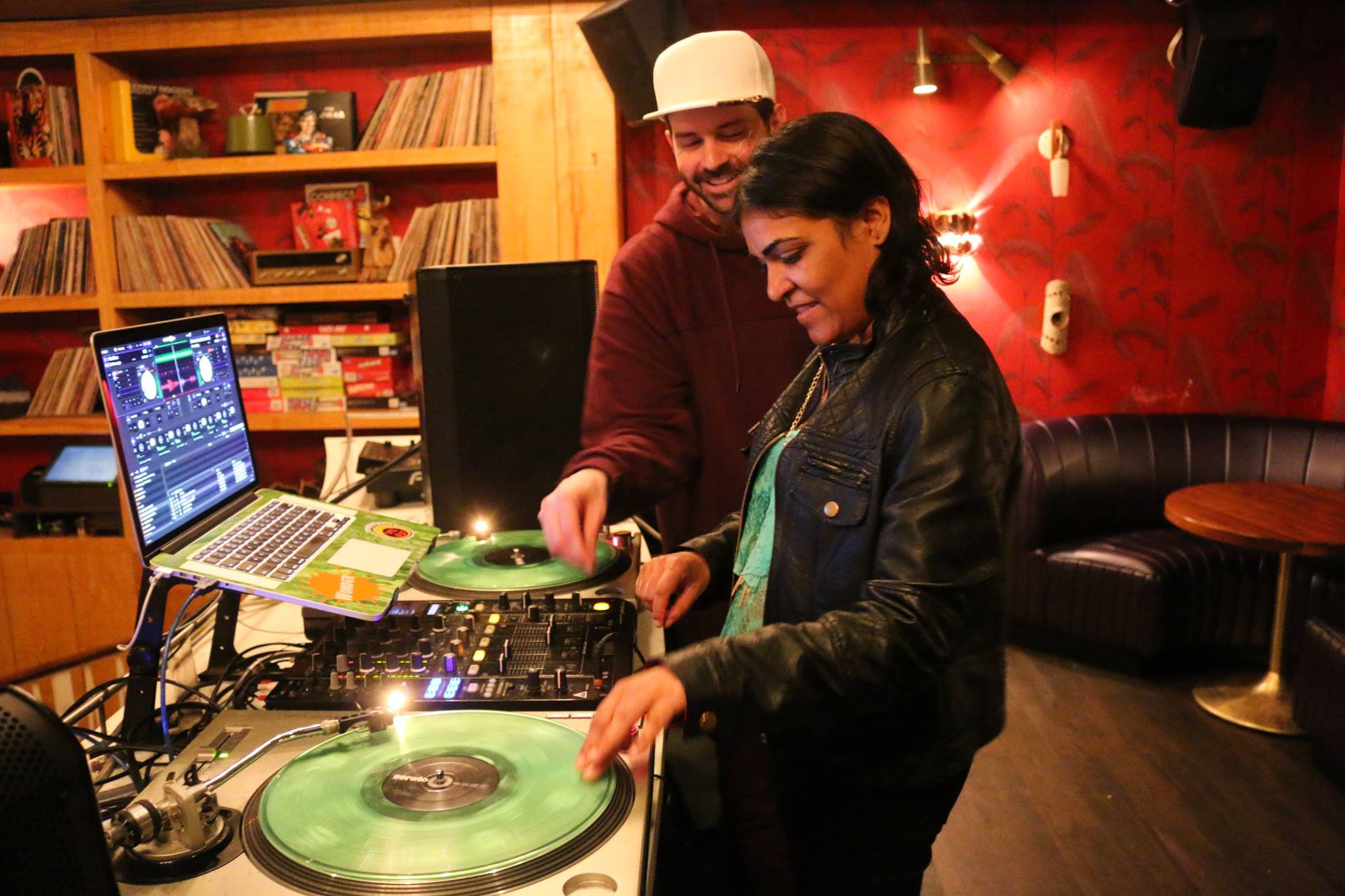 and now back to the Radio Kangol Line….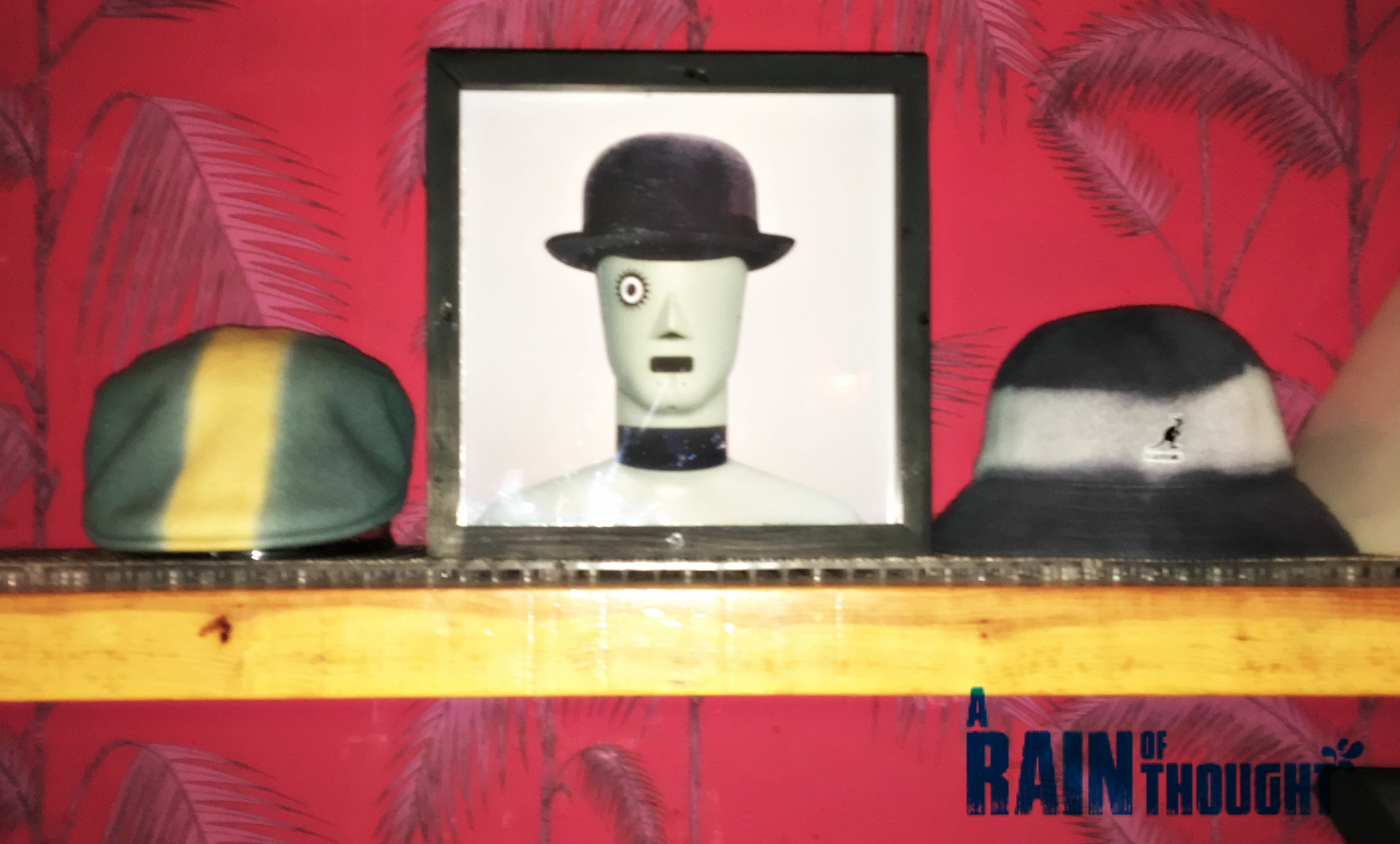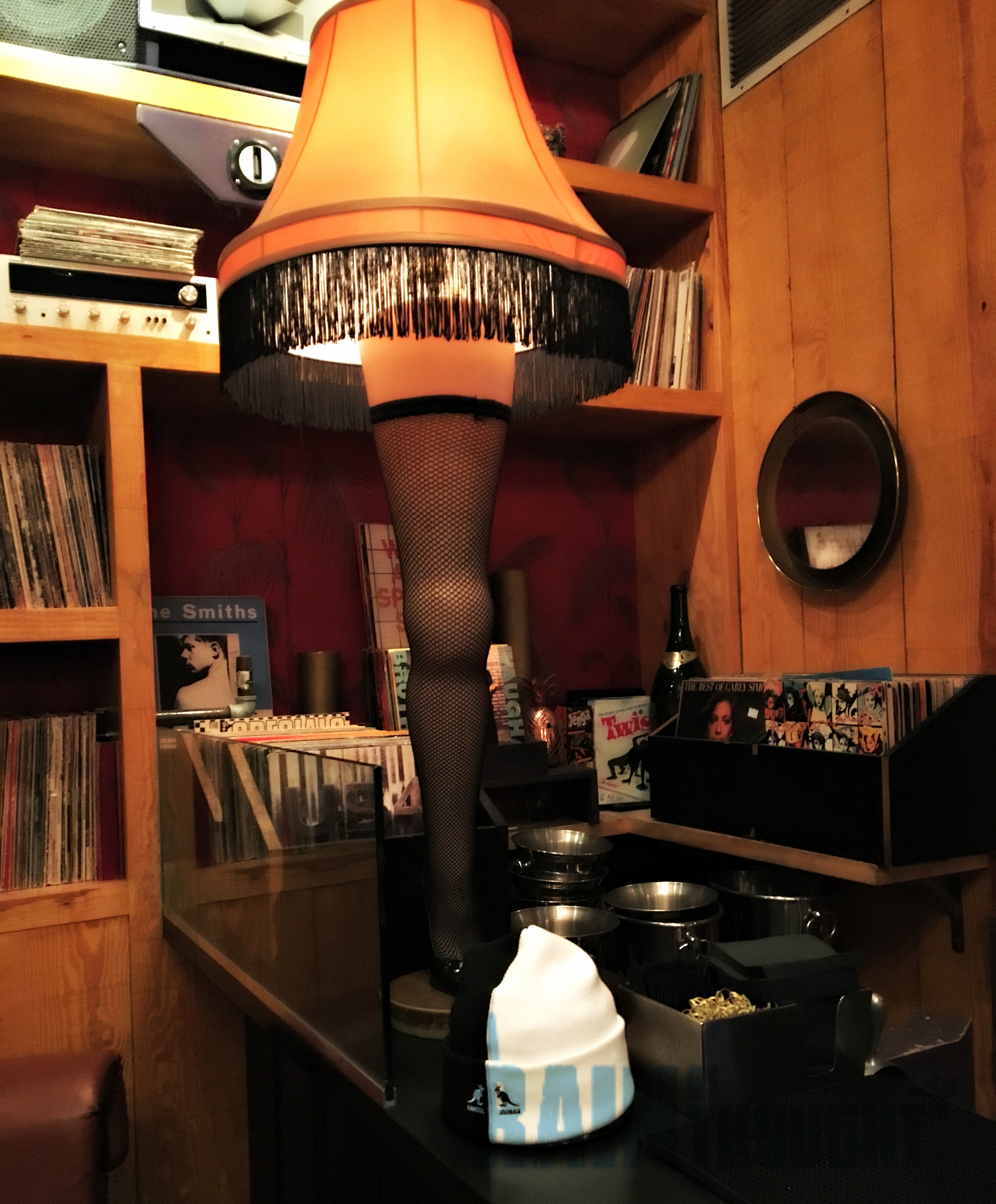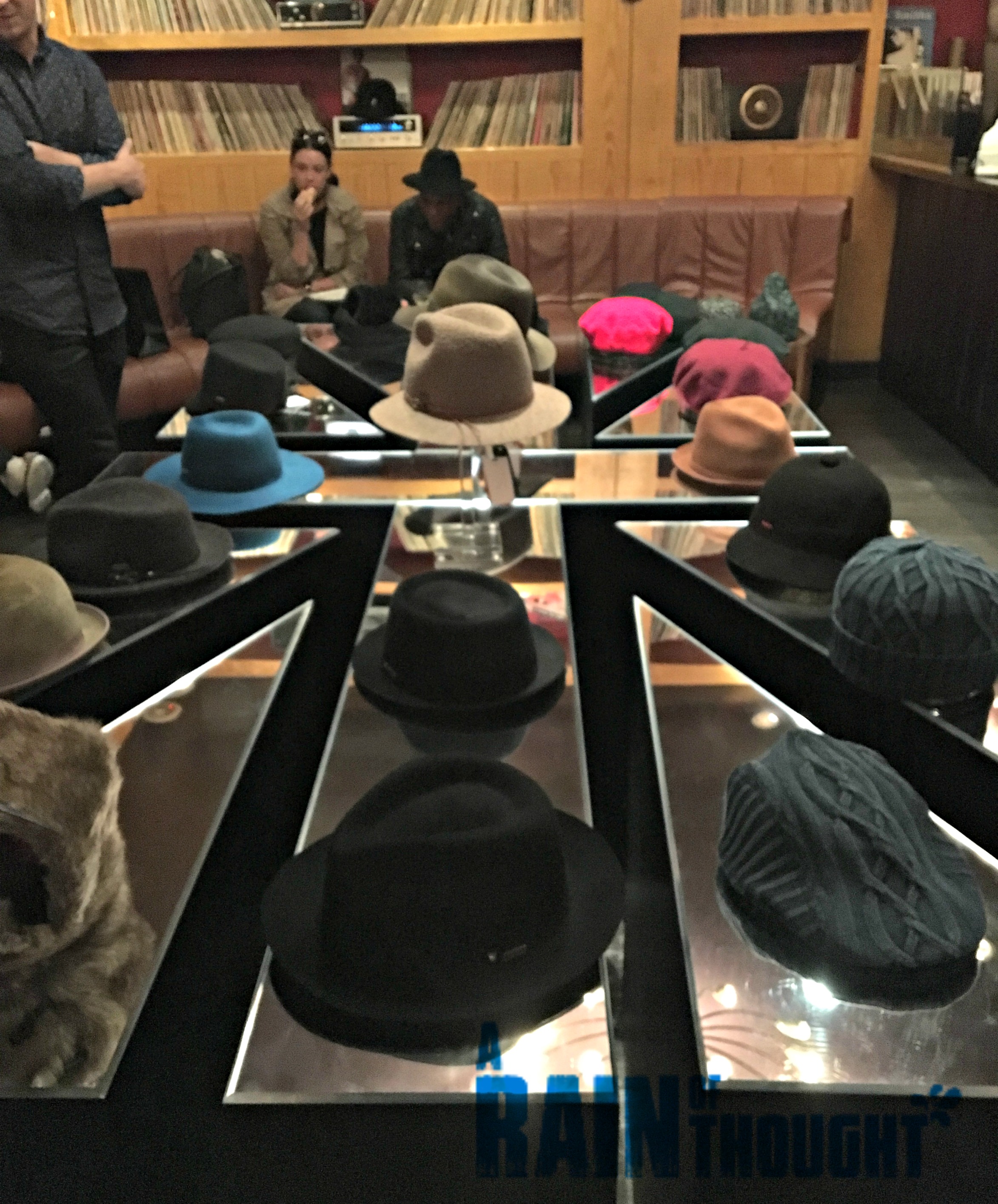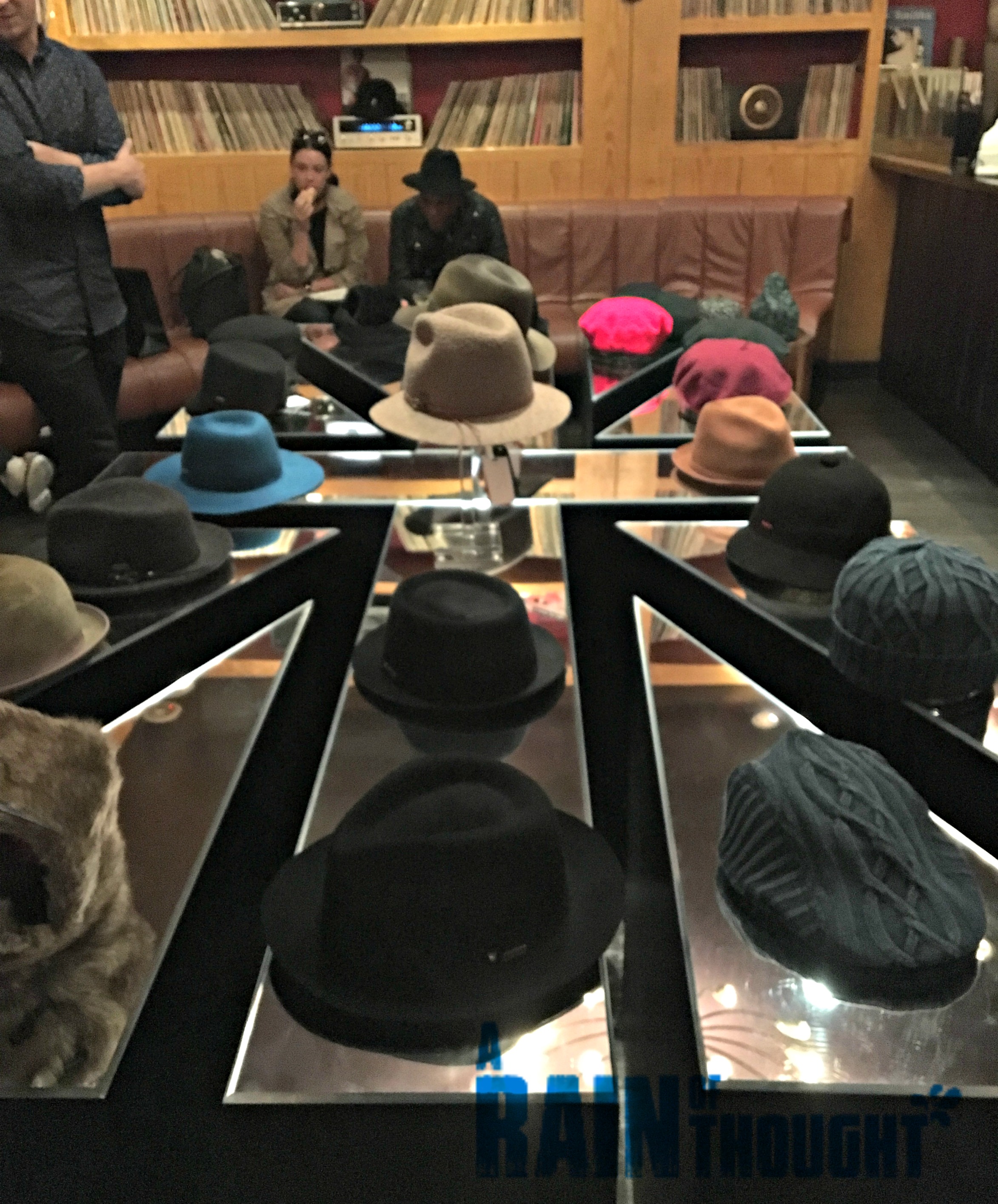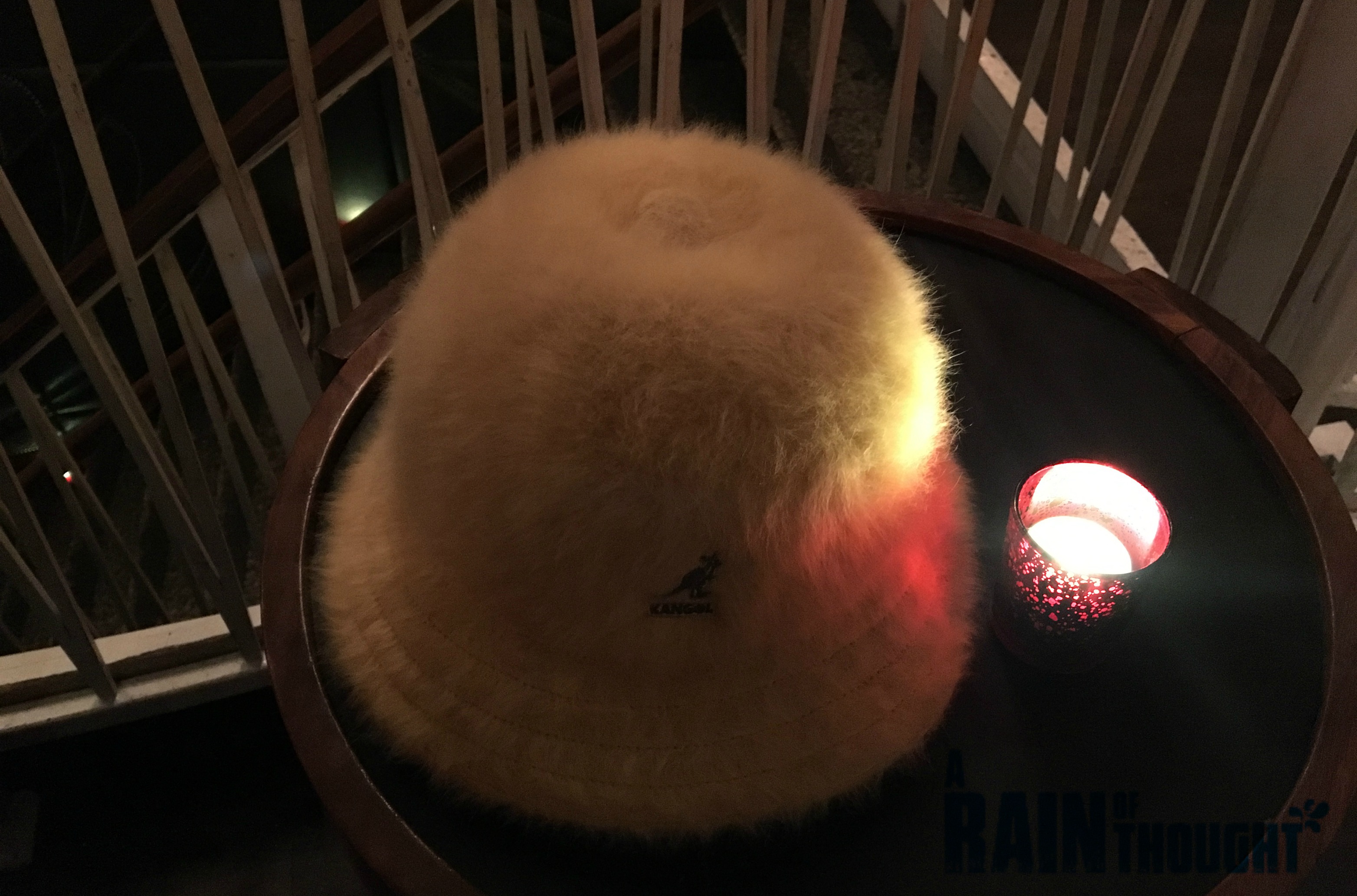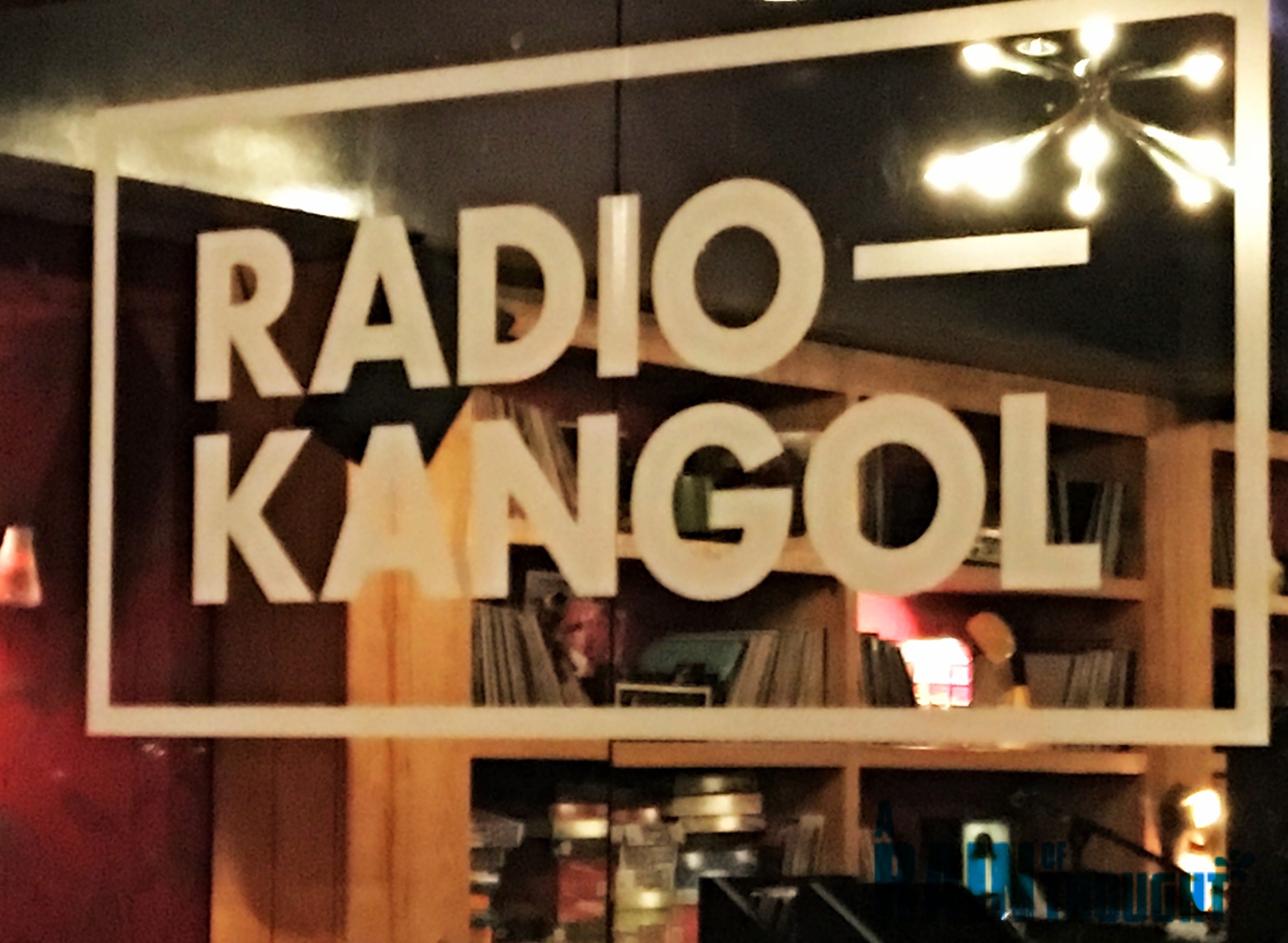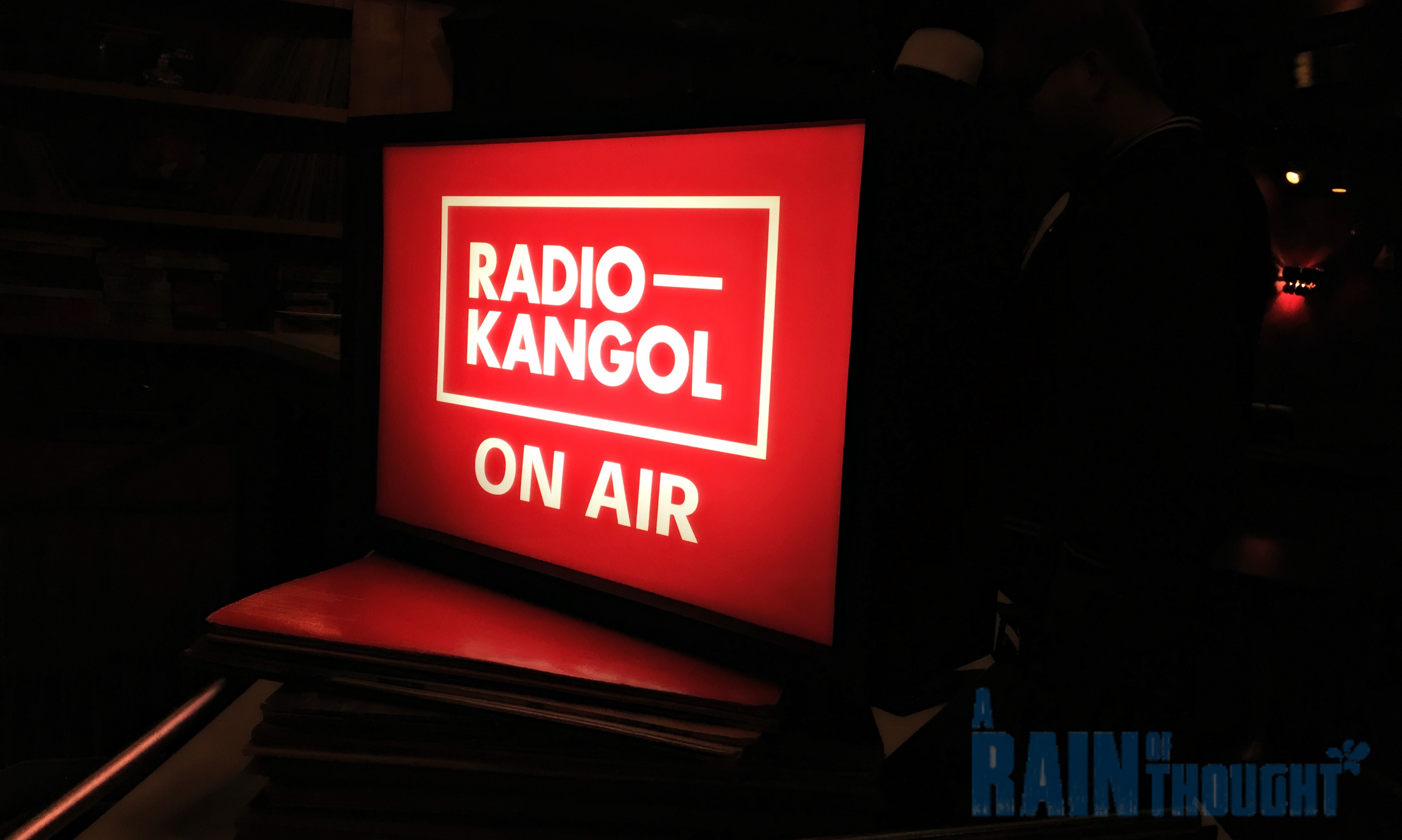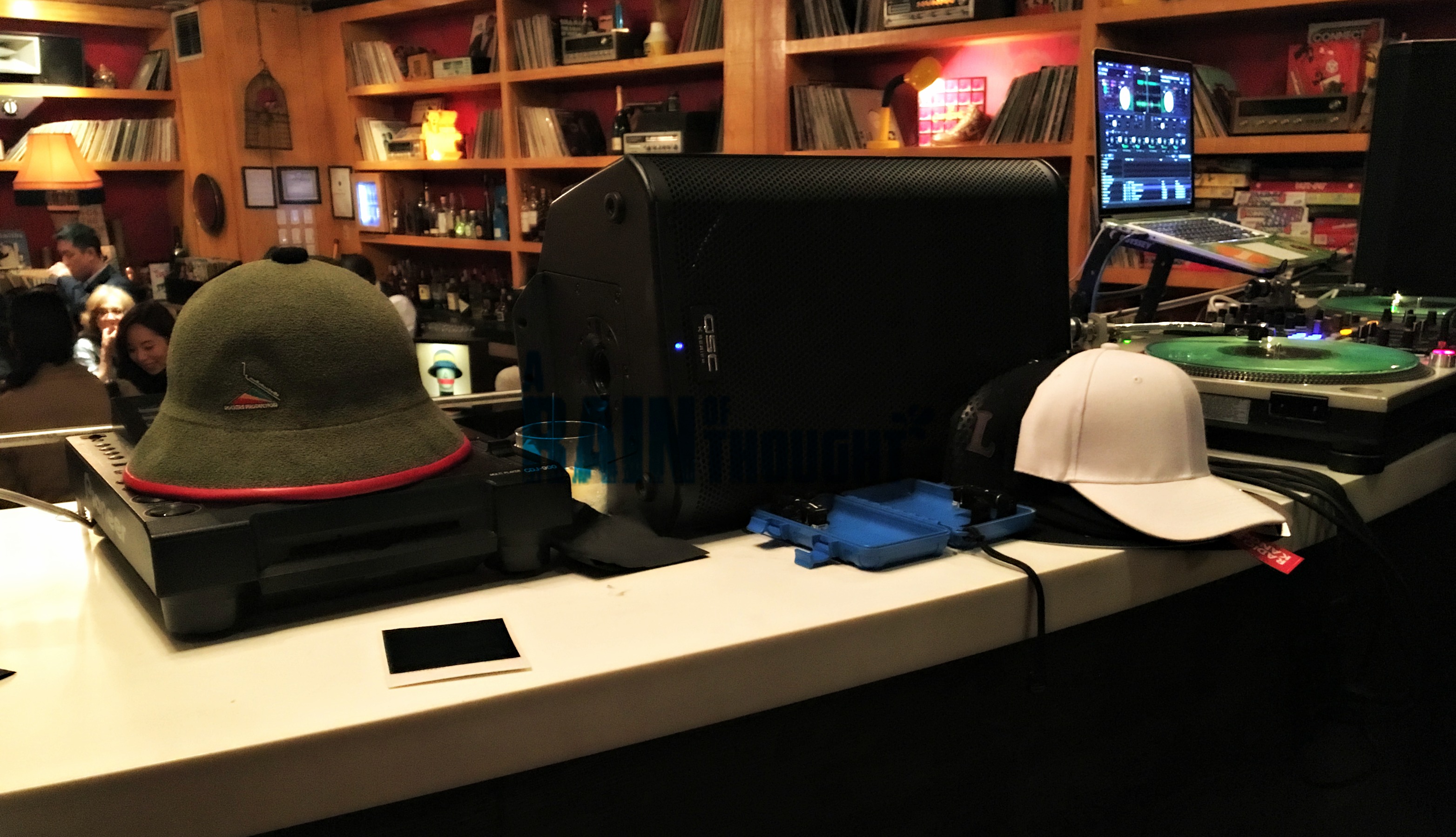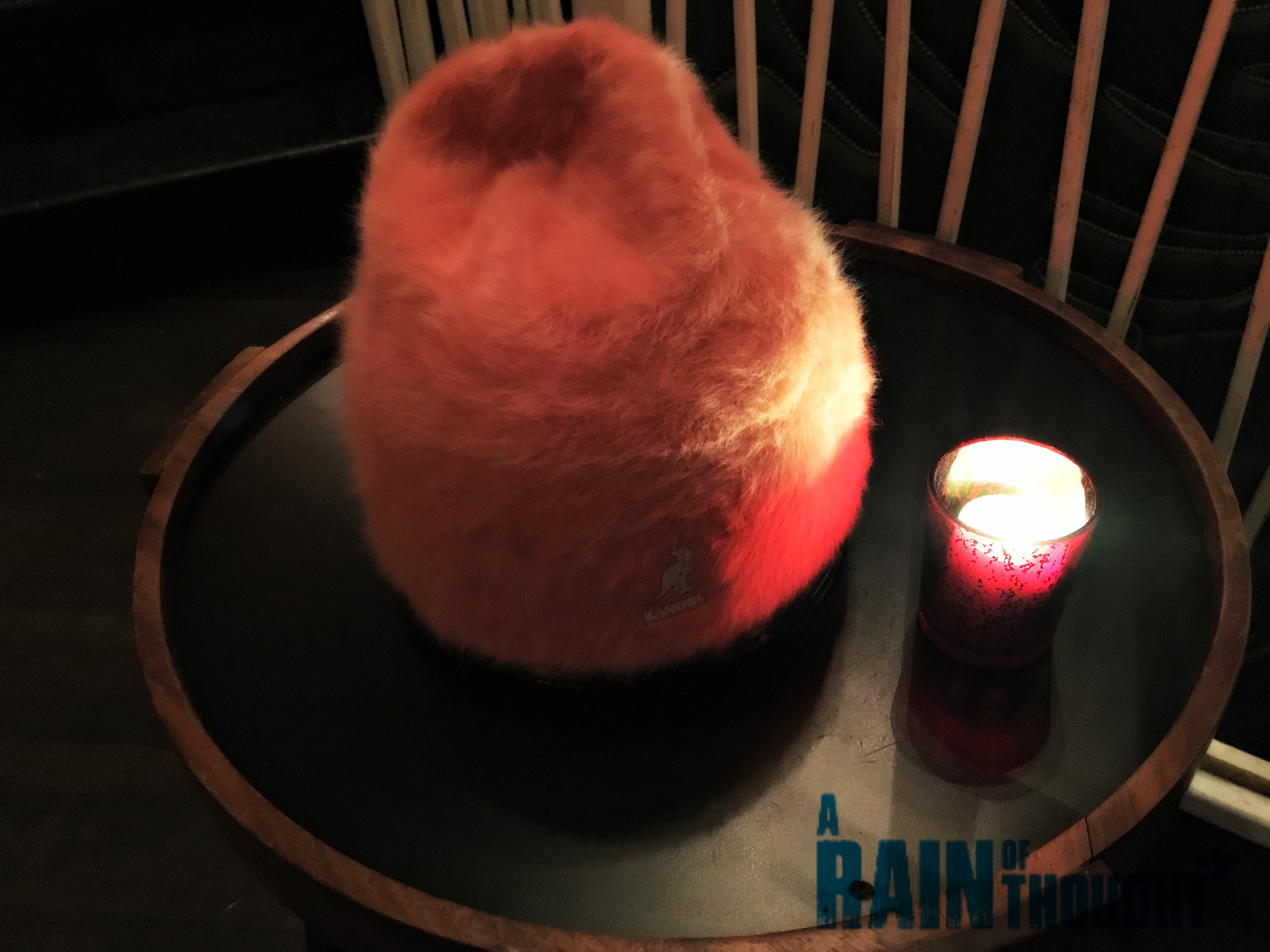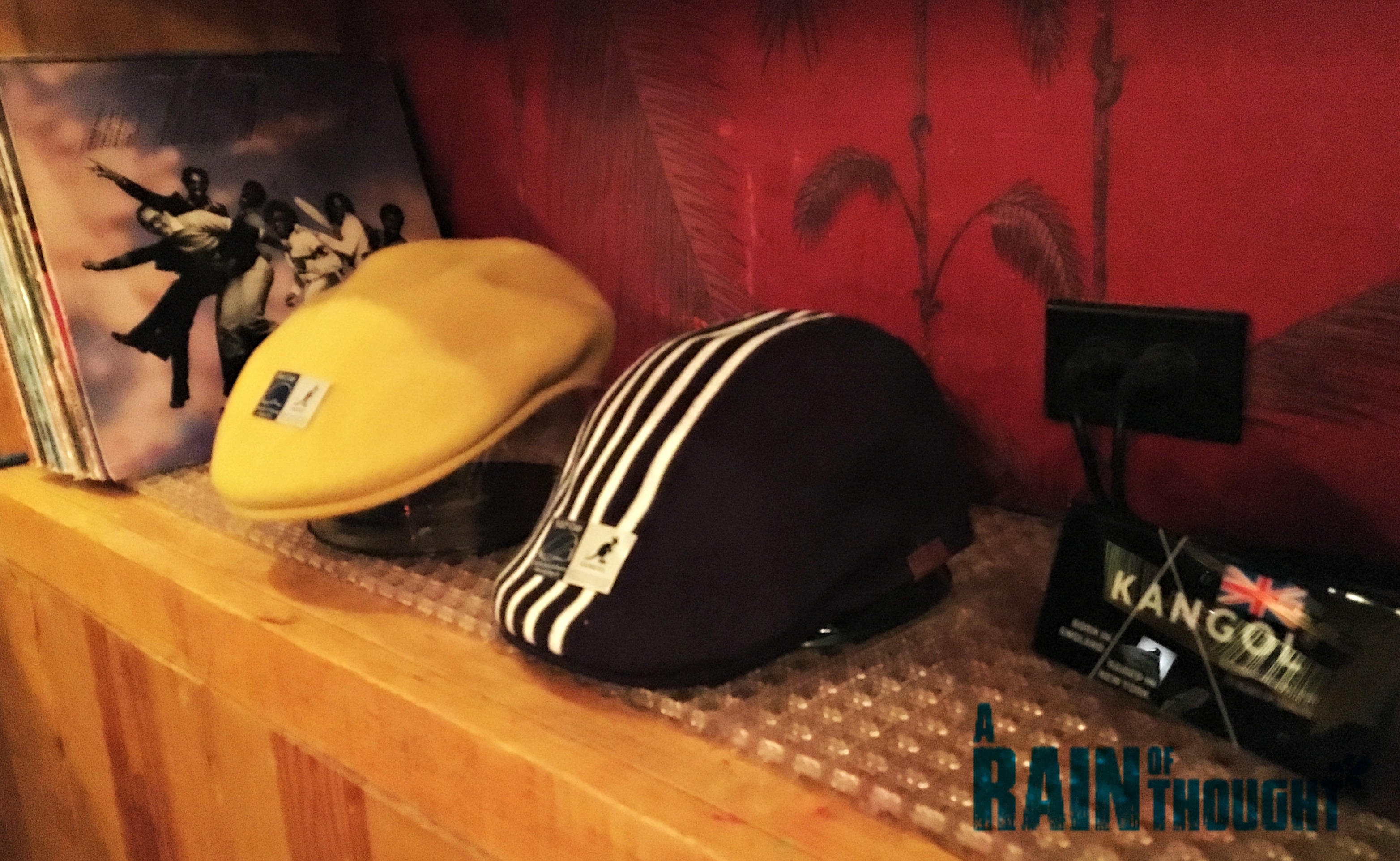 For more information visit www.kangol.com.